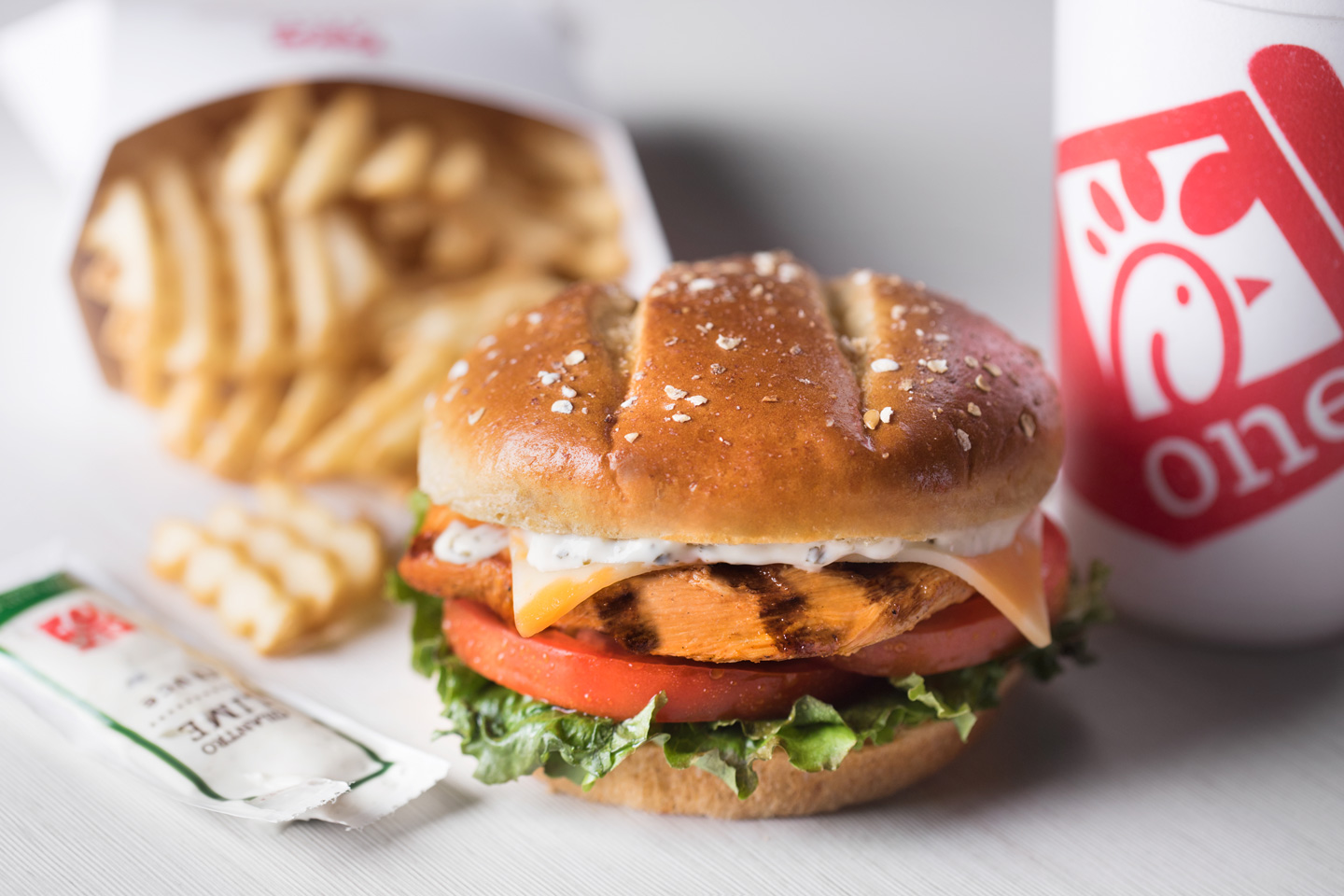 We've got something spicy for guests in Orlando, St. Louis and Knoxville!
From Sriracha sauce to jalapenos, spicy food is hot right now, and the trend is not cooling off. And we're excited to offer something new for customers craving the heat in Orlando, St. Louis and Knoxville, Tenn.
Starting October 16, we are testing a new spicy menu item: the Grilled Spicy Chicken Deluxe Sandwich. Customers in those three cities will help determine if a new grilled sandwich will be added to the menu nationwide. The test continues until January 6th, 2018 while supplies last.
The new sandwich features grilled chicken, marinated in a spicy seasoning and served on a new toasted multigrain brioche bun with Colby-Jack cheese, lettuce and tomato. It's the same spice as our Original Spicy Chicken Sandwich, but served as a lighter, grilled option!
The best part (what's better than spicy, you ask?) is the sauce. We've created a new Cilantro Lime Sauce made specifically to pair with the sandwich!
If you're in one of the three cities, stop by, try the new spicy sandwich and let us know what you think! And if you're not planning a visit anytime soon, try spicing up your Chick-fil-A with these spicy hacks!