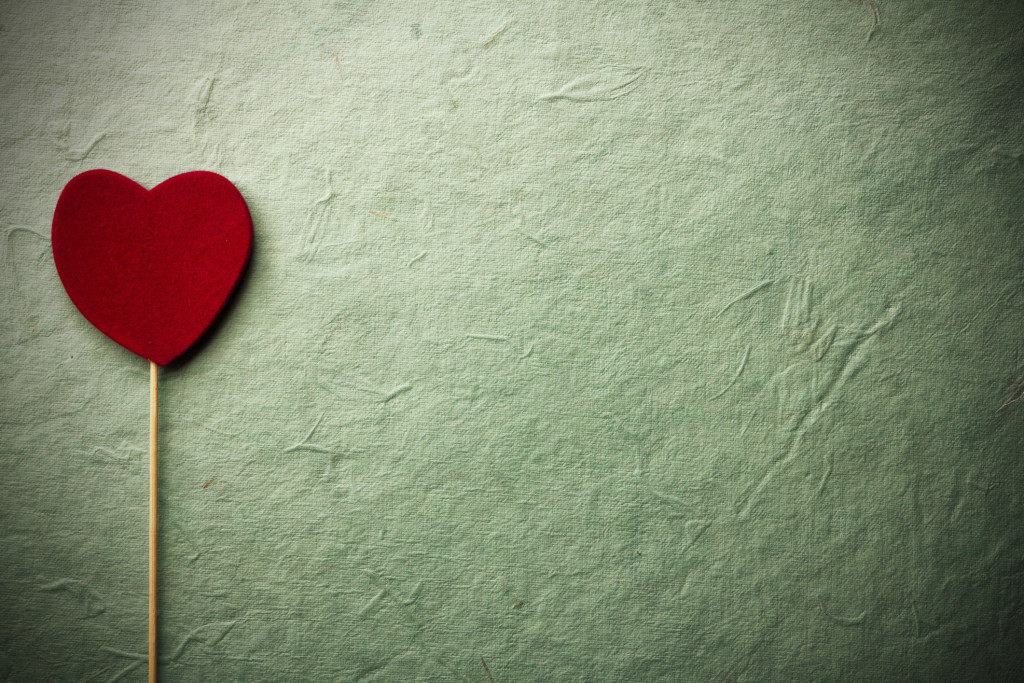 Three years ago, Tim Hannan suggested to his wife, Ginny, an idea to shake up their Valentine's Day routine by turning their focus outward. At first, she was taken aback by his proposal and failed to see the romantic connection. But she quickly warmed up to it.
Today, the couple has a new take on the holiday that has spurred a movement called The Great Valentine's Day Give. This Saturday, the movement comes to the Chick-fil-A at South Hills in Pittsburgh, and the Hannans expect it to help dozens of local families in need.
A Twist on Tradition
Ginny and Tim, who've been married 11 years, used to celebrate Valentine's Day as many couples do, by treating each other to dinner at an expensive restaurant.
"That was our gift to each other," she said.
Their outlook on the holiday began to change when they adopted two young daughters from Colombia four years ago.
"Valentine's Day had always felt a little odd to us. We were never entirely comfortable with putting all that focus on ourselves," Ginny said.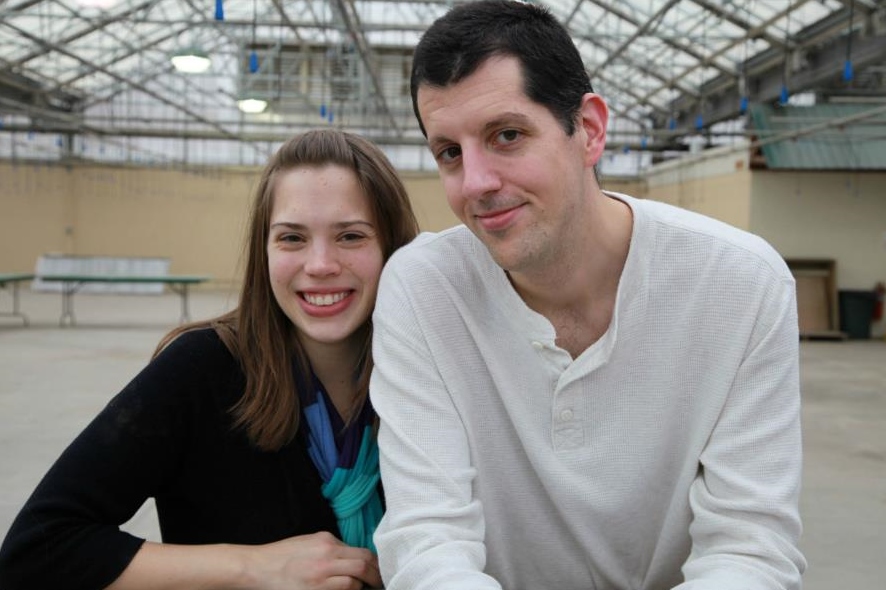 Tim and Ginny Hannan
The adoption possibly exacerbated those feelings, but Ginny had no clue that Tim was cooking up a new way to observe the holiday that traditionally commemorates romantic love. He shocked his wife by suggesting they enjoy their Valentine's Day dinner at a local fast food restaurant, and with a budget of just $10.
"That went over well!" Ginny laughed, but she liked what she heard when Tim explained himself.
"He wanted to take the money we would have spent on a restaurant and use it to help a local family in need, anonymously," she said.
The couple identified a recipient and sent an envelope of cash, with no note and no identification. The second year, they left it in a doorway of a home and snuck away.
As they had when going to a fancy restaurant on Valentine's Day, Ginny and Tim dressed up for their fast food feast. The second year, they invited a few friends to join them.
"We got quite the looks from employees and customers wondering what we were doing," Ginny said.
#GiveLove Goes Live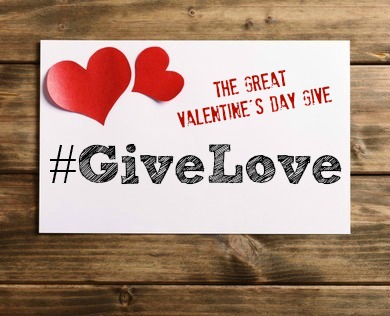 Last year, word got out and the local CBS affiliate, KDKA-TV, aired their story – Ginny seized what she sensed was an opportunity. After Valentine's Day, she and Tim approached Mark Thornsberry, operator of the Chick-fil-A South Hills location near Pittsburgh, to pitch an idea for an event in 2015.
"We knew of Mark from church, but we didn't know him personally," Ginny said.
Thornsberry, a Chick-fil-A operator since 2009, liked the idea right away. He figured this could generate a larger-than-usual turnout for Valentine's Day, but this wasn't his only motivation.
"We didn't just want to get people to eat here. We wanted to get involved with the giving," he said.
His Chick-fil-A will donate a portion of the proceeds from the night to City Mission in nearby Washington, PA, which supports families in need, including providing shelter for the homeless.
"They've been great to work with," Ginny said about Thornberry and his staff. "They seem as excited about this as we are. I feel like we're a partnership."
The South Hills Chick-fil-A website included The Great Valentine's Day Give on its in-store and website events calendars. A Facebook page that Ginny started has attracted nearly 500 followers and is getting wider attention. Earlier this month, Mothers of Preschoolers (MOPS) International mentioned the event on its own Facebook page, which has 74,000 followers worldwide.
A week before Valentine's Day, Ginny counted around 20 RSVPs plus additional verbal commitments, and Mark said his Chick-fil-A website had received a few, as well.
"Every person that comes in is one more family that will get some help this year," Ginny said. "We don't normally talk about our giving, but we felt it was worth giving up anonymity so that others could be helped."
She's hopeful the idea will inspire others. As for what Valentine's Day means to Ginny and Tim now, she has no doubt.
"It's more romantic than ever for us, because we're giving something together."