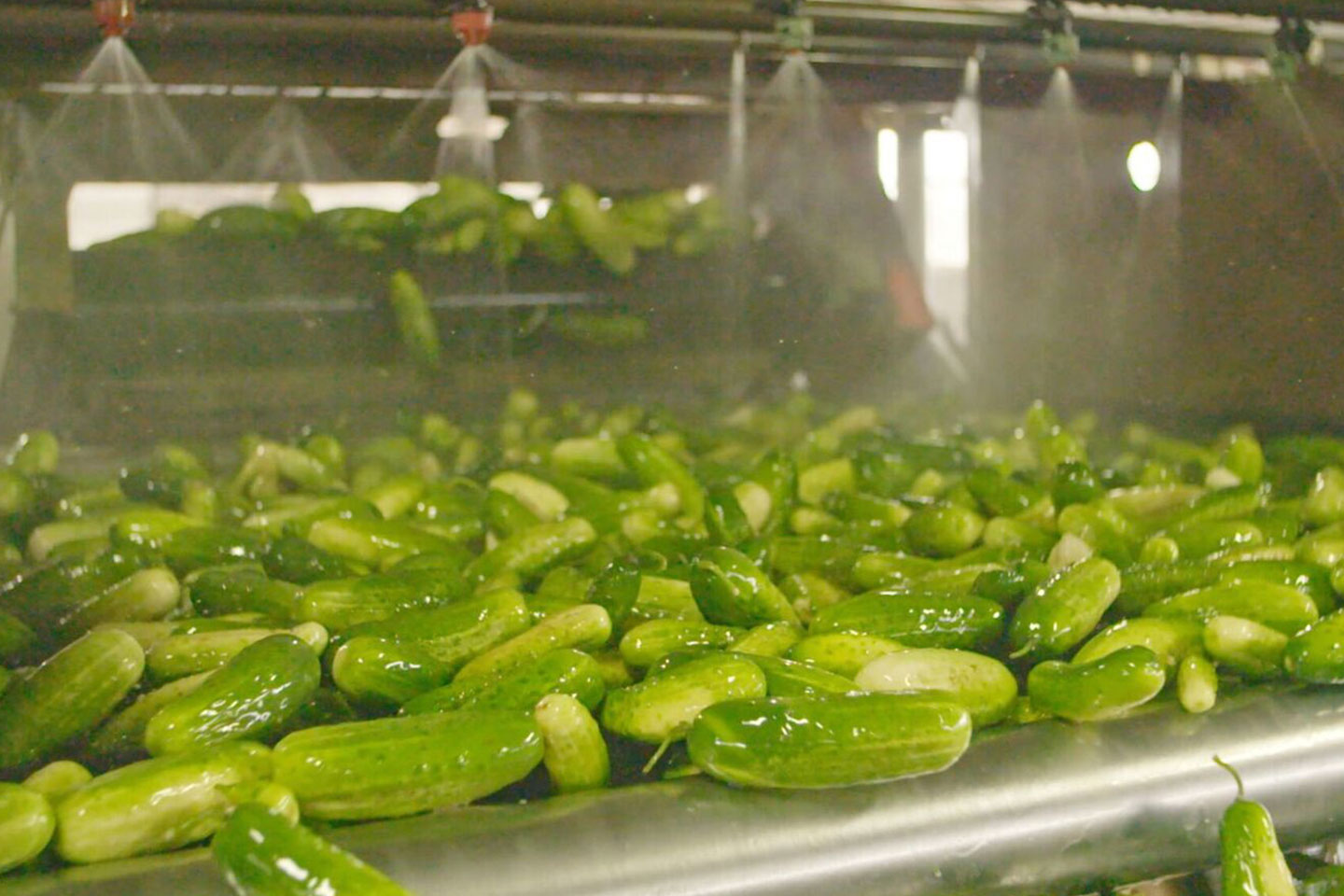 The perfect pickles come from Paradise Farms
Pickles have been a part of the original Chick-fil-A Chicken Sandwich from the time Chick-fil-A founder Truett Cathy invented it. Those who have enjoyed a Chicken Sandwich are familiar – two perfectly ripened pickle slices, carefully placed on each bun.
With the final sandwich as familiar as it is mouthwatering, perhaps lesser known is the origin of the Chick-fil-A pickles themselves. Where do they come from and what makes them so good?
The simple answer to these questions is that Chick-fil-A pickles do, in fact, come from paradise. That's right, cucumber slices are grown with care, soaked for 3 days and ripened to perfection at Paradise Farms in Almond, WI.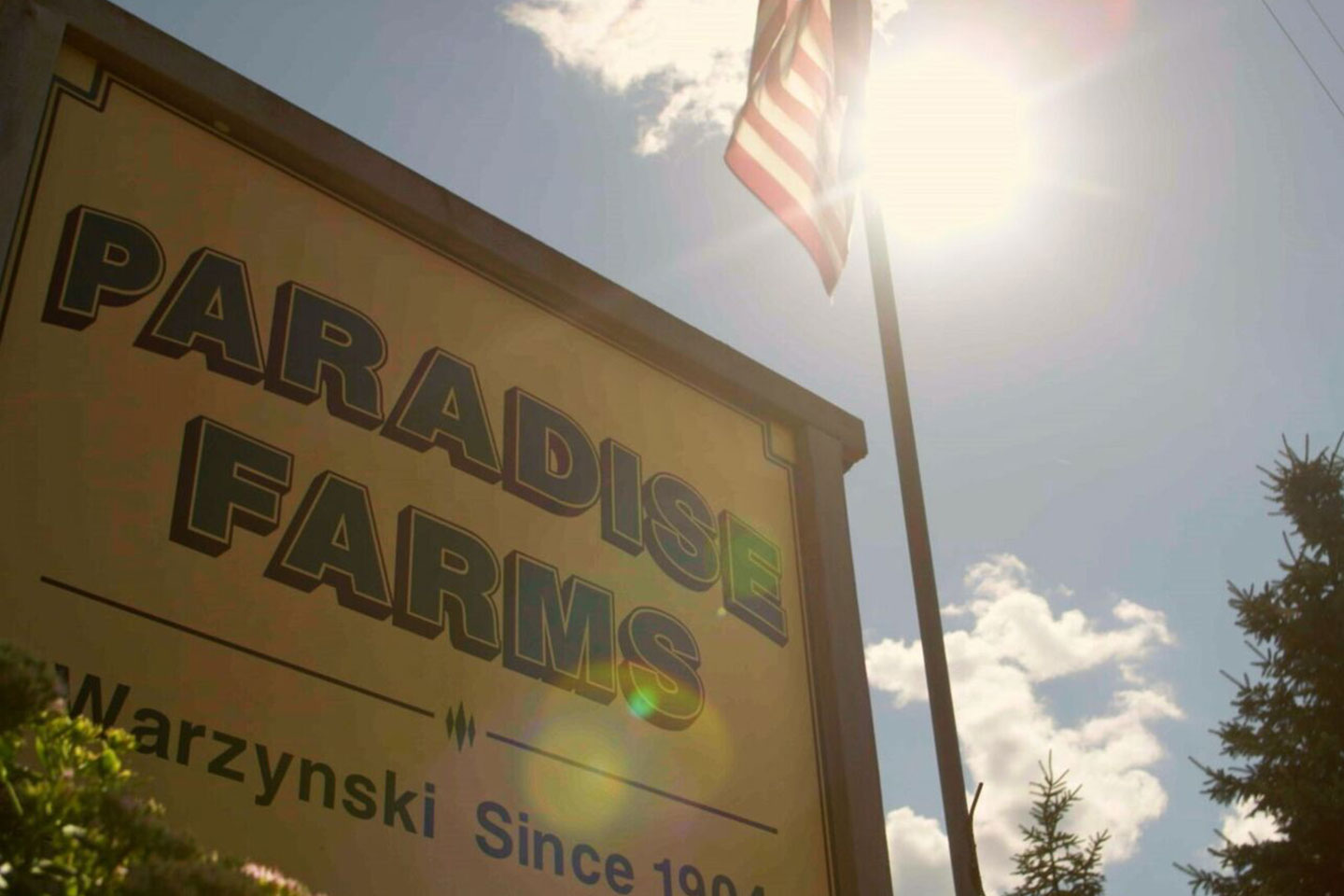 Pickle farming is a family affair at Paradise Farms, with four generations of the Warzynski family working hard every day to produce nearly 1.25 billion pickle slices that are served up by Chick-fil-A every year.
"We do the best that we can to get the best quality and end result – the best pickle on that Chick-fil-A sandwich," says Mike Warzynski, fourth generation pickle farmer at Paradise Farms.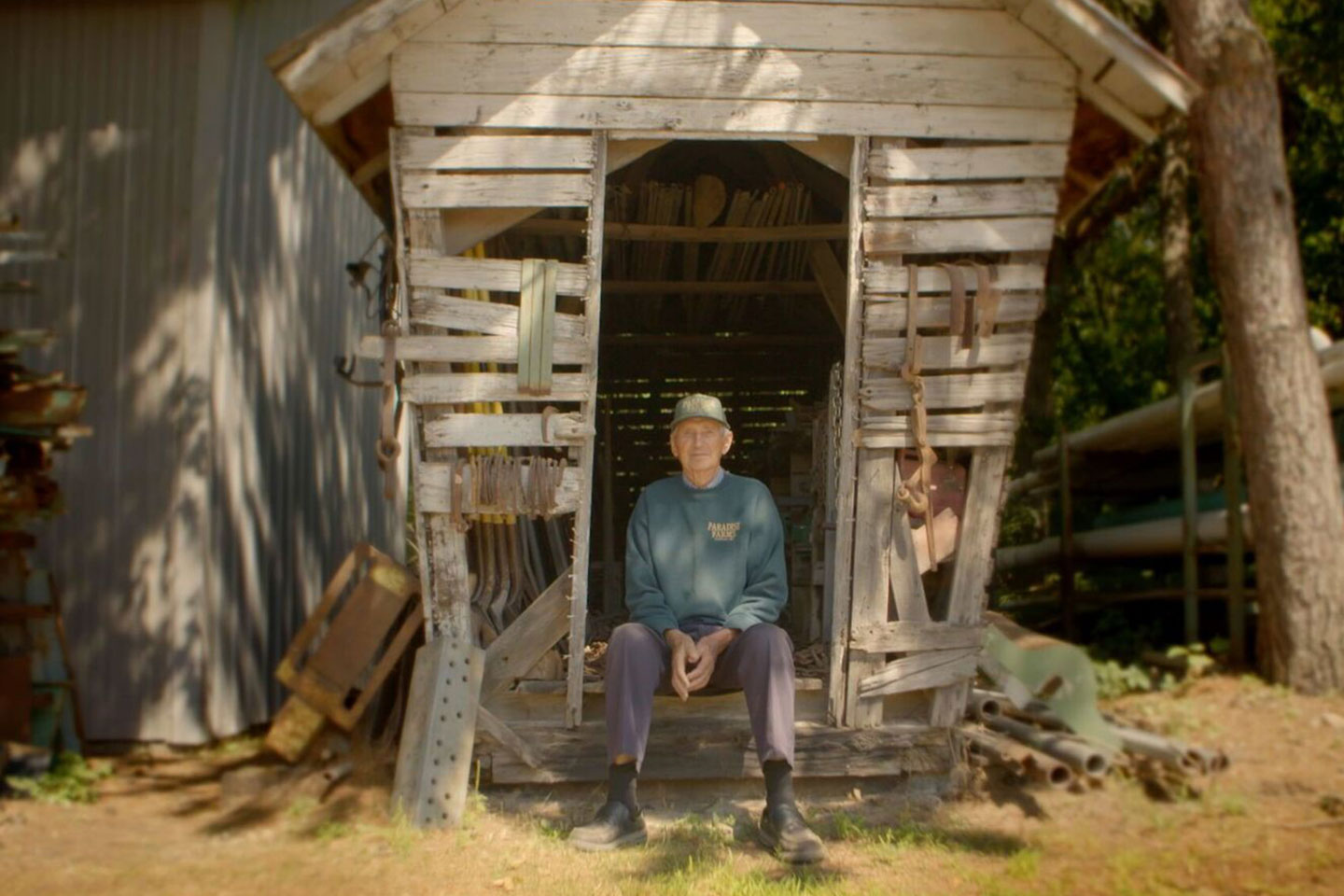 Check out the video below for a behind-the-scenes look at the very paradise where so many Chick-fil-A pickles are made with care.