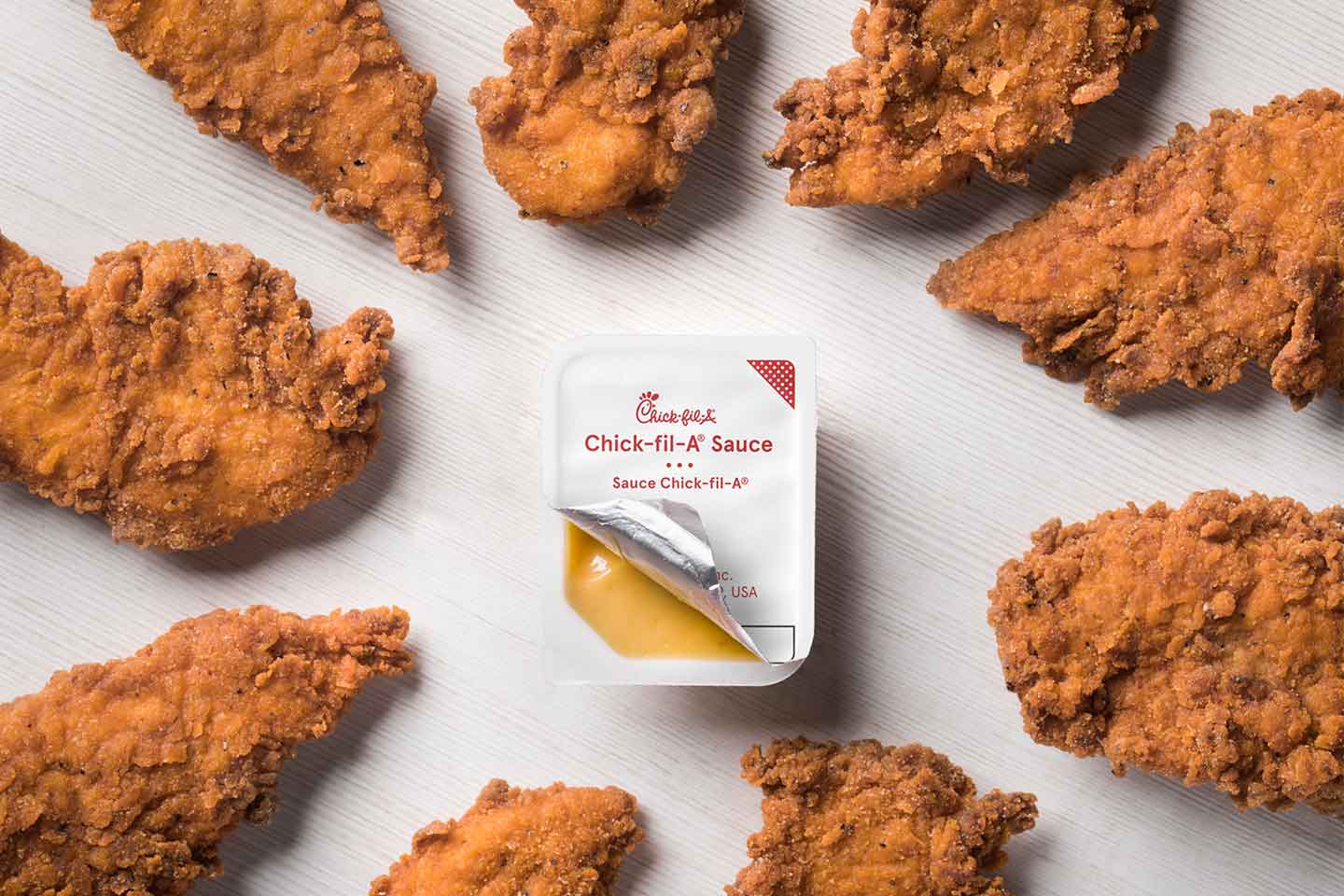 Another city is getting ready for something spicy! In 2018, we brought the heat to menus at Chick-fil-A restaurants in Philadelphia, Central Texas, South Texas and Arizona. Now Charlotte is getting ready to spice it up, too, starting in 2020.
As part of a market-wide test starting Jan. 13, Charlotte-area restaurants will join the rest of the test markets in featuring these spicy entrées on the menu:
Spicy Chick-n-Strips
Spicy Chick-n-Strip Biscuit
Grilled Spicy Chicken Deluxe Sandwich
These new additions are seasoned and then hand-breaded or marinated with a spicy blend of peppers.
"We're excited to introduce our Charlotte customers to our new spicy menu items and look forward to hearing what they think," said Matt Reed from Chick-fil-A's menu development team.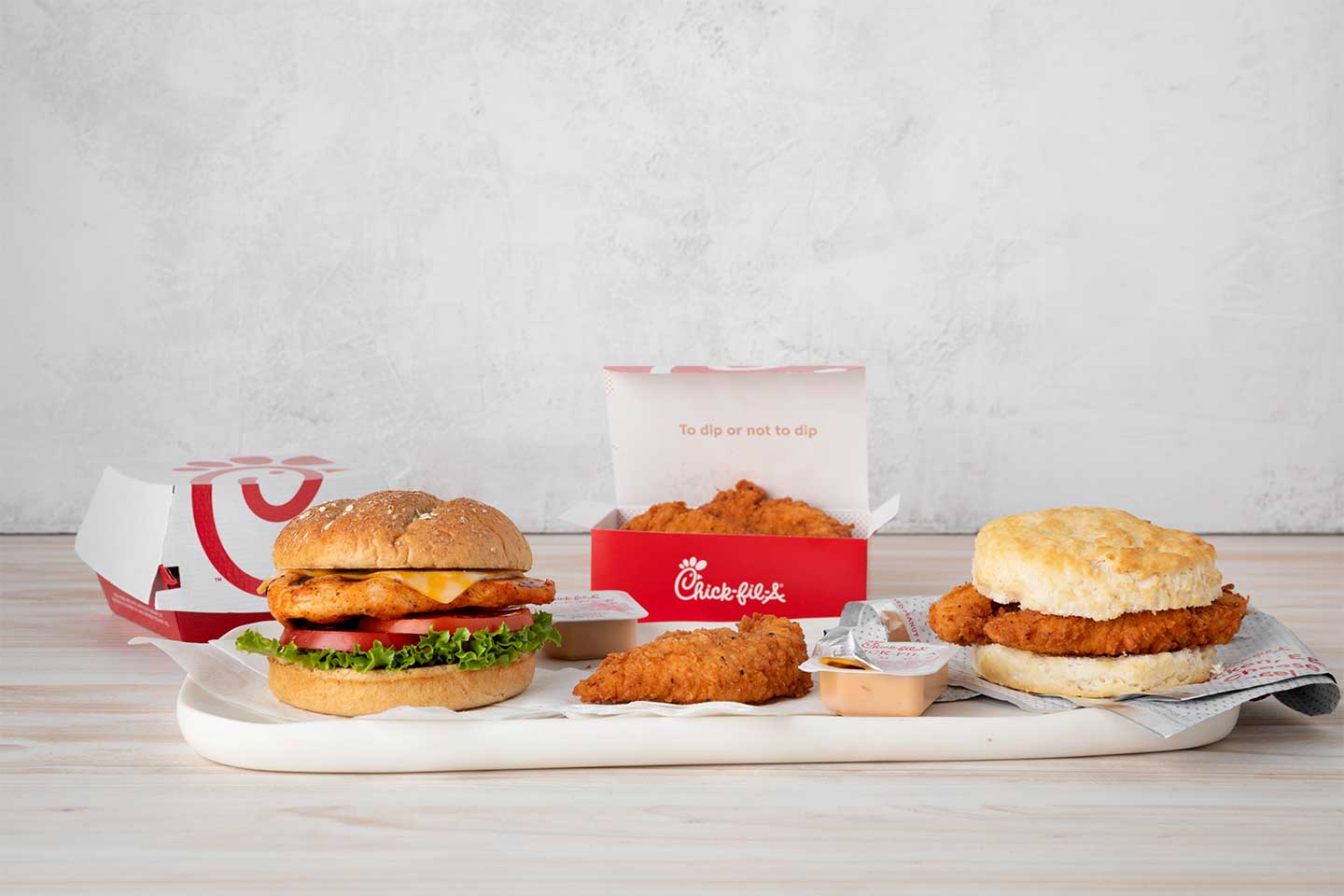 The strips are available in 3-count and 4-count entrées, or in a Chick-fil-A Catering tray, with your choice of dipping sauce. For breakfast, two Spicy Chick-n-Strips are layered on a buttered biscuit to make the Spicy Chick-n-Strip Biscuit.
Grilled chicken fans can enjoy the new Grilled Spicy Deluxe Sandwich, which features a grilled boneless breast of spicy marinated chicken with Colby-Jack cheese, lettuce and tomatoes served on a brioche bun. The Grilled Spicy Deluxe Bundle is also available as a catering option in the test markets.
Customer feedback from the test will help determine if the new spicy menu items are added to the menu nationwide.
Even if you're not in a city with these newest additions, you can place an order for a Spicy Chicken Sandwich or Spicy Southwest Salad at your closest Chick-fil-A restaurant or on the Chick-fil-A App (download on the App Store or Google Play)!