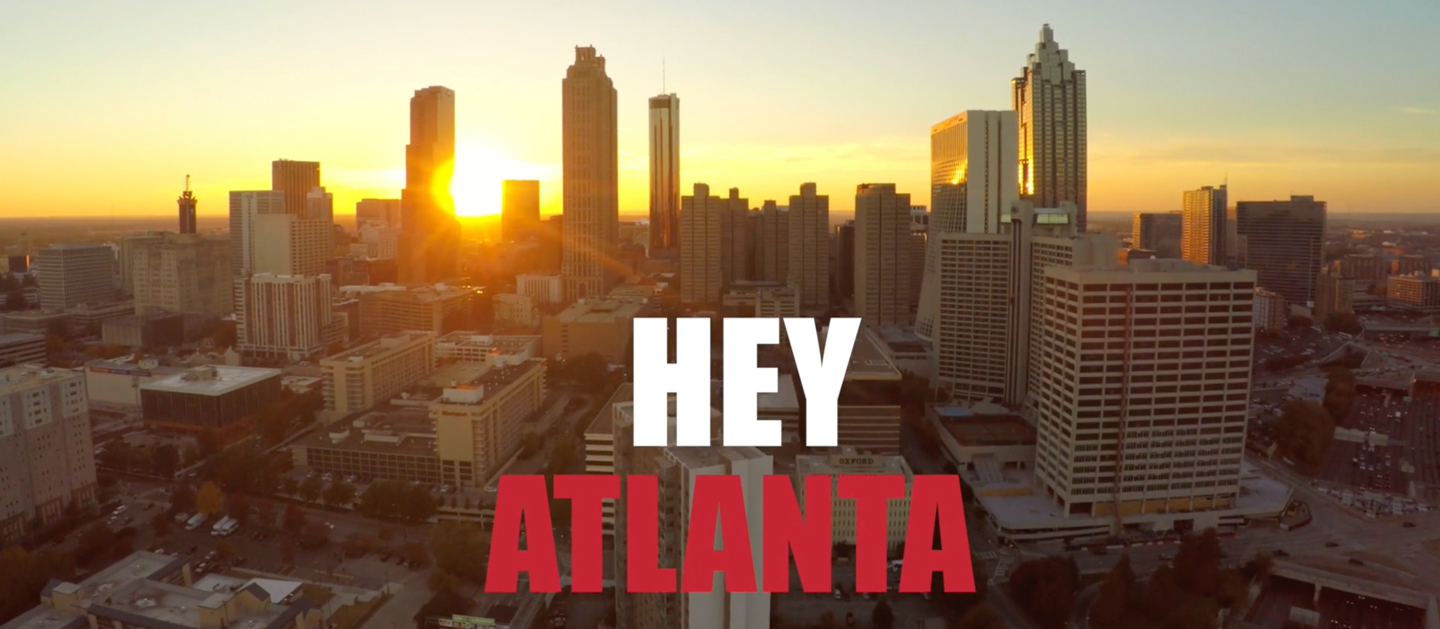 Buses, trains and carpool lanes: How the city came together
Change isn't always easy. Sometimes it takes extraordinary circumstances that are out of our control to force us to rethink habits.

On March 30, Atlanta came to a near standstill when a section of a major highway collapsed from a fire. In a city that's synonymous with traffic, this could have devastated daily commutes.

But our hometown came together to make it work.

In the two weeks following the collapse of I-85, mass transit ridership has been up 50 percent in parts of the city, according to The Atlanta Journal-Constitution. People who typically commute in their own cars are learning the ins and outs of taking trains and buses to work. Others are finding ways to telecommute. Friends and co-workers are ridesharing to decrease the number of vehicles on the road.

In the spirit of coming together to keep the city moving, new ways of working and commuting are being tested and adopted by countless people across our city. Atlanta, you're making lemonade from lemons. And for this, we say thank you.