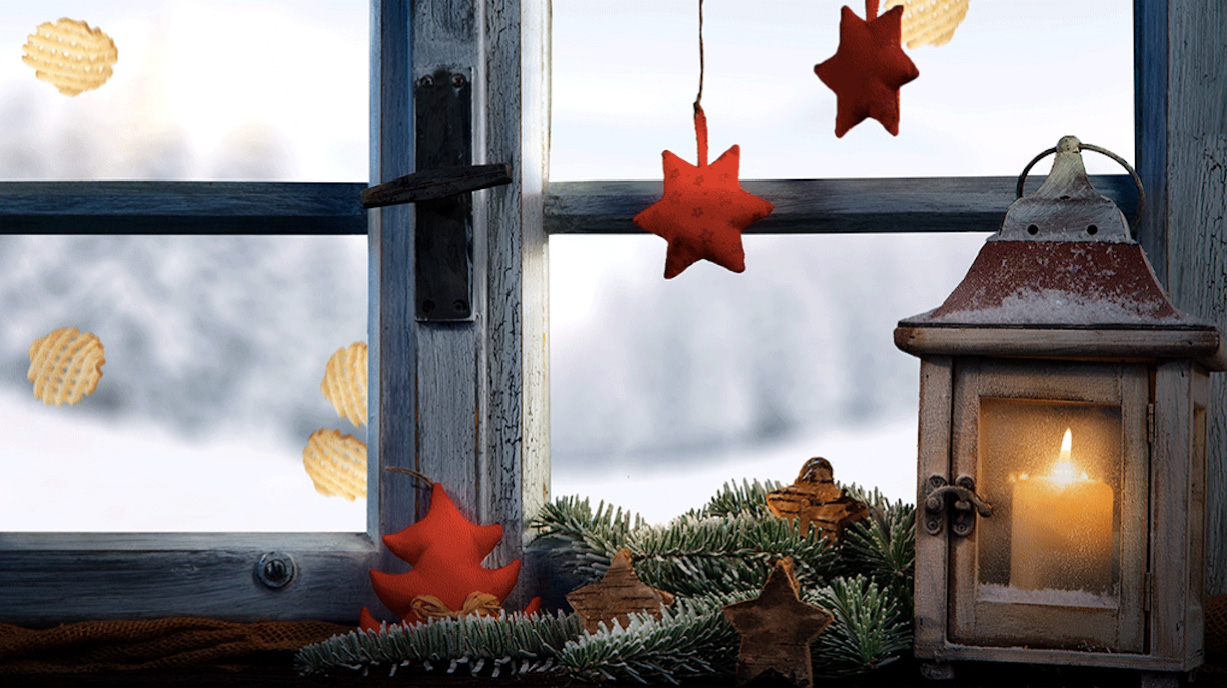 If visions of Waffle Fries dance in your head, then this looping video is for you
Move over, yule log. A new--and far more delicious --holiday backdrop is here. While you're opening presents, or hosting friends and family, set the mood with this snowy scene on loop featuring your favorite Chick-fil-A side dish.
To play this video continuously, change your YouTube setting to Looping Video.