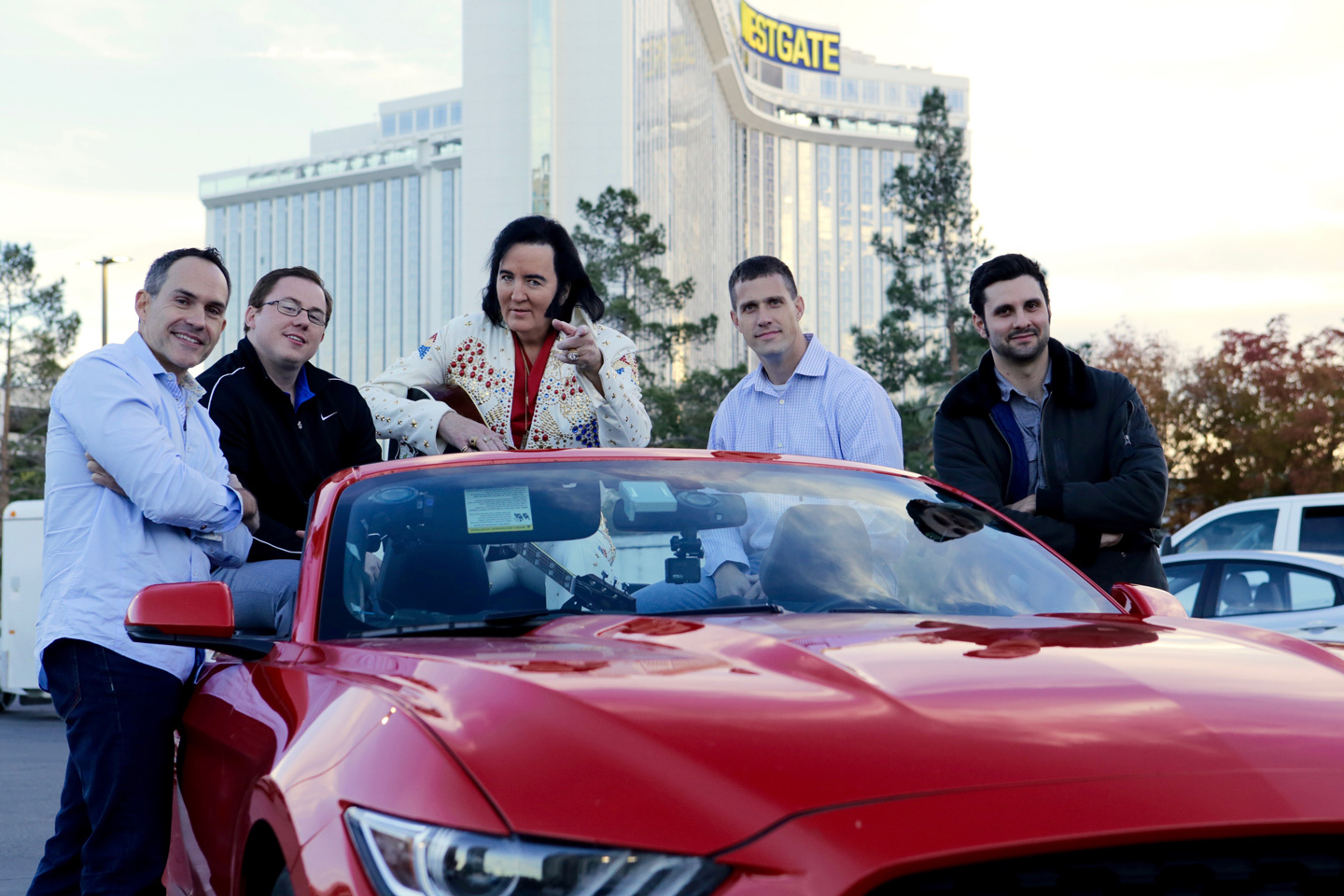 Three restaurant owners on an adventure to explore the city they'll soon call home
When three guys decide to take a trip to Las Vegas, it's usually for a bachelor party or vacation. But for Dave Taplin, Dan Mullins and Cole Donahoo, the reason is very different: chicken.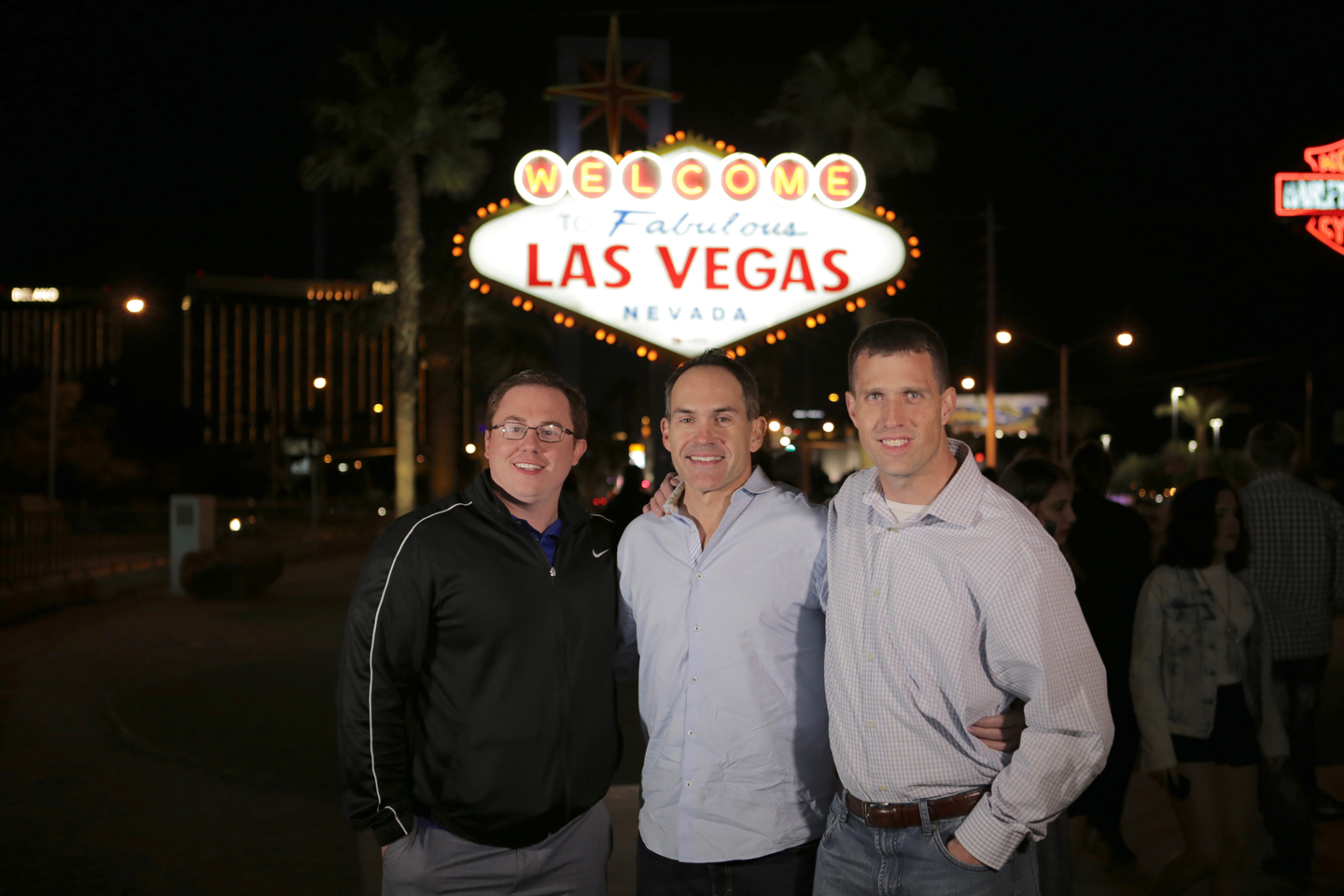 That's because the home of the of 24-hour casinos and hundreds of miles of outdoor adventures will soon welcome a new business to town, when Dave, Dan and Cole open the first three Chick-fil-A restaurants in the Las Vegas area.
They took a road trip of their own to see the best the city has to offer and to explore the suburb of Henderson, Nev. – a respite from the lights and action of "The Strip," and the town that welcomes Chick-fil-A on January 26.