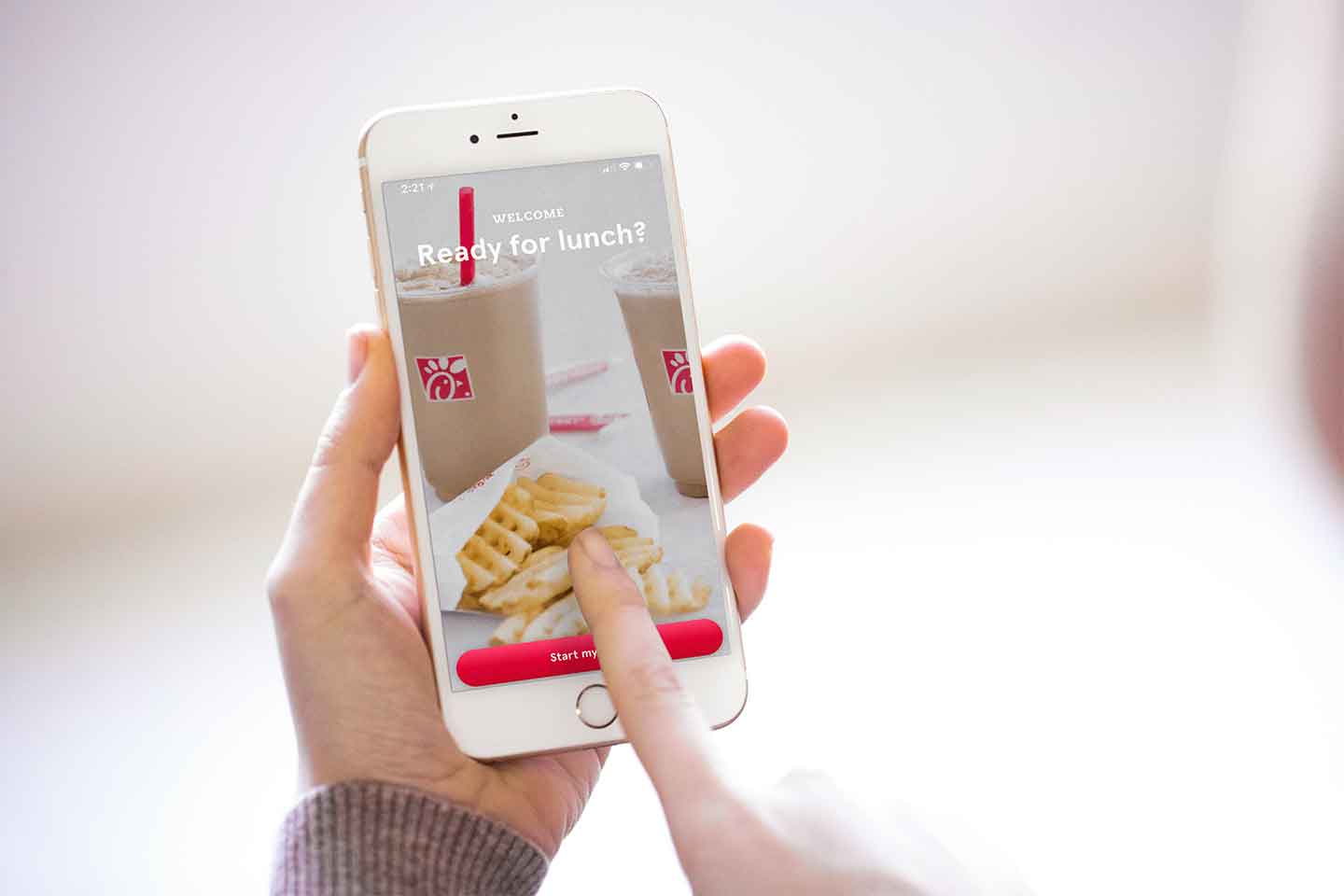 We're testing the streamlining of our menu and app to offer a better ordering experience
At Chick-fil-A, our goal is to ensure quality food is served to every guest as quickly and accurately as possible. And that's why we're testing the addition of new functionalities on the Chick-fil-A® App and on third-party delivery platforms in select markets that enable a more streamlined ordering experience for our customers.
Are these digital changes available for all restaurants?
These digital functionalities are being tested at participating restaurants in select markets. Guest feedback will help us determine if they will be made available nationwide in the future.
Why are some customizations no longer offered?
As part of this test, we are streamlining menu offerings and customization options available on digital platforms in order to help improve the speed and accuracy of service at the restaurant. This includes no longer offering certain menu item customizations, which we know can be disappointing and it's why we want your feedback.
Why are these changes happening?
We are testing these digital functionalities to see if they improve your experience at Chick-fil-A restaurants. With these changes, our goal is to continue ensuring restaurant guests receive the food and service they know and love.
Customer feedback will help us determine if these changes will be made nationwide in the future. We look forward to serving you soon.