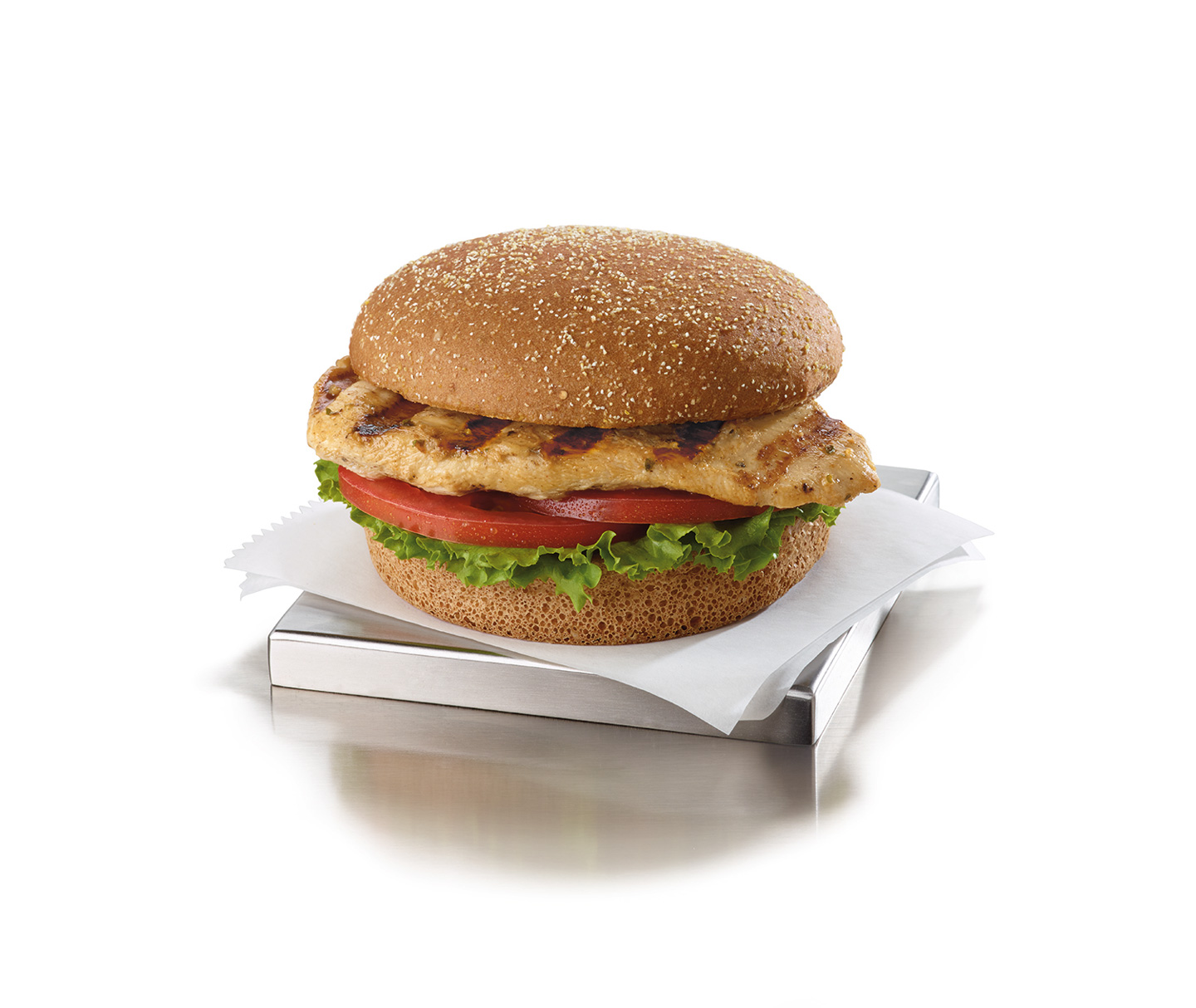 Here's a guide to gluten-free options at Chick-fil-A
Eating on-the-go can be hard, especially when you have to pay attention to food intolerances like gluten. But, it can still be delicious. Let us help you find the best Chick-fil-A menu choices for your reduced-gluten or gluten-free lifestyle.
Gluten-free menu items
We have a select list of items that are sealed before entering our restaurants to help avoid cross-contact with other items in our kitchen made with gluten.
Other menu options
Due to the handcrafted nature of our food, variations in our supplier ingredients and our use of shared cooking and preparation areas, we cannot ensure that our restaurant environment or any menu item prepared in the restaurant (other than those listed above) will be completely free of gluten. However, for our guests who are looking to minimize gluten intake, we suggest the following menu items.
Breakfast
Lunch and Dinner
Sides
Kid's Meal
Dipping Sauces and Dressings
Our favorite combos
To make your quick visit a little less stressful, here are a few of our favorite combos:.
Breakfast:
Sausage Patty, Hash Browns and a Greek Yogurt Parfait*
Bacon Slice, Hash Browns and a Small Fruit Cup
Hashbrown Scramble Bowl meal and a Fruit Cup
Lunch/Dinner:
8-count Grilled Nuggets, Kale Crunch Side* and Medium Fruit Cup
Grilled Chicken Sandwich or Club (no bun or substitute Gluten Free Bun) Filet and Waffle Potato Fries with your choice of beverage
Market Salad* with any of our yummy-tasting salad dressings
More information regarding nutrition and allergens for all of our menu items, visit our Nutrition & Allergens page.

*Not including toppings