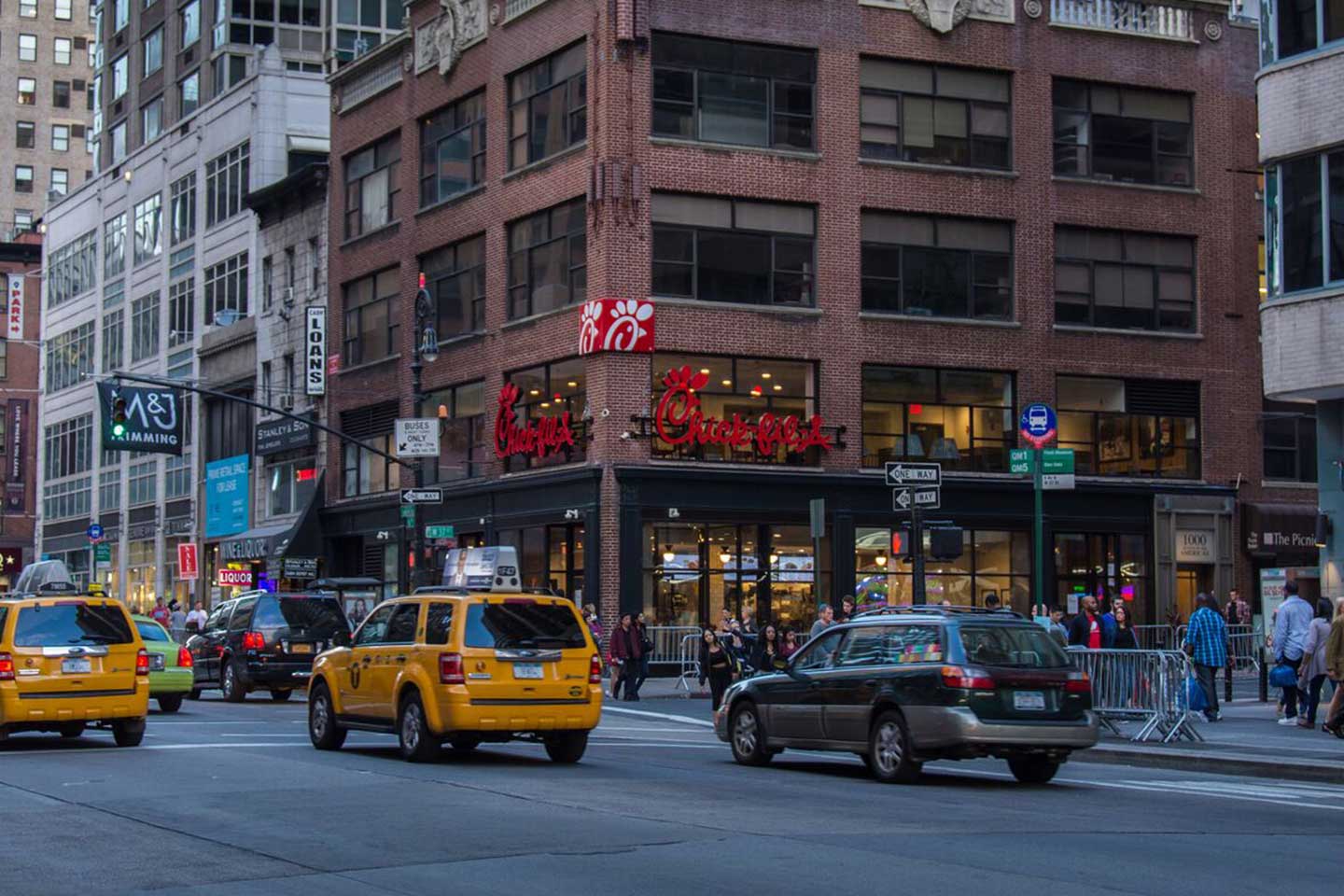 CNBC reporter spends a day on-the-job at busy NYC restaurant
What's it like to work at a Chick-fil-A restaurant? Team Members will tell you there are perks, from delicious food on the ready and Sundays off to close teams and scholarships.
But don't take our word for it.
CNBC reporter Kathleen Elkins wanted to find out for herself, so she spent a day working in one of the largest and busiest Chick-fil-A restaurants in the country: our Midtown, Manhattan, location.
She found it's hard work. "It's 10:30 and I'm exhausted. I looked down at my phone and thought it was going to be noon," she said.
From rolling dough for biscuits and breading chicken for the Original Chicken Sandwich to greeting customers with "my pleasure," Elkins learned it all. Watch her Chick-fil-A experience here.