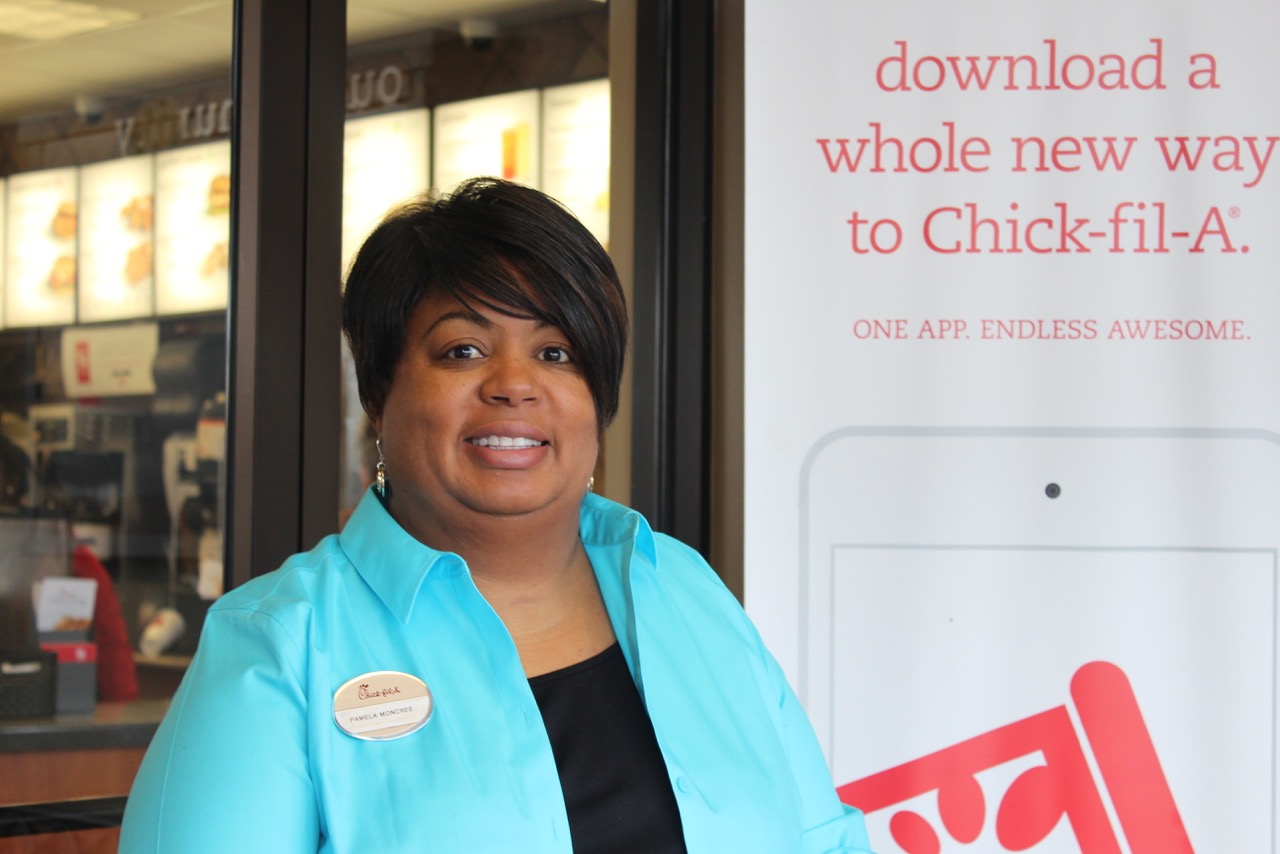 From coast to coast, these women are entrepreneurs, leaders and so much more.
Editor's Note: During Women's History Month, we'll be introducing you to some of the women who inspire us the most: Chick-fil-A Operators (owners). There are many talented women across Chick-fil-A, but this month you'll meet four African-American women whose stories and accomplishments are worth sharing.
Pamela Moncree does more in 24 hours than most of us can do in a week.
When Moncree isn't serving customers out of her Durham, N.C. Chick-fil-A, she's running a tutoring program out of the restaurant for local elementary school students who need help with reading, math and science. For five years, she has sponsored and fed participants of the Valor Games Southeast, an annual sports competition for disabled veterans and members of the armed services. She also sponsors DBL, a basketball league for local teenagers. And then there was that one time when she donated hundreds of meals to local linemen when a snowstorm caused the community to lose power for two weeks.
Oh, and she's also a mom of three.
"I still pinch myself sometimes. I can't believe I own a business that lets me unite with my community," says Moncree.
Before becoming the Operator of the Chick-fil-A at Hillsborough Road, Moncree had a career helping young people as a community college counselor. Life took an unexpected turn when she adopted three children at the same time. Her overnight transition to a family of five led her to search for new work that offered more flexibility, while still being involved in her local community. She found it in an unexpected place: as the restaurant marketing director of a Chick-fil-A restaurant. Moncree's work in the restaurant tapped into her inner entrepreneur.
"As a child I was always starting my own businesses," says Moncree. "I once started a quilt-making business and a hair-braiding business."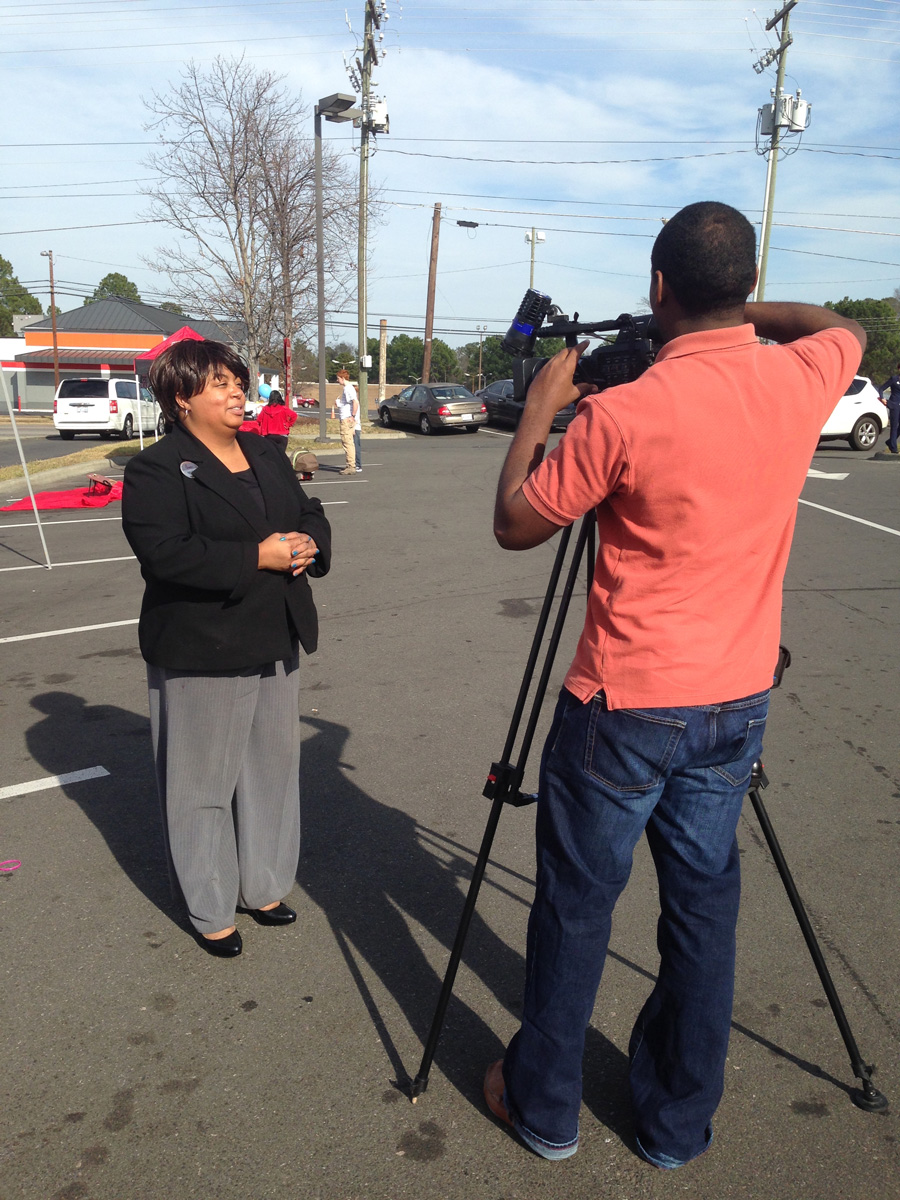 Tony Fernandez, the Operator of her Chick-fil-A restaurant in Decatur, Ga., (and later Chick-fil-A at Roxboro Road in Durham, N.C.) recognized her talents. He taught her other facets of the business, like operations, hiring and customer experience. All the hard work paid off when Moncree became an Operator in 2001.
For the Elon College and UNC Greensboro graduate, it's about more than just doing business. It's about inspiring individuals.
"I ask everyone — my team members, the people in my community — 'What is your dream? What do you want to do? Go do it. Don't believe people when they say you can't. Just go do it.