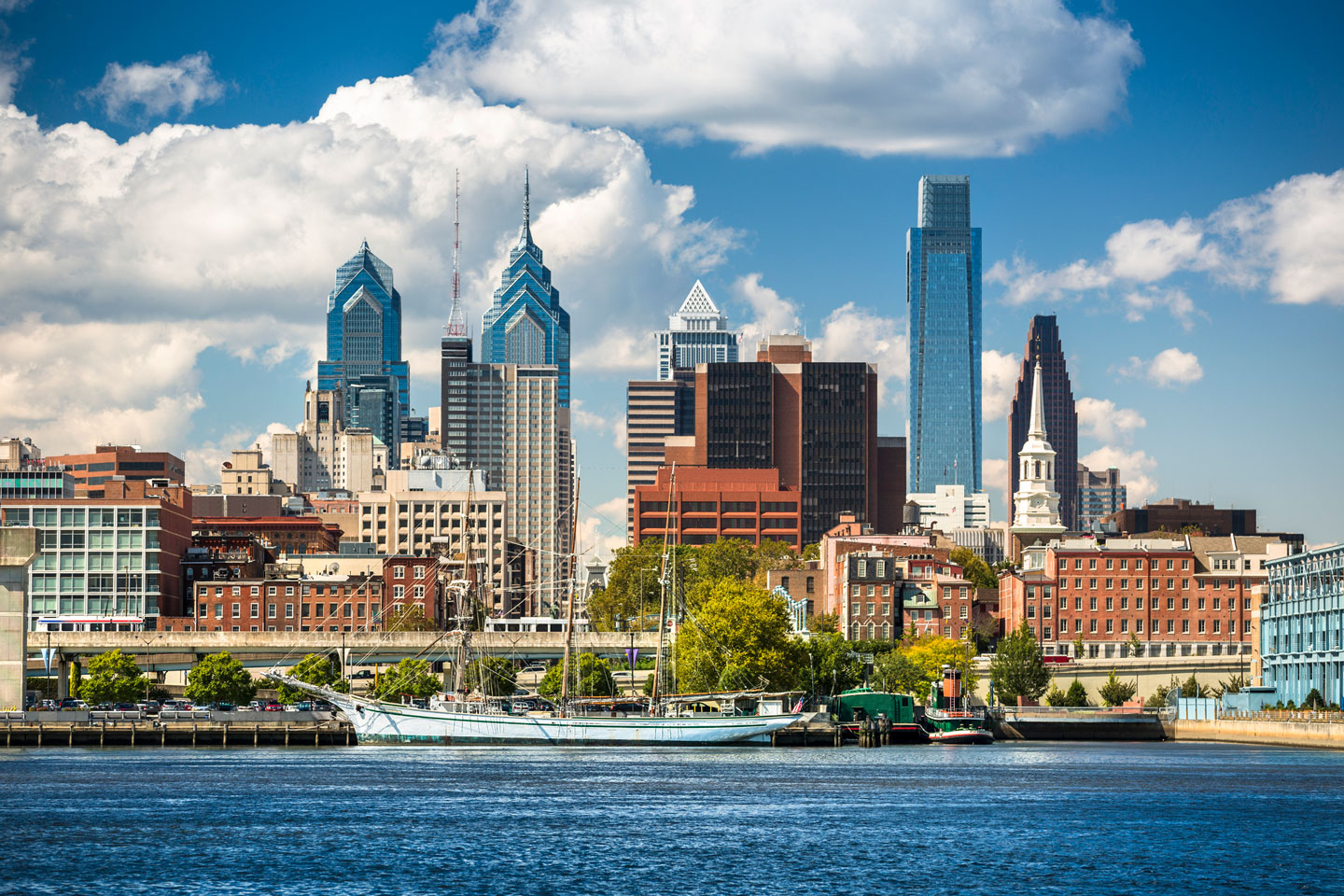 Come on by – it's our pleasure to serve you.
For everyone who counts Chick-fil-A as a part of their morning routine on the way into work, you're in good company. In a piece written for
The Players' Tribune
, No. 1 NBA draft pick Markelle Fultz revealed that he has his own special pre-game good-luck charm: "A crispy chicken sandwich for breakfast."
So, when he found he was going to be playing for the Philadelphia 76ers next season, his first (and most important) question was, "'Do they have Chick-fil-A there?'" Fultz said he went to Google and found six of our locations around the city. ("Seven if you count the one at the airport.")
If getting the top spot in the draft and signing
major endorsement deals
isn't enough to celebrate, we've got even more good news. Markelle Fultz, there are actually eight locations around Philadelphia:
Aramingo
Cheltenham
Columbus Commons
Drexel University
Liberty Place
Northeast Tower
Philadelphia International Airport
Whitman Square
This isn't the first time a pro athlete expressed their love for Chick-fil-A. Just last week, Derek Carr, quarterback for the Oakland Raiders, signed a $125 million deal and
said the first thing he would spend his money on was Chick-fil-A
.
Fultz wrote in the
Players Tribune
that the first time he went to his new team's training facility, they had ordered him Chick-fil-A sandwiches. He said, "And I know it's not a big deal, but a little part of me was thinking, respect. They did their research."
We're excited to serve you in Philadelphia before the first time you suit up to play. And when the Sixers are on the road,
click here
to find your nearest location.