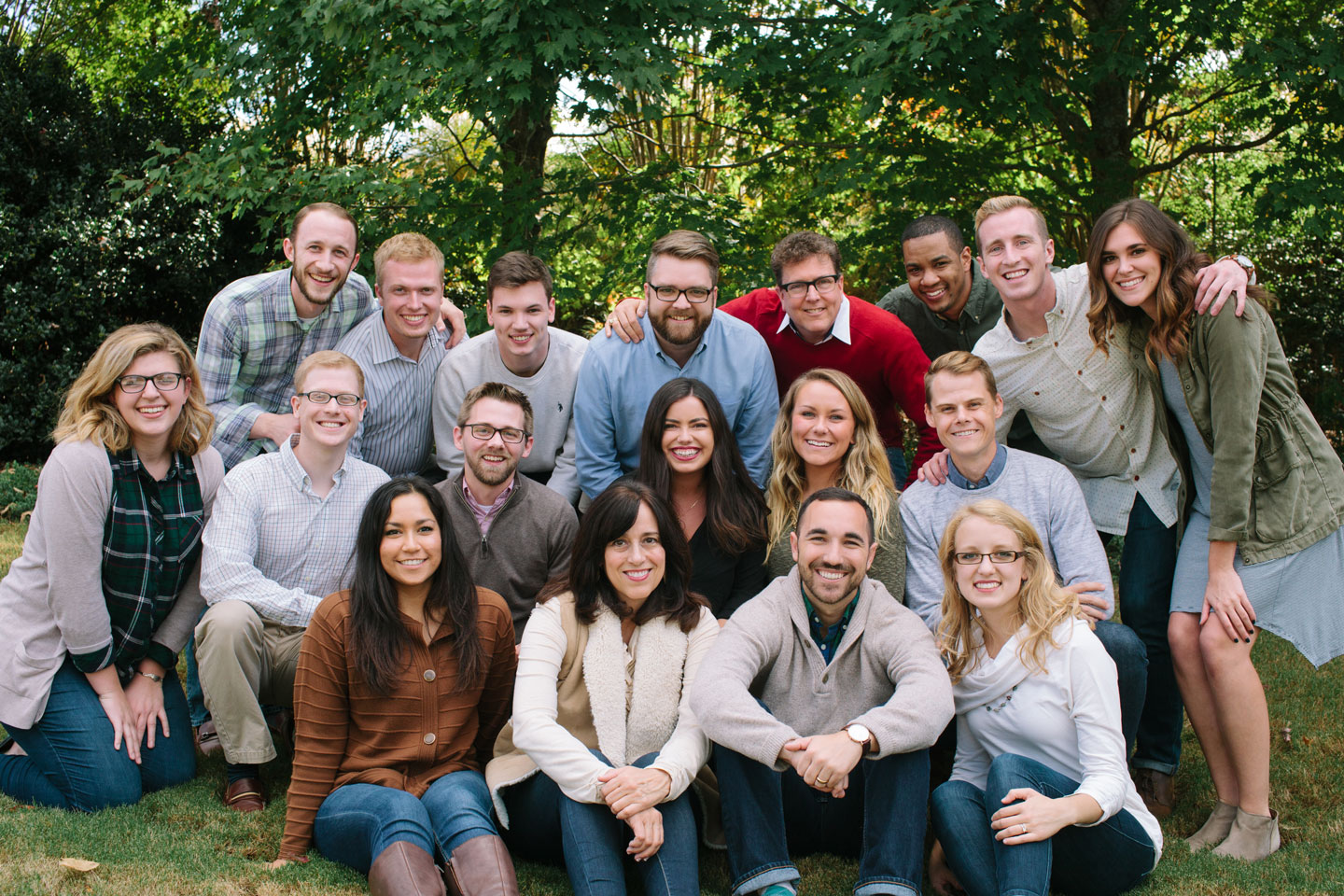 Why relationships really run a business
When Quincy Springs opened his new Chick-fil-A restaurant in Atlanta's Vine City neighborhood, the milestone was about much more than selling chicken.
"In my role as a restaurant Operator, I wear many hats that go beyond than just managing my business," says Springs.
One of those hats he – and many franchise Operators like him – wears is mentor to the more than 80 team members he'll employ.
"I try to see the best in people, want the best in people and believe in the best in people. At the end of the day, your people are who move an organization forward. If they are happy and growing, our business will grow."
Springs is right, according to research that shows that people of any age learn and grow better through relationships, specifically through relationships with people they trust.
But building that trust may sound easier said than done. How do you find a mentor, or become a good one?
"Many people have really lofty ideas of what a mentor looks like—they think mentors should have gray hair with decades of experience. We need to chuck that stereotype," says Tim Elmore, founder and president of Growing Leaders, a global nonprofit that encourages and equips young adults to become leaders.
Elmore benefited from several mentoring relationships, including one with renowned leadership expert John Maxwell, to become a strong mentor himself. He now counsels organizations of all types to raise up the next generation of leaders through mentoring.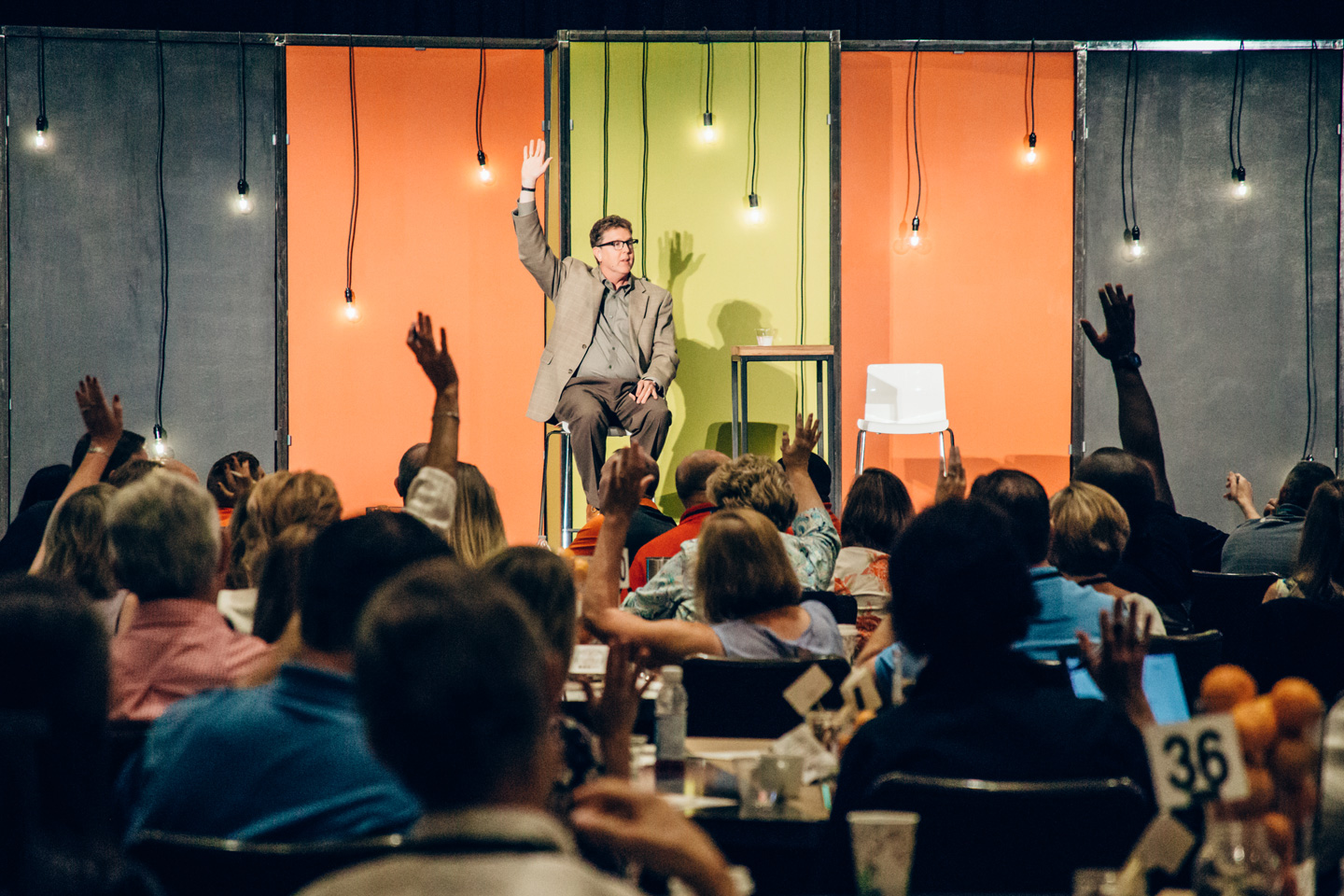 Elmore shared his top three mentoring tips, starting with getting the timing right.
1. Determine Whether You're Ready

Whether you're looking for a mentor or want to be one yourself, Elmore says it's important to know whether you're truly up for the task. A healthy mentoring relationship requires time and consistency to establish a rhythm of meeting frequently and developing trust.
Elmore says the word "mentor" could scare some away from the opportunity, but the truth is that anyone can be a mentor if they put enough effort into it.
"Mentors don't need to be perfectly polished or eloquent. They're just a step or two ahead of their mentees, humbly sharing what they learned when they were in their mentees' shoes," he says.
2. Assess Your Goals

"At the beginning of the year, I evaluate three to five areas in my life where I want to grow—for example, leadership, budgeting, time management," Elmore says. "Then, I choose leaders who are good at these skills, who may be a step or two ahead of me in these areas."
3. Create Value

At the end of the day, Elmore says it's important to find ways you can benefit someone on their education or career journey. Just as important: the courage to offer constructive criticism to help the mentee become the best versions of him or herself.
"Make sure that the relationship bridge you are building is strong enough to sustain truth," Elmore says. "Sometimes mentoring will involve difficult discussions about your mentee's progress. It's important to pepper these conversations with encouragement that will spur your mentee toward their goals."