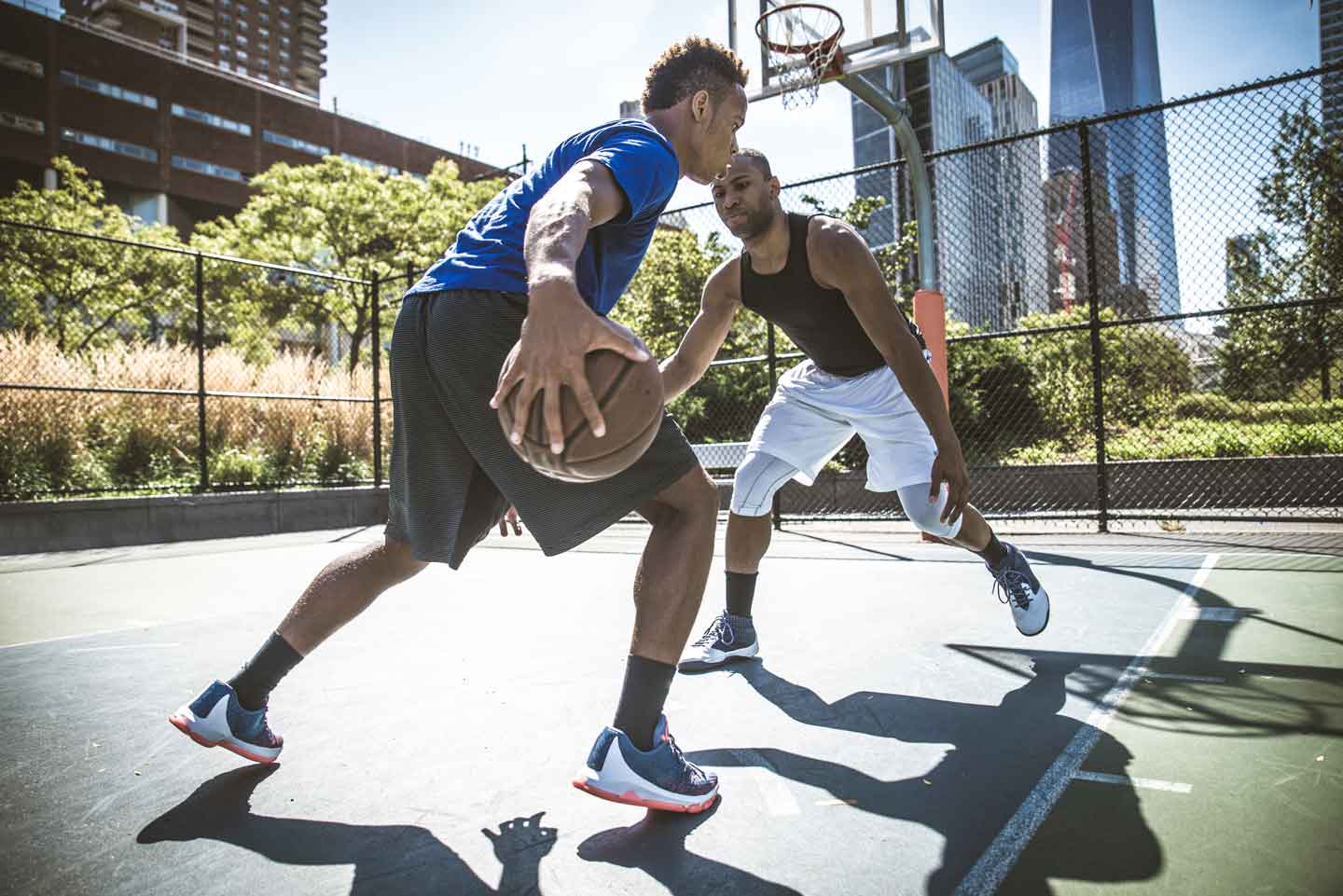 Food as fuel is critical for peak performance on the court.
Basketball is a taxing game. From high jumps to lateral movements, short periods of rest and all-out sprints, the sport is physically demanding.
That's why post-game recovery is important for sustained and improved performance. How you treat your body off the court greatly impacts how it responds on the court.
After the final buzzer, experts advise eating a variety of different food sources packed with both carbohydrates and protein – all of which you can find on the Chick-fil-A menu.
Here are Chick-fil-A's starting five menu options to help you recover and refuel:
The best part – it's never been easier to run a fast break off the court. You can grab-and-go with the Chick-fil-A App, (Download on the App Store or on Google Play). And a quick and easy way to refuel means all you need to worry about is practice, so it's nothing but net the next time you're out on the court!