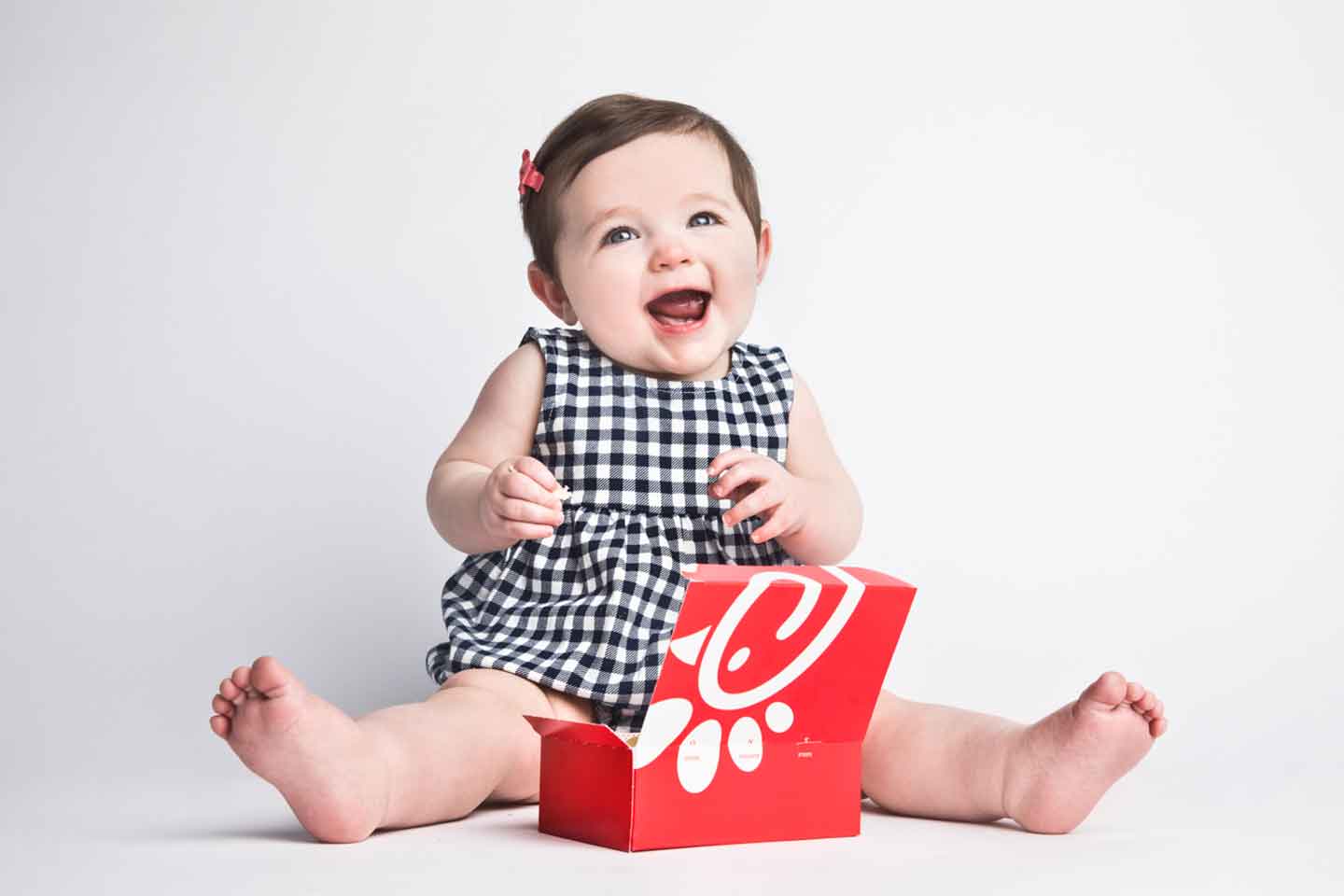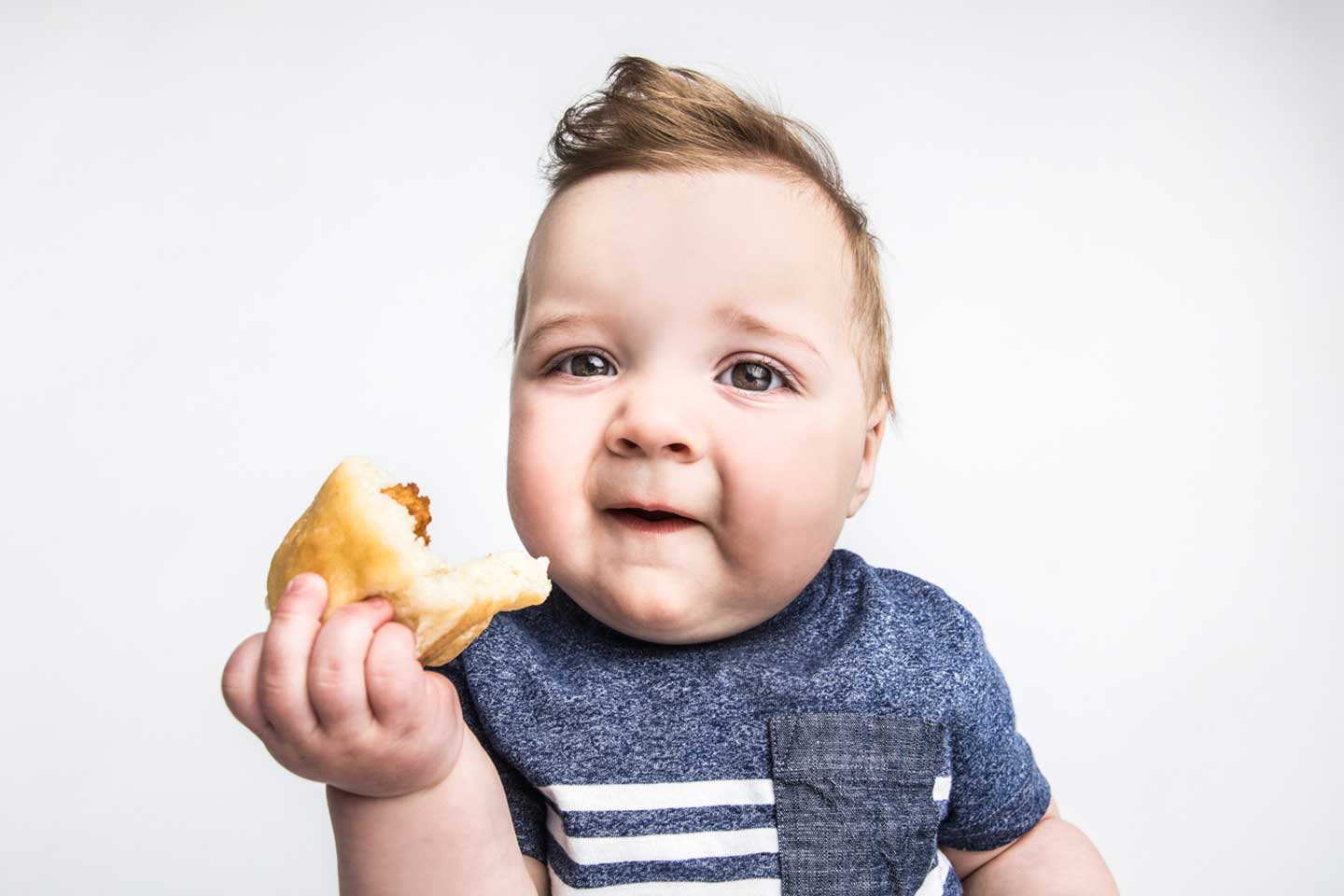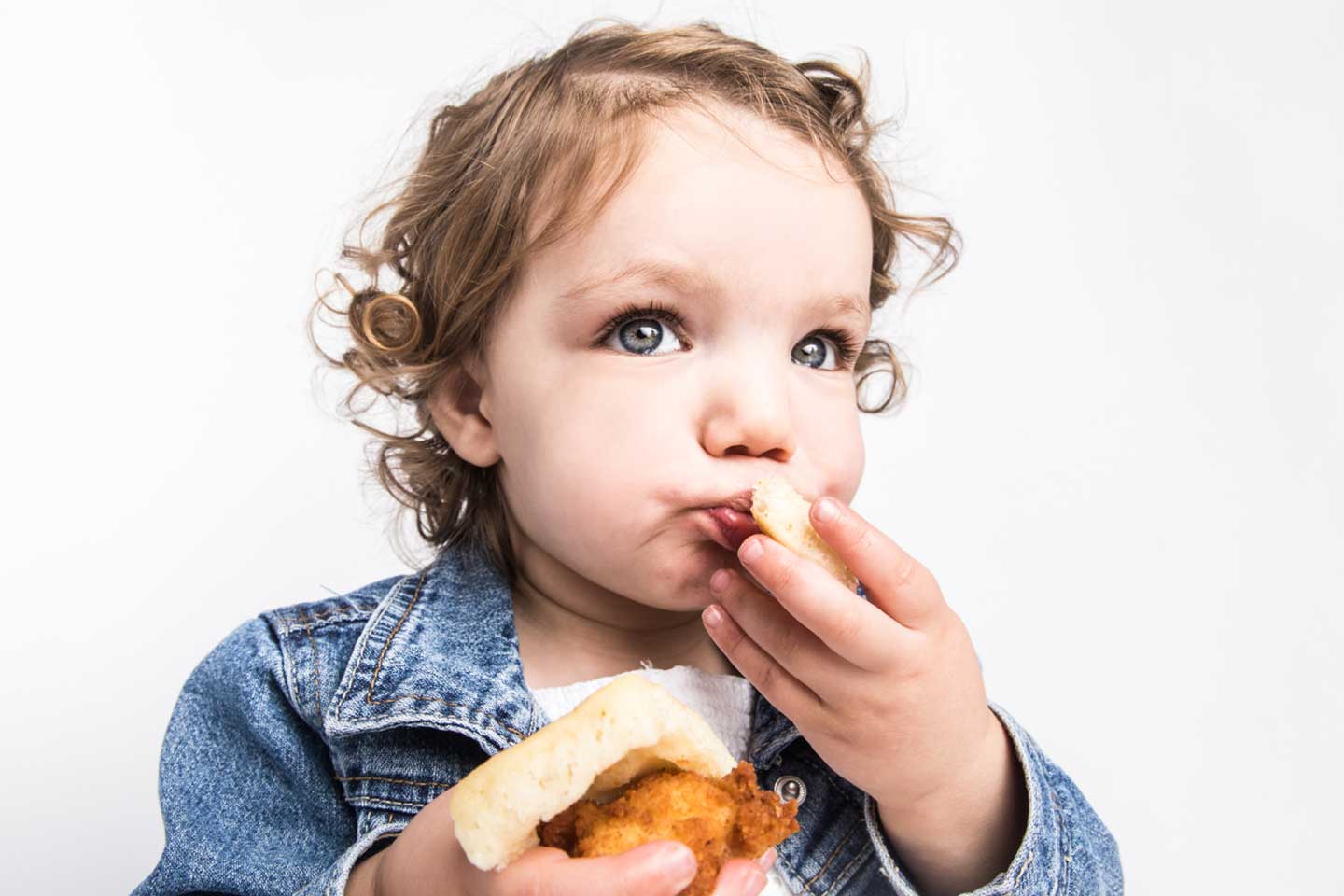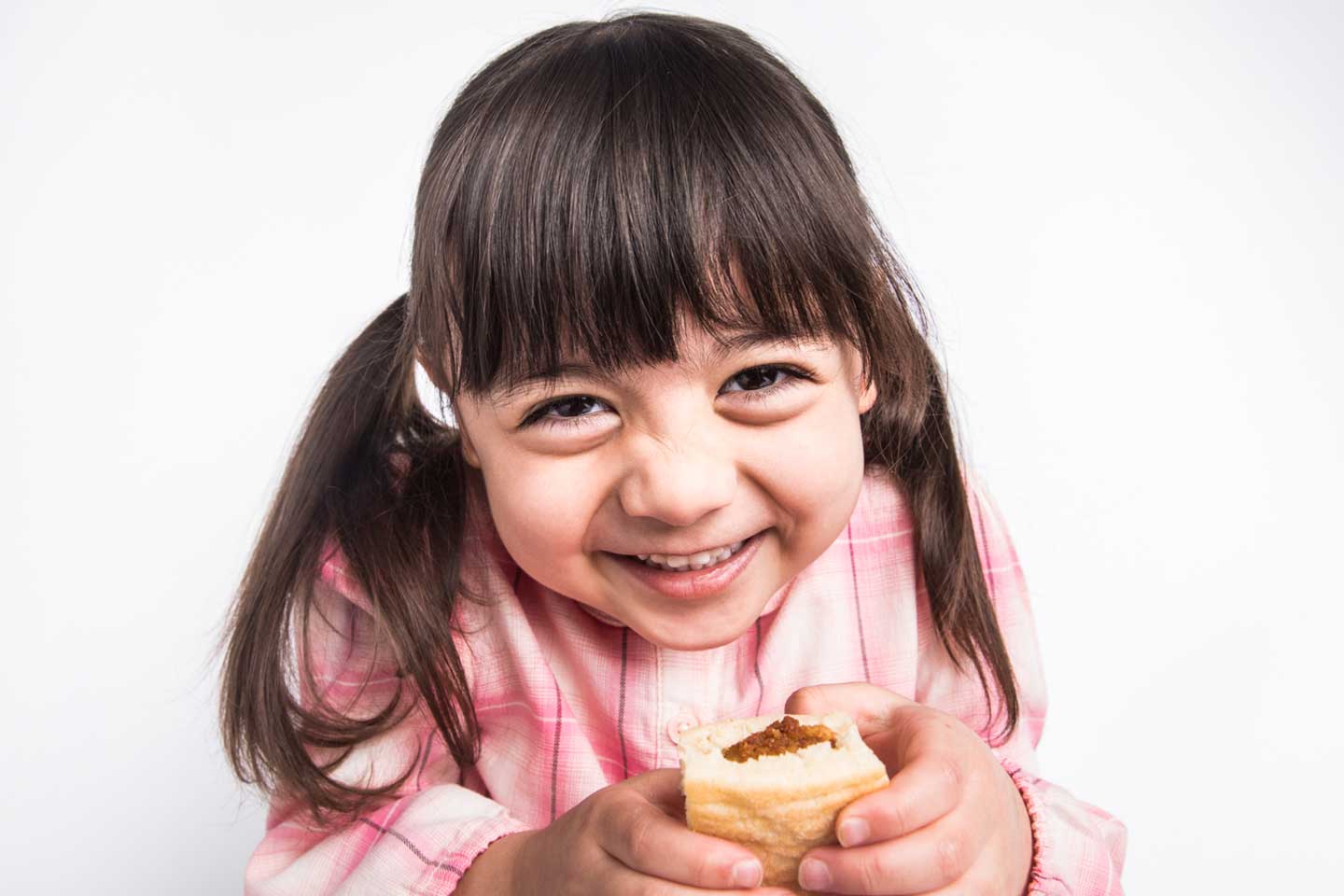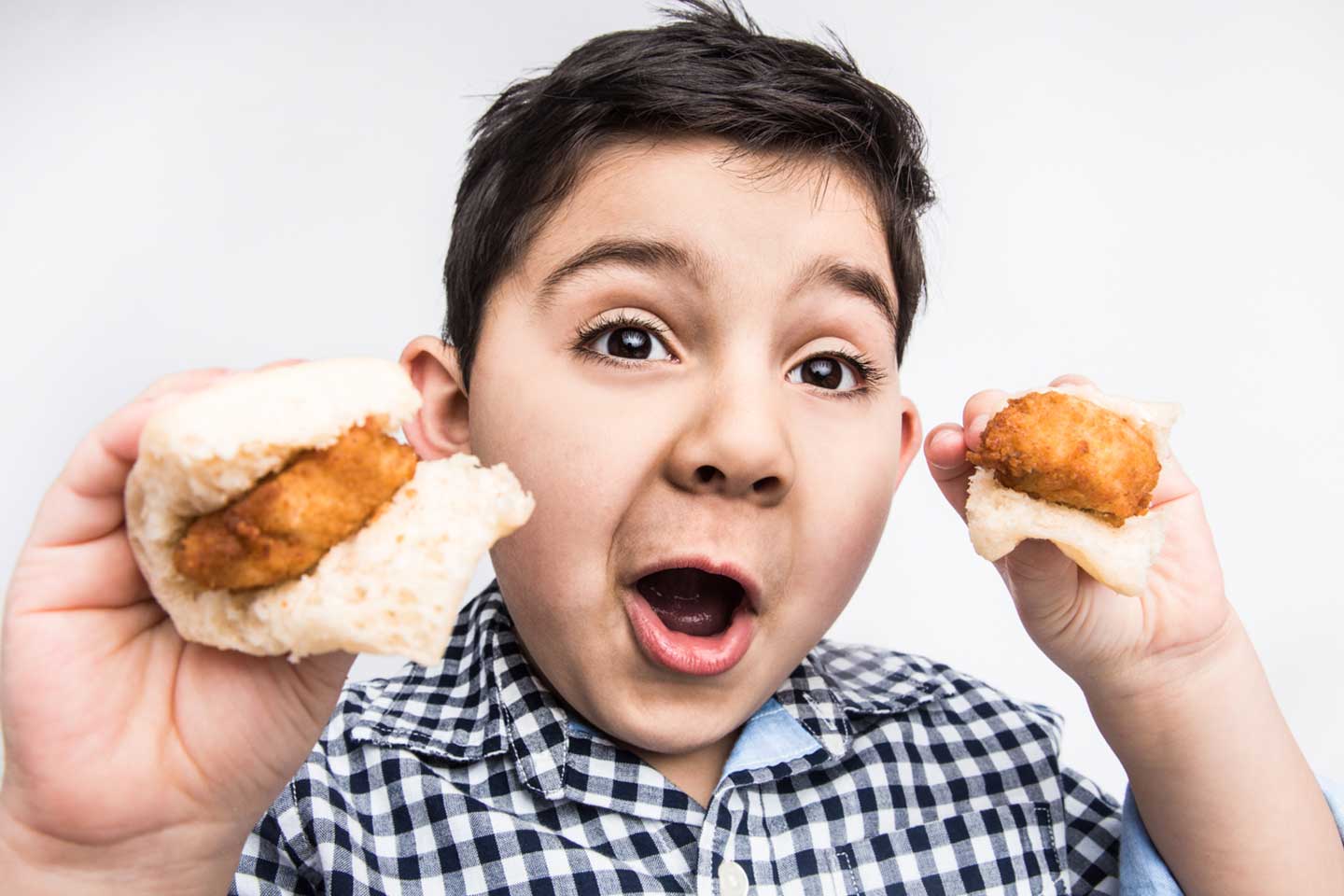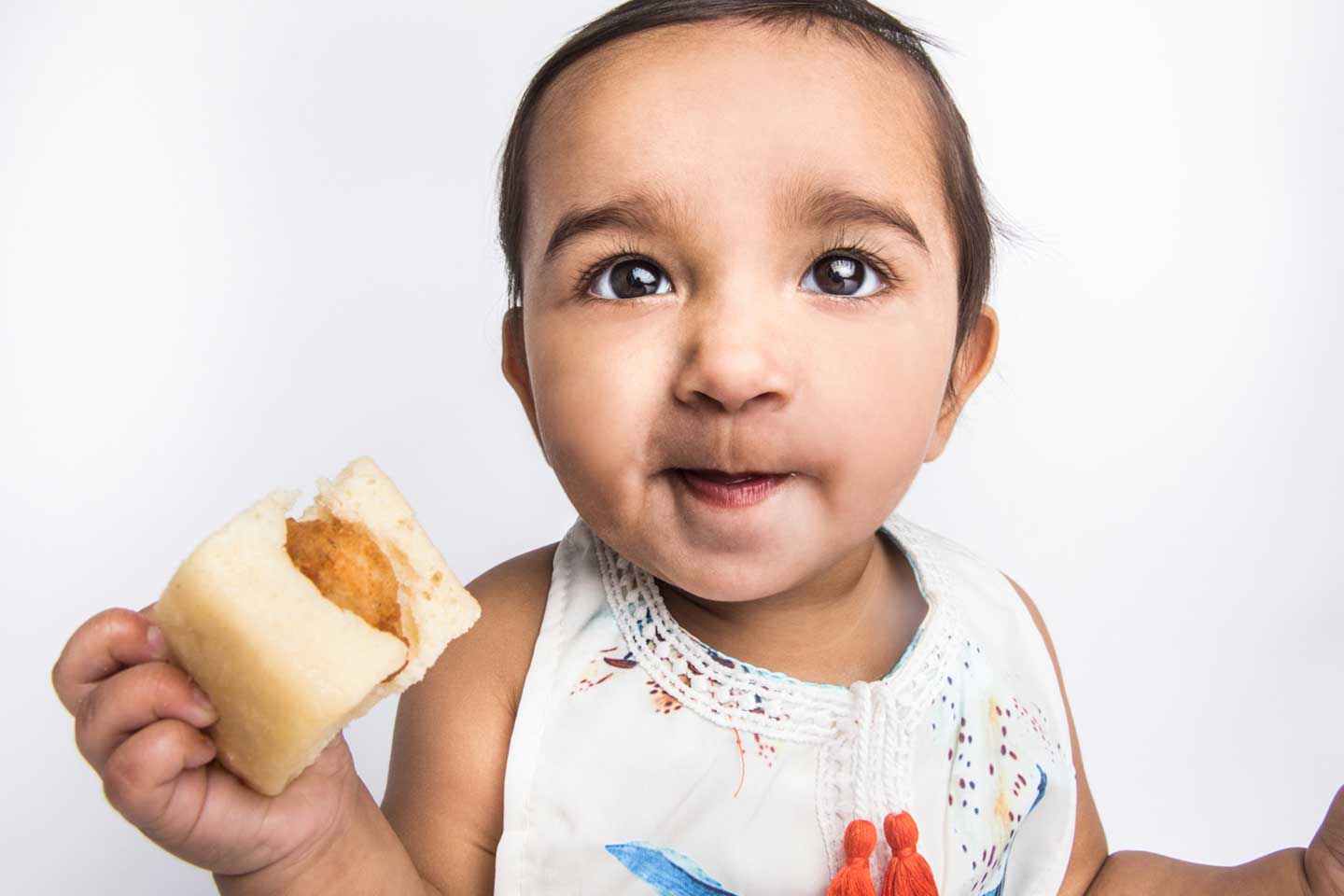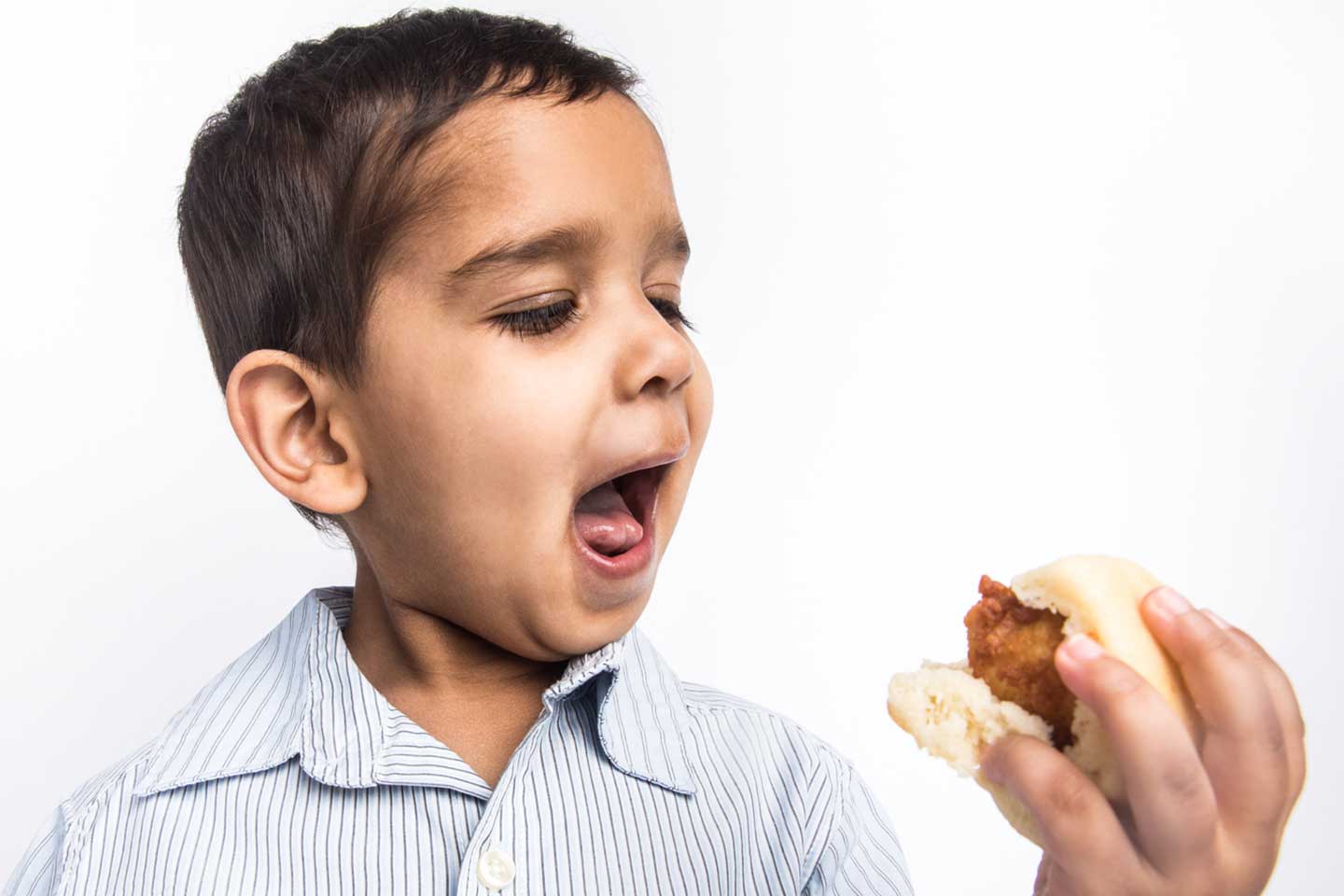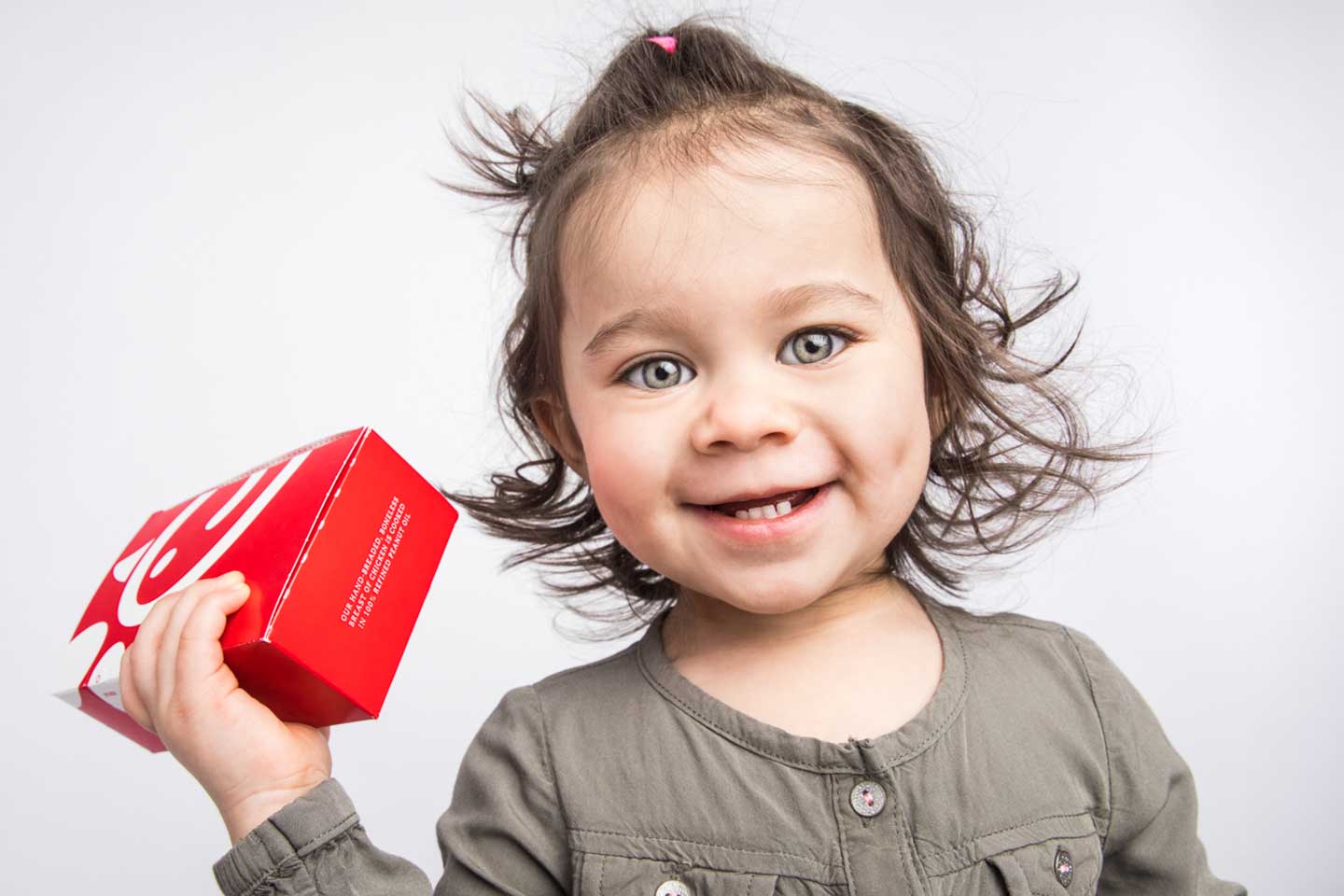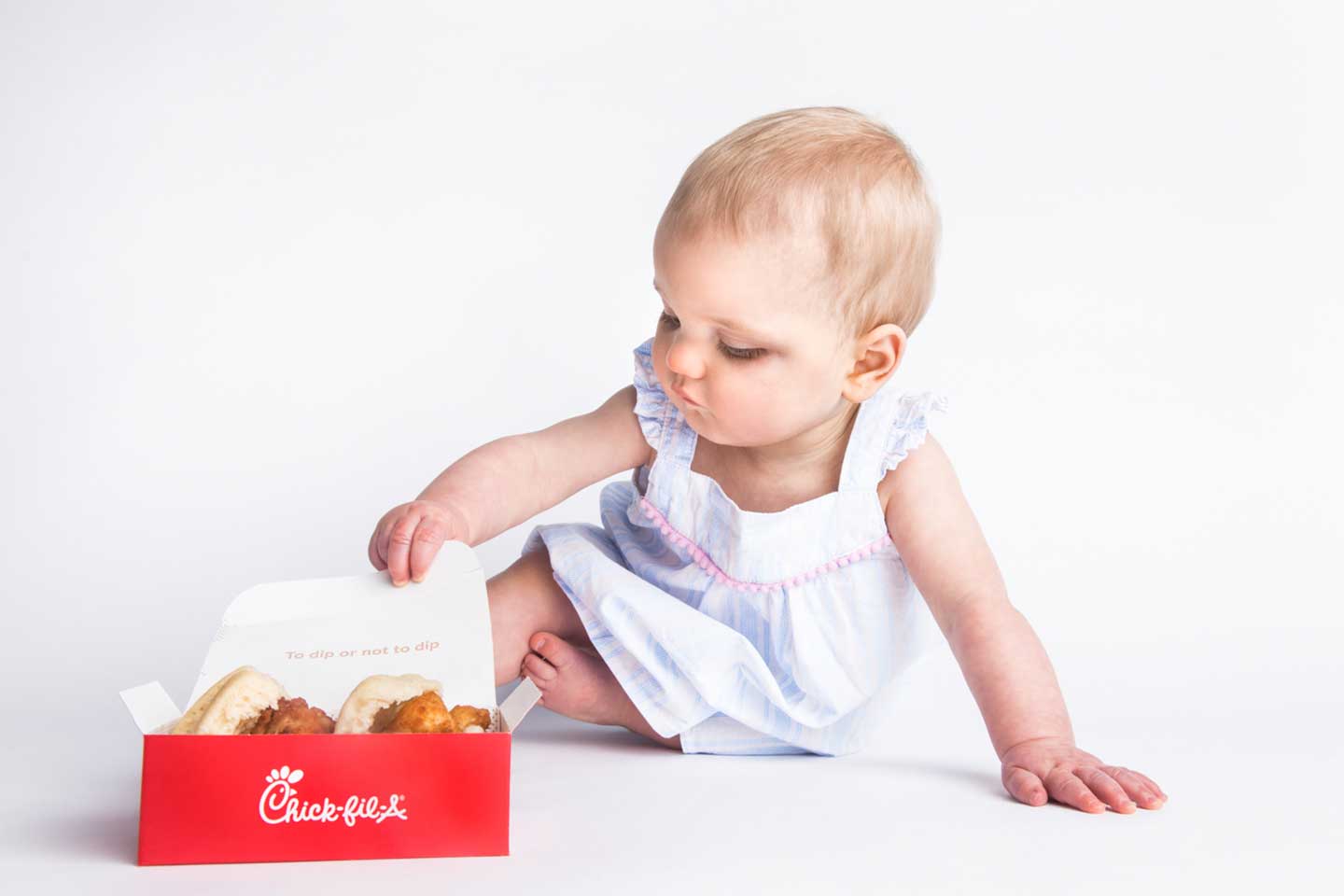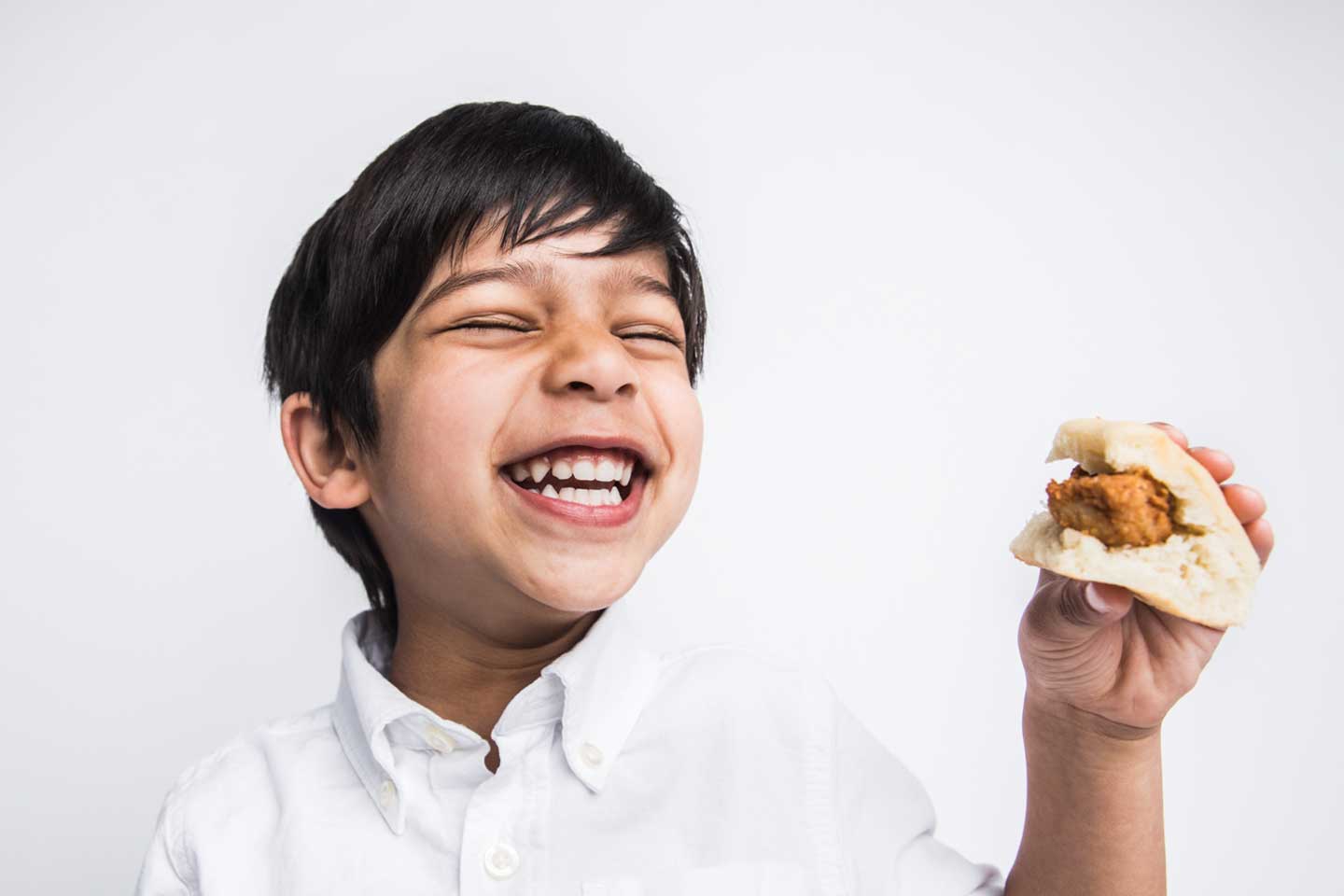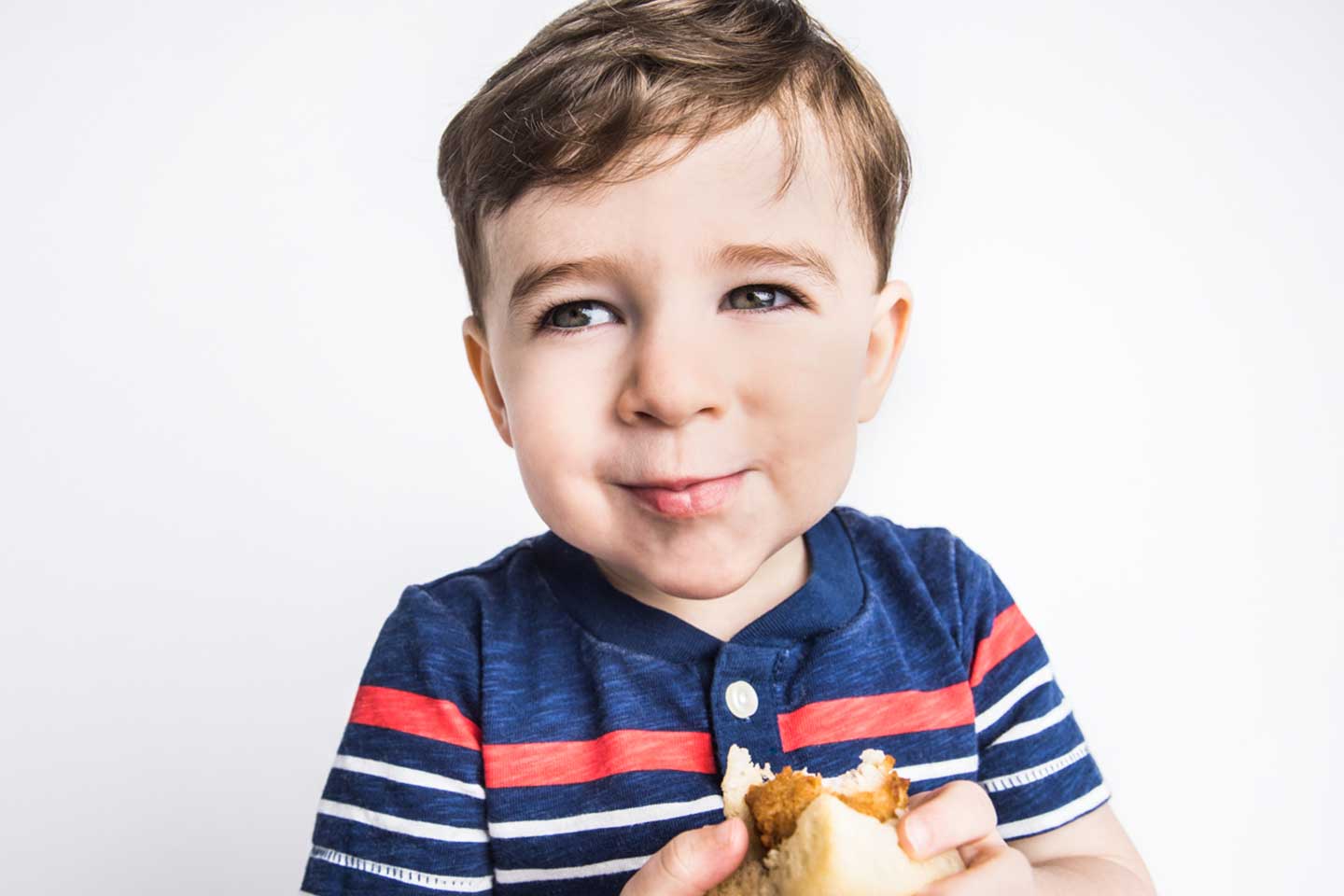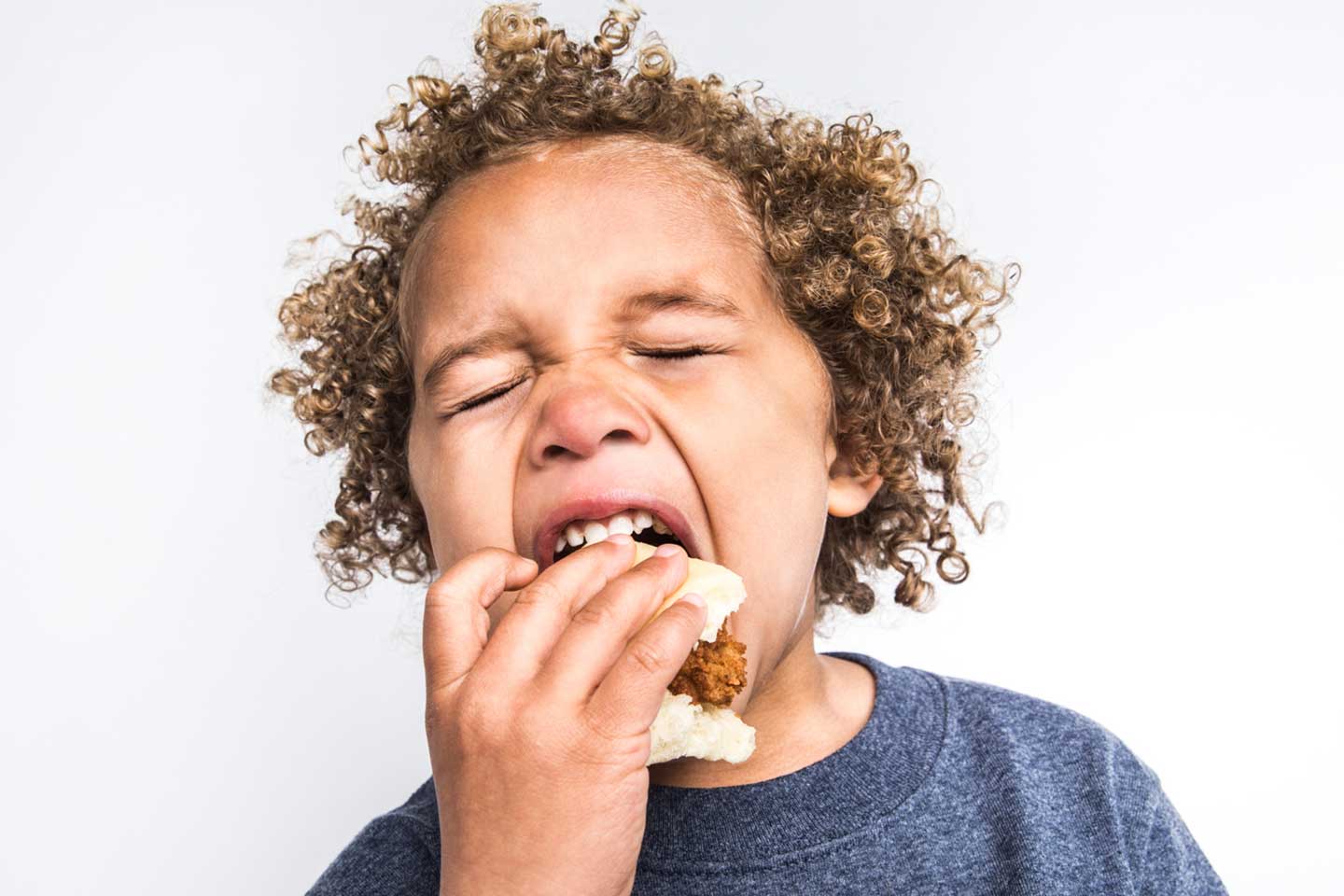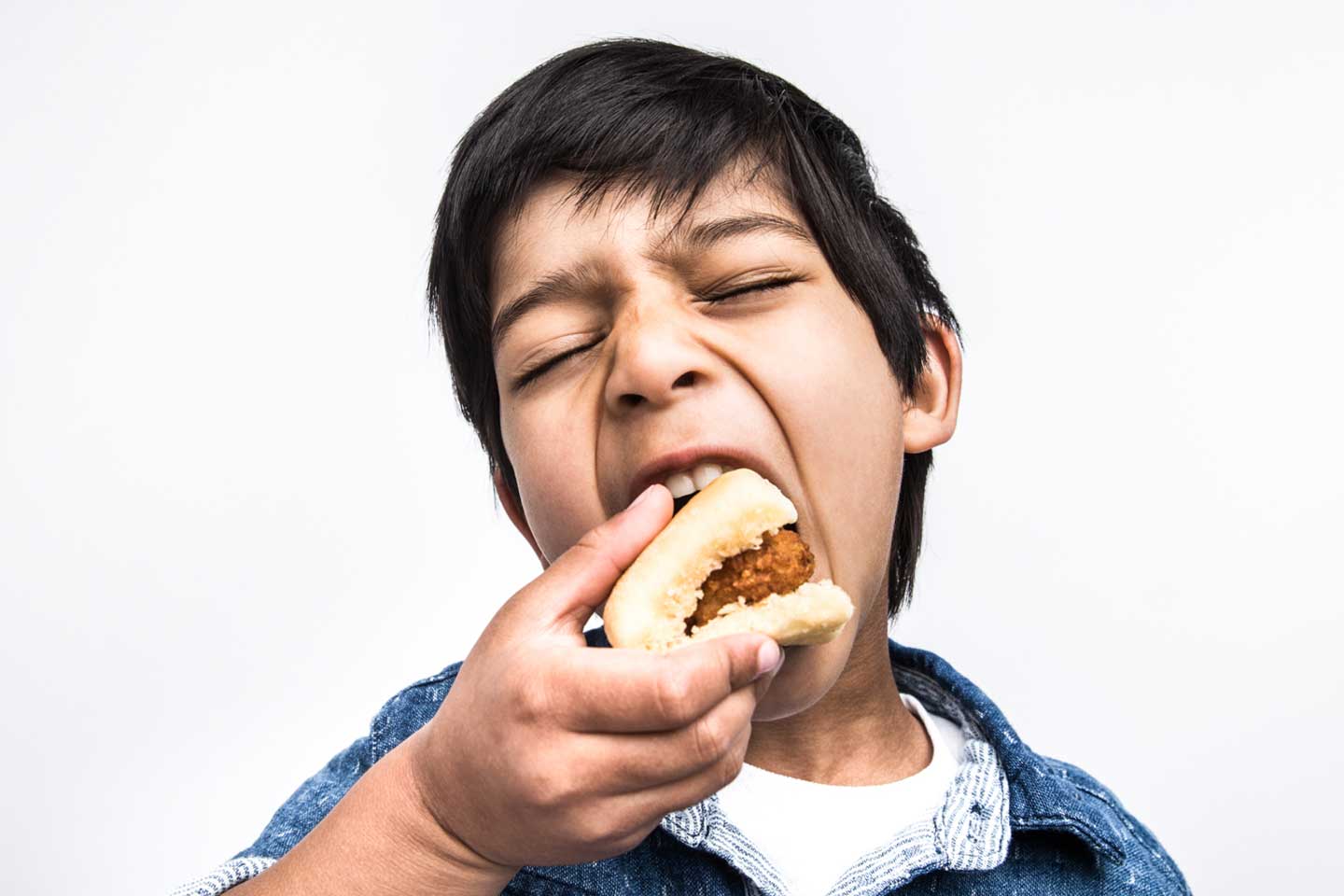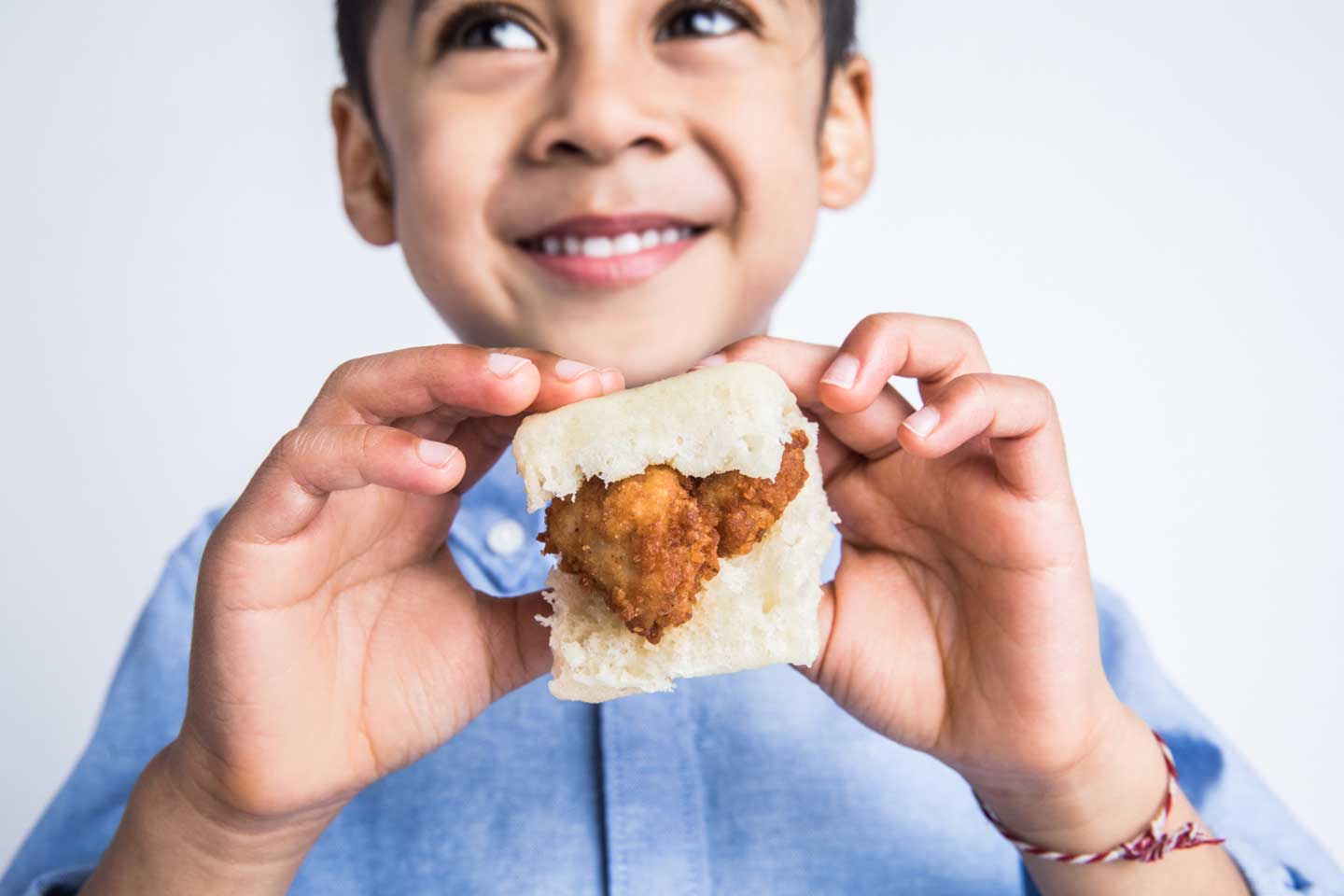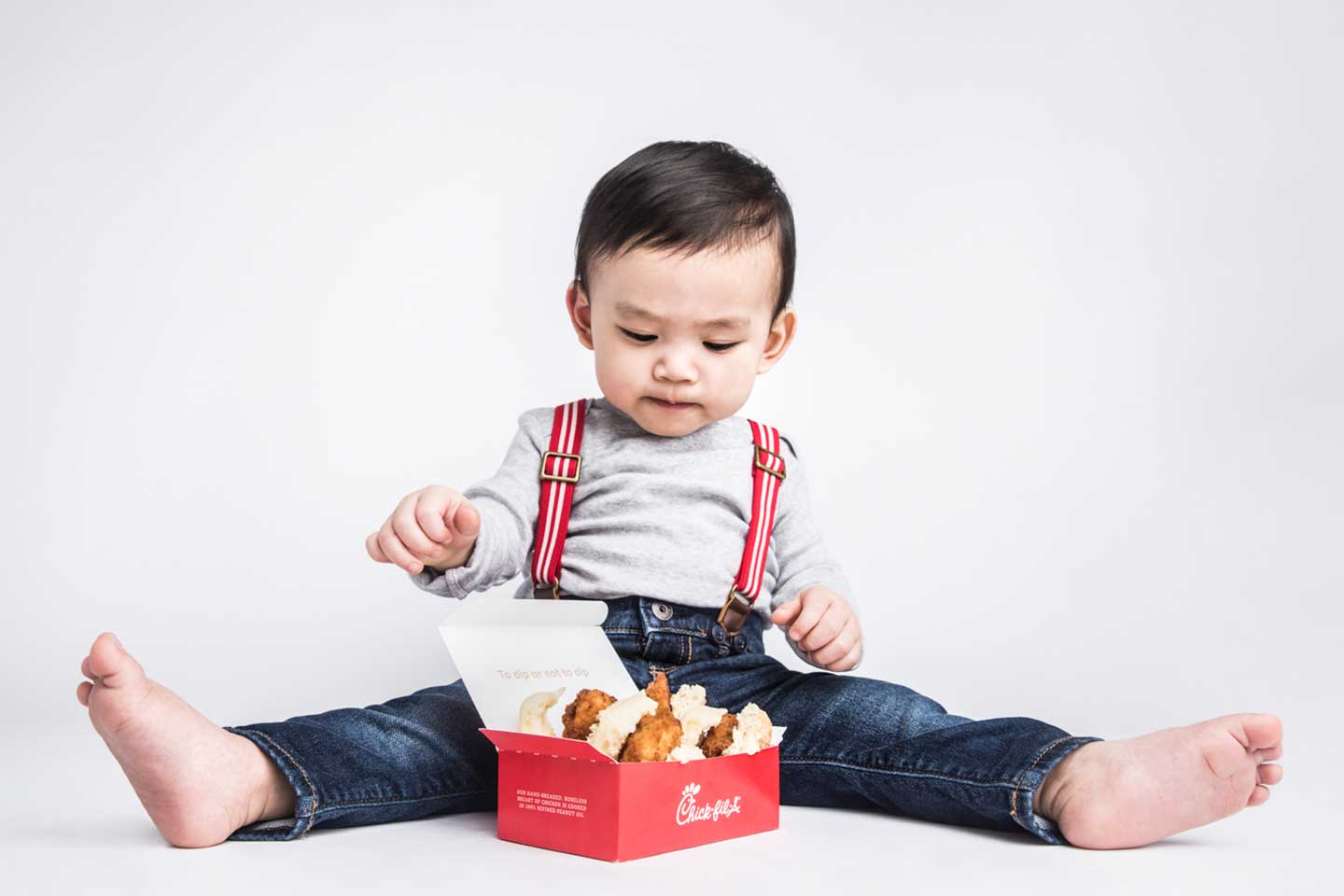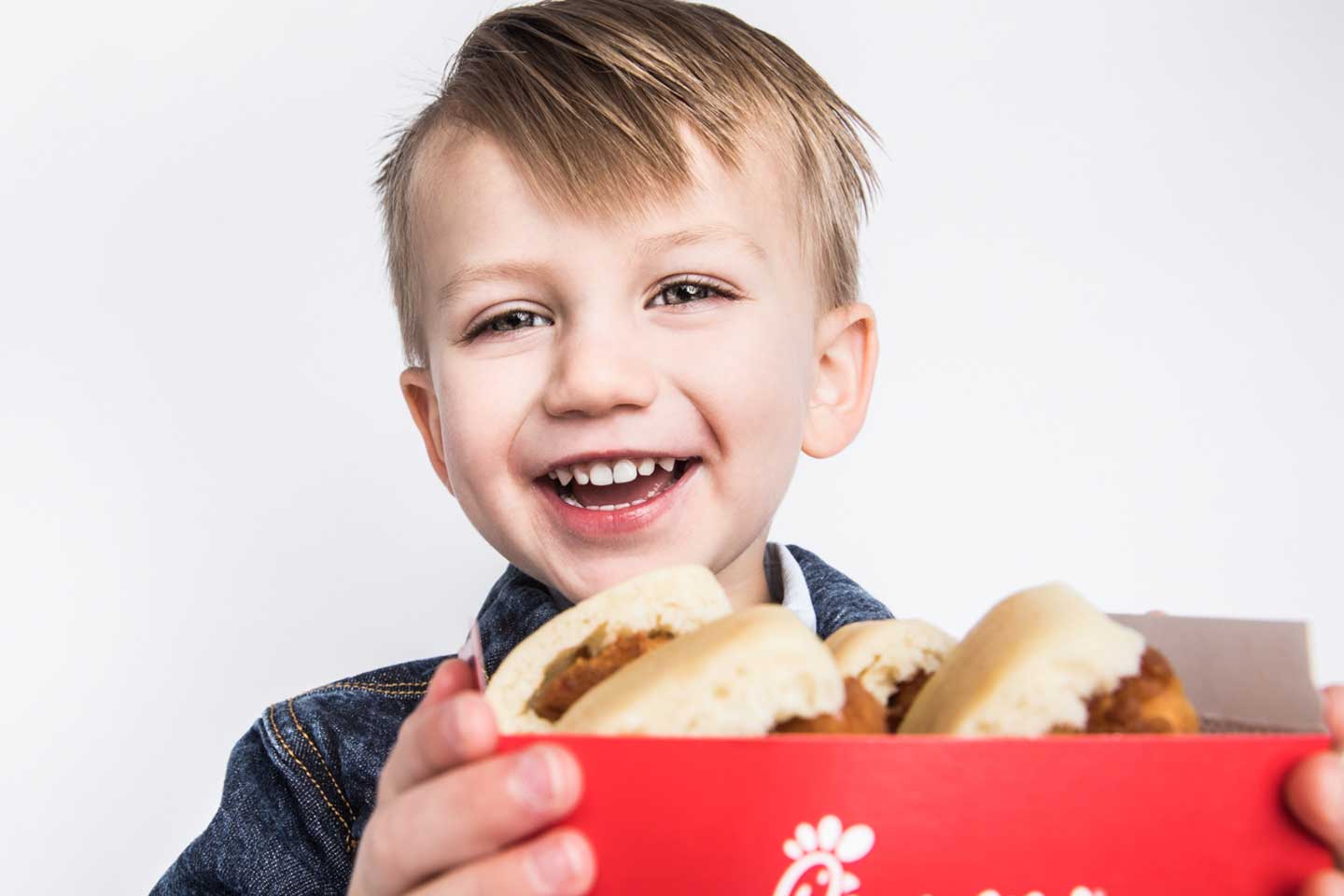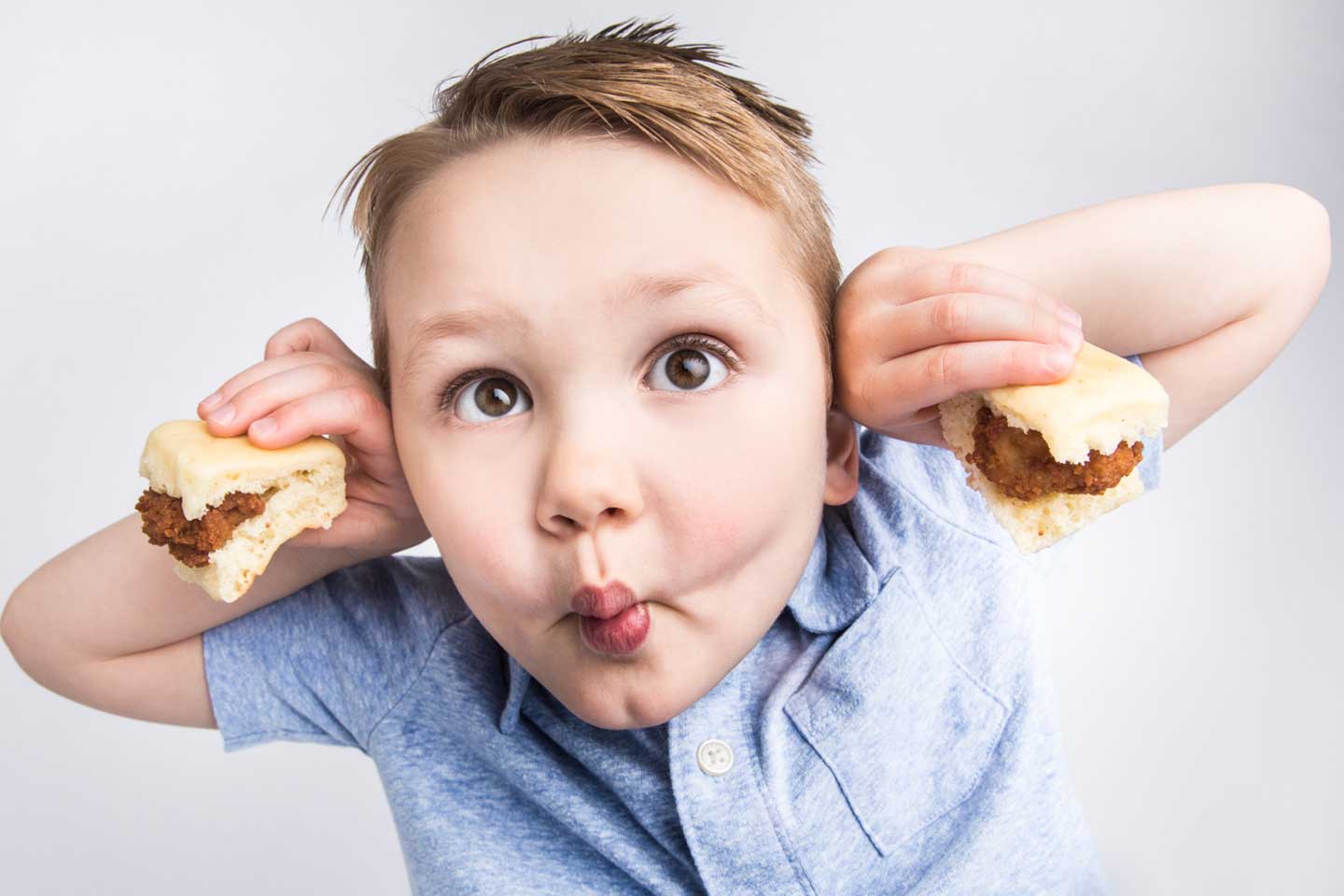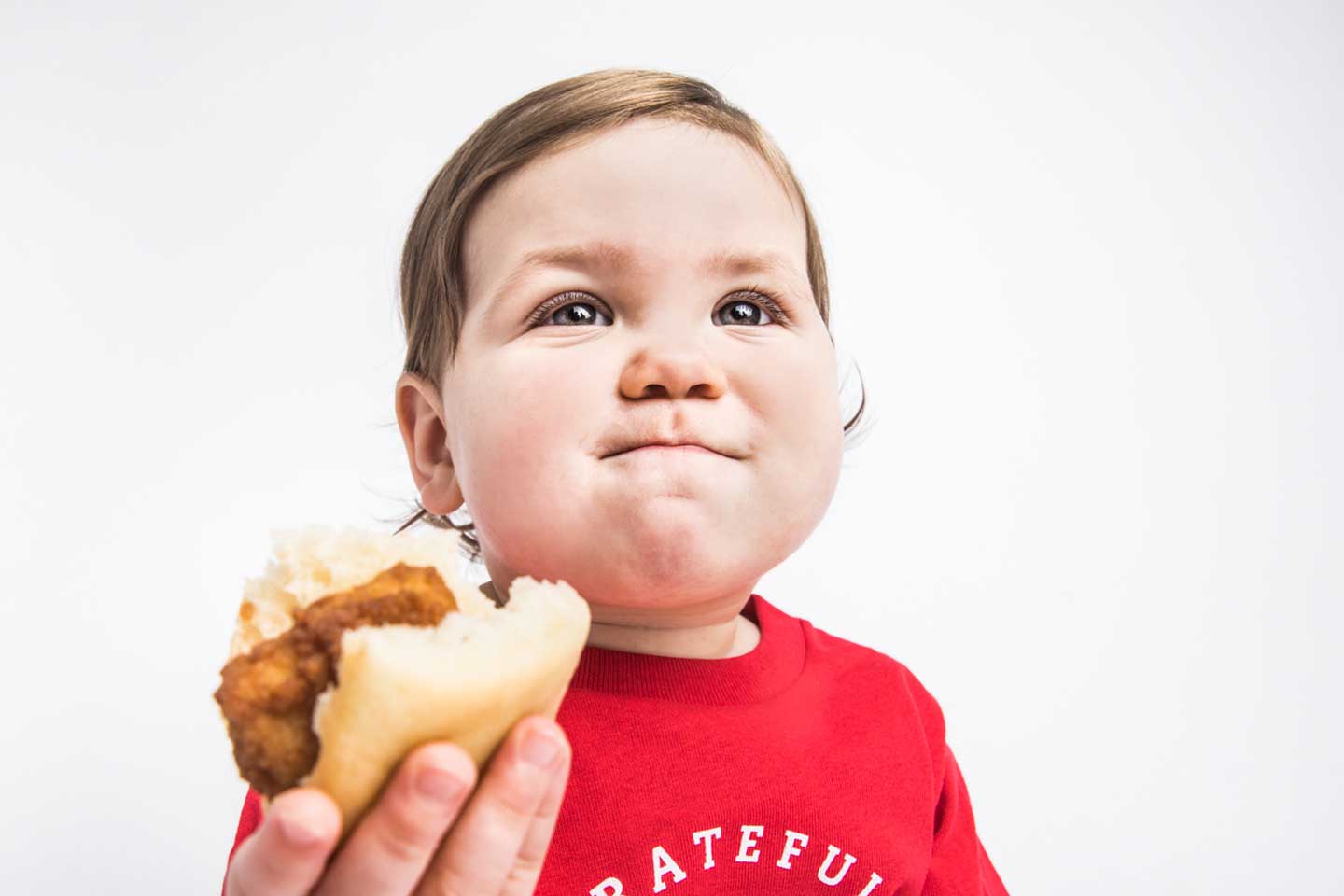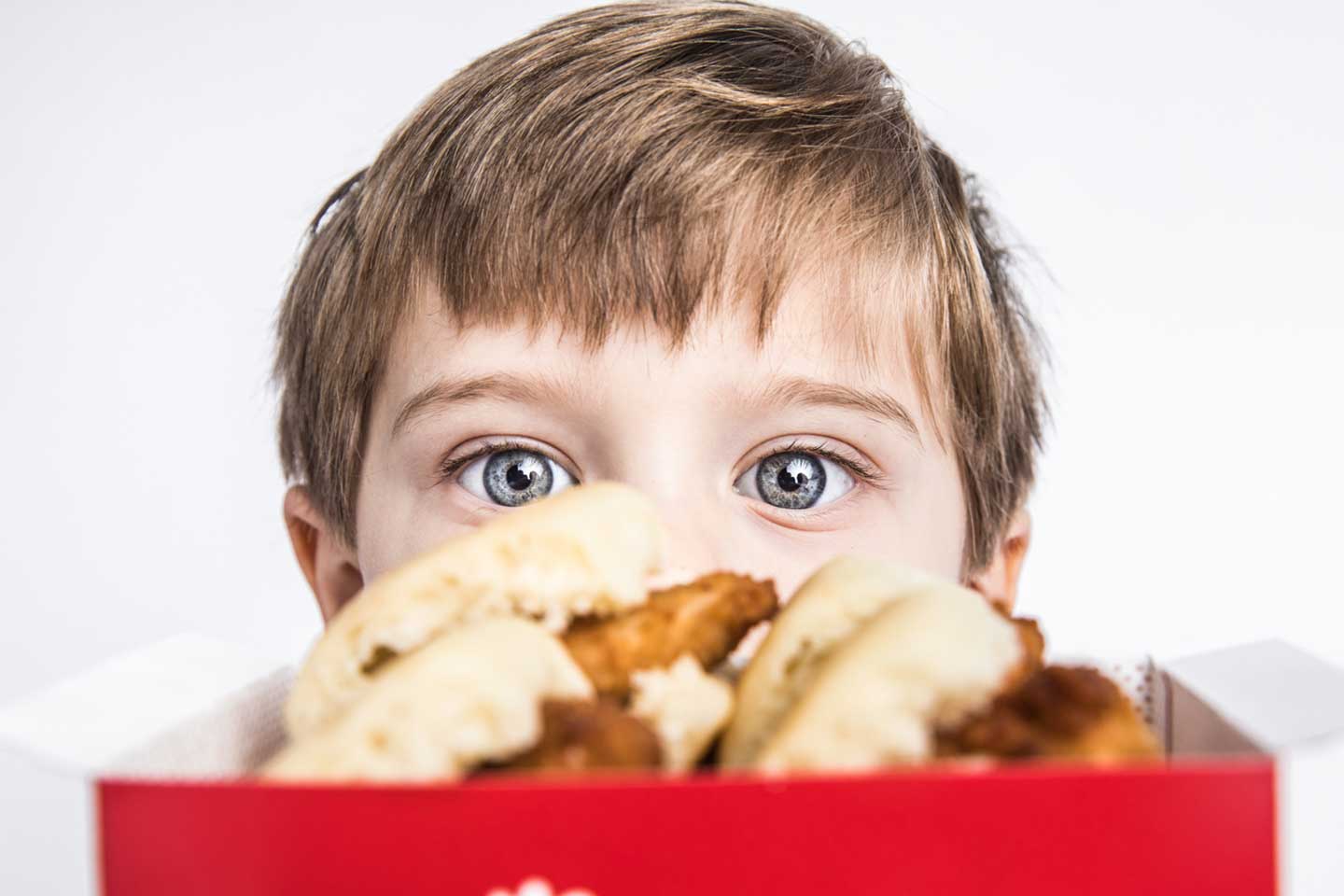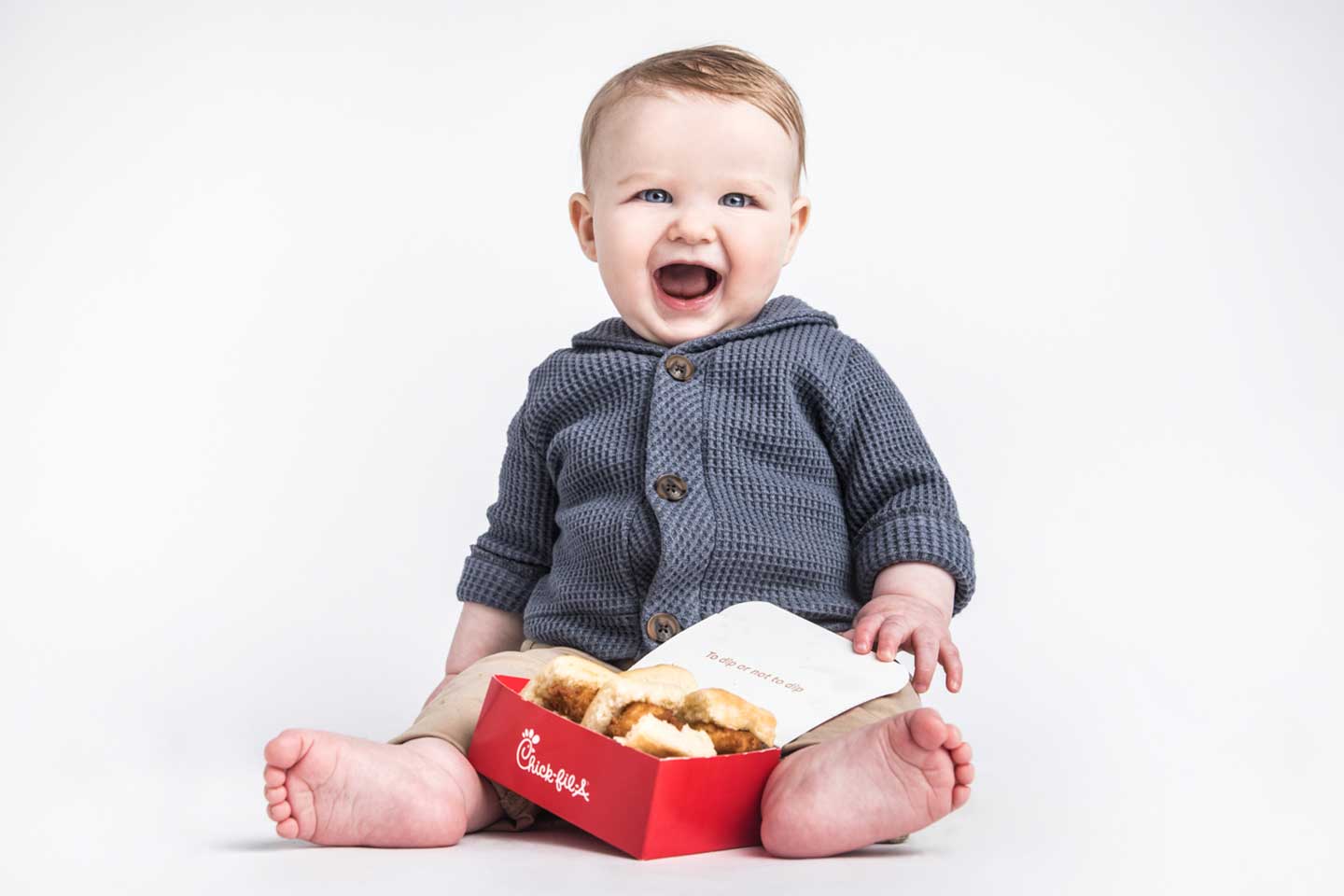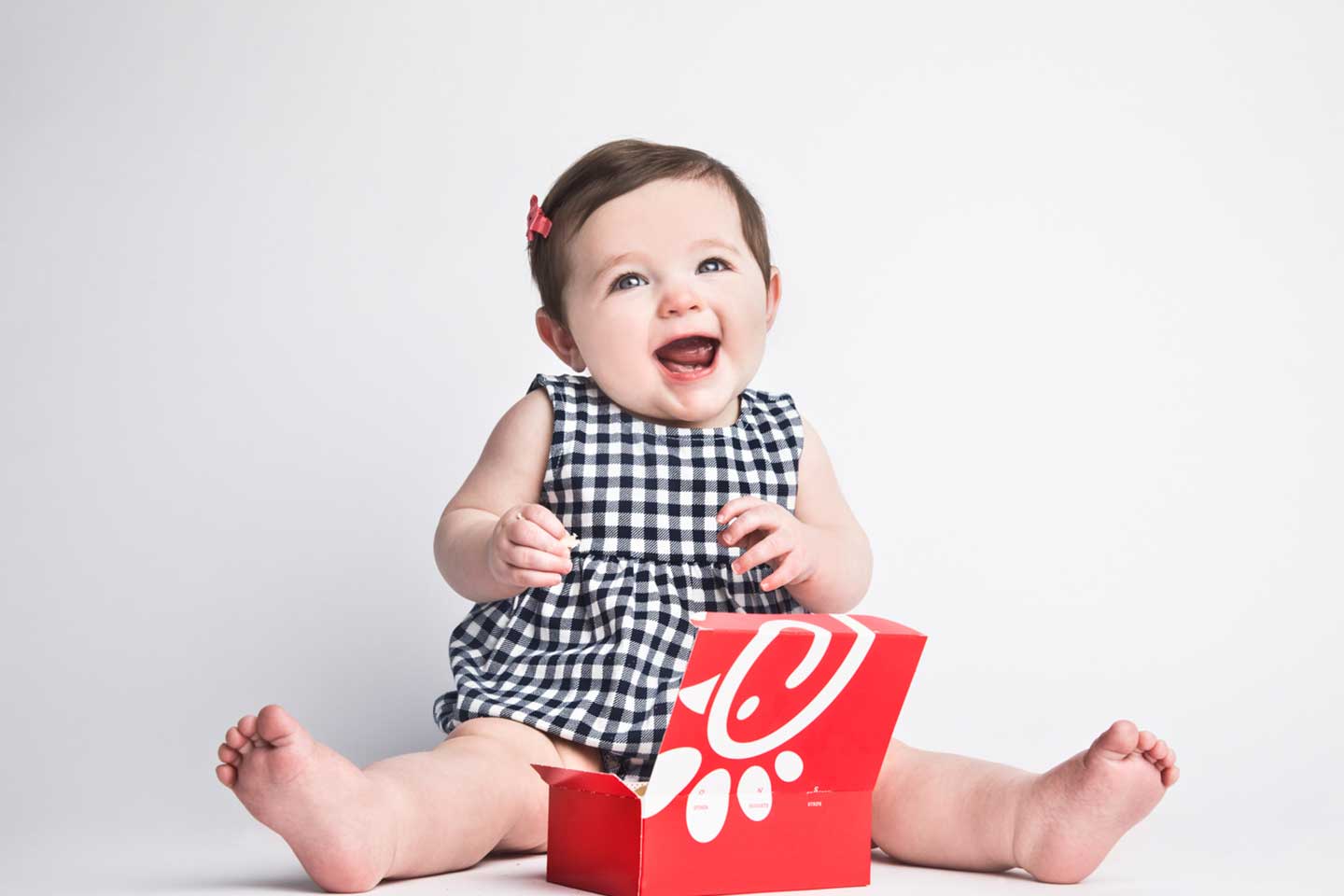 Chick-n-Minis, meet Mini-Me's
Babies. Puppies. Chick-n-Minis. If there's one thing we can all agree on, it's that little things are just the best.
So, in celebration of our mini breakfast sandwich, we brought together some of our other favorite minis: a bunch of adorable little kids.
Go ahead and click through our gallery of cute kids and Chick-n-Minis. We bet you're going to smile.