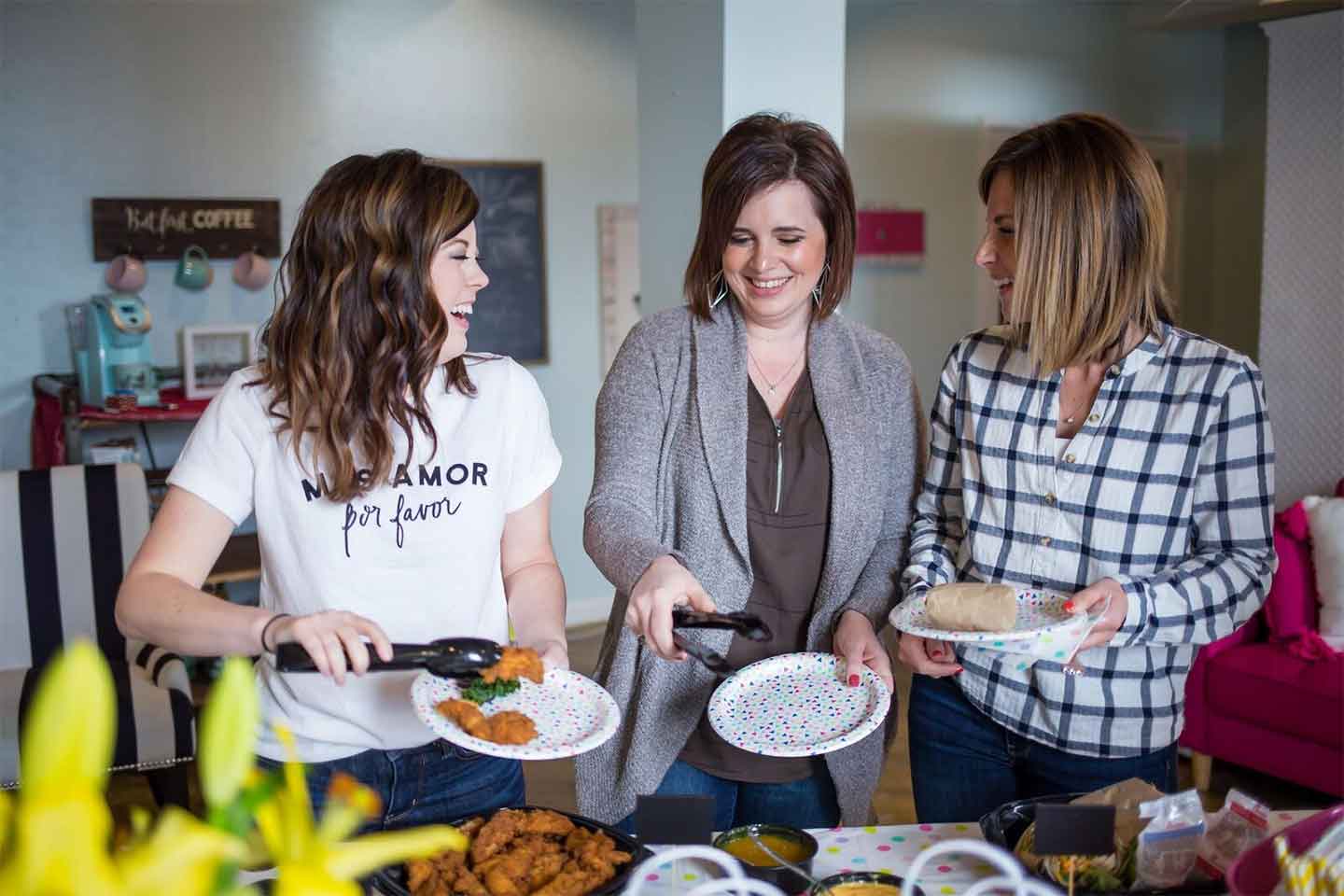 Warning: Your office is about to get a lot happier!
I'm always looking for unique ways to show how much I appreciate my staff – and saying "THANKS!" as they head out the door at 5 o'clock can only go so far after a while. So, this time, I wanted to do something a little different and fun.

But wait! Without getting too far ahead, I should introduce myself – my name is Erin, and I write a lifestyle and fashion blog at Living In Yellow. I am fortunate enough to have a staff of women powerhouses who deserve to feel appreciated on a regular basis. It's true when they say, "Alone you can only do so little, but together, we can do so much." This team is my "much."

When thinking about different ways to show appreciation for my staff, a handful of ideas came to mind. If you want to give these ideas a try, know they can easily be woven into day-to-day office activities. It never hurts to show appreciation in a multitude of ways, both big and small.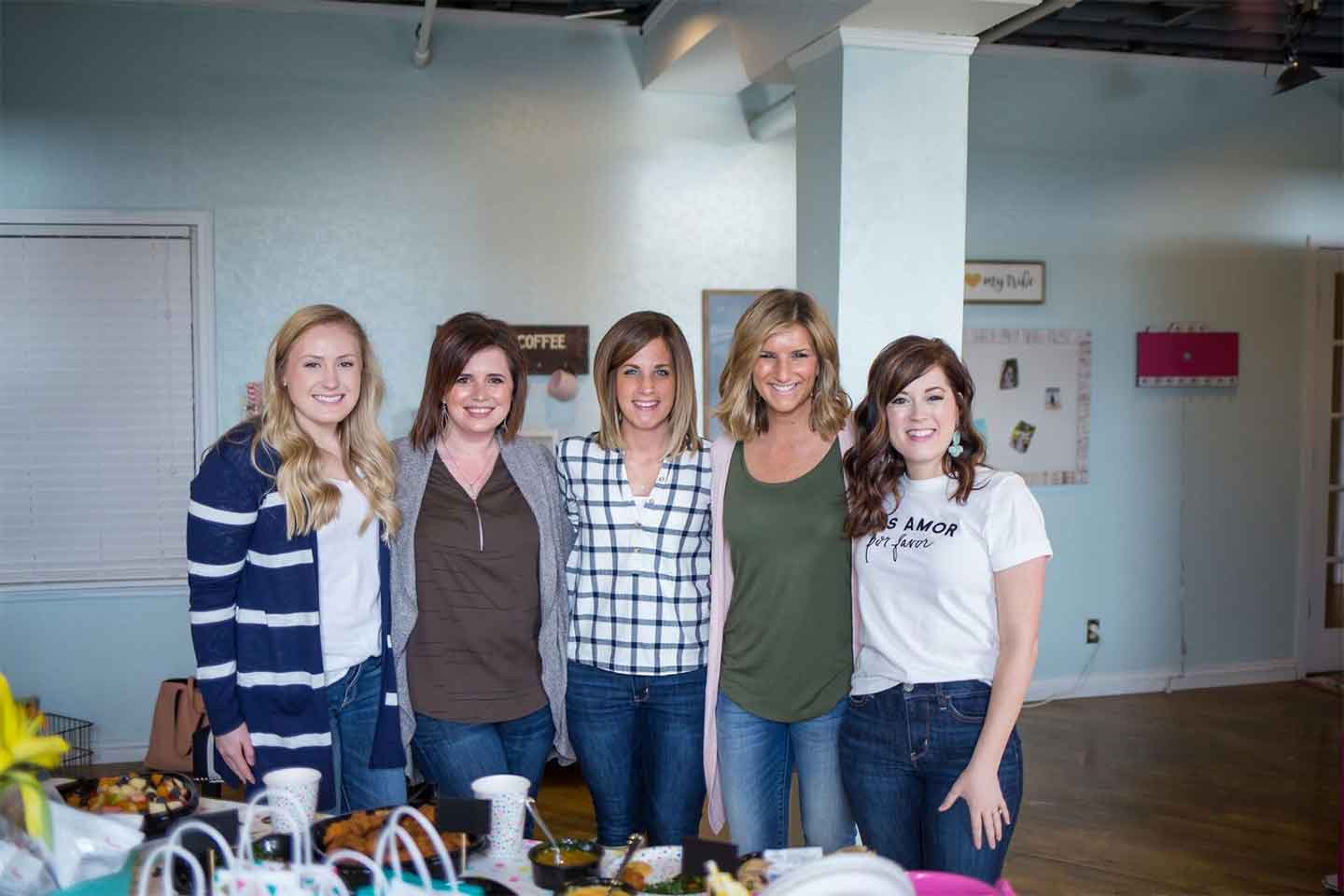 Here are a few ideas (Warning: Your office is about to get a lot happier and more fun!):
● Set up a coffee bar for your employees to enjoy. Not only does my entire staff love to start the day with a cup of coffee, we quickly learned that we all start craving a fresh cup to get us through the afternoon. When that slump hits, we all head over to the coffee bar for an afternoon pick-me-up, stocked with our favorite flavors of coffee and creamer – plus a sweet treat or two! Which brings me to...

● Set up a snack station dedicated to your staff's favorite treats. It can be as easy as grabbing a few extras next time you go to the store to set up a basket with granola bars, a few pieces of fruit, cookies, crackers – whatever your employees love to eat on a busy day to keep them going.

● Recognize an individual employee during a staff meeting for a job well done. Bringing attention to something specific you appreciate can go far in encouraging employees and boosting morale.

● Surprise your staff with an extended lunch break. To facilitate this, one thing I've done is cater a lunch that I knew my employees would love! My staff loves Chick-fil-A, and their catering menu makes it quick and easy to order online and pick up the party trays. (They help you figure out how much to order for your group, too)! The team was so excited when they walked into work and realized that they had trays of Chick-n-Strips™, the Kale Crunch Side, fruit and more. It was a fun way for us to connect over the lunch hour without the hassle of preparing food or time-consuming cleanup.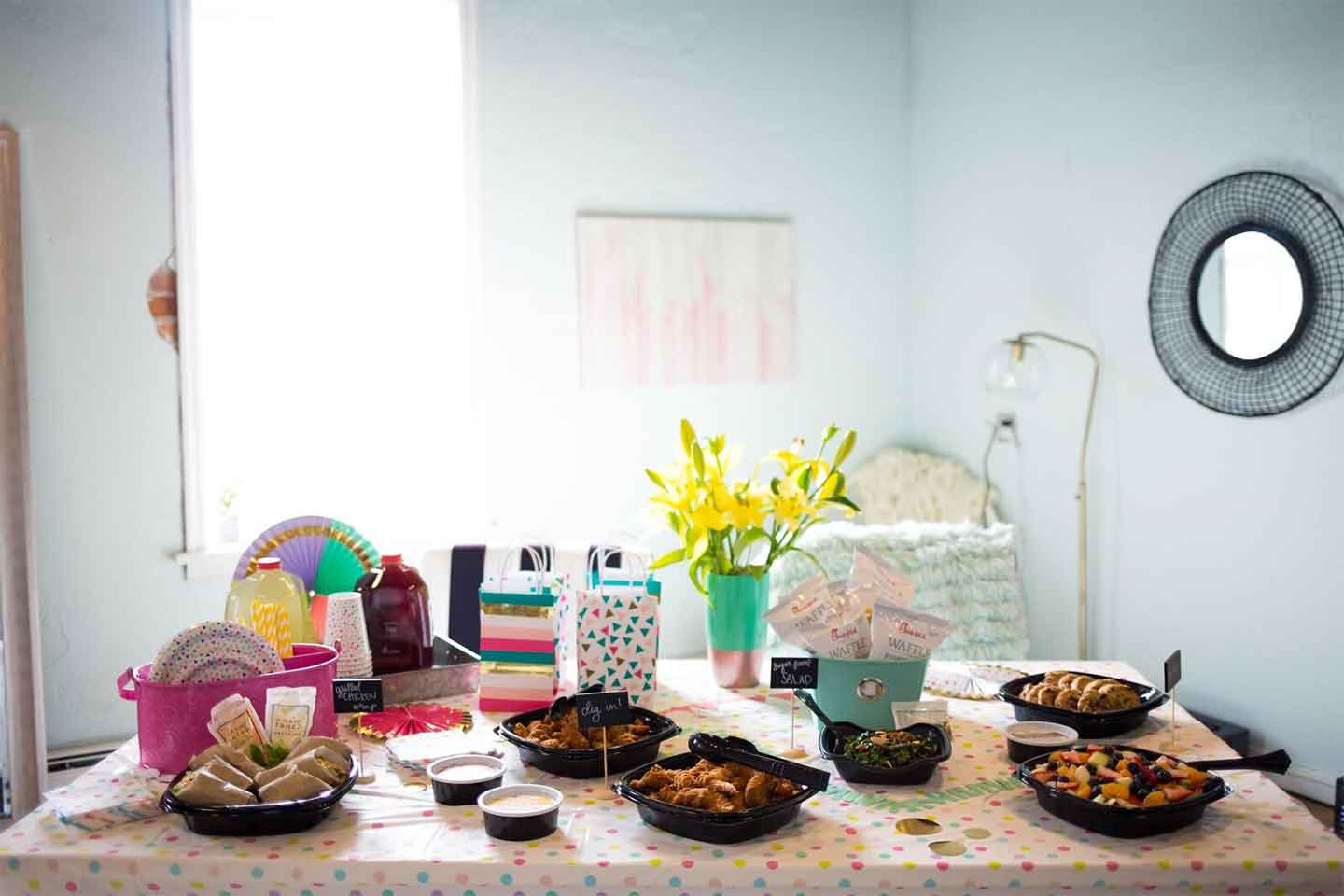 ● Plan a special team outing to do something fun and non-work related! Walk dogs at a local animal shelter as a team, get your nails done, go to a local concert or ball game – anything to spend some time getting to know one another out of the office!

● Write a handwritten thank-you note. Taking the time to write down your appreciation adds a more personal touch. Having a note or card will also give your team something tangible to remind them that their work is appreciated every time – and they'll remember it every time they see the note on their desk or bulletin board.

Ready to make somebody's day? Place a catering order for your team!