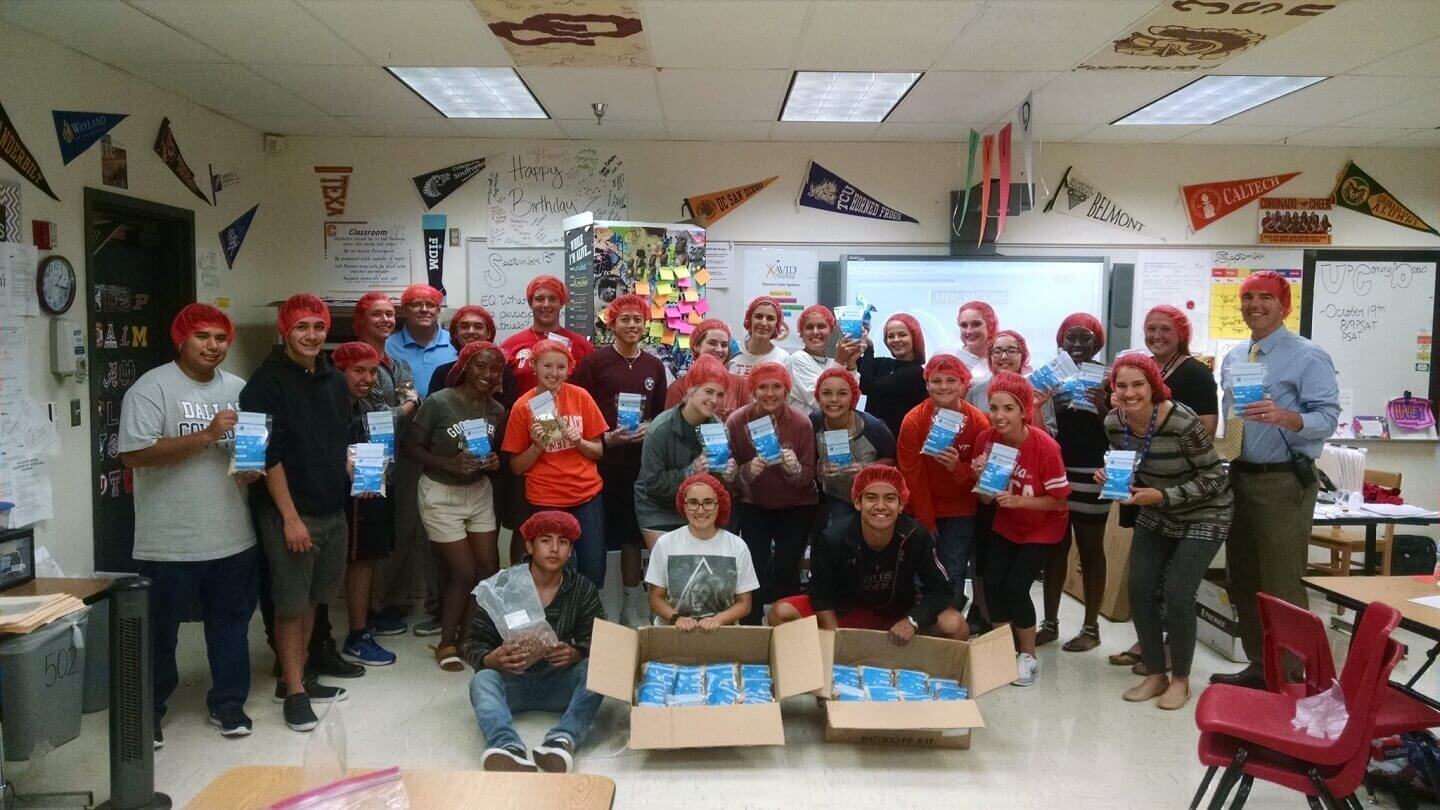 How four former program participants are making an impact in their careers and communities
Since 2013, when Chick-fil-A Leader Academy™ — a national leadership program sponsored by Chick-fil-A Operators in local high schools — first began, there are countless stories of participating students, teachers and Operators making a difference in their communities.

We caught up with four Chick-fil-A Leader Academy alumni to see how the program helped equip them to grow as leaders in college, in their careers and beyond.
Monika Jones

It has been eight years since Monika Jones graduated from high school, where she participated in Chick-fil-A Leader Academy. During her time in the program, Monika honed collaboration and servant leadership skills that equipped her to make a difference in the lives of those around her. Striving to continue to make an impact, Monika served as a Youth Ambassador with the United Nations after high school, where she focused on food insecurity and clean water initiatives in developing countries around the world.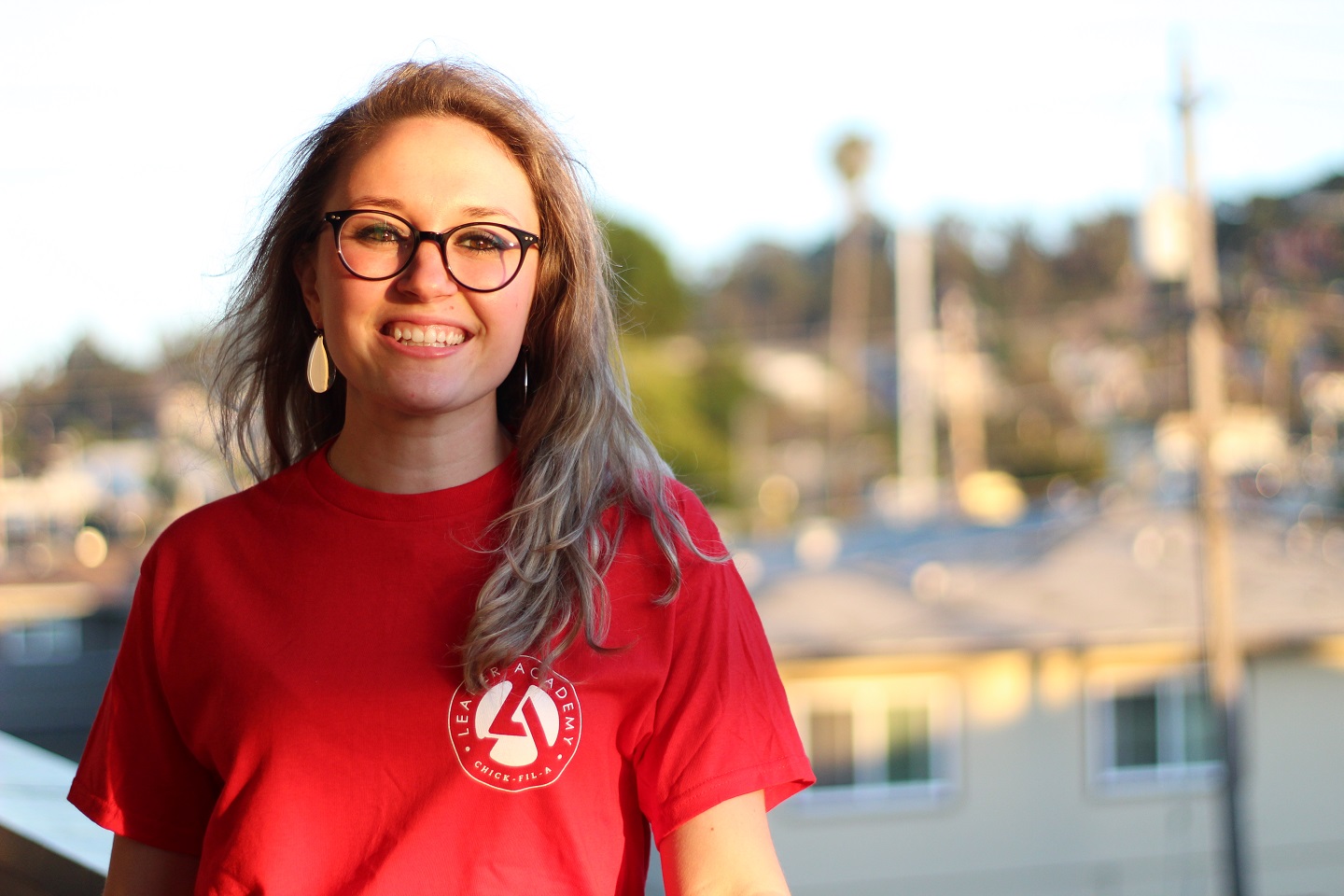 Looking back, Monika credits Chick-fil-A Leader Academy with steering her toward a path for success. Today, as a project manager of vehicle software systems at a leading car company, she continues to grow as a leader, already earning two promotions in the past two years.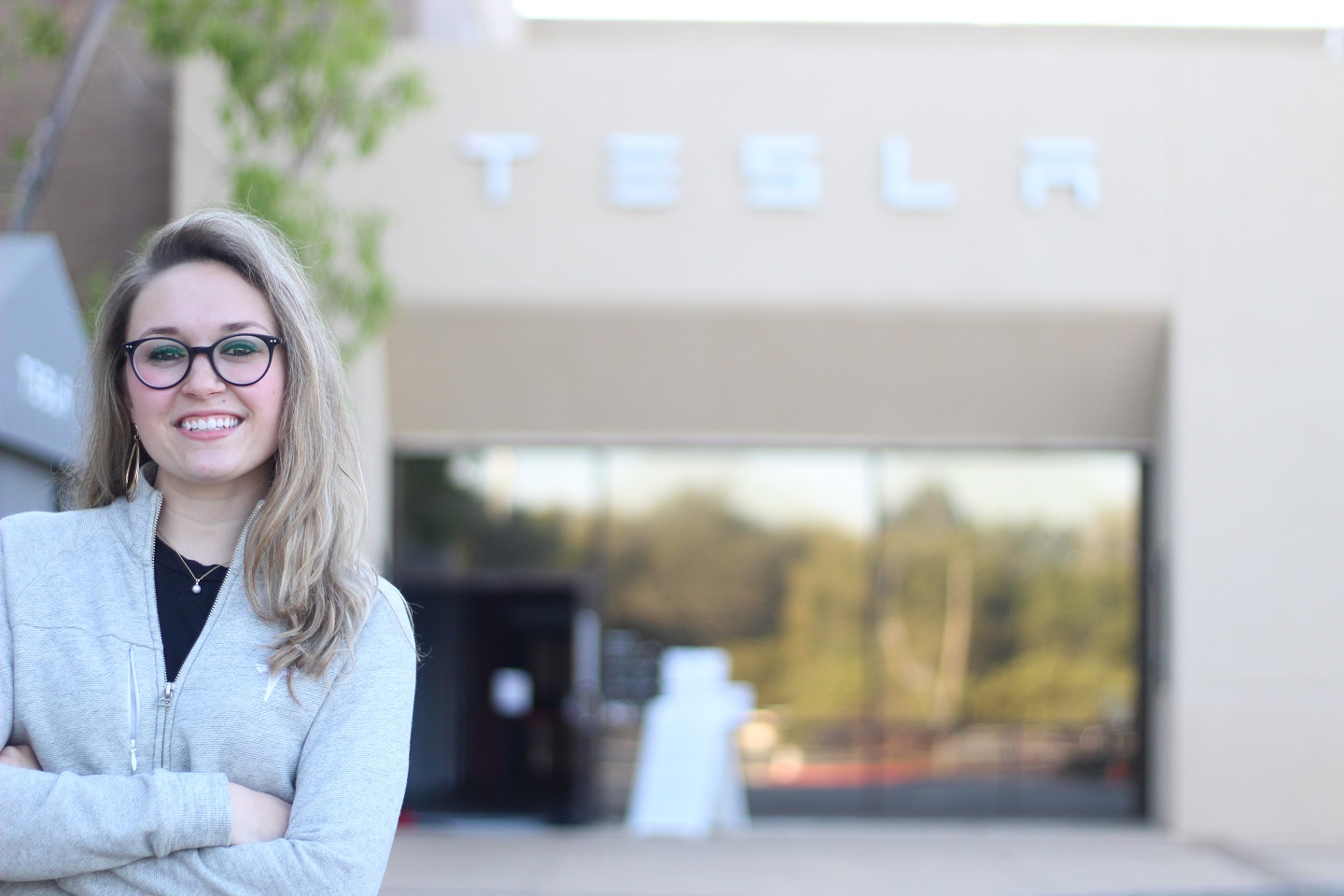 "So much of what I learned at Chick-fil-A Leader Academy applies to my current career," said Monika. "The program opened up a world of possibilities for me and taught me collaboration and leadership skills that I still carry with me."
Hector Montez

Hector Montez participated in Chick-fil-A Leader Academy at his Texas high school in 2014. Inspired by his experience with the program, Hector saved up tips at his part-time job to buy his teacher a pair of brand-new shoes as a thank you. After a fellow student captured the heartwarming moment on video, Hector's kindness went viral and landed him on a national talk show where he and his teacher were surprised with $15,000 to use toward classroom supplies and Hector's college tuition.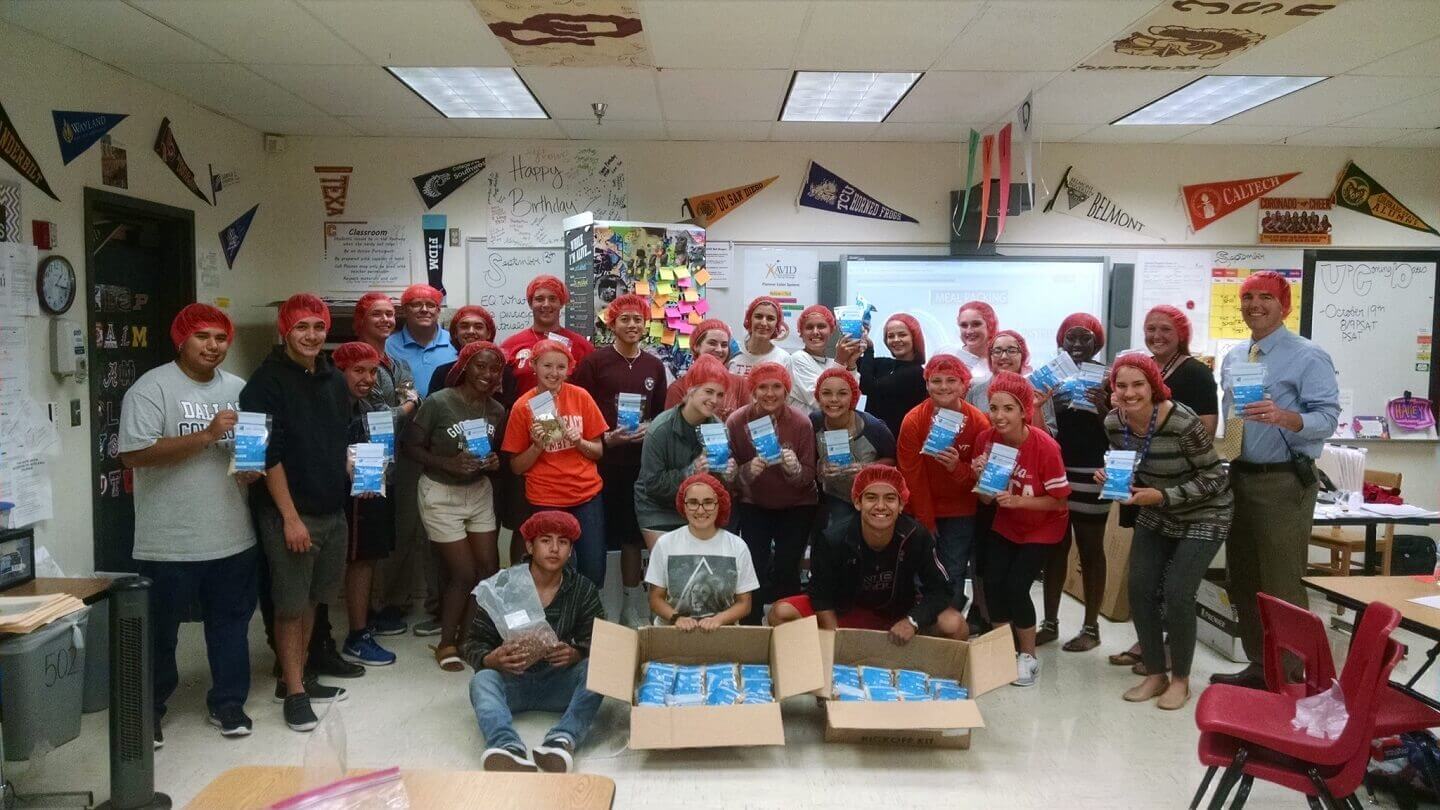 Hector went on to play soccer in college and now applies the servant leadership skills he learned in Chick-fil-A Leader Academy as a platoon leader in the U.S. Army. After he completes his commitment to the military, Hector plans to eventually start his own business.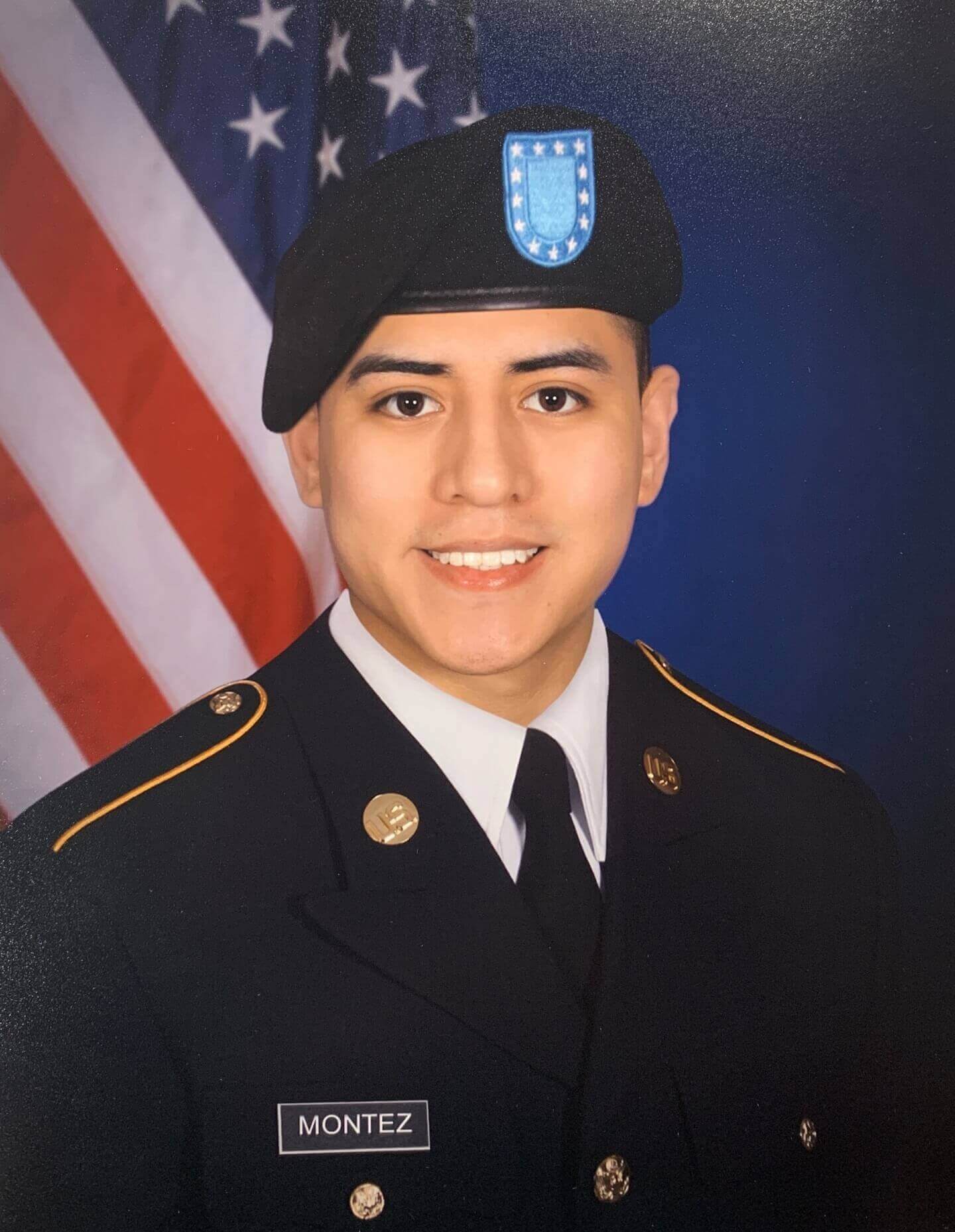 "Chick-fil-A Leader Academy taught me the true meaning of selfless service and the importance of leading by serving others," said Hector. "I wouldn't be where I am without the lessons I learned within this program."
Lisa Quandt

Nearly three years ago, Lisa Quandt came across Chick-fil-A Leader Academy and was inspired by the positive impact the program was making on high school students and their communities. In 2018, Lisa began facilitating for Chick-fil-A Leader Academy to build on her passion for mentoring students and to help them make a difference on a local level. Each year, students put together an Impact Project, which is designed to enact positive change in their community. Over the course of the program, Lisa witnessed her students receive a $10,000 grant from an Atlanta business to lead sustainability efforts in their school and neighborhoods.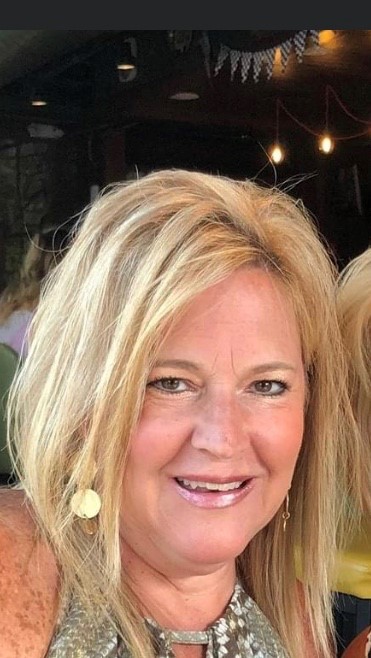 "There's nothing else that our school offers like Chick-fil-A Leader Academy," said Lisa. "It's thought-provoking, character-building and life-changing. I truly can't imagine our school without this program."
Kelsey Davis

Kelsey Davis was among the first group of students to participate in the Chick-fil-A Leader Academy pilot in 2013, and she still applies many of the leadership lessons she learned to her education and career.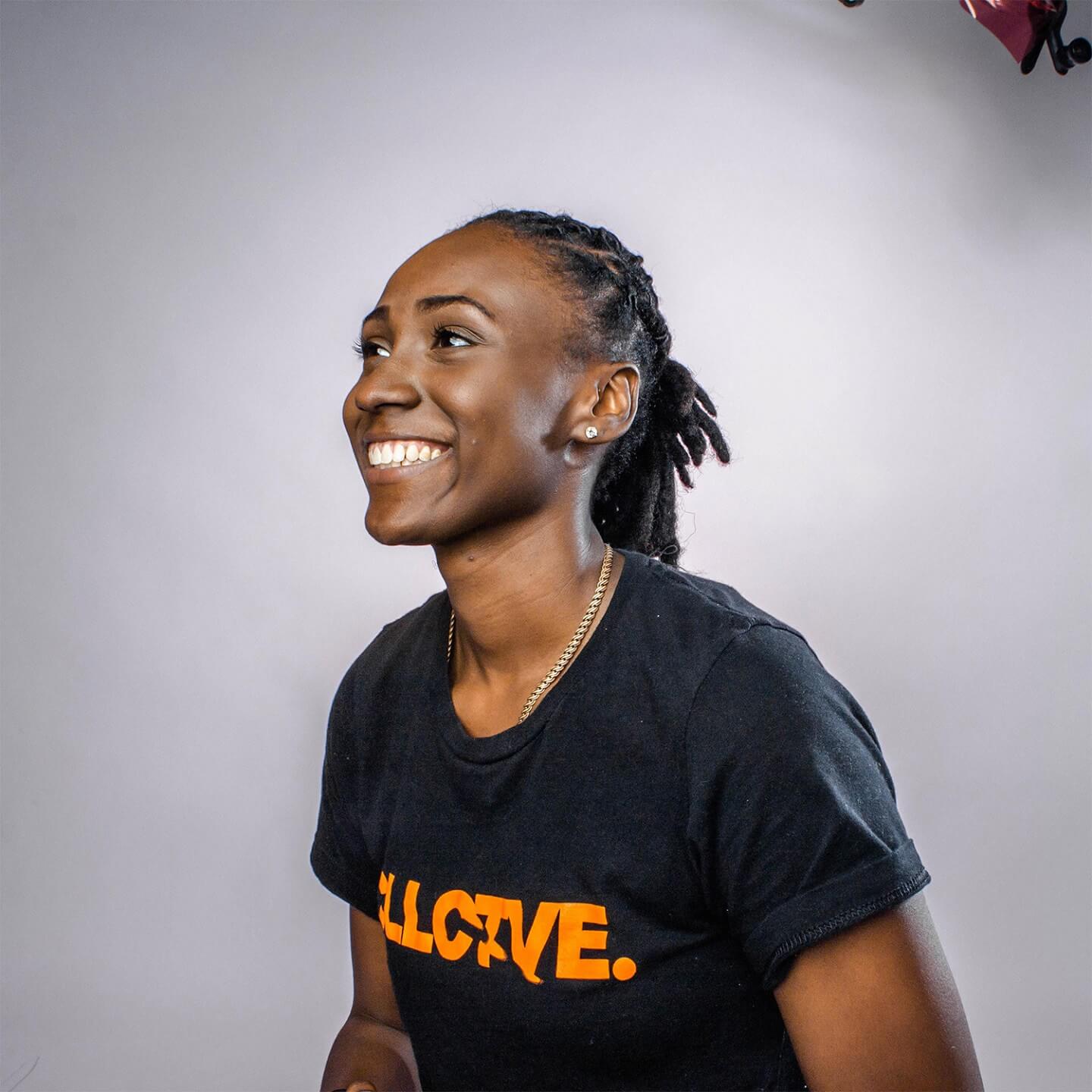 After graduating high school, Kelsey studied television, radio and film at college in Syracuse, New York, and eventually earned a master's degree in entrepreneurship. During her time on campus, Kelsey began working with leading national brands, and the demand for her work led her to collaborate with other creatives and eventually start her own creative agency, CLLCTVE. Her company now supports over 2,000 college-aged creatives and Kelsey has been called a "next-generation leader" by national media outlets.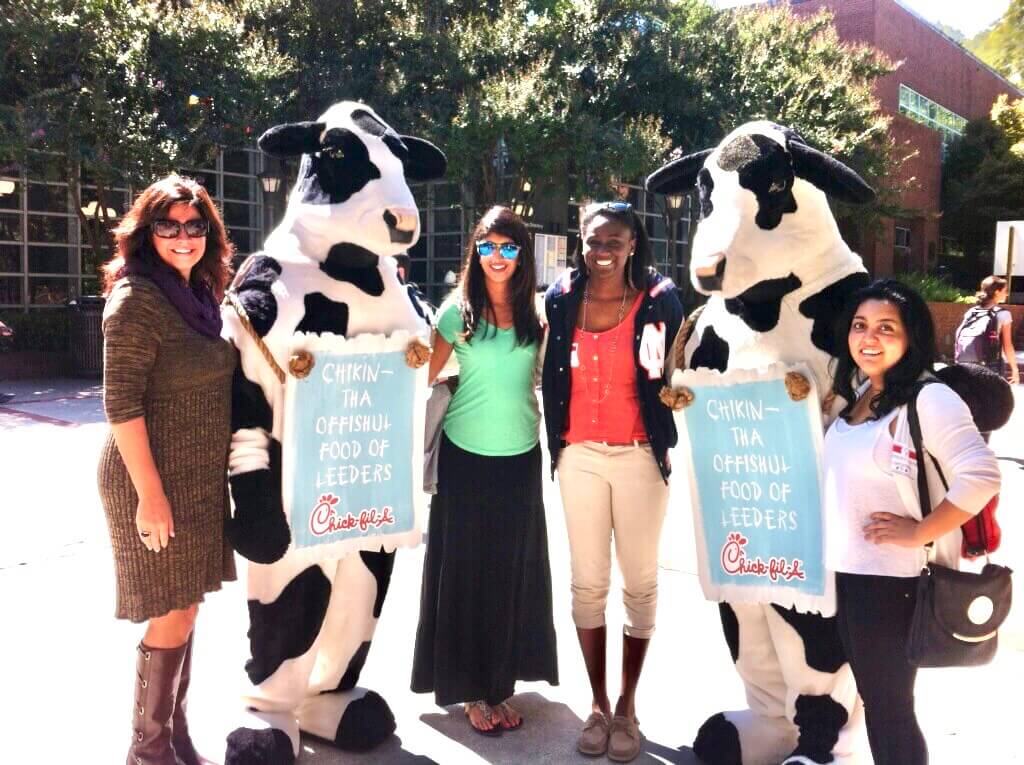 "I'm the perfect example of what can happen when you take the time to invest in young people and empower them to lead change," said Kelsey.

To learn more about how Chick-fil-A Operators are giving back in their communities, visit our Giving Back page.