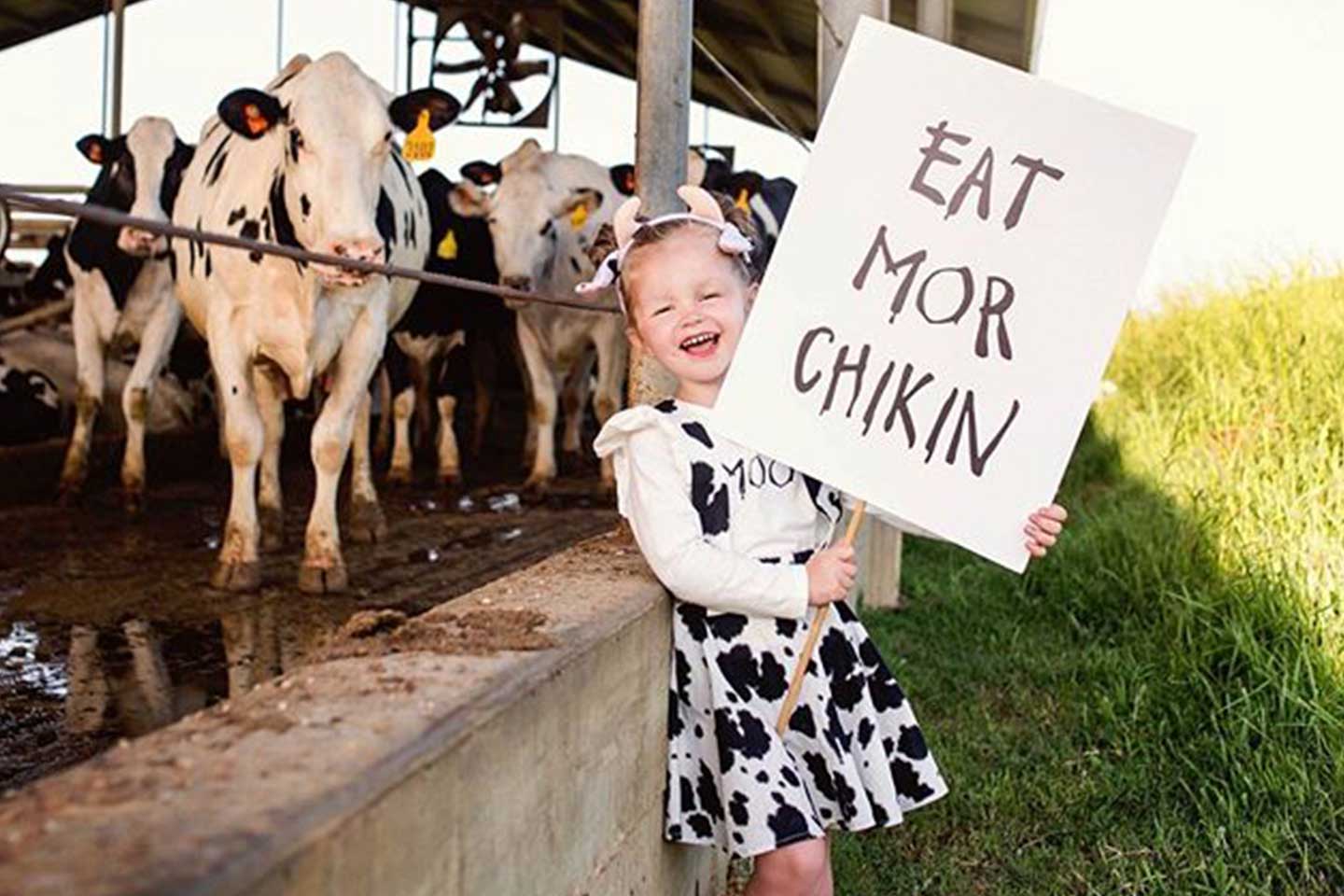 From parties to photoshoots and custom-designed treats, these birthday celebrations take the cake—literally.
Birthdays only come around once a year, so it's important to make them special. While celebrations come in all shapes and sizes, these kids' birthdays all had one thing in common: Chick-fil-A. These birthday celebrations may just take the cake...literally!

Chick-fil-A-inspired birthday photoshoots
Maybe your daughter's 1st birthday photoshoot included Waffle Fries. Or maybe your love for Chick-fil-A resulted in birthday photos with real life cows. Whatever the case, a Chick-fil-A-inspired birthday photoshoot affirms your super-fan status. Just make sure to check with your local Chick-fil-A before planning your shoot in-restaurant.

Chick-fil-A-themed parties
Movie- and decade-themed parties are fun, but what about a full-fledged Chick-fil-A-themed party? That was a reality for these fans, whose favorite restaurant inspired the birthday party décor, invitations and costumes. These Chick-fil-A themed parties were cow-tastic!

Chick-fil-A-themed cakes and treats
A real birthday isn't complete without a cake or treat. And for some families, a one-layer cake with frosting and sprinkles just won't cut it—the bigger and more Chick-fil-A-themed, the better! These extravagant birthday treats were fun, flavorful and covered in cow spots.