Waste not, want not: His secret ingredient for feeding the hungry
It's the middle of the afternoon – two hours until dinnertime – and Chef Howard Agnew and his team are focused on meal prep. They're chopping the chicken, dicing the vegetables and stirring the sauce. Tonight's menu is orange sesame chicken and Agnew is expecting hundreds of guests.
But, Agnew isn't just any ordinary chef, and his guests aren't dining in a restaurant.
Agnew, a former fine-dining restaurateur, is the culinary force behind
Knox Area Rescue Ministries
(KARM), a shelter tucked in the hills of Knoxville, Tenn., that provides nourishment and help for the city's poor, homeless, abused and displaced. Each day, Agnew and his team serve nearly 1,000 meals.
A few years earlier, Agnew was at a professional crossroads. Living in South Carolina and preparing to move to Tennessee, he was on the hunt for a new job. The search led him to two opposing offers: becoming a chef at the prestigious five-star
Blackberry Farm
, or working in the kitchen at KARM and providing culinary training to prepare residents for jobs in food service.
"This was the place I felt led to," says Agnew.
Agnew's kitchen depends on local food donations, like the kind he receives from the Knoxville Chick-fil-A restaurants. In 2016, the Knoxville-area Chick-fil-A locations donated more than 43,000 pounds of food – chicken nuggets, biscuits, soups and salad -- to KARM. And in the resourceful hands of Agnew, this food quickly becomes the secret ingredient of unexpected dishes that fill hungry stomachs.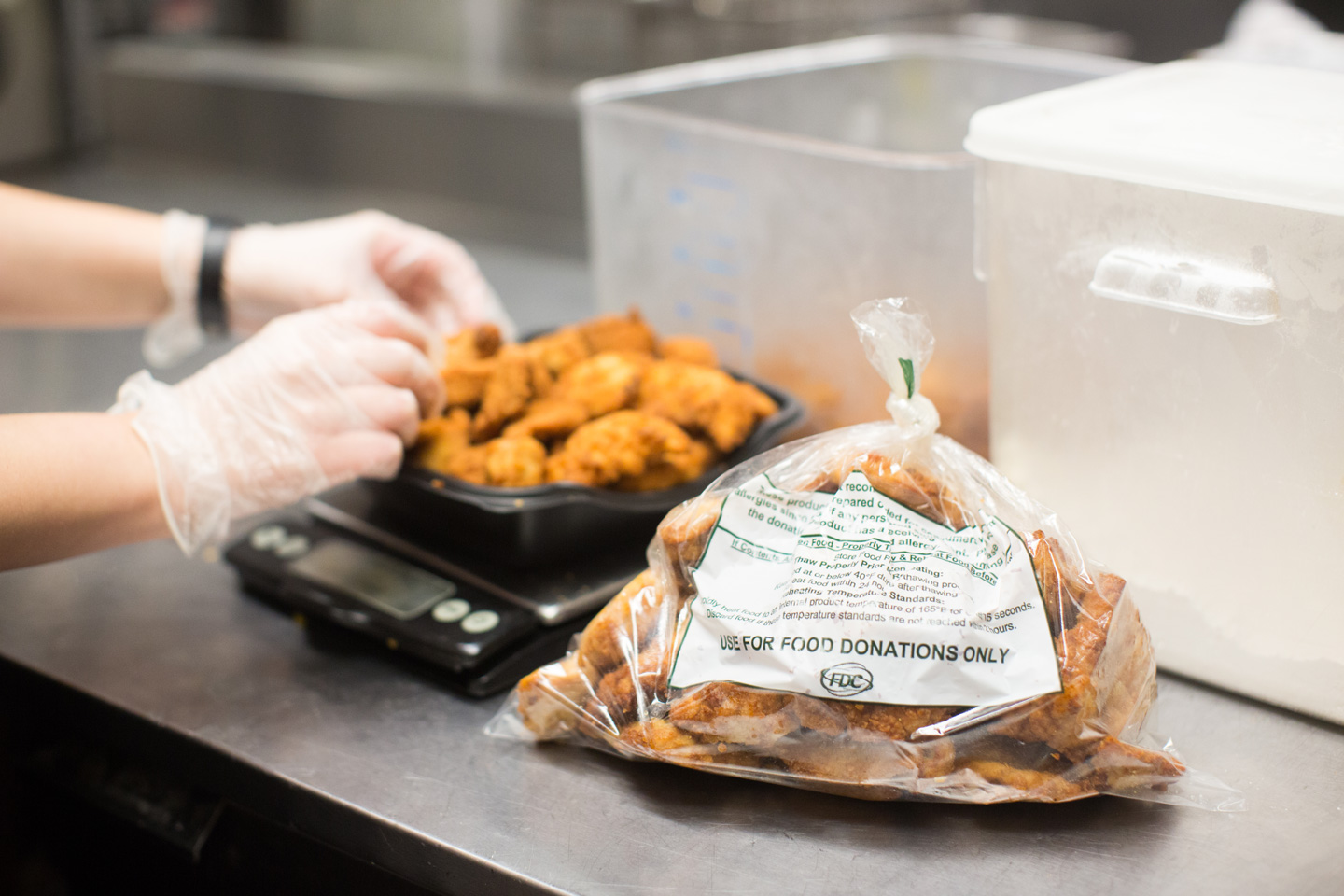 The donations are all part of
Chick-fil-A's Shared Table program
, which helps the restaurants safely donate their surplus food to local shelters and soup kitchens. More than 300 Chick-fil-A restaurants currently participate in the program.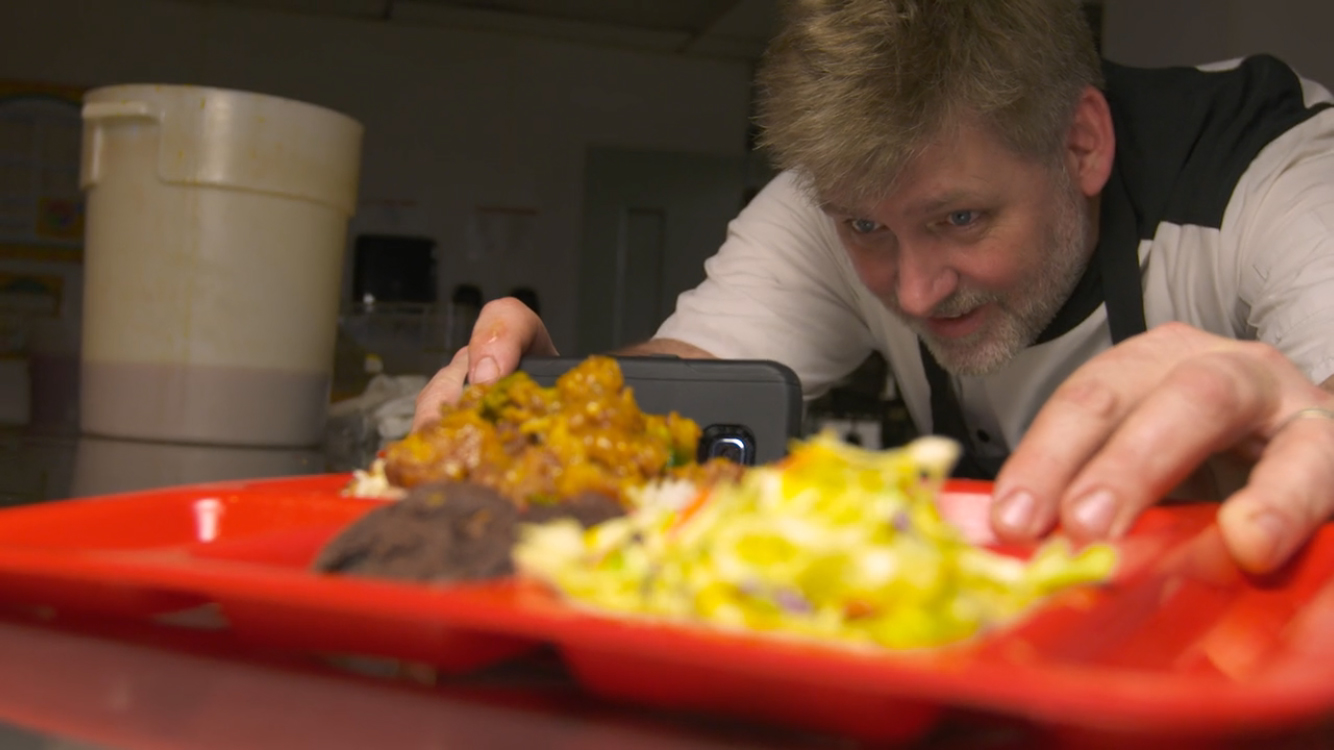 "If there is extra food at the end of the day, it can either be thrown away, or it can be used for good," says Dawn Parker, who works on Chick-fil-A's social responsibility team. "The program gives our restaurants a way to turn their surplus food into meals for hungry people in their communities."
With a little love and some creativity, see how Agnew (and a few chicken nuggets) are making a difference in their eastern Tennessee community.