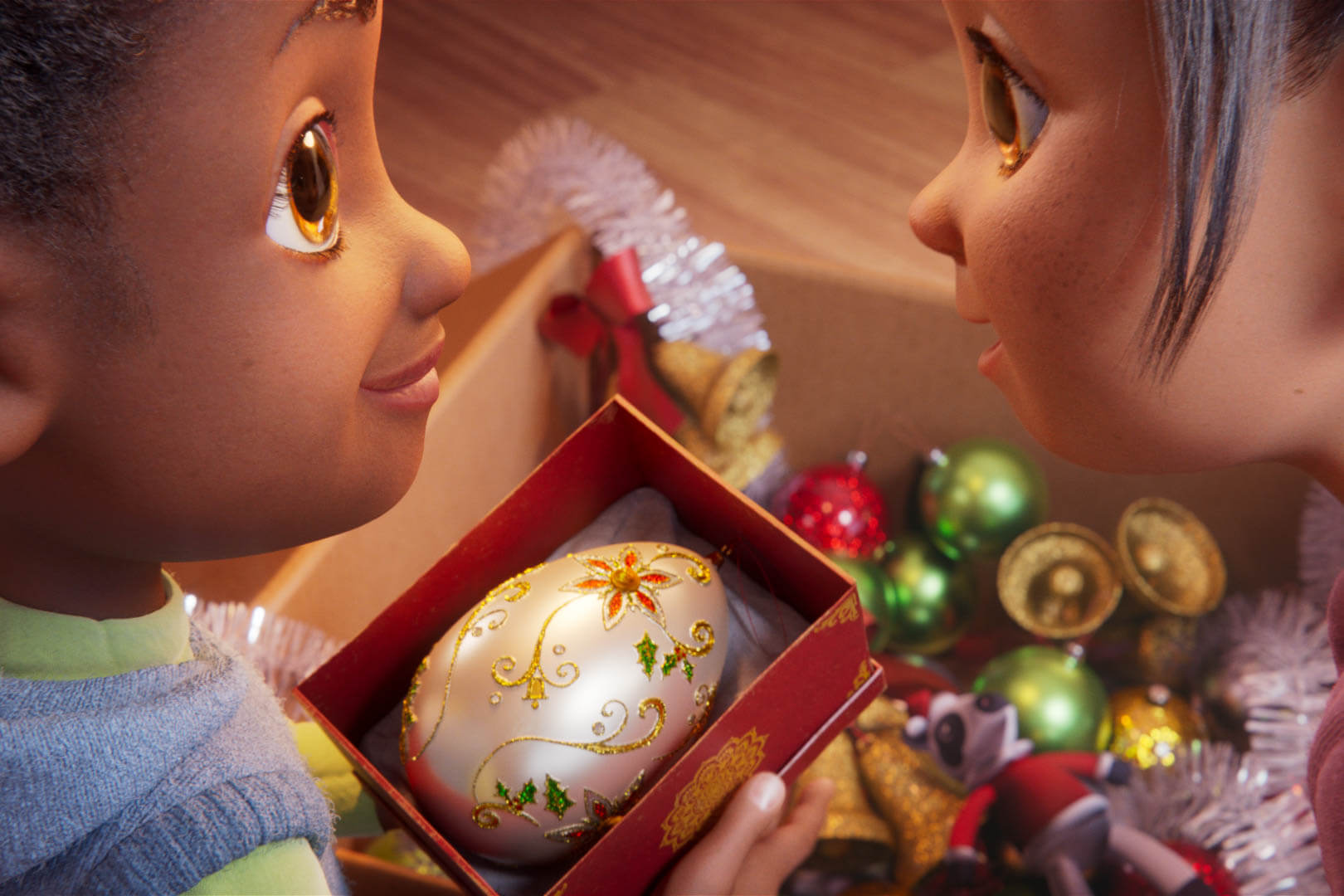 A sweet surprise is waiting for you (and a friend, too!) at EvergreenHills.com
While the holidays bring feelings of wonder and cheer each year, the season can also be full of stressful hustle and bustle, especially with the added pressure to make things perfect. But we all know things don't always go quite as planned.
Through this year's short film and interactive web experience available on EvergreenHills.com, we hope viewers are inspired to embrace — and even find joy in — the seemingly imperfect moments, turning them into unforgettable memories with loved ones.
Finding joy in the unexpected
Sam, our main character, returns in our third annual holiday film for a new adventure with her friend, CeCe. After a Christmas decoration mishap with a special family ornament, Sam and CeCe stumble into The Whoopsery, a whimsical bakery in the newly named town of Evergreen Hills, that transforms mix-ups, blunders and bloopers into extraordinary, one-of-a-kind treats.
The two friends learn an invaluable lesson from an optimistic baker about seeing life's unexpected moments as a wonderful opportunity to create something even better than before.
A sweet surprise is waiting for you (and a friend, too!)
We hope this new chapter of Sam's adventures encourages those who watch to find joy in the unexpected, too. And we're sharing a key ingredient to help.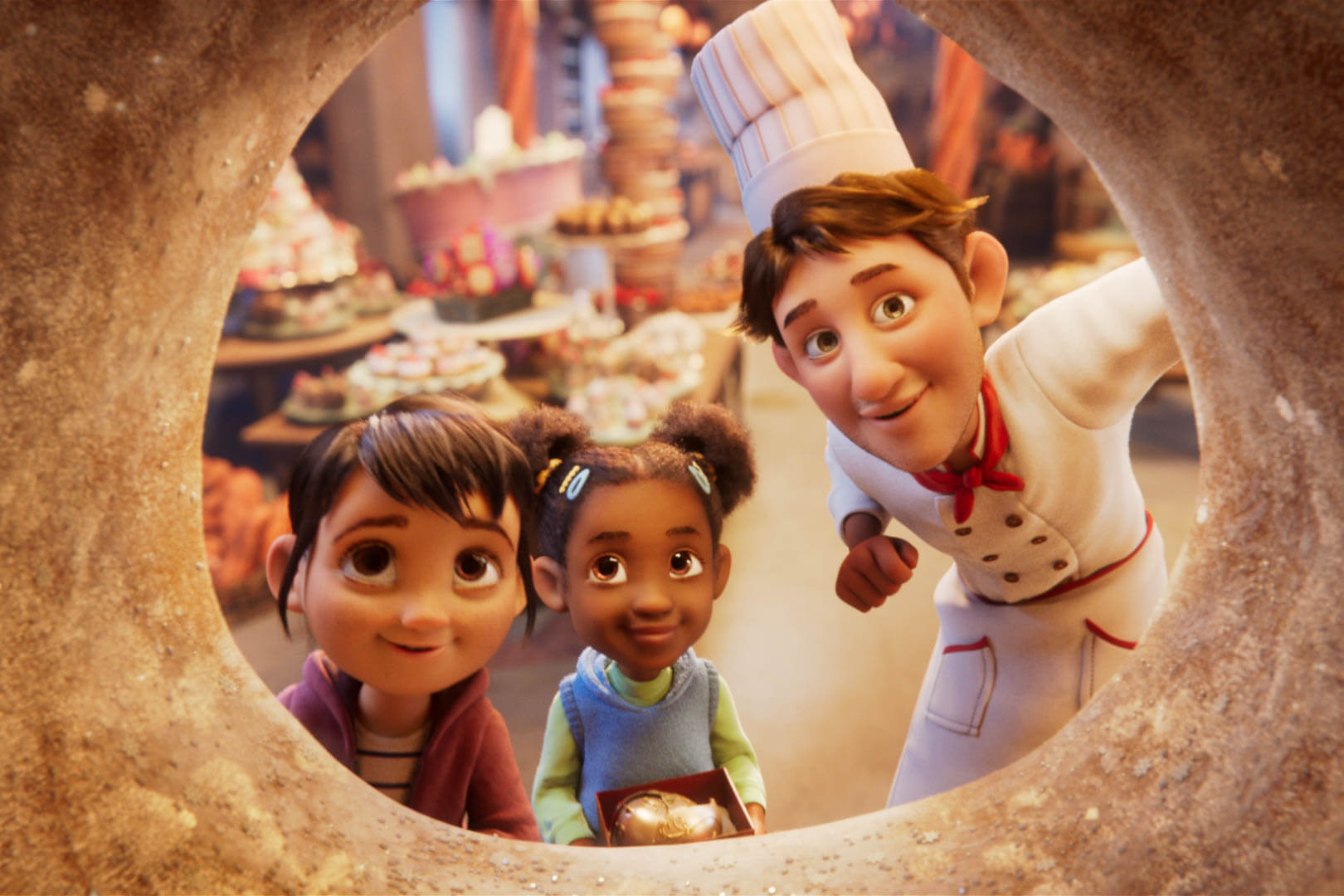 From The Whoopsery to your kitchen, we are encouraging guests to visit an interactive web experience on EvergreenHills.com where, for a limited time while supplies last, guests will have the opportunity to send a recipe card to a loved one and enjoy one for themselves, too.
A look back at Sam's adventures
For the past three years, Sam has learned new ways to overcome challenges, and help inspire her family, friends and community to take care of each other in simple ways. These little acts of kindness can bring people together and serve as a reminder of what matters most.
In 2019, Sam was an eager young girl who wanted to spend time with her distracted family. She discovered The Time Shop in the town of Evergreen Hills by entering her family's grandfather clock. Thanks to a wise Timekeeper, Sam helps her family rediscover the importance of together time that she longed for.
Last year, Sam learned how even a small act of care could restore the missing spark in her community and switch the holiday spirit back on in her town. With the help of a quirky, problem-solving woman at SwitchWorks, Sam discovers she can be a source of hope and inspiration for her community by lighting the way.
Be sure to visit EvergreenHills.com to watch this year's film and for the opportunity to send someone a sweet surprise.
After all, the best gifts are often the ones we least expect.
To read this story in Spanish, click here.