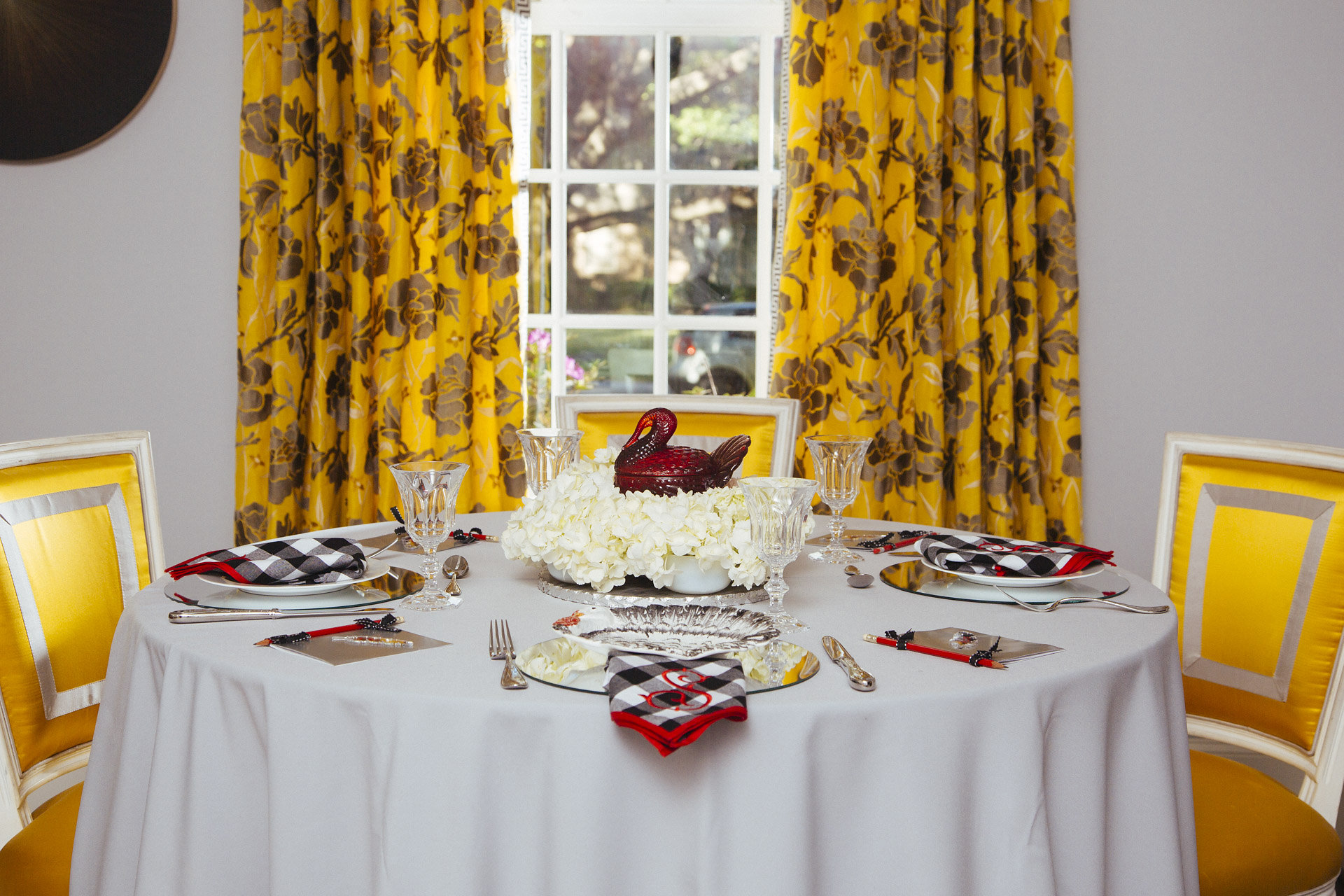 How to Make the Kids' Table the Best Seat in the House with These Holiday Party Decorations
For as long as she can remember, every member of Kimberly Schlegel Whitman's family is asked a single question on Thanksgiving.
"What are you thankful for?"
While this seems like a common Thanksgiving table topic, the acclaimed TV host, author and editor-at-large of Southern Living knows better than most that the dinner table is a special time to connect with family and reflect on all the year's blessings.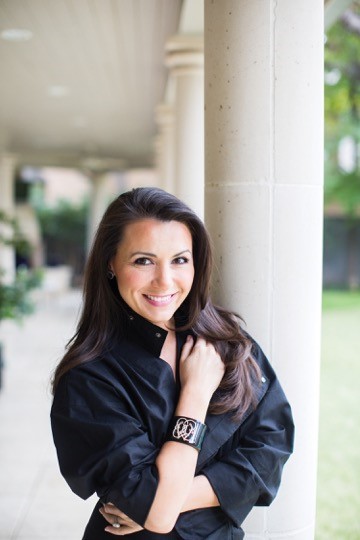 "Even if it's not Thanksgiving, my dad will make all of us, even the kids, go around the table and answer a question of the day—there's always a theme, and on Thanksgiving, it's always about gratitude," says Whitman. "And when it really comes down to it, conversation is the most important part of any meal with family and friends."
One of Whitman's favorite Thanksgiving memories was about nine years ago when she brought her newborn son home from the hospital. The day was filled with laughter and fun as usual, but that year, she had a little more to be thankful for.
"I vividly remember my little baby napping right there at the table as we were sharing our Thanksgiving reflections," says Whitman. "My heart was so full!"
But meaningful conversation isn't only for grown-ups. Whitman believes that children should also have a voice at the table, even if it's at a table of their own. That's why she suggests thoughtfully crafting a kids' table for holiday gatherings.
"When it really comes down to it, conversation is the most important part of any meal with family and friends."
"Kids love to have their own space to have their own topics of conversation and entertain themselves," says Whitman. "Before starting to plan your kids' table, think about the children who will be at the table and consider their ages and interests. Then, think about a few simple activities that are easy and fun."
While there's no secret sauce for a perfect kids' table, here are three tablescapes personally crafted by Whitman to make the kid's table the best seat in the house this holiday season.


Thanksgiving Reflections Kids' Table
As families start preparing for the big meal, this tablescape is a great way to include your children in a spirit of gratitude.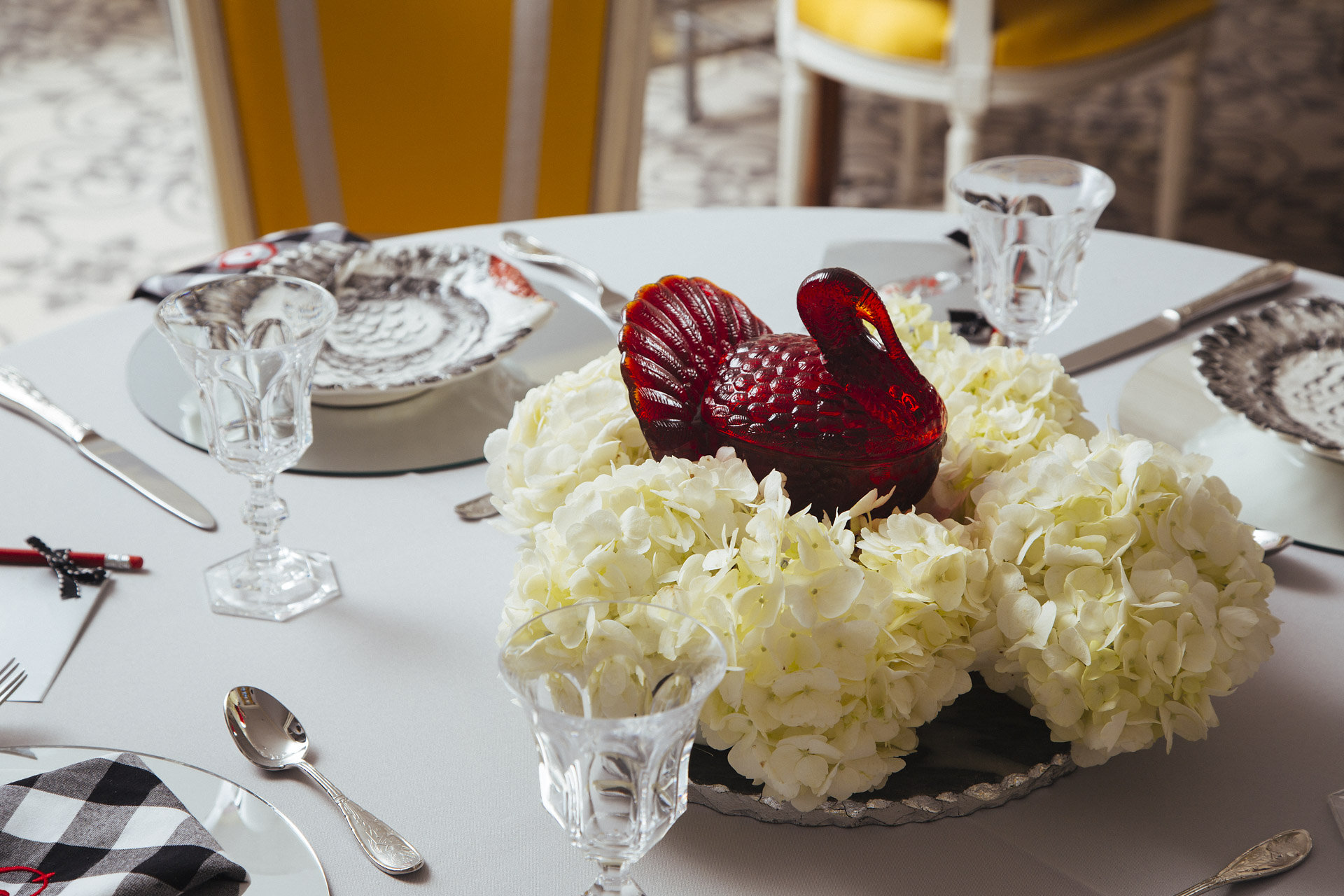 Winter Wonderland Kids' Table
For holiday parties or gatherings, this frosty theme includes a few fun games to warm your children's hearts this season.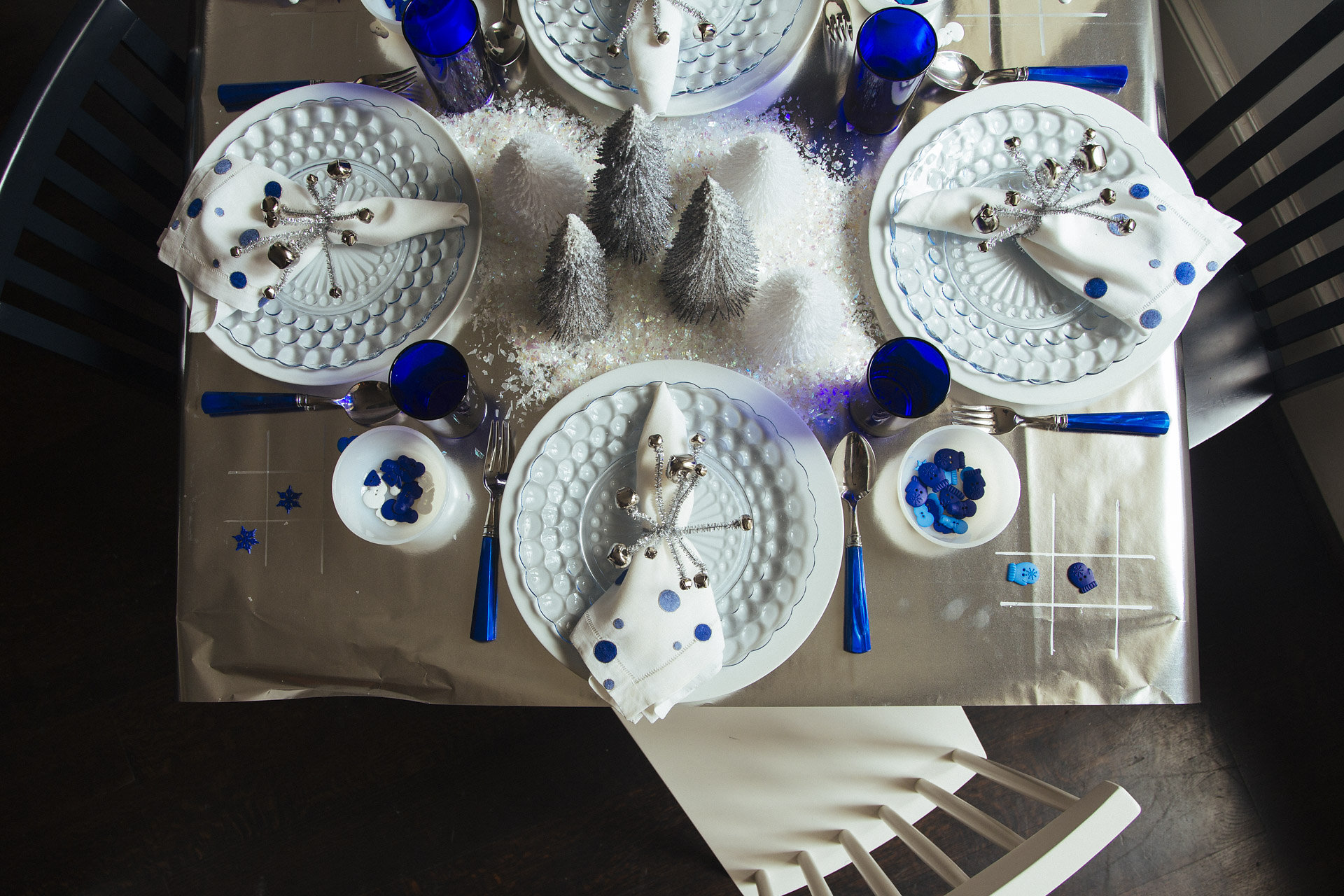 Gingerbread and Playful Peppermint Kid' Table
Let your children create this centerpiece (almost) from scratch with gingerbread house kits.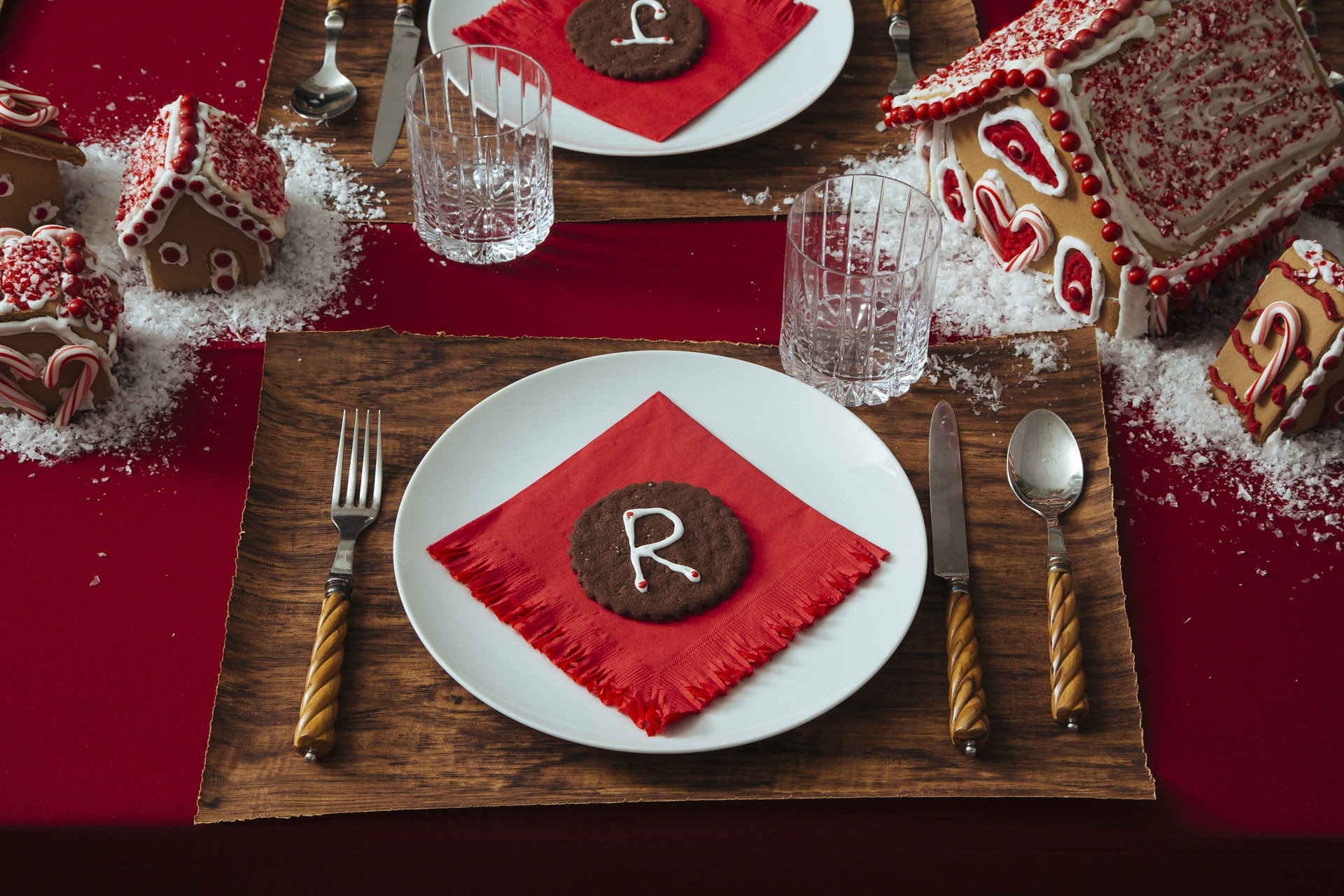 While there are many ways to style Thanksgiving and holiday tables, living spaces and front yards, Whitman emphasizes that the most important part of the season is being together.
"Whatever your holiday traditions may be, the key is making sure everyone is comfortable and has ample time to connect, share stories and make memories," says Whitman.
Have a kids' tablescape idea of your own? Share your creations on social with Kimberly Schlegel Whitman and The Chicken Wire with the hashtag #happyhosting. For more tips on party hosting, table decorating and event planning, visit Whitman's website, or follow her on Facebook, Instagram or Twitter.