Follow these steps for a Labor Day cookout to remember.
Long, hot days and relaxing summer nights are perfect for grilling. And there's no better excuse for a cookout with family and friends than Labor Day weekend as summer comes to a close.
To help make your barbecue bash the best, we've crafted a checklist filled with all your cookout necessities and a few fresh ideas to take it up a notch.
Pick a theme and location.
Find a venue like a public park – or even your backyard – with all the amenities like tables, chairs and bathrooms. Be sure you arrive early to set up, including time to prep the cooking area, organize seating, set up games and make sure trash cans and recycling are readily accessible.


Choose an overall theme for your party. Go for a traditional red checkered picnic or a patriotic red, white and blue – whatever inspires you.


No matter where your Labor Day cookout takes place, a good table set-up is a must-have. You want a tablescape that looks nice, incorporates your theme and provides easy access to the food.


Take the atmosphere to the next level with simple but special décor like string lights or fun tablecloths. You can also add flowers or décor to your table to match your theme – a little effort can go a long way.


Create a party playlist and have your guests contribute one or two songs.
Purchase, pre-make and prep as much as you can.
Prepare however you can beforehand so the day's festivities flow smoothly and don't cause stress.
Pack plenty of plates, napkins and utensils. Keep your coolers and cups cold by purchasing plenty of ice prior to the event.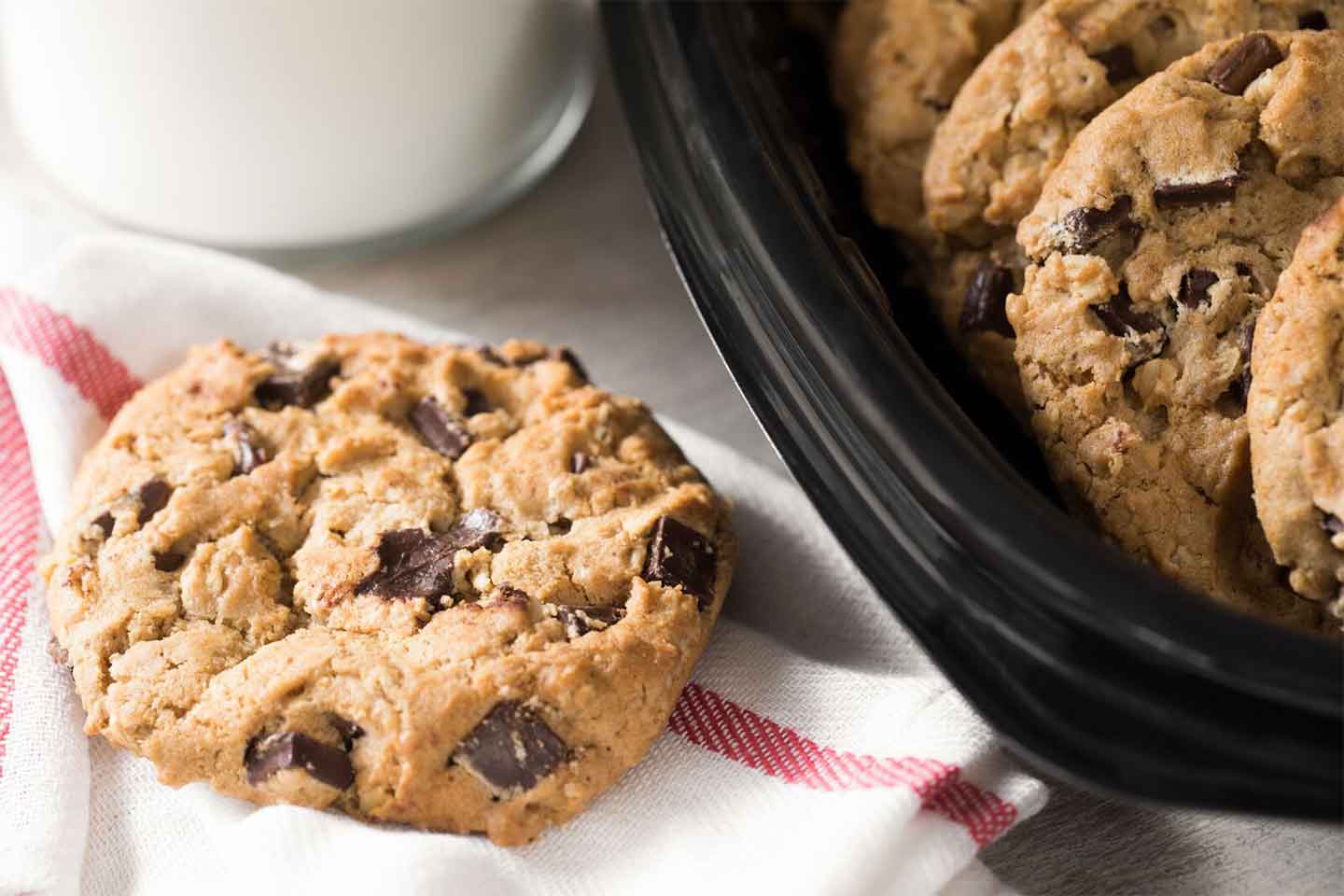 Plan to fire up the grill



Stock up on charcoal and start the grill to begin cooking before your guests arrive.


Turn certain dishes into on-the-go snacks by using kabob skewers or popsicle sticks.


Provide containers for your guests to take home leftovers. That way everyone can enjoy the tastes and treats of the barbecue longer.
By following these tips and tricks, you'll have the ultimate Labor Day cookout that everybody remembers until next summer!