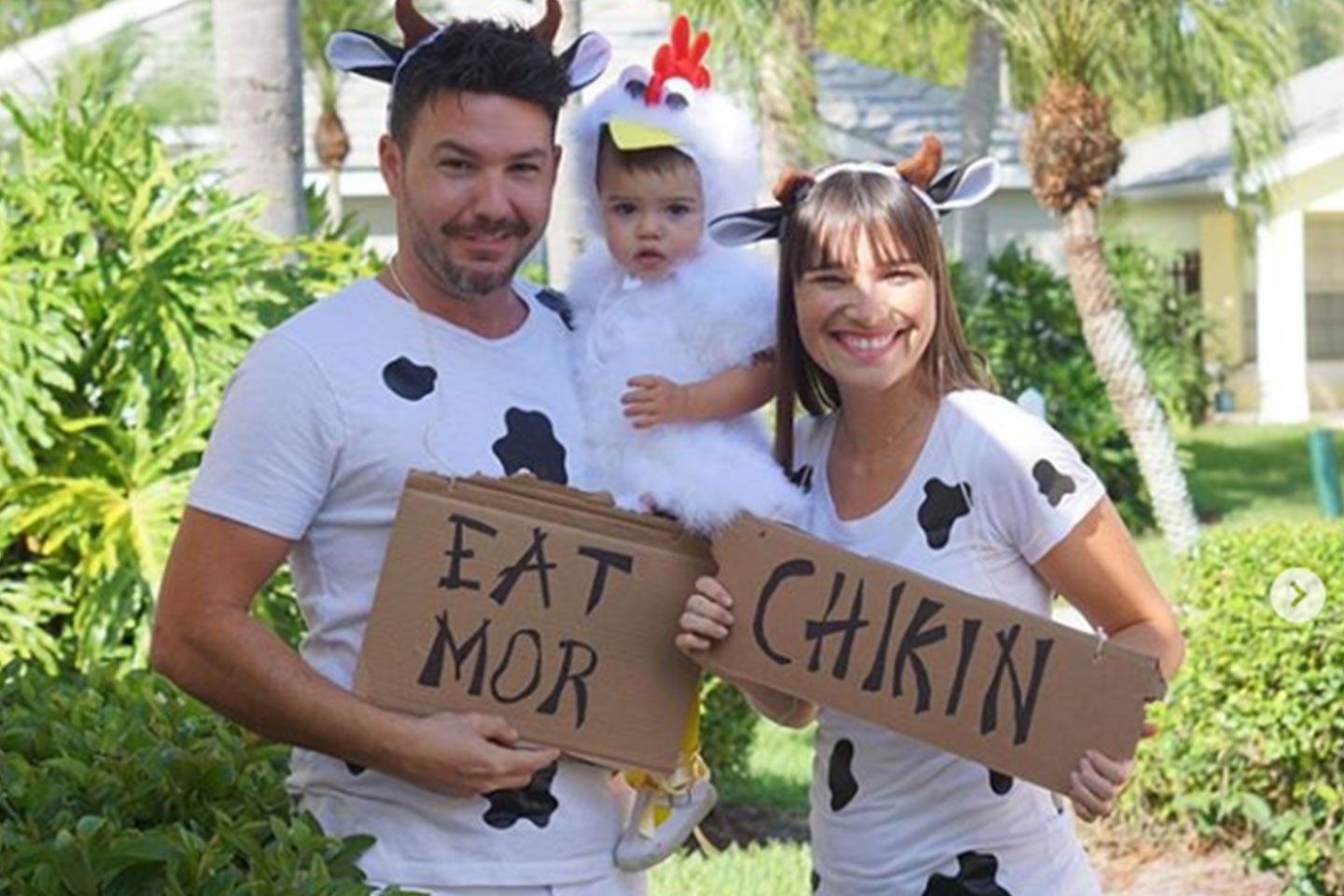 Try these easy Halloween costume ideas for both adults and kids.
Forget ghosts and goblins—these Chick-fil-A-inspired costumes are scary good. Try these Halloween costume ideas for adults and kids alike, worn by guests who paid homage to Chick-fil-A.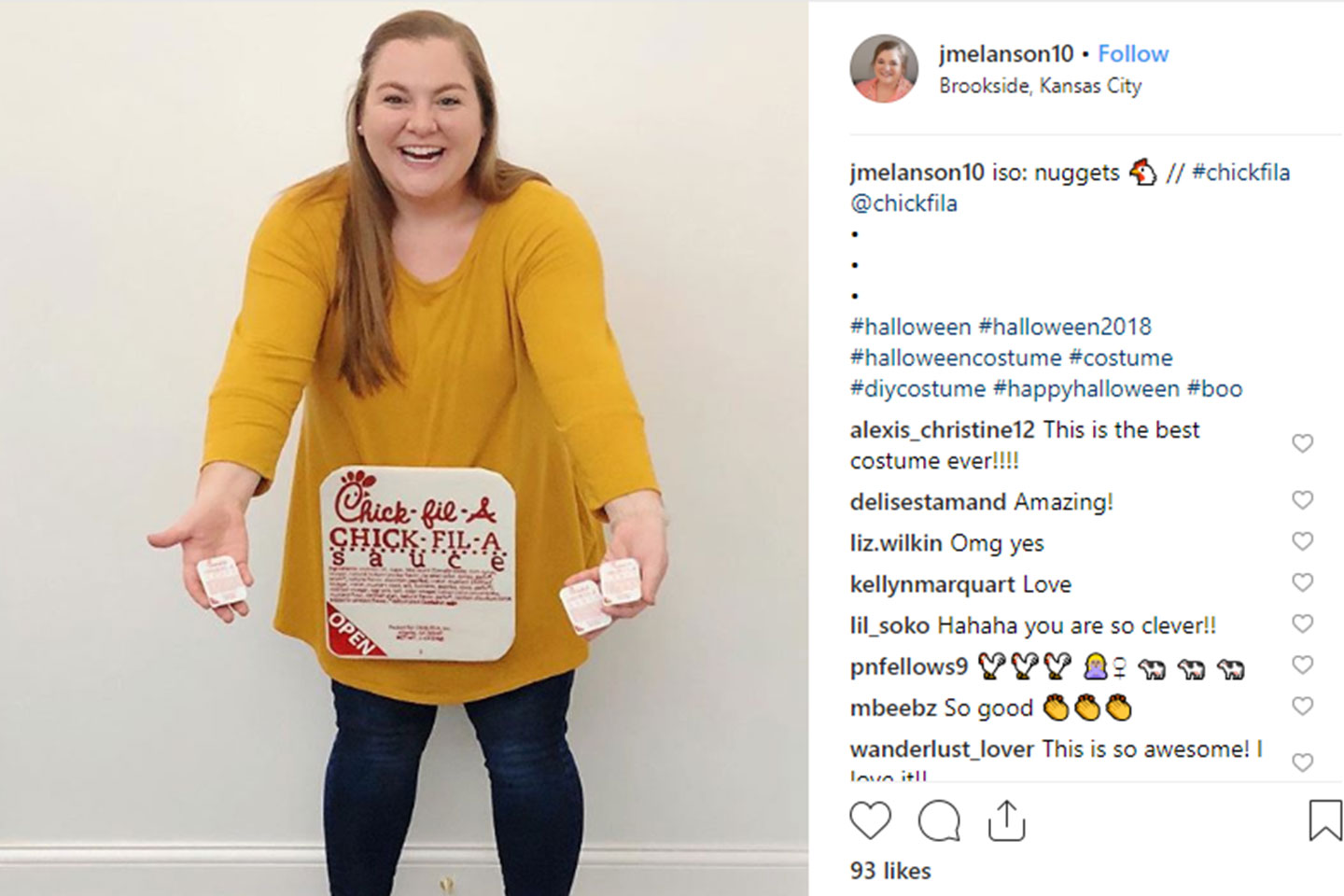 Who needs pumpkin spice when you have Chick-fil-A sauce?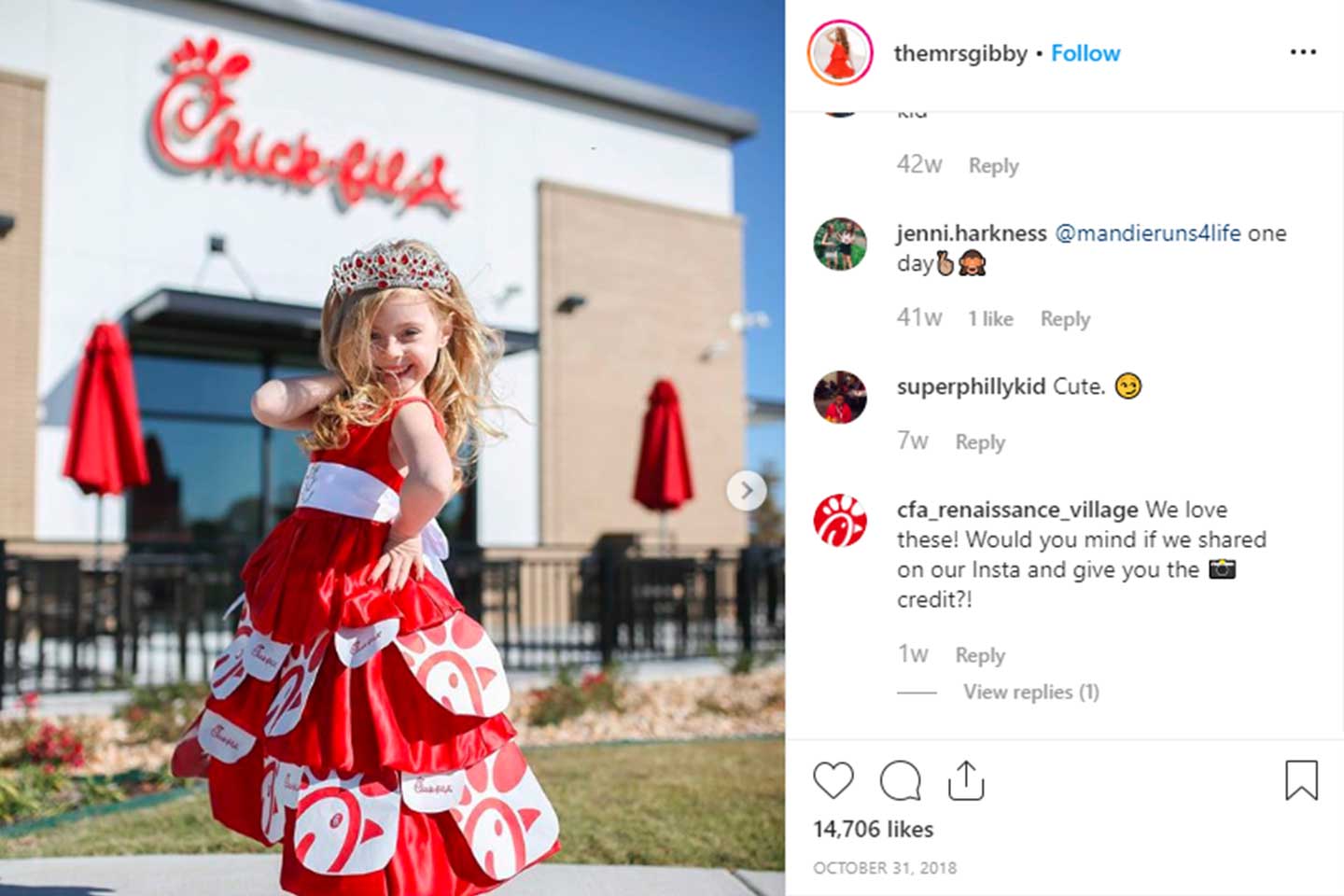 Take your princess costume to the next level and head to your closest Chick-fil-A for a photo in front of a Chicken Palace (be sure to grab some chicken while you're there).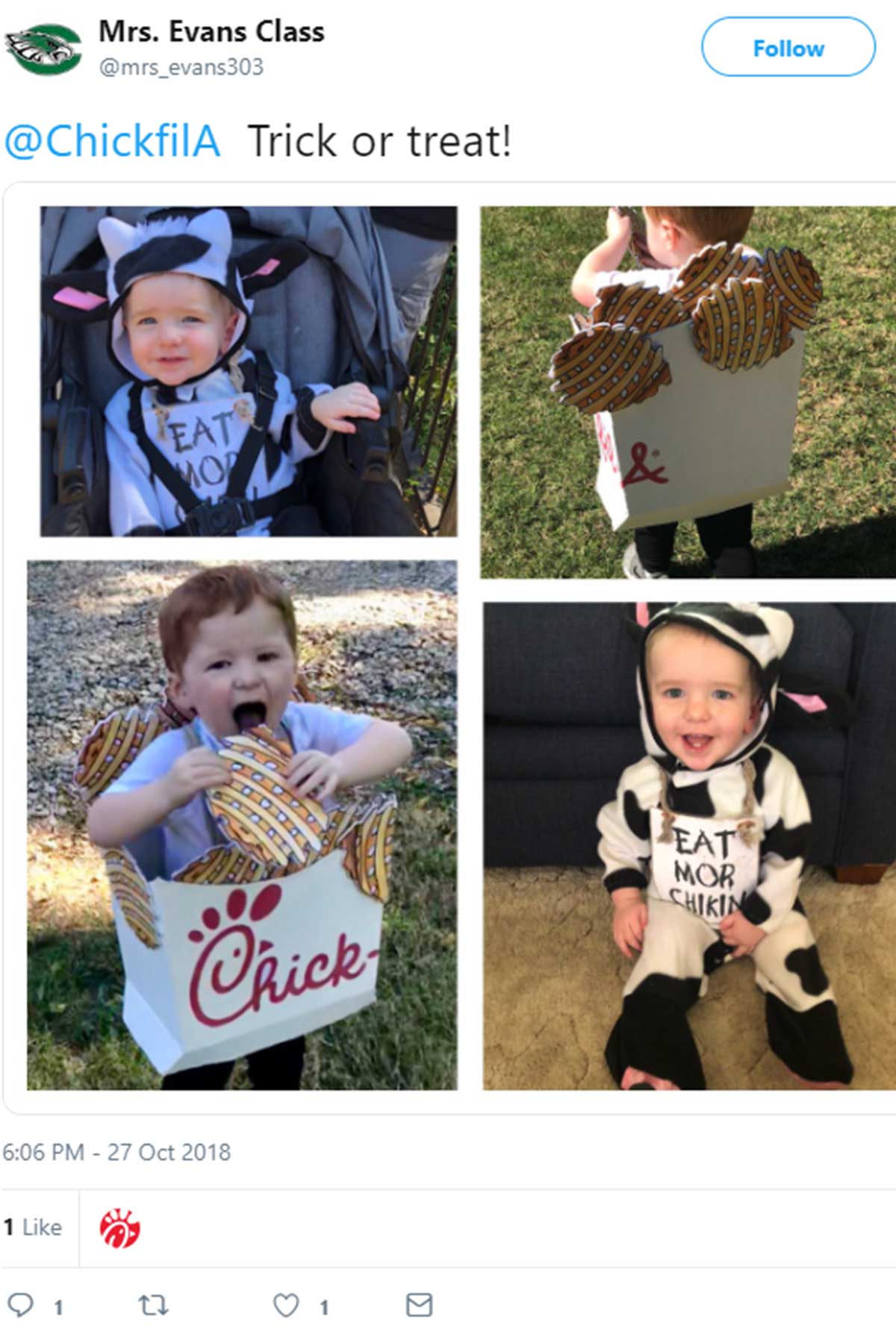 One small fry with a mini moo on the side, please!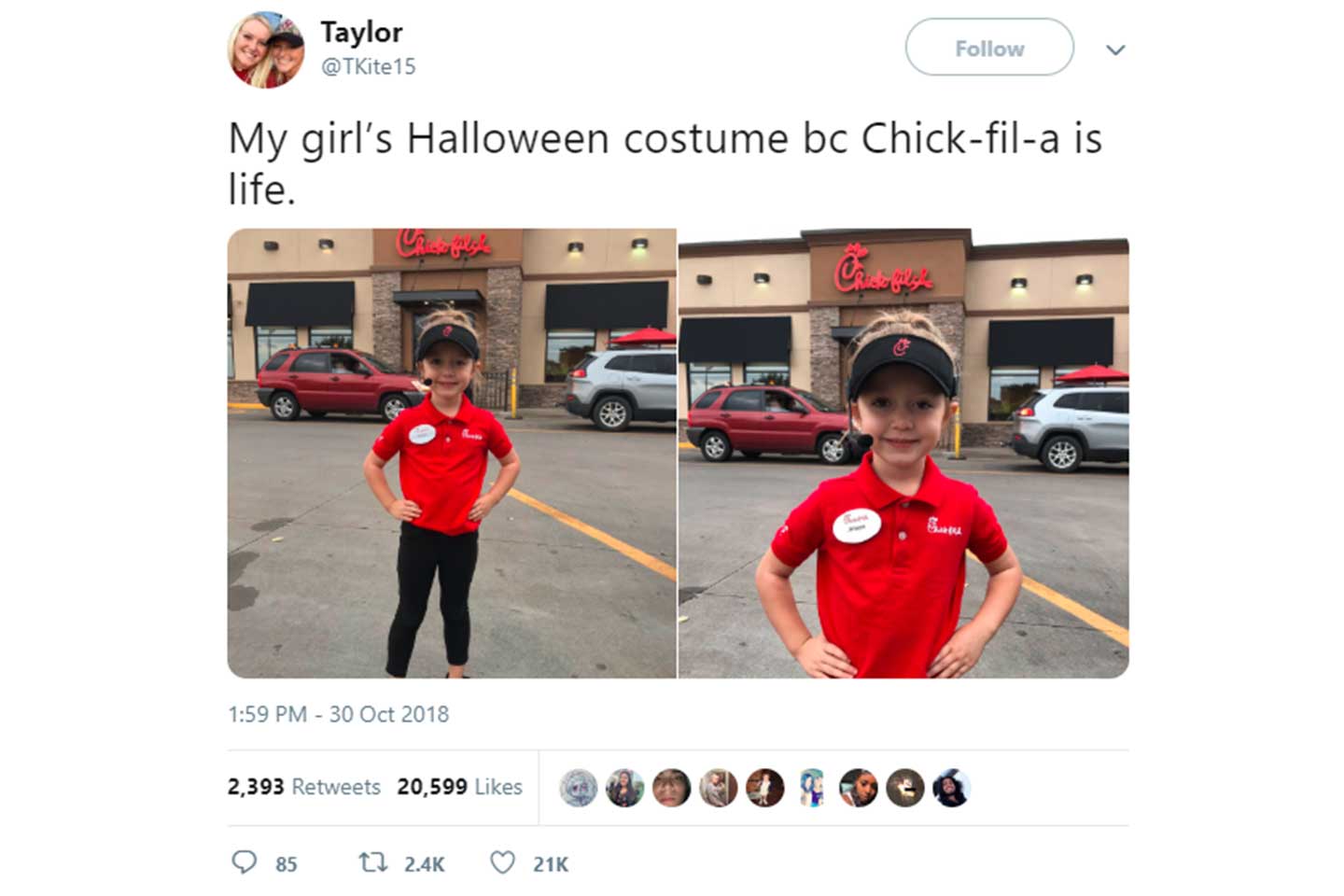 "Dress for the job you want" still applies to Halloween costumes.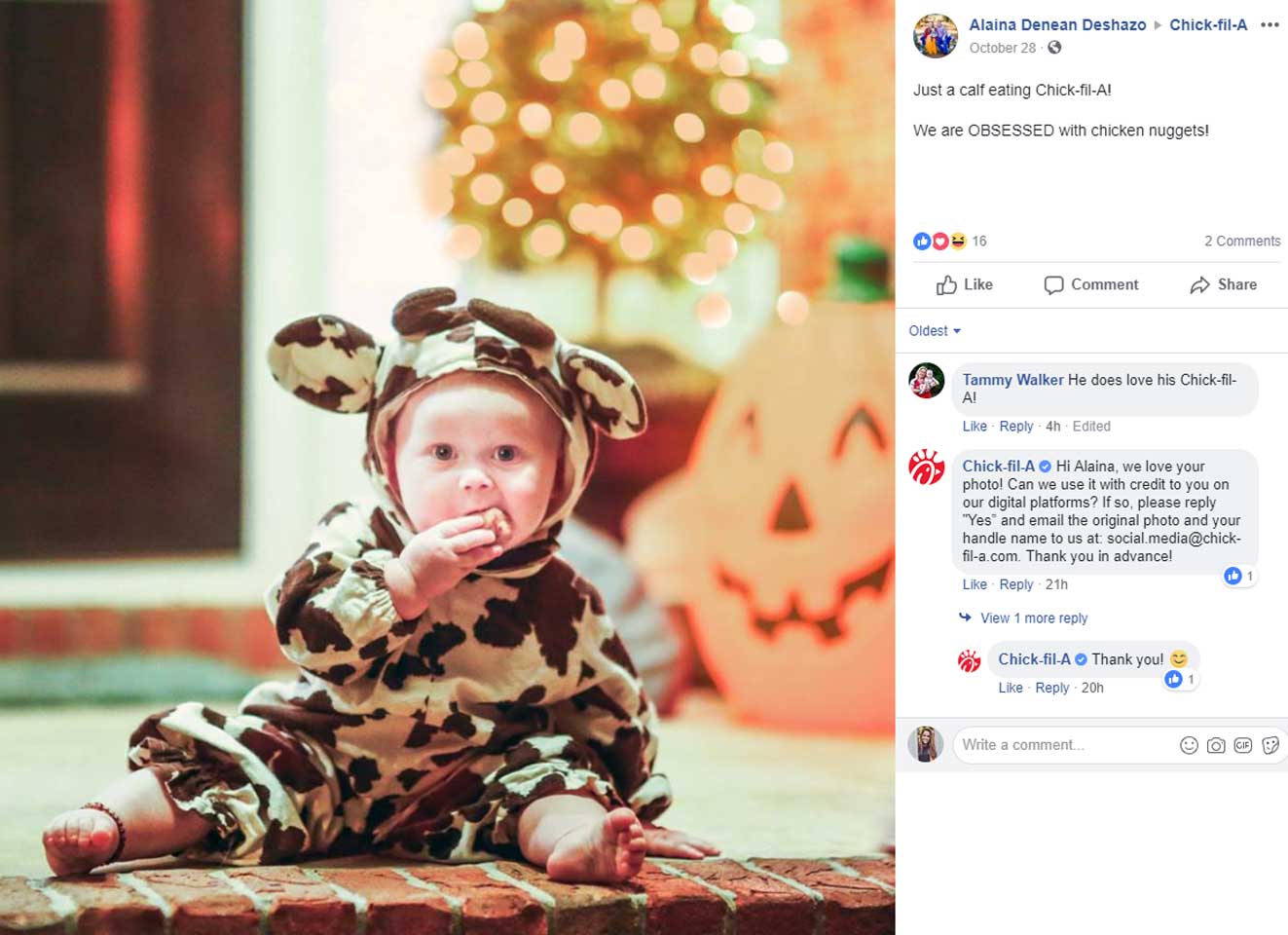 When someone says all the nuggets are gone… now that's spooky.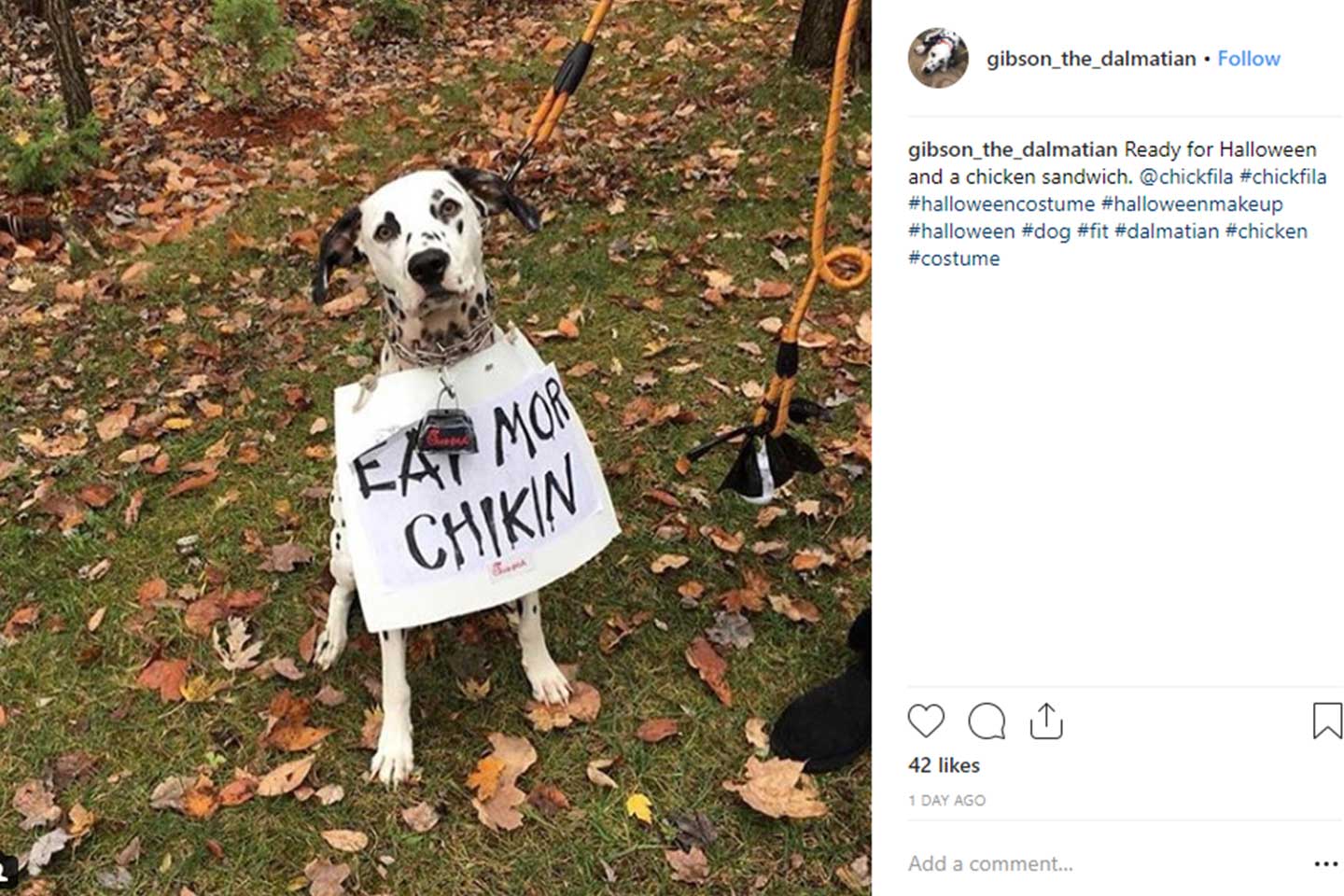 We think this pup deserves a treat. No tricks required.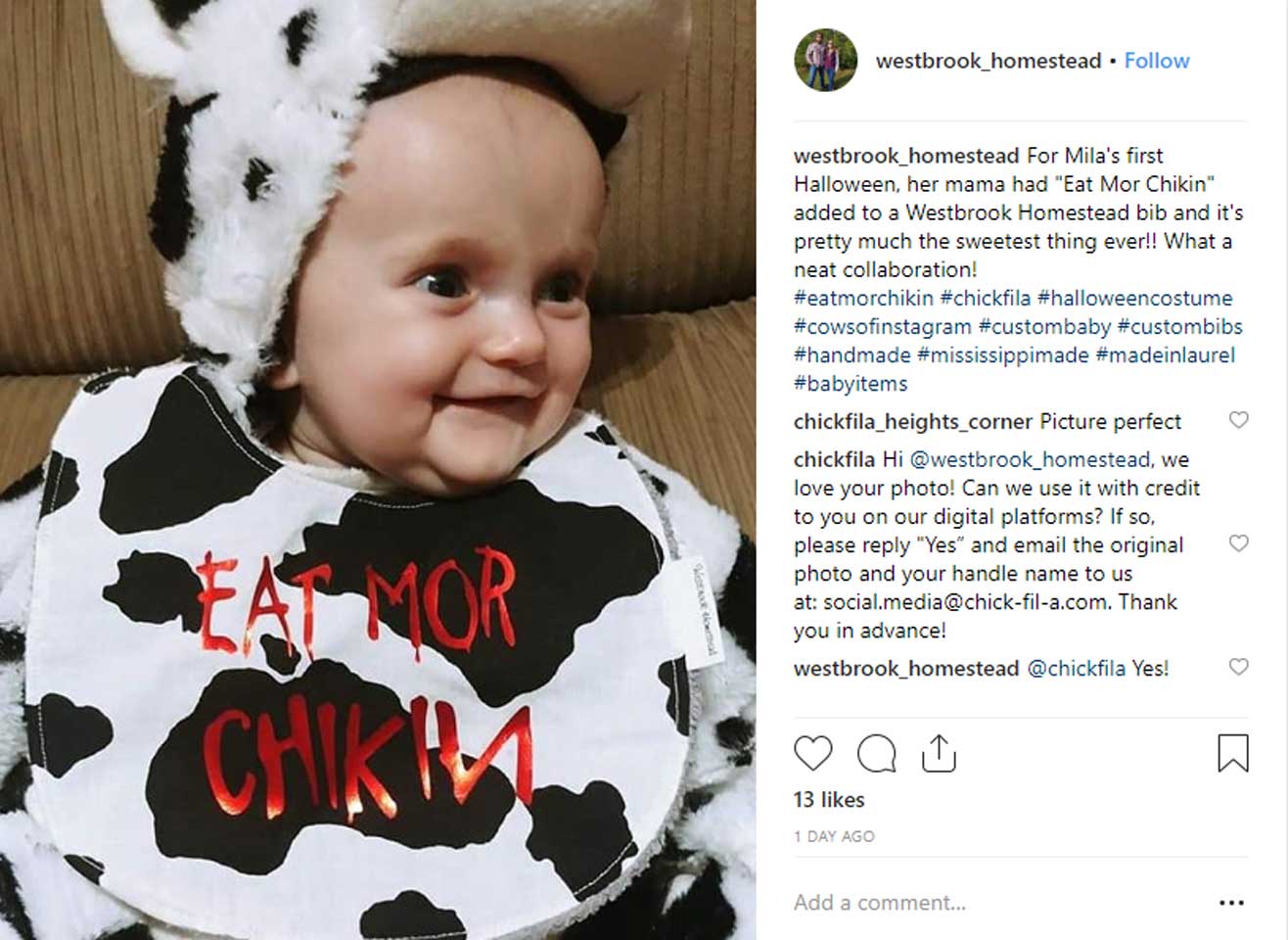 When the cow is this cute, you have no choice but to obey the bib.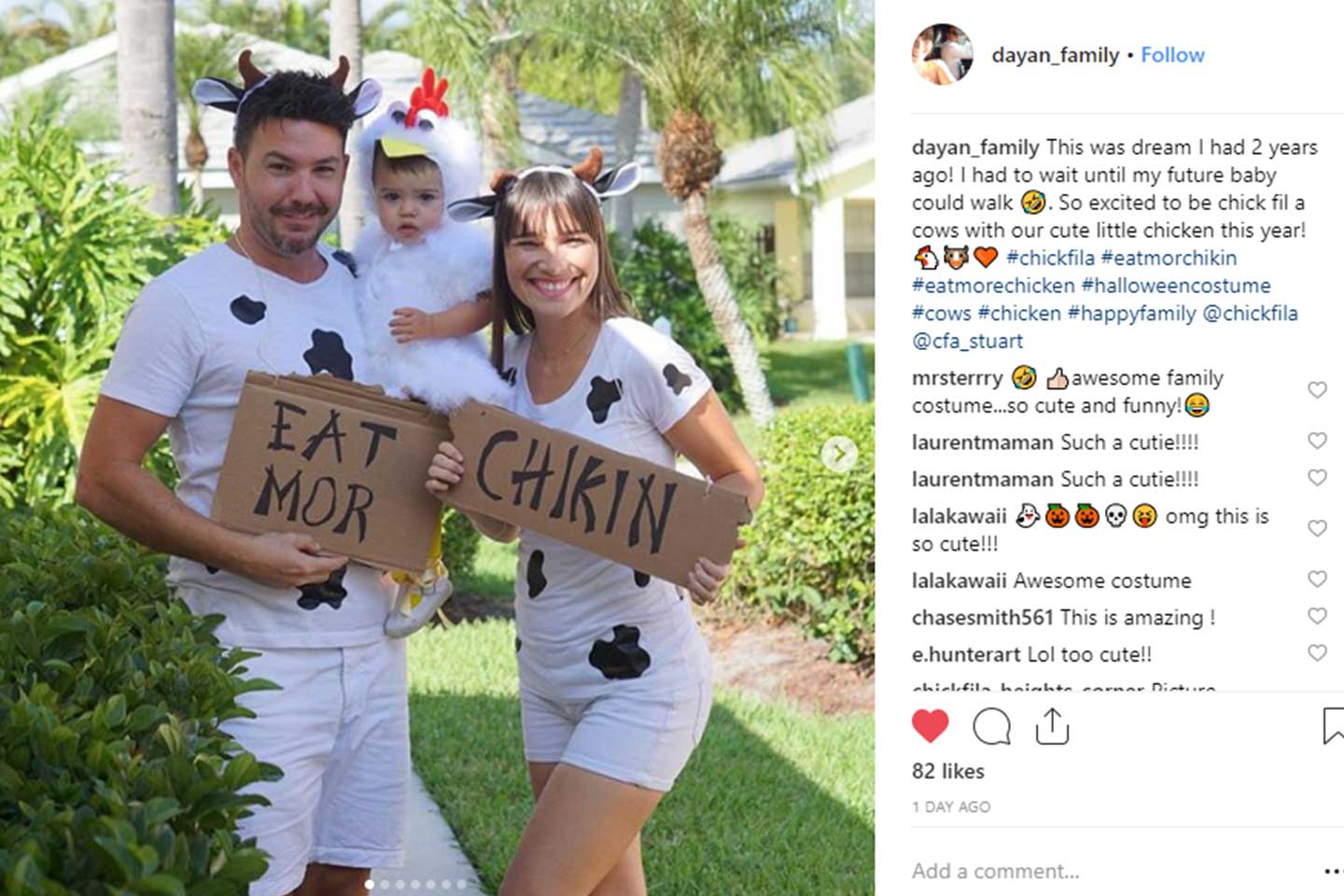 The only thing better than one Chick-fil-A fan? A family.

Ready to create your own Chick-fil-A Halloween costume? Check out these DIY costumes and get planning!