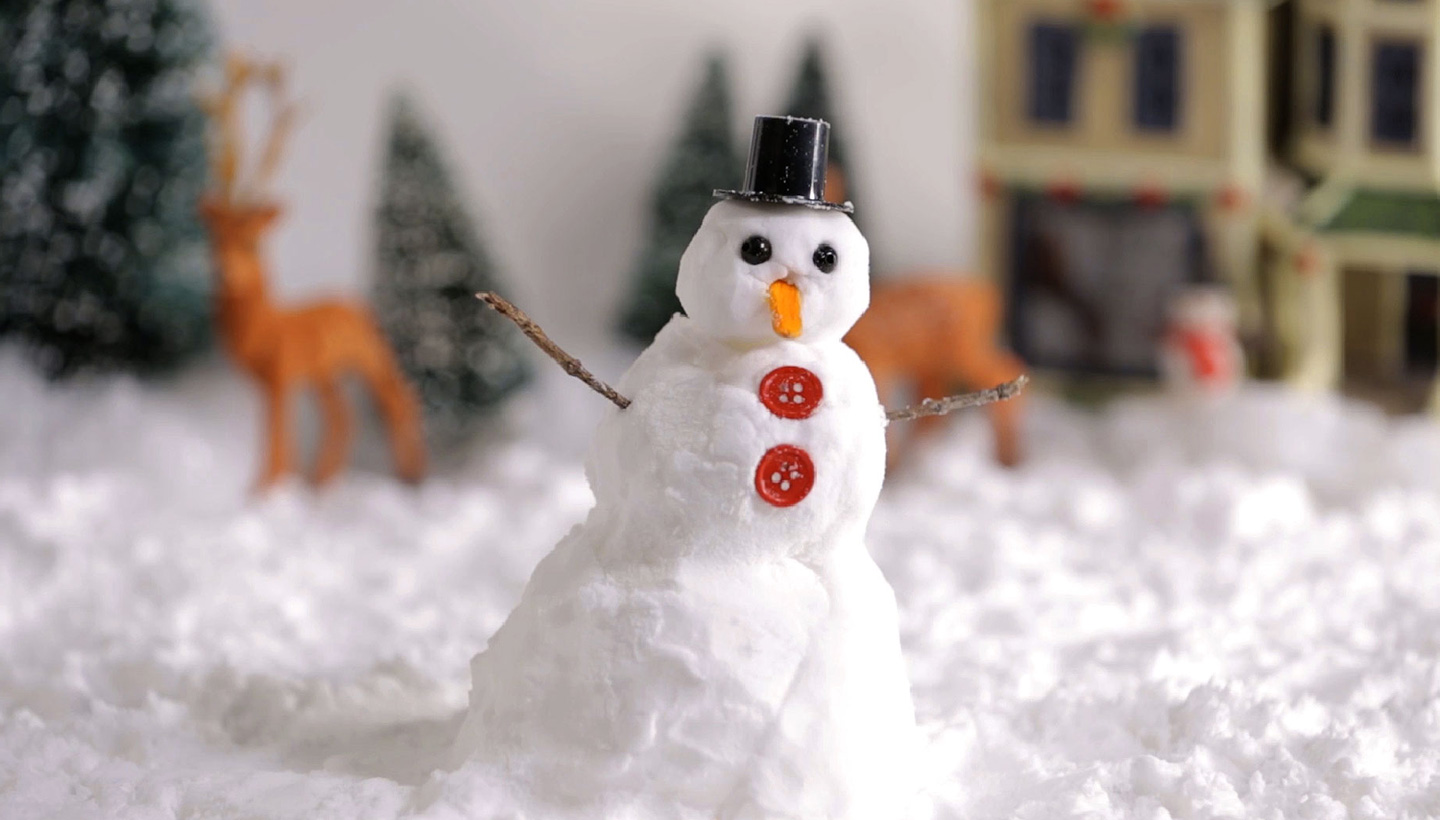 Too cold to play outside? Try this winter craft.
Kids love to make a mess, right? With this DIY craft, they will get their hands dirty and stay entertained while everyone is stuck indoors during colder days. You'll need a few supplies – which you probably already have around the house – to create your own winter wonderland in your living room. Keep some newspapers and towels handy for clean-up.
Supplies:
Mixing Bowl
3 ½ cups of Baking Soda
1 ½ cups of shaving cream or white conditioner
Directions:
Pour the baking soda into the bowl.
Add shaving cream or white conditioner
Knead the ingredients together. Light, flake powder should start to form.
Play!