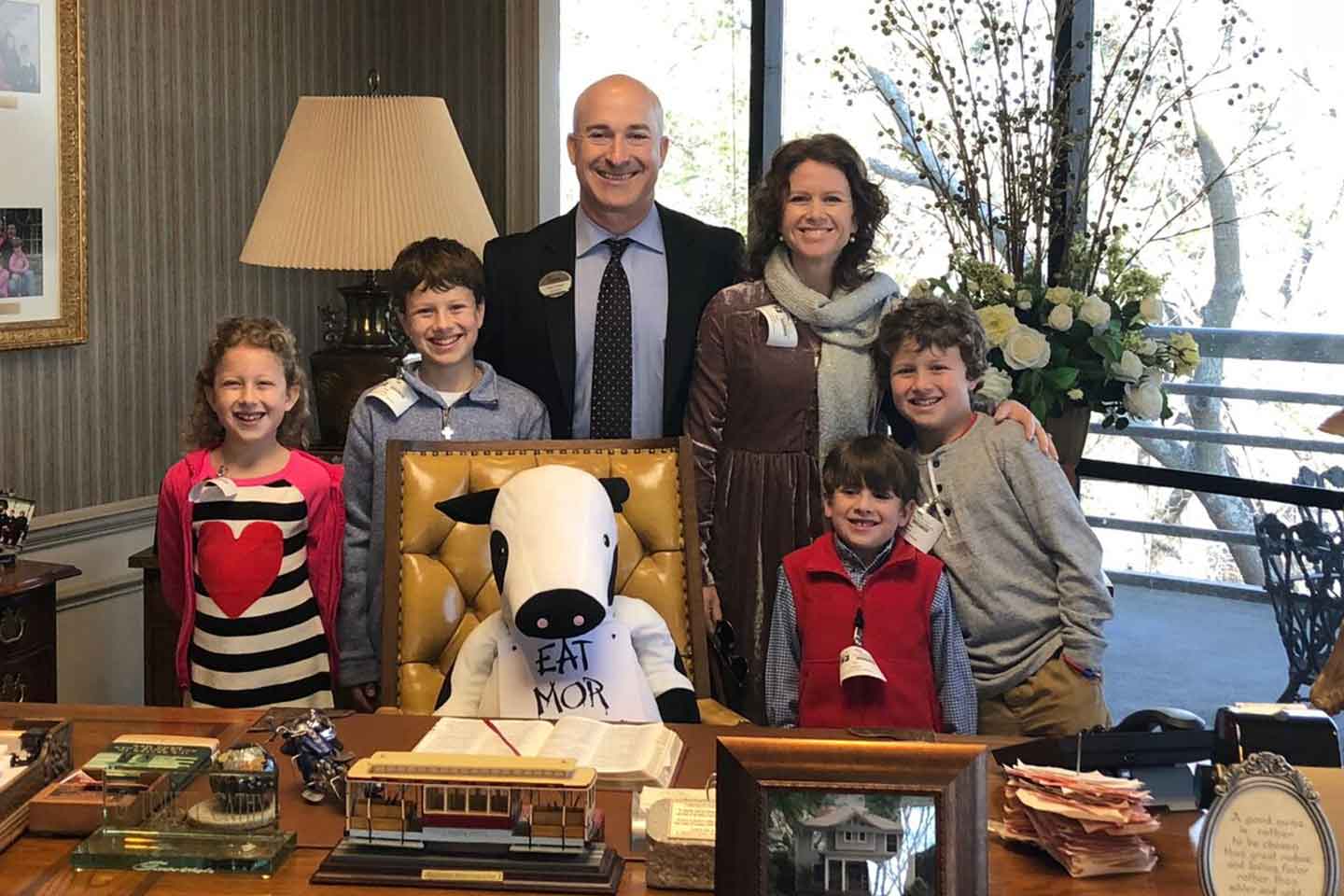 College football coach makes the jump to Chick-fil-A
It's December 27, 2017, and Tony Levine is gathering his family for a quick photo on the field at Levi's Stadium in Santa Clara, Calif., home to the San Francisco 49ers. Levine is an assistant football coach for the Purdue Boilermakers, who just won the Foster Farms Bowl in thrilling fashion, coming from behind in the closing seconds to defeat the Arizona Wildcats, 38-35.

It's a memorable moment for Levine. Not only did his team clinch victory, but this is the last time he will be on the field as a college football coach. Fast-forward to nearly a month later. Levine finds himself at Chick-fil-A's offices in Atlanta, sporting a hairnet and learning what it takes to make Waffle Fries.

He's practicing for a new game plan: becoming a Chick-fil-A Owner and Operator.

"One thing I always strive for is to become an expert in everything I do," Levine said. "Throughout the training, I kept telling myself, 'I'm laying the foundation to become a Chick-fil-A expert.' Learning something new is exciting to me. This entire process has been very inspiring."

For 22 years, Levine's expertise was rooted in coaching football. During more than two decades of pacing sidelines and working with players from across the country, he coached at several schools, including Auburn University and the University of Louisville, as well as the NFL's Carolina Panthers. Seven of those years were spent with the University of Houston, with a three-season stint as the Cougars' head coach.

While coaching brought its share of milestones for Levine, it was also the reason he missed out on many of his children's own milestones. When Levine started thinking about the next chapter of his professional life, family played a major role in the decision, along with his other passions: developing young people and giving back to the Houston community.

So, when the opportunity of owning a Chick-fil-A in Houston presented itself, Levine was quick to act – a trait undoubtedly honed during decades of practice.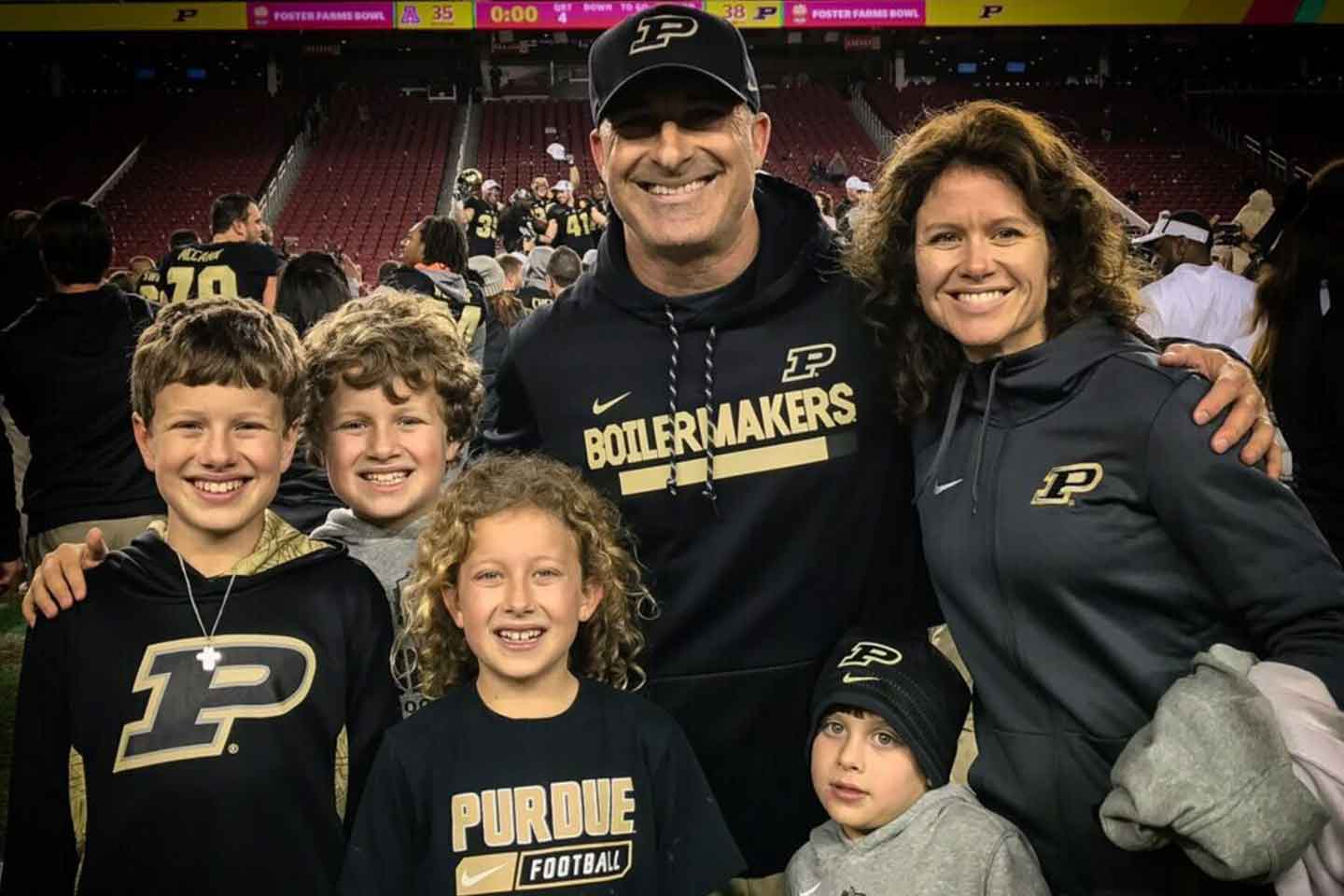 And while it may be difficult for some to draw comparisons between Levine's current and former professions, he thinks it's pretty easy to connect the dots.

"Since becoming an Operator, I feel like I'm still coaching," Levine says with a smile. "We have 85 team members, and while each one is unique, they all need coaching, teaching, and encouragement."

"There are two things that I've always believed in very strongly," continued Levine. "One is that everyone needs someone who believes in them. The second is that people don't care how much you know until they know how much you care. Those ideals were the foundation of how I coached football, and they are the foundation of how we run our restaurant."

Levine and his family have enjoyed being back in Houston, and Chick-fil-A Sienna Crossing has already made a significant impact in the Greater Houston area.

"The opportunity to become a Chick-fil-A Operator and to have the ability to positively impact our community has been absolutely incredible."