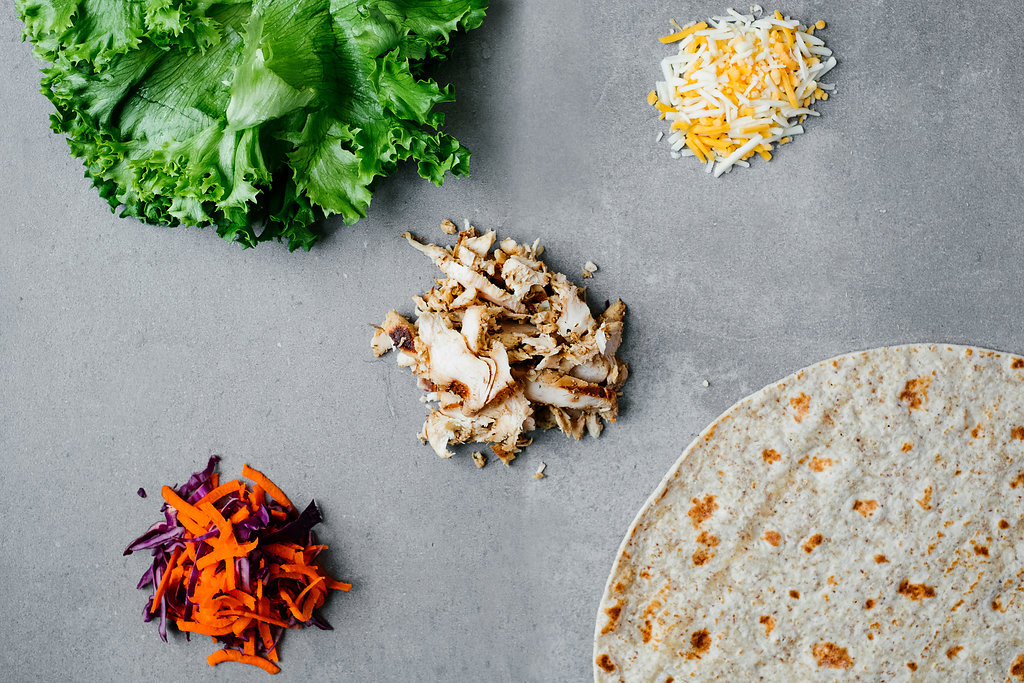 Balance is important on your mat and your plate.
Aerobics, roller skating, toning shoes—Americans are all about fitness fads. When yoga became popular in the U.S., many thought it, too, would be a passing trend. However, the yogis have proved their staying power, and now 36 million Americans incorporate yoga into a daily or weekly practice.
People who hit the mat on a regular basis know that yoga is much more than "just stretching." Yoga builds strength, balance and includes cardio exercises in a low-impact way that lengthens and strengthens muscles. That's why fueling a practice off the mat with the right kind of nutrients is so important.
"My nutrition has changed a lot over the years," said Dana Boyle, yoga instructor and CrossFit Kids Coach at CrossFit PTC in Peachtree City, Ga., a suburb about 45 minutes from Atlanta. Boyle began her fitness journey as an aerobics instructor in college and transitioned to yoga later in life. "I am now very focused on quality of my food, particularly protein."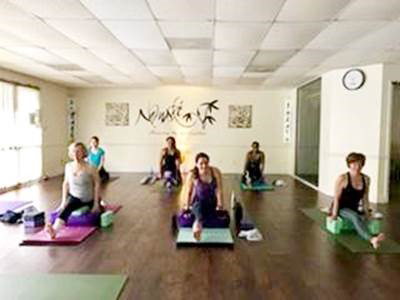 Boyle says that the key to a balanced diet for active yogis is maintaining a mix of macro-nutrients, which are carbs, protein and fat.
"After your yoga practice, your body is already revved up, which also means your metabolism is at a high," said Boyle. "After a workout, fill up with protein first, carbs second and a bit of fat to keep your metabolism working for you."
Whether heading into the studio or picking something up after your class, here are a few Chick-fil-A snacks and meals that will keep your energy up and warrior poses strong.
1. Egg White Grill: With protein from the grilled chicken breast and egg whites paired with an English muffin plus American cheese, Boyle says your breakfast is complete.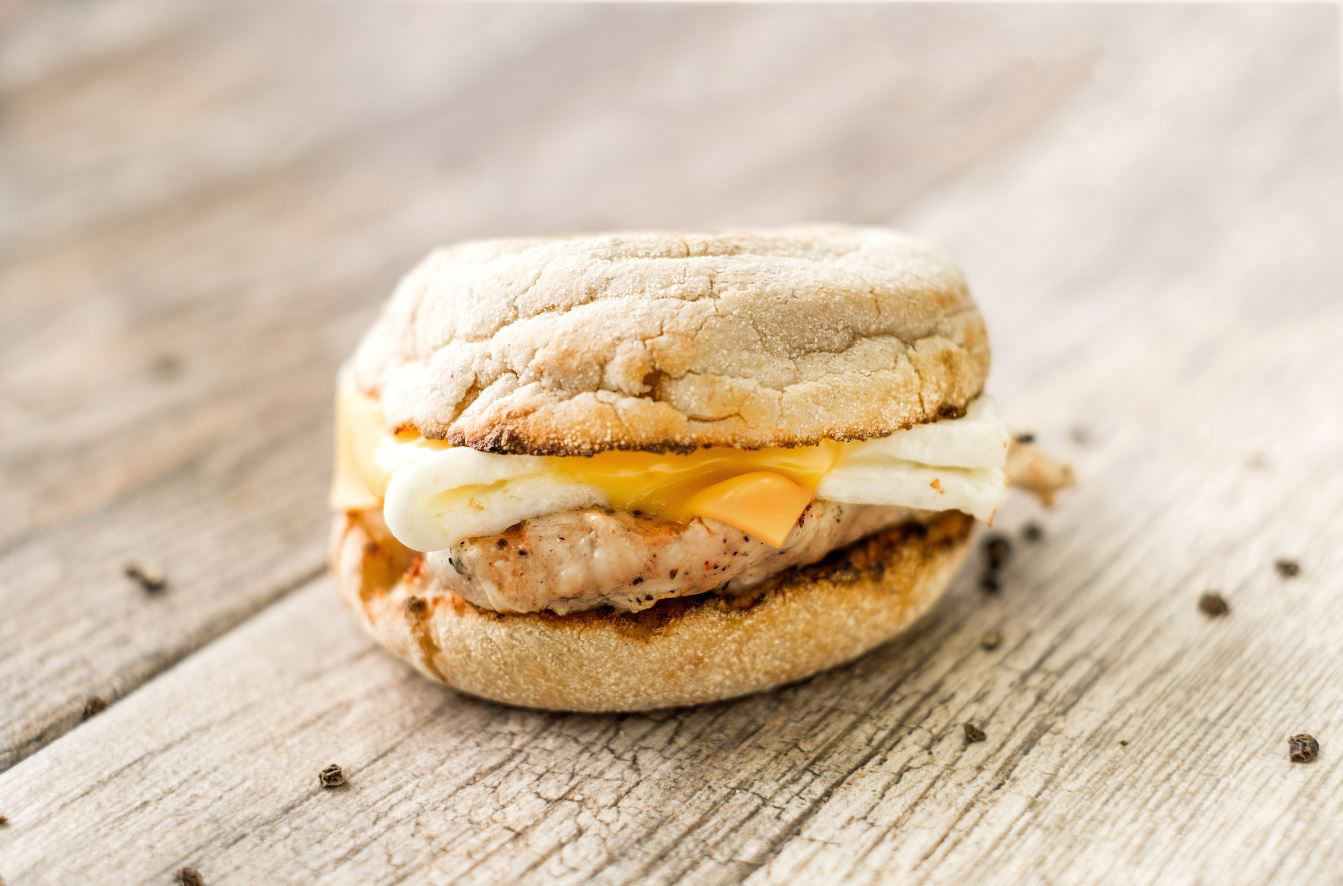 2. Grilled Chicken Nuggets: This on-the-go option is perfect for a post-yoga snack or meal, as Boyle says chicken breast meat is a great way to get quality protein in your system after a particularly tough workout. We start with 100% whole, boneless breast of chicken, which will be raised with no antibiotics ever by the end of 2019.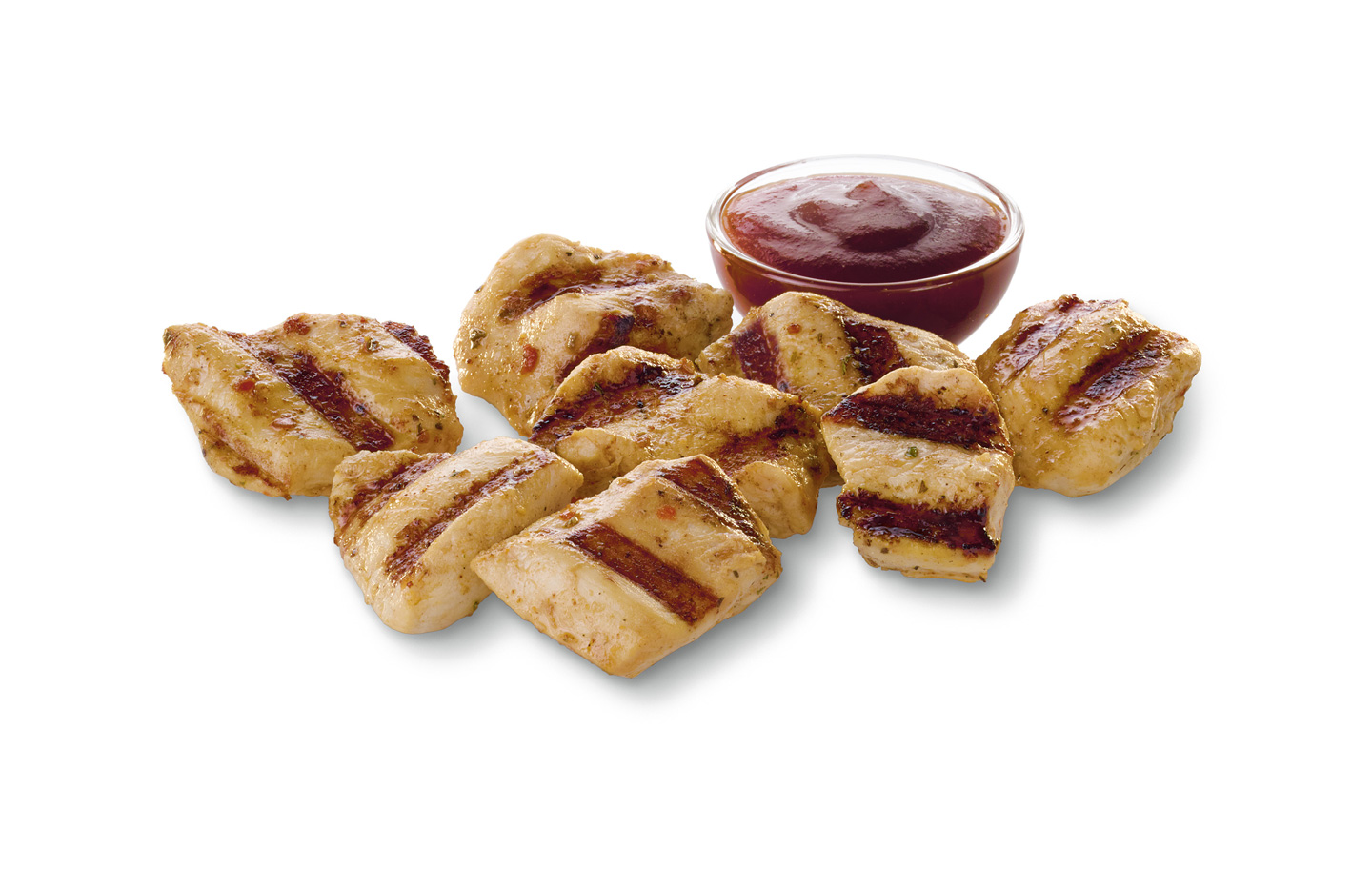 3. Grilled Chicken Cool Wrap: For lunch before or after your class, grab a wrap. Rolled in a flaxseed flour flat bread, this meal is high in fiber.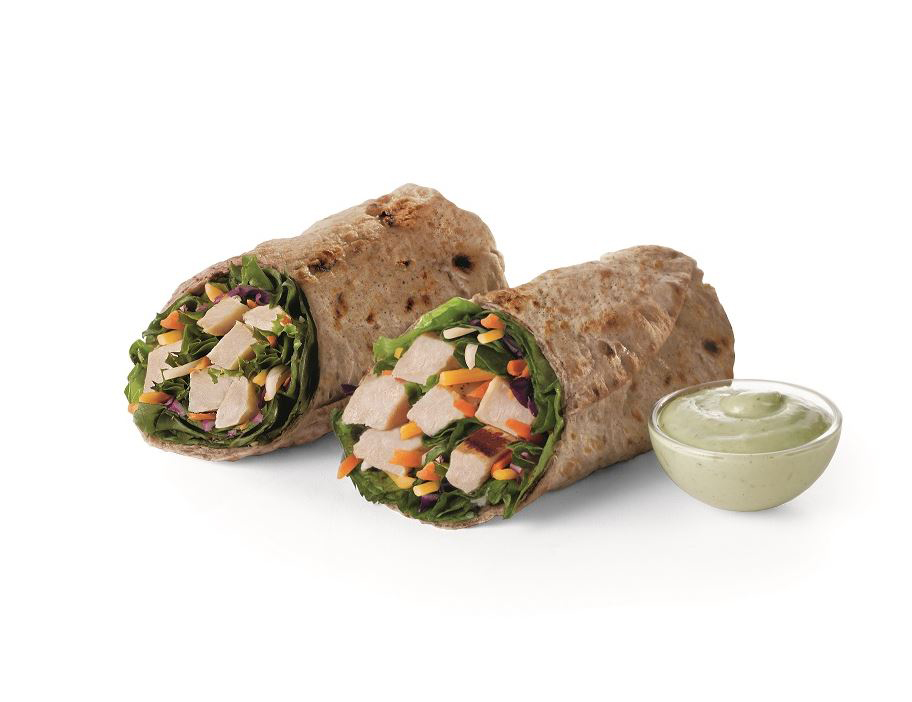 4. Grilled Chicken Sandwich: The Grilled Chicken Sandwich has a heartier feel for those who just laid it all on the mat. Like the Grilled Chicken Nuggets and Cool Wrap, this entrée also features high-quality chicken breast.