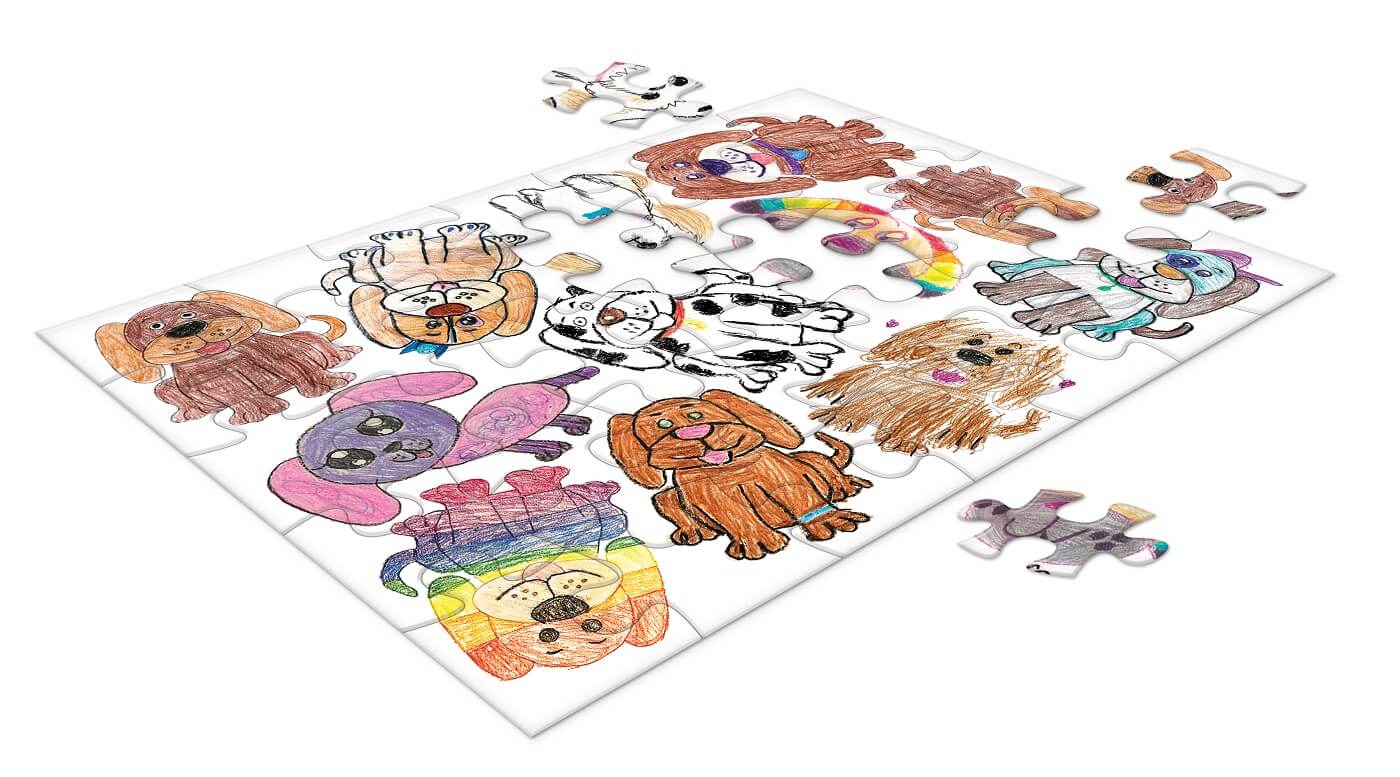 Looking for something new for your next family game night? Gather your kids, grab the coloring crayons, and enjoy these three new downloadable activities from Kid Created Games™.
Game 1: Dominoes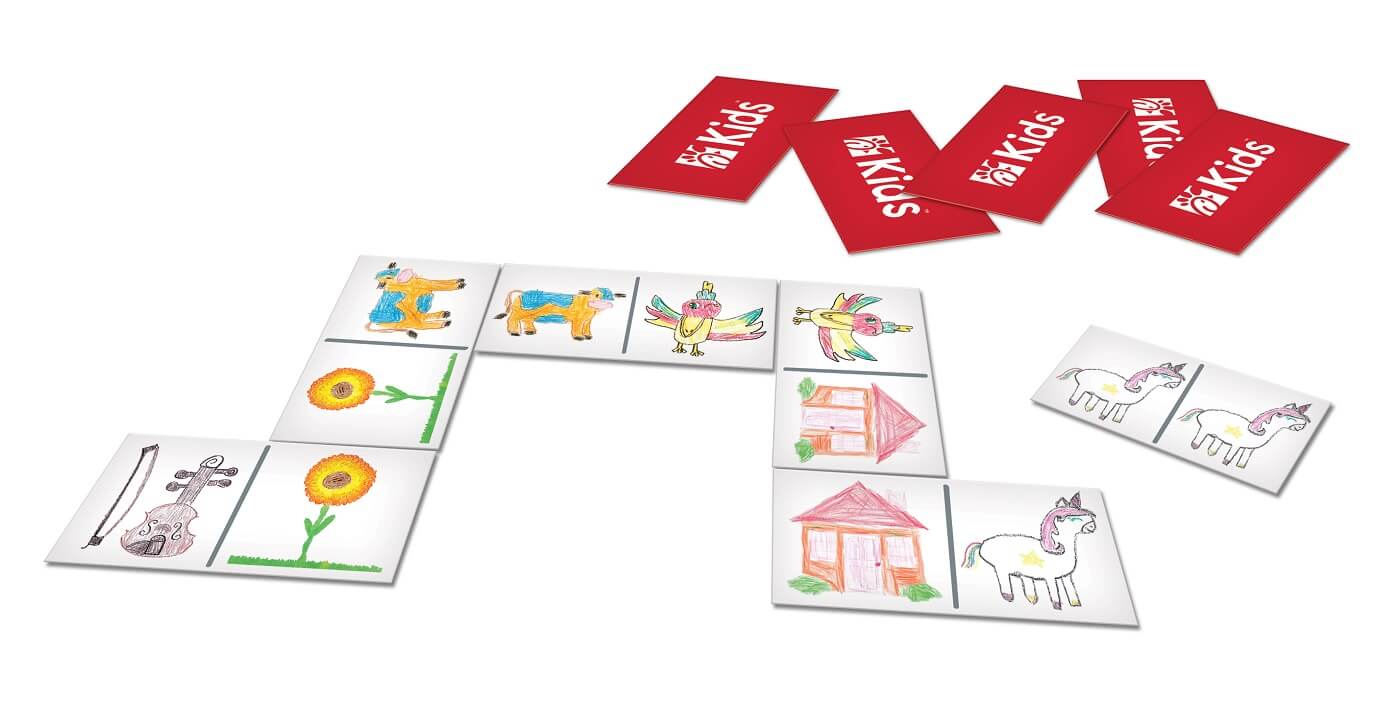 Here's how it works
Download and print this dominoes template
Grab your coloring crayons and color the same picture in the same way so you can match the dominoes when playing games
After coloring, cut out the dominoes
Now, you're ready to share your game as a gift or to play with friends and family

Note: If your young artists wants to draw their own pictures, make three copies of the blank template
How to use the dominoes
After you've colored your dominoes, now the fun really begins.
Players: 2-4
Turn colored dominoes face down and mix up
Each player will draw dominoes, look at them and keep them a secret.

2 players will pull 7 dominoes each
3 players will pull 6 dominoes each
4 players will draw 5 dominoes each
The extra dominoes are placed into the draw pile

Player 1 places a domino face up in the designated play area (we suggest sitting at a table or using a hard surface)

Note: the first domino cannot be a same-picture domino

Player 2 adds a domino to one end that matches the picture on the end of the played domino

If Player 2 doesn't have a domino that matches the picture of the one side of the already-played domino, Player 2 will need to draw from the pile. If there are no dominoes in the draw pile, the player must skip their turn.

The game will continue until a player has played all their dominoes
Game 2: Memory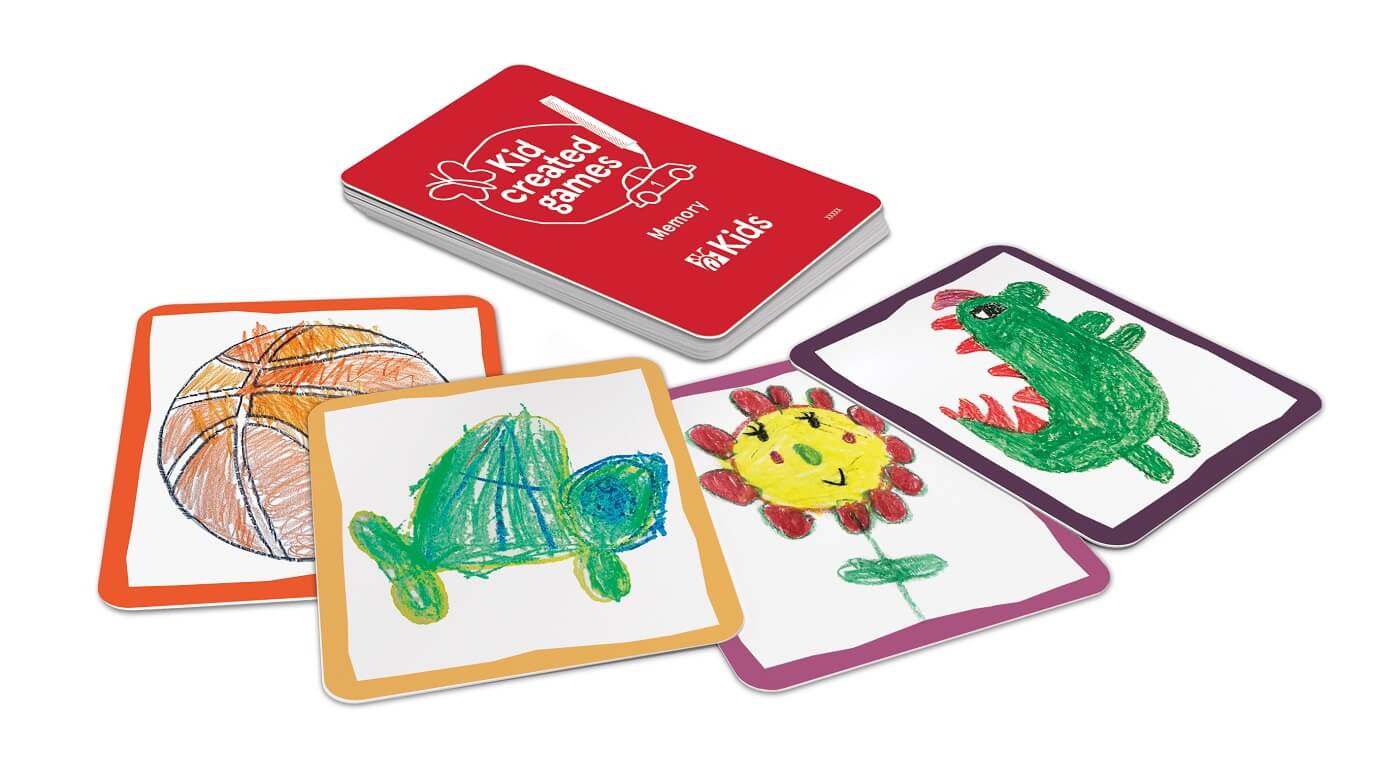 Here's how it works
Download and print this memory template
Grab your coloring crayons and get to work coloring the template
After coloring, cut out the memory cards
Now, you're ready to share your game as a gift or to play with friends and family

Note: If your young artists wants to draw their own pictures, make two copies of the blank template to create 24 cards. Be sure to draw the same picture on two cards so you have pairs of cards that match
How to play with memory cards
Players: 2-4
All cards should be spread out face down on a table
Taking turns, 2 cards are flipped face up

The goal is to turn over pairs of matching cards

If a pair is found, the current player wins the pair and plays again

If not, cards are turned face down again and the play passes to the next player

The player with the most pairs wins the game
Game 3: Puzzle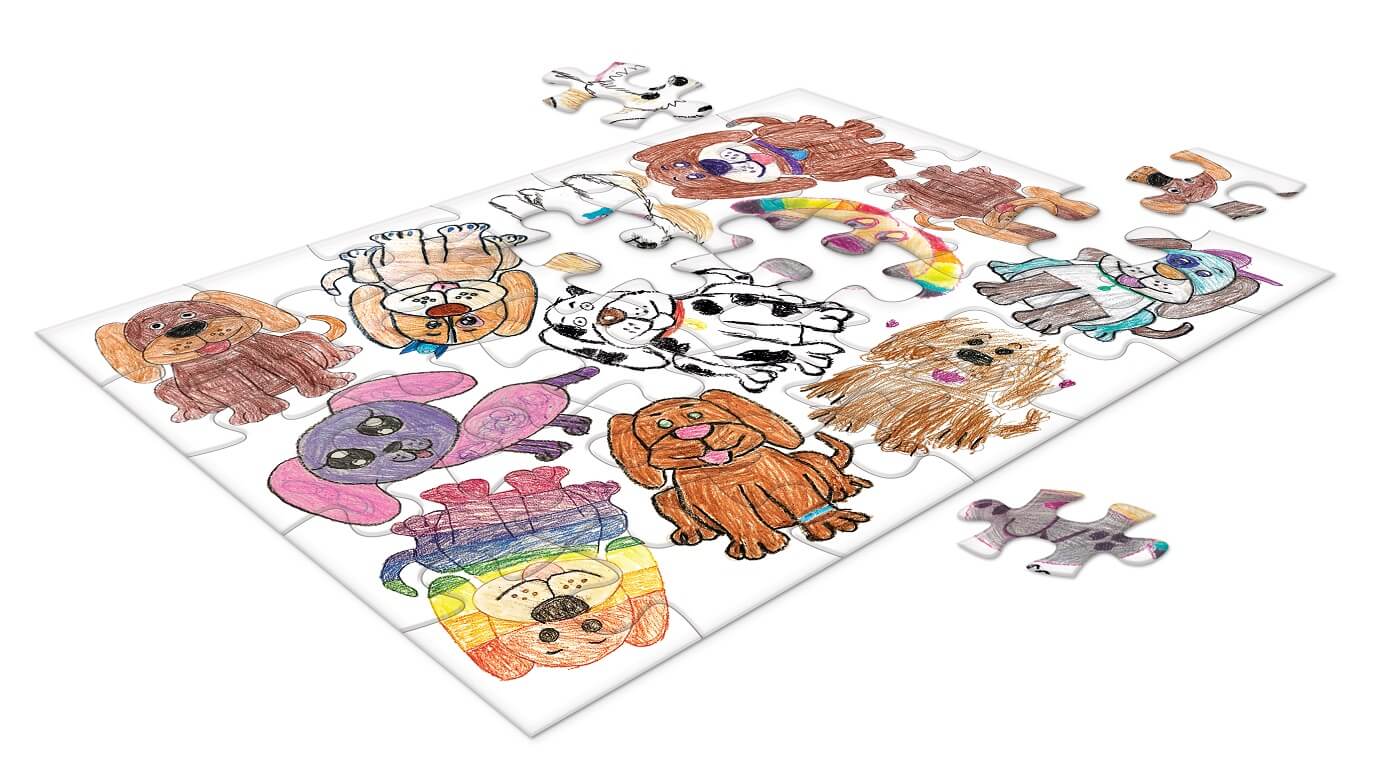 Here's how it works:
Print out this puzzle template
Draw a picture on the puzzle template
After completing your puzzle masterpiece, cut out the puzzle pieces
Now, you're ready to share as a gift or play with friends and family