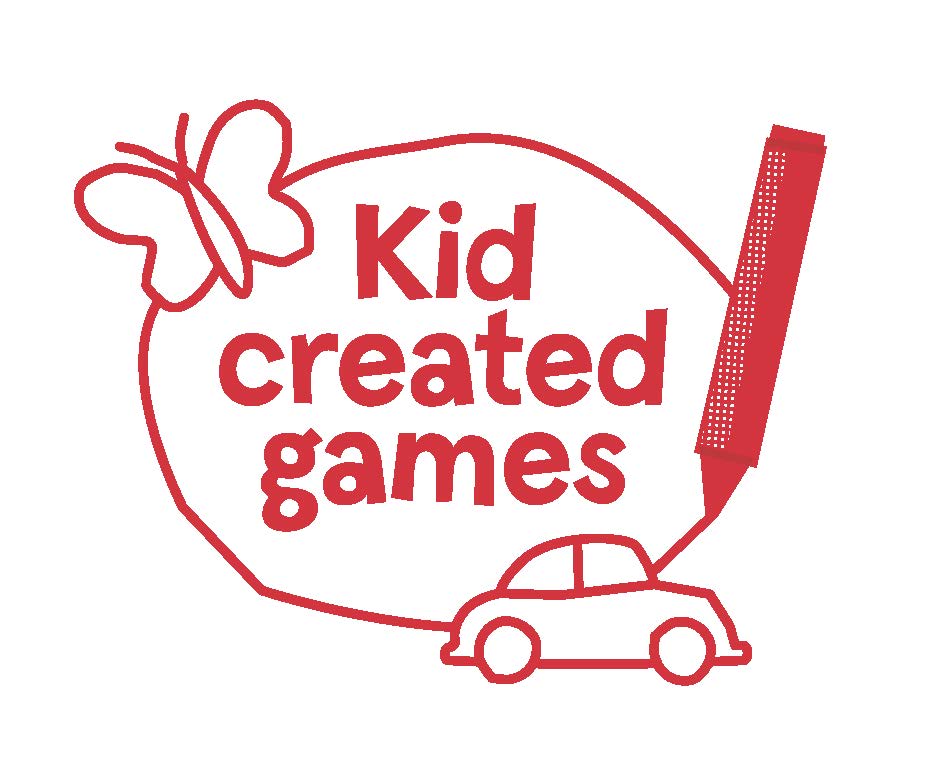 Print all 10 options for an at-home adventure
It's time to keep coloring between the lines (or outside the lines if you're feeling extra creative!) with our new set of 10 downloadable coloring sheets from Chick-fil-A® Kid-Created Games. With fun designs like a turtle, ice cream cone and frog, these sheets are perfect for parents looking for a colorful family activity, teachers in need of some easy-to-print coloring pages for their students, and much more.

Ready to start coloring? Just choose your favorite picture below and click the link to download and print or select all 10!
Thanks to our
Kid-Created Games
friends for these coloring pages and inspiration. Happy coloring!