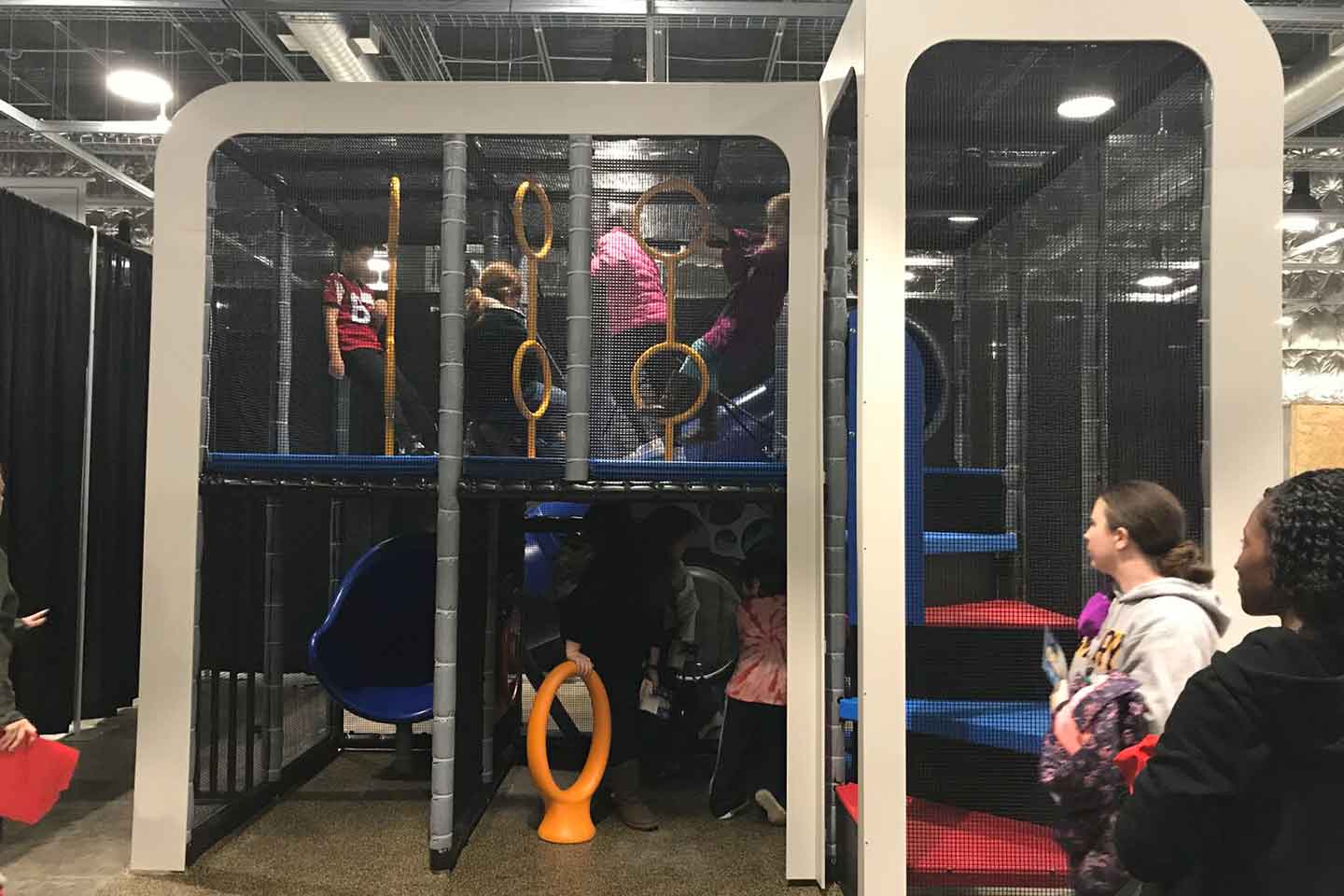 Kids and parents both have a say in designing Chick-fil-A's play experience.
Picture this: a group of kids ranging in age from 3 to 8 hold each other's hands, talk and laugh. They take turns while exploring interactive stations that tap their visual perception, physical stamina and problem-solving skills. Most importantly, they're having fun together.
As an observer, it would be near impossible to know they were strangers before today, all from different backgrounds but universally linked by one thing: their love of play. And likely unknown to them, they are shaping what the future of play will look like at Chick-fil-A restaurants for the thousands of kids who will follow in the years to come.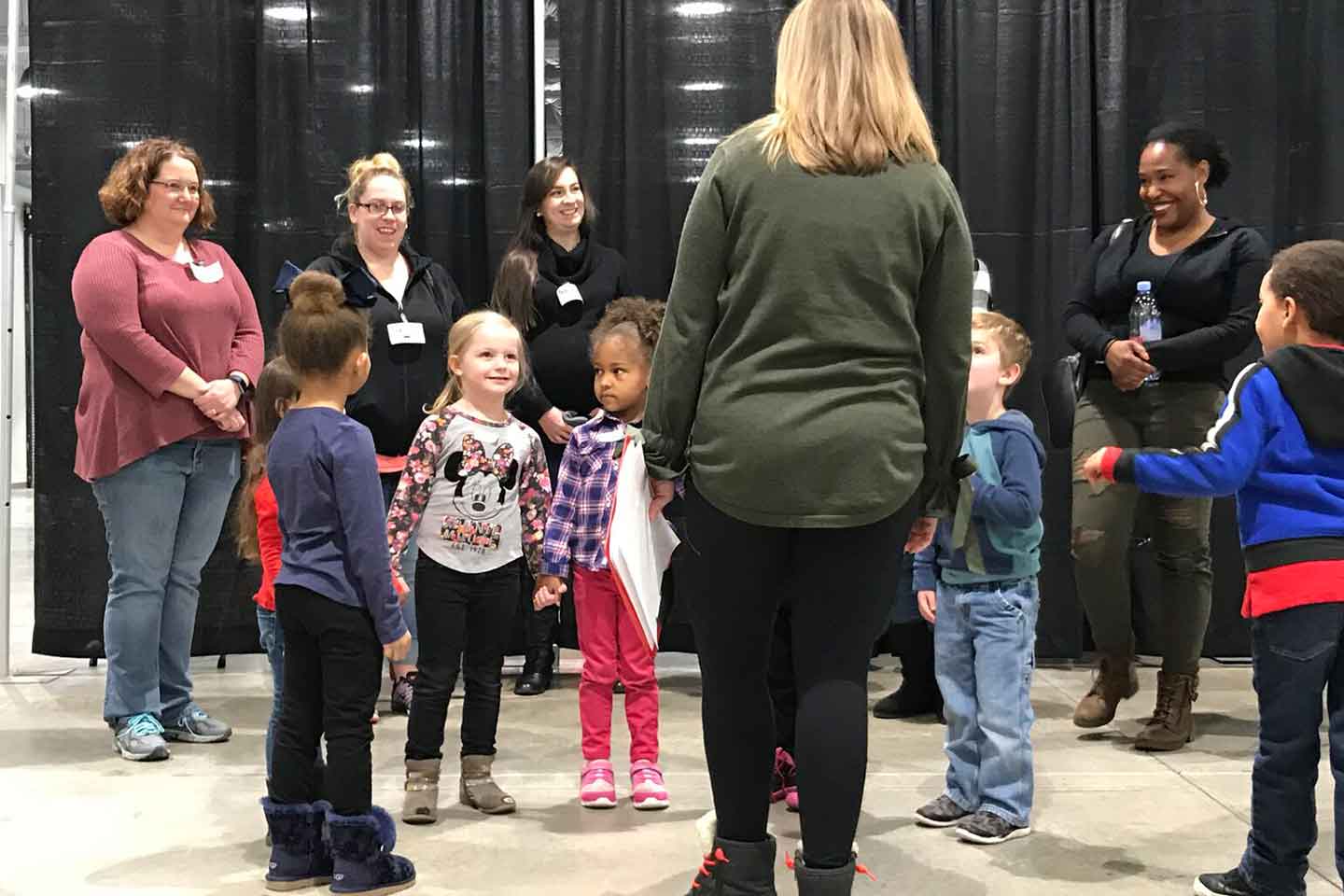 They are among nearly 2,000 kids and parents testing play equipment and other interactive elements at HATCH (Chick-fil-A's Innovation Center in Atlanta) and online. The effort began in 2016 and will continue as Chick-fil-A refines the design and features of the play experience that are targeted to be installed in new restaurants in 2019.
"We are researching the needs of today's families to help us shape the future of play," said Corinne Francis of Chick-fil-A's Restaurant Design and Innovation Team.
The team watches how kids interact with the prototype play structures – from touching shapes to analyzing how they work – both in individual andgroup play. From there, they are perfecting the design, extracting what's working and continually improving, while removing elements that aren't.
The project began with in-depth family research that spanned four U.S. cities, where one thing became increasingly clear: parents appreciate the value of physical play and aren't looking for another digital distraction.
"The play experience is part of something much bigger," said Heather Purser of Chick-fil-A's Family Marketing Team. "From play to Kids' Meals to in-restaurant events, we hope to create meaningful moments for families."
While not yet finalized, the new play elements will inspire creativity, exploration and collaboration. They will also offer some practical benefits – a new transparent design so parents can see their kid(s) at any point in time, as well as easier access so parents can climb in and out, if needed.
So exactly what features will the new play structure bring to restaurants next year?
For now, we must channel our own childhood, and leave it to the imagination.