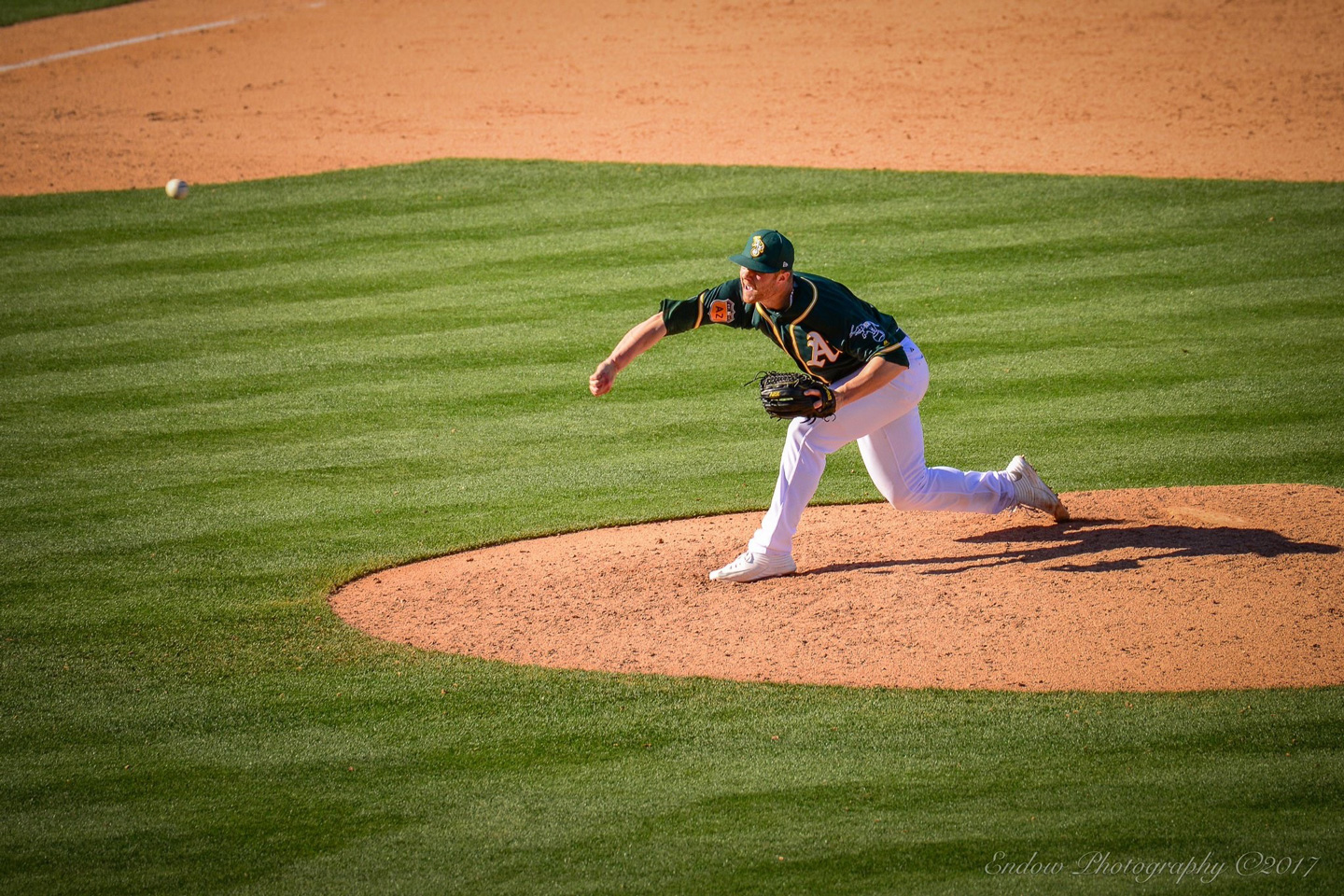 Chick-fil-A Team Member playing for Oakland A's
Logan Shore is enjoying a beautiful afternoon in Mesa, Ariz. It's sunny and 75 degrees— weather the 22-year-old Minnesota native is not used to seeing in February, but will gladly take.

It's a surreal moment for Shore. It's a day he has thought about for months. And it all started with a phone call last June.

On that day, the Oakland Athletics called Shore to inform him he'd been selected as their 47th pick in the 2016 Major League Baseball Draft.

And today he's at spring training.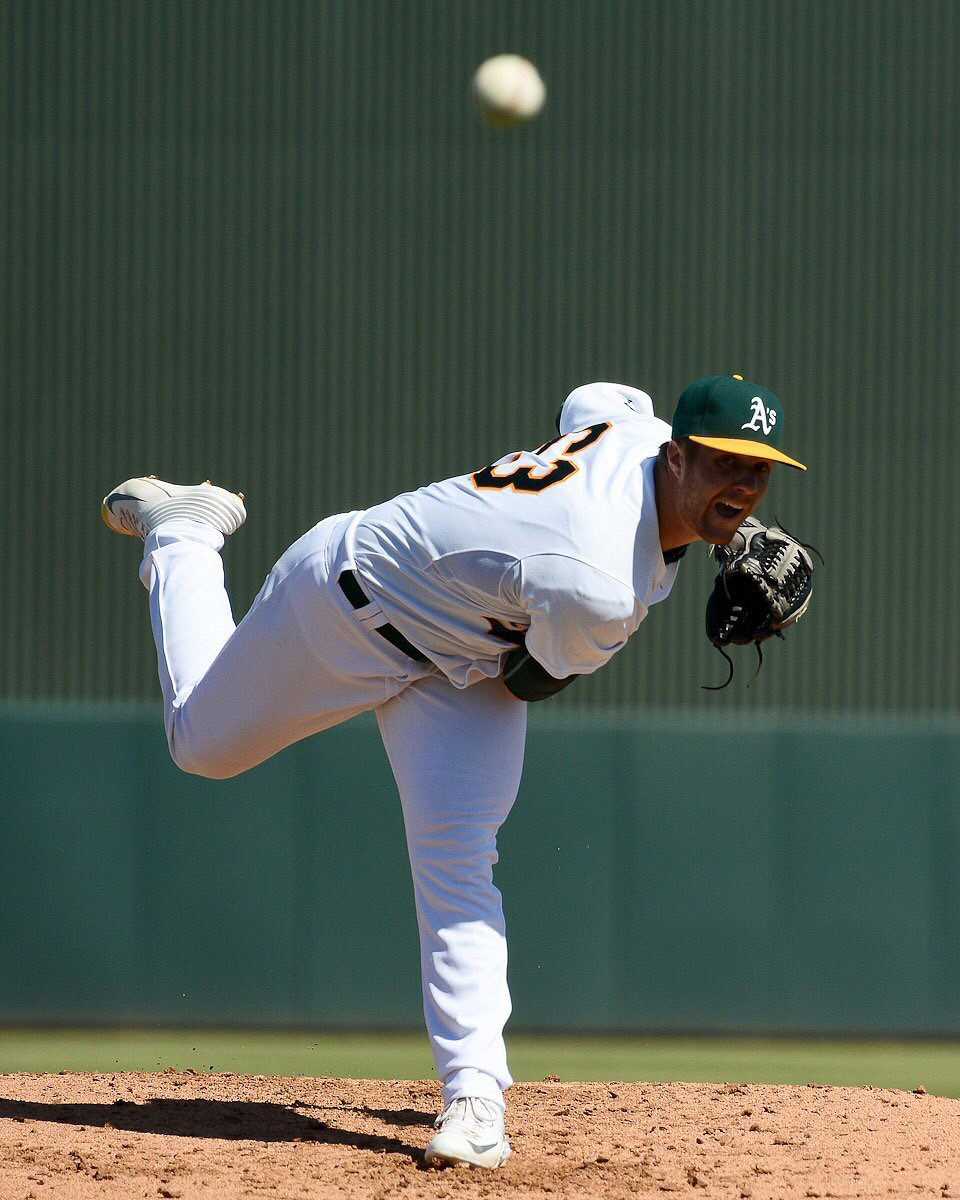 Life on the Diamond

Choosing to play baseball over his other favorite youth sport, hockey, wasn't a difficult one.

"Baseball just came easier to me, so I stuck with it going into high school," Shore said.

Over the next seven years, Shore excelled at both the high school and college levels, compiling no-hitters, championships and honors like Minnesota Gatorade Player of the Year, National Freshman of the Year and SEC Pitcher of the Year. He also sits second on the University of Florida's all-time wins list with 30 victories.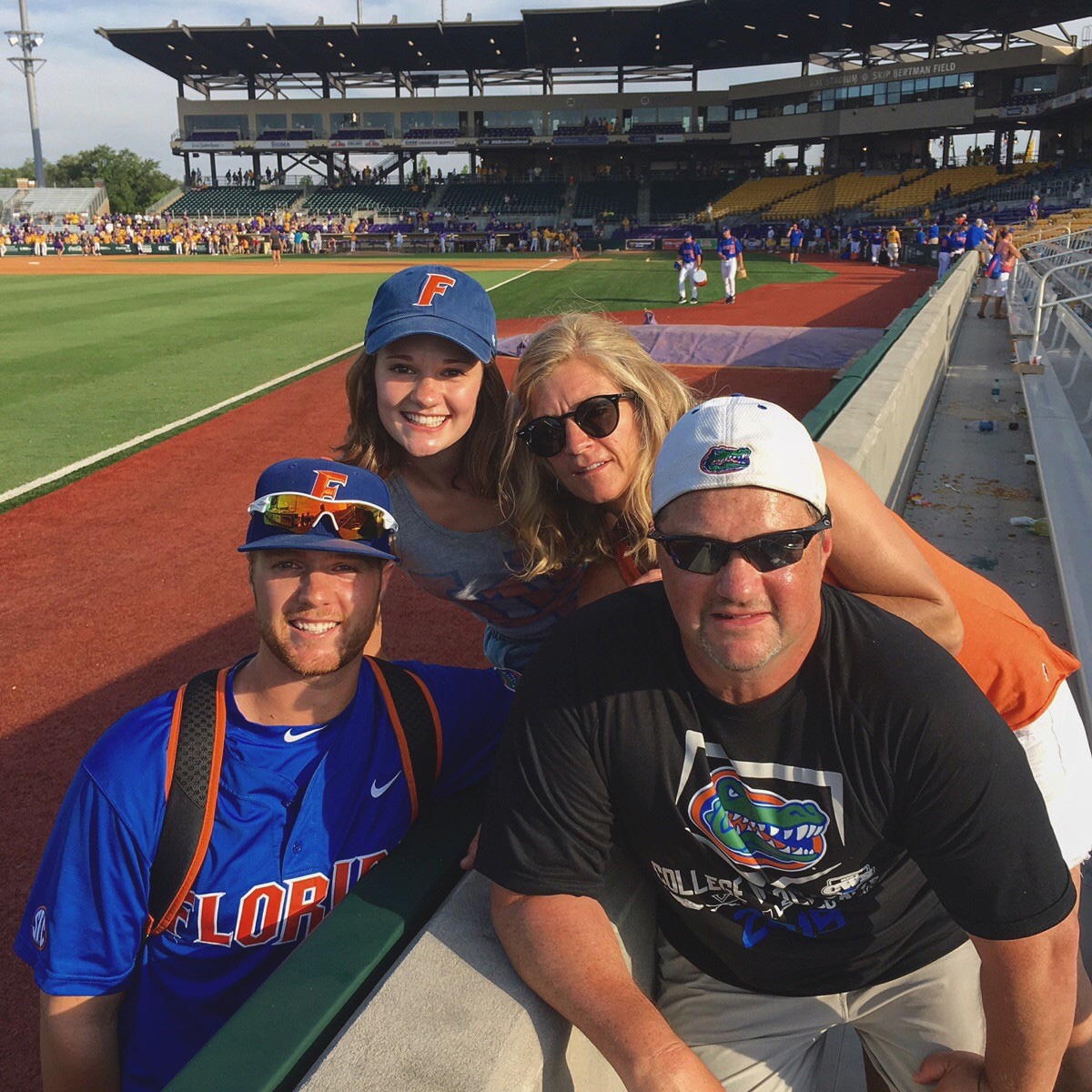 But, his success was not without sacrifice.

In choosing to go to college, Shore put his ultimate dream of playing in the majors on hold. He was selected by the Cleveland Indians in the third round of the 2013 draft, but declined their offer to better himself on the baseball diamond as well as in the classroom.

"Now, when I look back on everything … hands down, that was the best decision I've ever made," he said. "But it was still very difficult at the time. Who knows what would have happened had I signed [with Cleveland]. But, with the opportunities I was given at Florida, I couldn't have asked for a better end result."

Back Home

Almost immediately after being drafted, the pitcher played briefly with one of Oakland's minor league teams as well as a stint in an instructional league. When the offseason finally arrived, there was only one place Shore wanted to go – his parents' home in Coon Rapids, Minn.

Coming back home also led to his first real job outside of baseball, working as a team member at his hometown Chick-fil-A restaurant.

"I told him he threw me a curveball," Coon Rapids restaurant owner Jason Griggs said with a laugh when talking about the day Logan asked to work at Chick-fil-A. "He wanted to serve his community, which speaks to the kind of person he is. It was a no-brainer hiring Logan. The energy he brought everyday was priceless."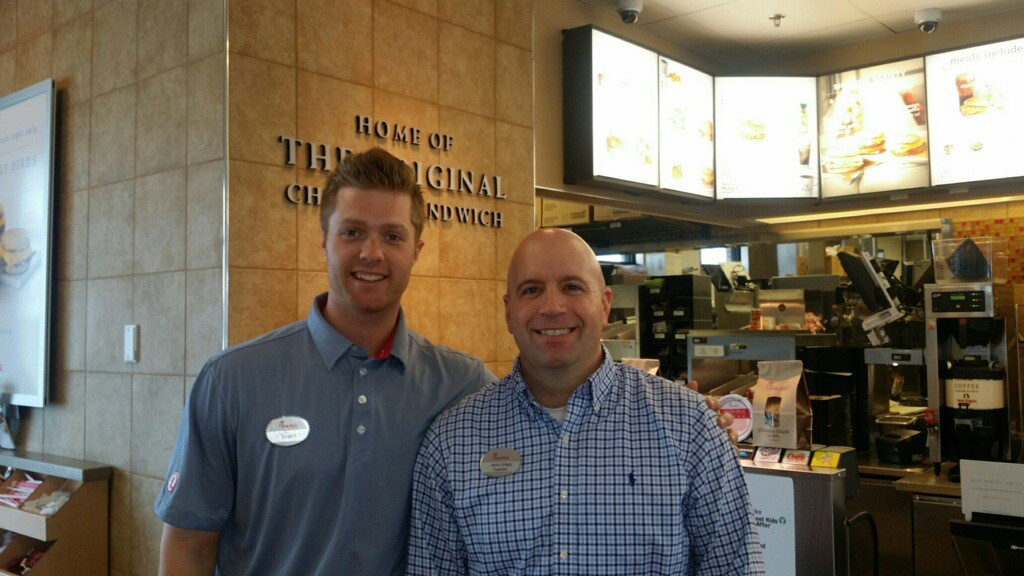 During baseball's "offseason," Shore worked behind the counter, in the drive-thru and did whatever was needed, greeting each customer with a smile.

"That's what I loved most about the experience," Shore said. "It was just fun to serve other people and try and make their day better."

Living the Dream

Now, as Oakland's first spring training practices have began, Shore finds himself surrounded by players he's been watching on TV for years.

"I've put my heart and soul into achieving this dream. It's the moment I've been waiting for all my life," he said. "And now, it's here."