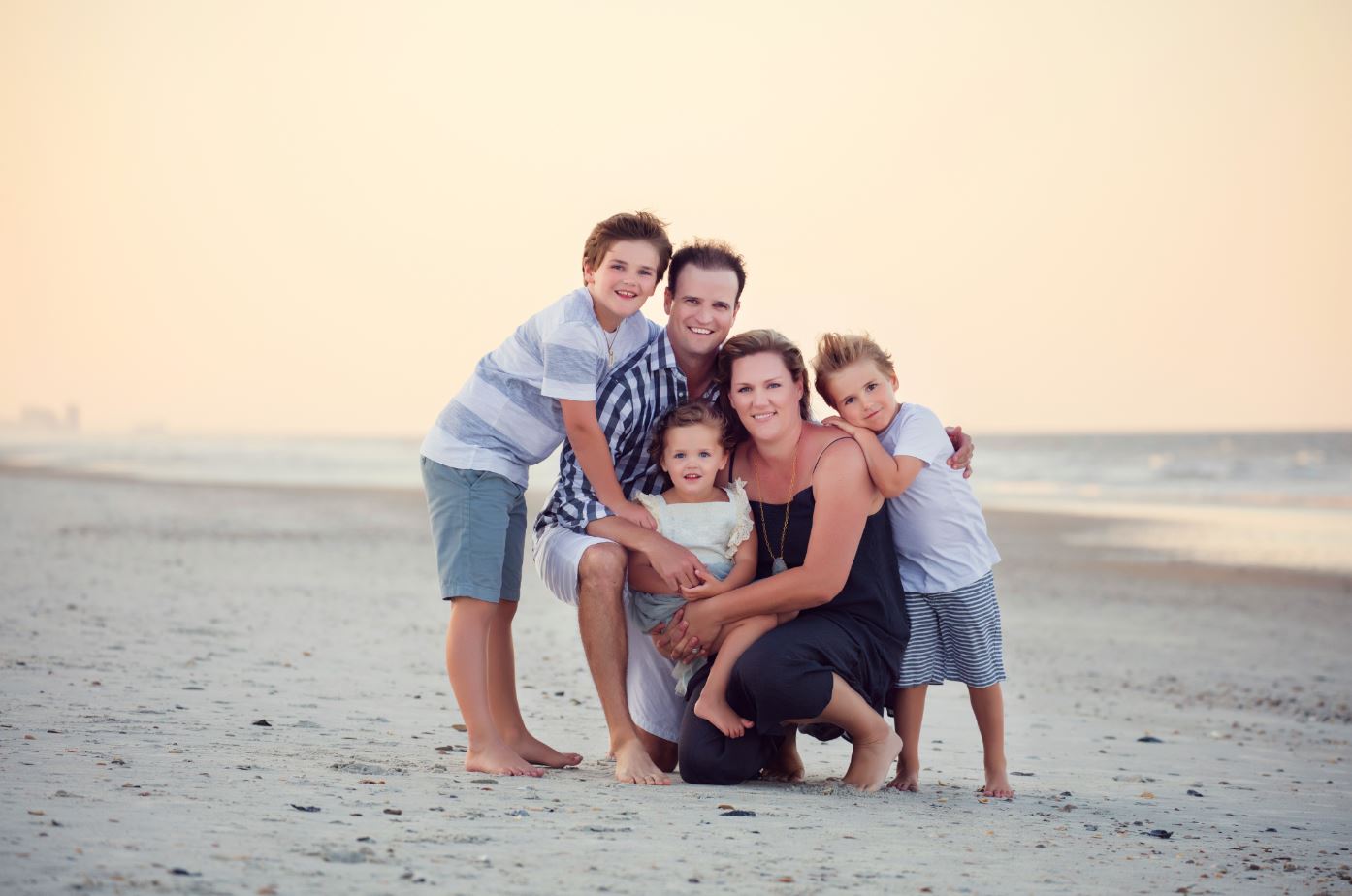 For PGA winner Zach Johnson, family comes first
Finding time to unwind can be challenging for anyone, but for professional golfer Zach Johnson it can be especially hard.

The 12-time PGA Tour champ is on the road half of the year, traveling to more than 20 tournaments, promoting charity events and supporting his foundation. But even with his demanding schedule, he says finding ways to slow down and be with his wife, two sons and daughter is his priority.

After all, in the game of life, there are no mulligans.

"Everyone is busy. Everyone. You don't want to have regrets when it comes to time lost with your kids or family," says Johnson.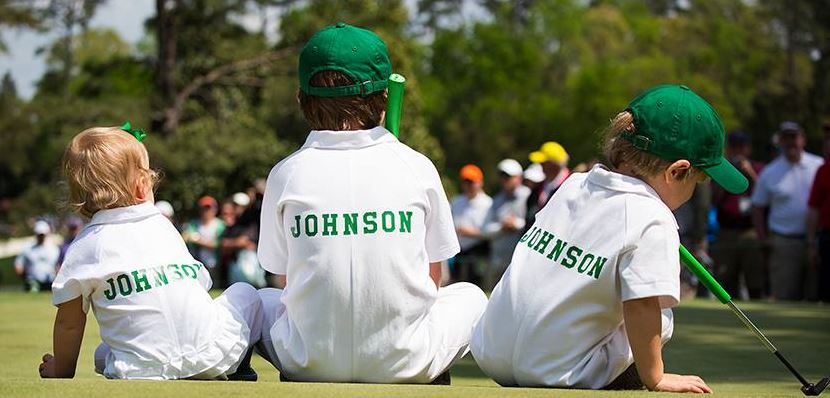 Being busy is nothing new to the athlete who played just about every sport as a kid and picked up golf around the age of 10. He eventually helped lead Drake University to three NCAA regional appearances and two Missouri Valley championships. After joining the PGA TOUR full time in 2004, he established himself as one of the game's top pros, winning The Masters in 2007 and the British Open in 2015.

And while he may have a near-perfect swing, Johnson says, "there isn't a perfect formula" when it comes to work-life balance. So, to make sure it is priority, he schedules his time off: date night with his wife, time alone or enjoying movie night at home. He says constant communication with his wife is imperative.
"You do not want to look back years from now wishing you took more time away from work and wishing you gave it to your family."
"My wife and I just really try to make golf my job, our kids' lives as normal as possible and keep our priorities in tact each and every day," he added. "It really comes down to prioritizing values. If I make my job, my job, and don't allow it to rule my decision making, home life seems more balanced."
With so much time on the road, Johnson says there is no norm for how he spends his days at home in St. Simons, Ga., but it's just like anyone else.
"I love hanging outside, messing around with the kids," he said. "Quality time with the family continually evolves. Just like when I was growing up, quality time is truly dependent upon what activities or sports my kids are playing during the year," he said, calling time away from the tour his "normal life."
"I get up, maybe some quiet time with my protein shake, have breakfast with kids, drop them off at school, a morning workout, maybe some practice, pick kids up, take them to their activities, homework with kids, quality time at home...repeat."
While family comes first and golf second, Johnson also finds time to give back to the community that helped him get to where he is today. The
Zach Johnson Foundation
partners with the Cedar Rapids Community School District in Iowa – his hometown -- to help children and their families lead happy, healthy lives.
"It really comes down to prioritizing values. If I make my job, my job, and don't allow it to rule my decision making, home life seems more balanced."
"I may not live there anymore, but I feel there is a direct responsibility to serve those who served me so graciously," says Johnson. "It's a calling and something that has humbled me since day one." The organization provides several programs including
Kids on Course
and the
ZJF Classic
.
Johnson says, "Time has become one of the most precious commodities. You do not want to look back years from now wishing you took more time away from work and wishing you gave it to your family."