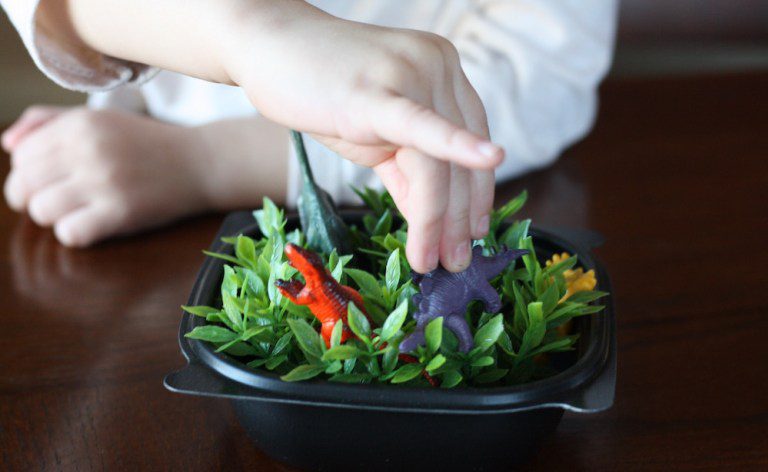 Eight awesome upcycle ideas for Chick-fil-A soup bowls
The parents in this article are part of a group of fans and friends who give us feedback on our food and the overall family experience at Chick-fil-A. To say "thanks," we send them treats, surprises and offers for free food throughout the year.
Leave it to parents to find a solution for anything. They can turn the contents of a purse into hours of entertainment at a restaurant or child-proof any room before those little toddler feet hit the floor. Kids teach you lots of things – starting with how to be resourceful.

So when we were looking for ideas to upcycle Chick-fil-A's soup bowls, we went straight to the experts: moms. We put out an all-call and once again we were amazed by the results. (Last year they showed us how to make practically anything out of our salad containers.) Here are eight great DIYs to think about before tossing out your soup bowls at your next visit to Chick-fil-A.

First aid kit by Andria Alexander at Simple Frugal Living
"The containers are just the right size for so many needs! But with baseball season upon us, I decided to turn them into handy first aid kits for my sons' baseball bags. I have been in need of a band aid or other first aid item for one of my children at the ball park more times than I'd like to admit."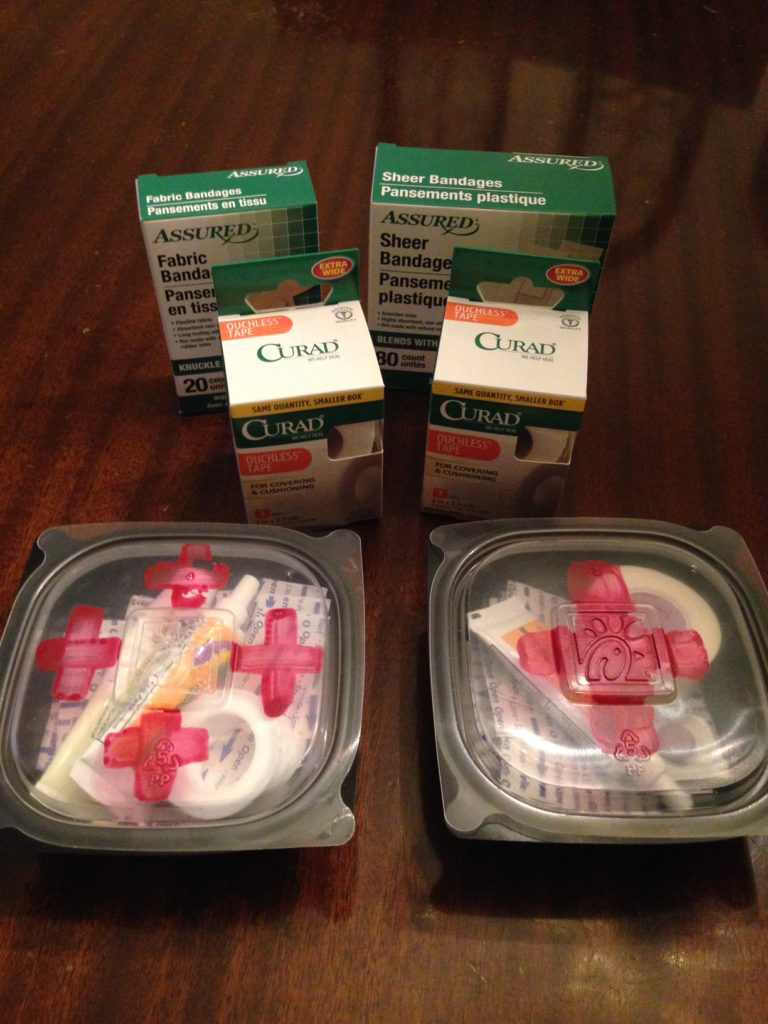 Mini-hat by Brenda Cisneros at Mejorando mi Hogar
"Mientras cenaba con mi familia estuvimos haciendo una tormenta de ideas para transformar el plato de sopa, al final decidimos hacer la idea de mi hija: un mini sombrero, en unos días tendrá en la escuela el crazy hat day, ella dice puede usar ahí o también puede servir como prop para tomarte fotos en las fiestas."
Translation: "While I ate dinner with my family, we were brainstorming ideas to transform the soup bowl, and we finally decided to make an idea my daughter suggested: a mini hat. She could wear it on Crazy Hat Day at school, or it also could work as a prop for taking photos at parties."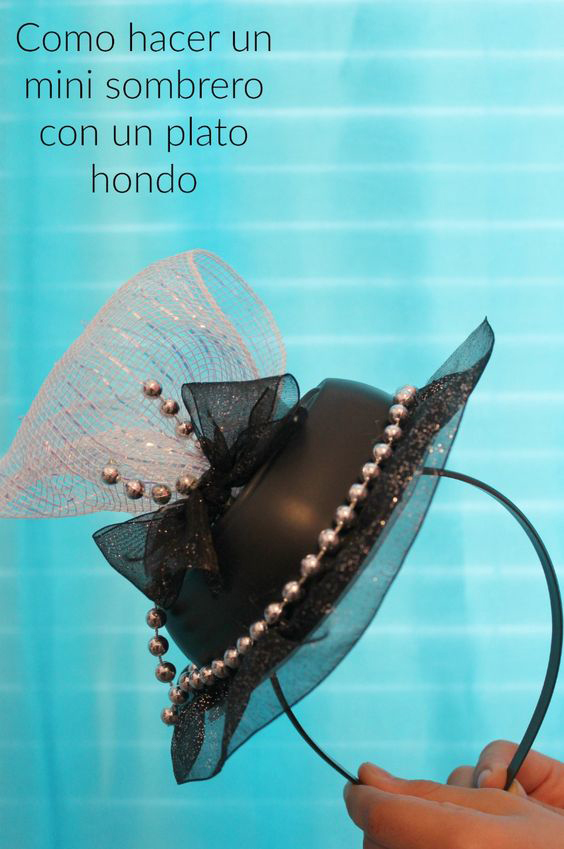 Dog treats box by Charlotte Strickland from The Livy Updater
"While I had a ton of plans to use it for something for Olivia's crayons or a jewelry container I decided to try something new! So instead I made it into a dog treat container for when we are on the go or for upstairs in our room! It's nice sometimes to have treats for Yoda upstairs but we really didn't have anywhere to put them. And I don't like lugging the bags around. So this was the perfect thing for us to use the container for!"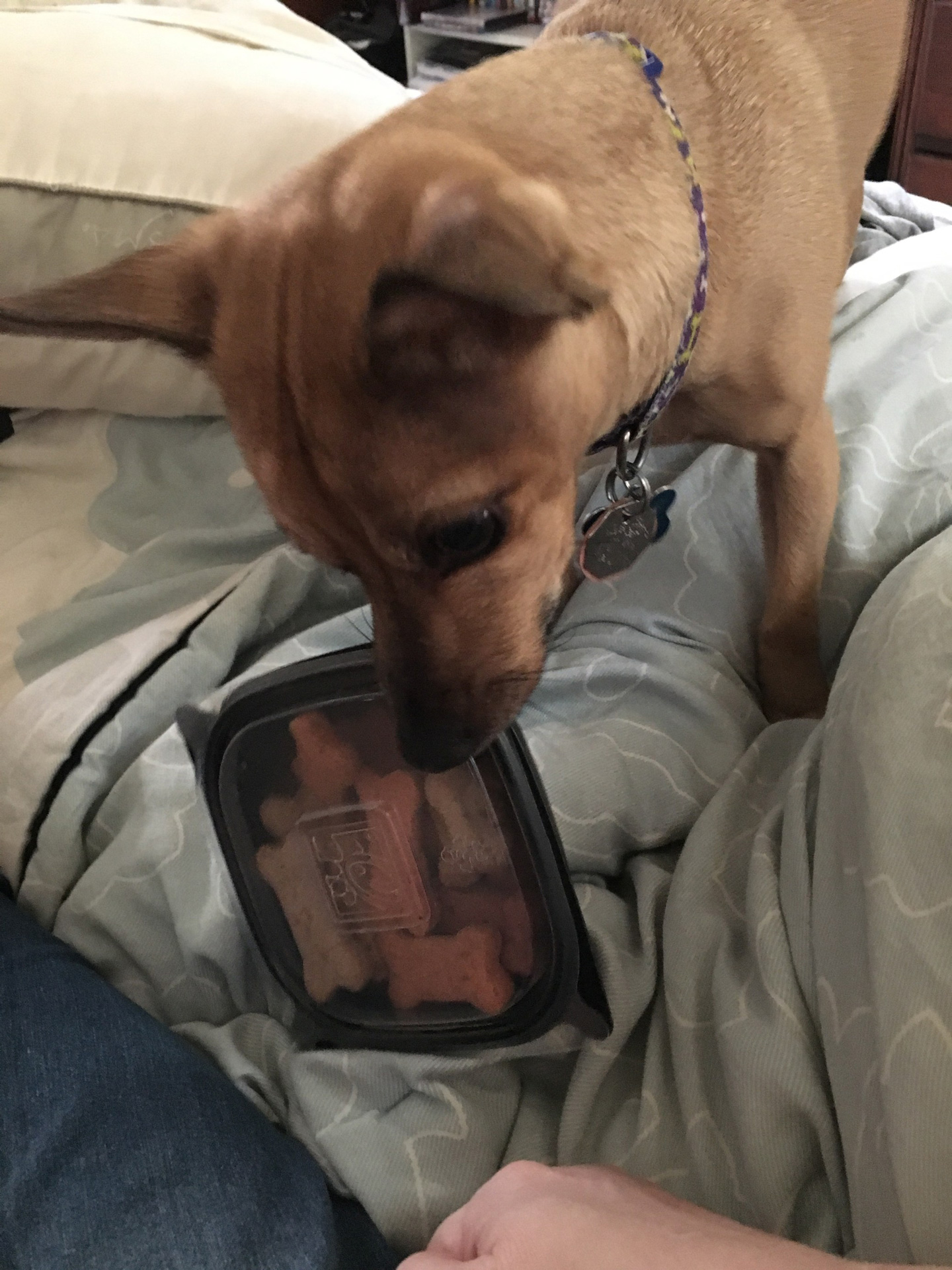 Easter gift basket by Debra Preston Potter
"Found a fun way to reuse our soup bowl! #chickfilamomsdiy"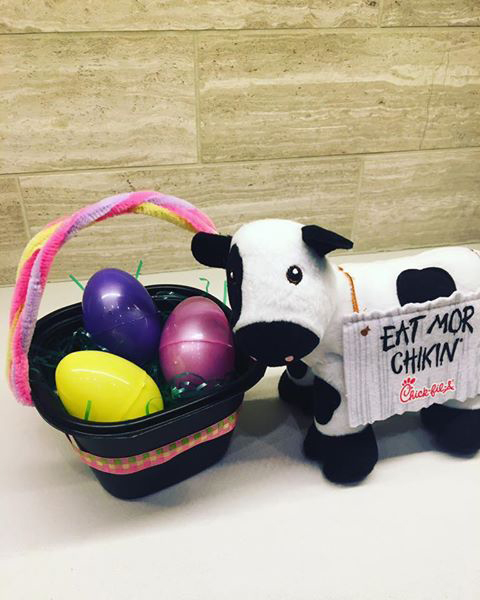 Dinosaur jungle by Liz Brisk Rotz at Ellie and Addie
"This DIY project is super simple, head to your local craft store and buy some fake greenery. This piece was on sale and cost me less than $3!"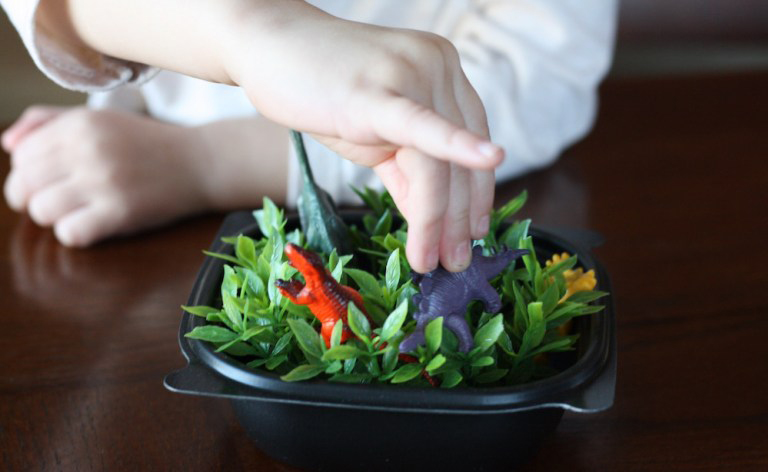 Cactus garden by Paris Anderson at My Big Fat Happy Life
"We recently saw a huge variety of cacti at our local home improvement store and my daughter wanted to add to her collection. However, we needed a pot for the cactus that we purchased. This is where our soup container came into play. We spray painted the outside and inside rim of the container. Then we planted our cactus."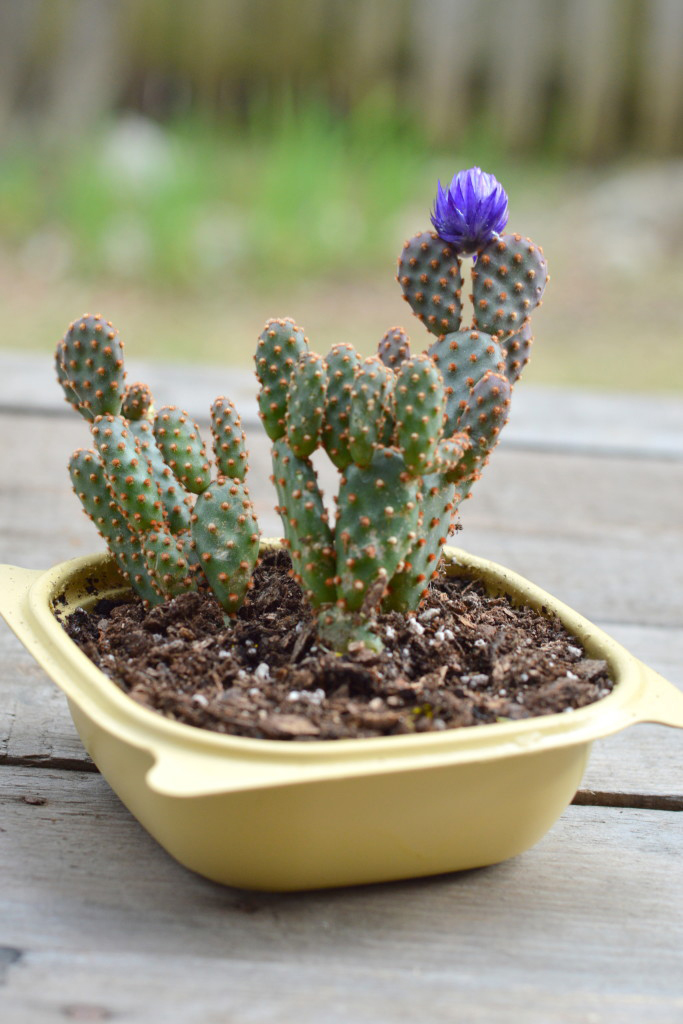 Wind chimes by Maricris Guadagna at Zensible Mama
"All I needed to do was hand paint the flowers and leaves using the watercolor brush around the container using the same color scheme. I also painted the edges, poked a hole on the center, then I creatively attached the wind chime I disassembled to incorporate the container and create a seamless look. That's it!"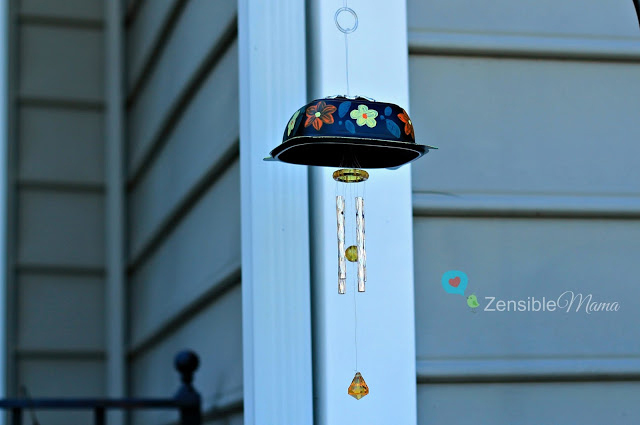 Pin cushion by Stephanie Paxman from Crafting in the Rain
"Well, first you enjoy that tortilla soup of course! And then you get crafty with spray paint and fabric. I decided to turn mine into a cute pin cushion."