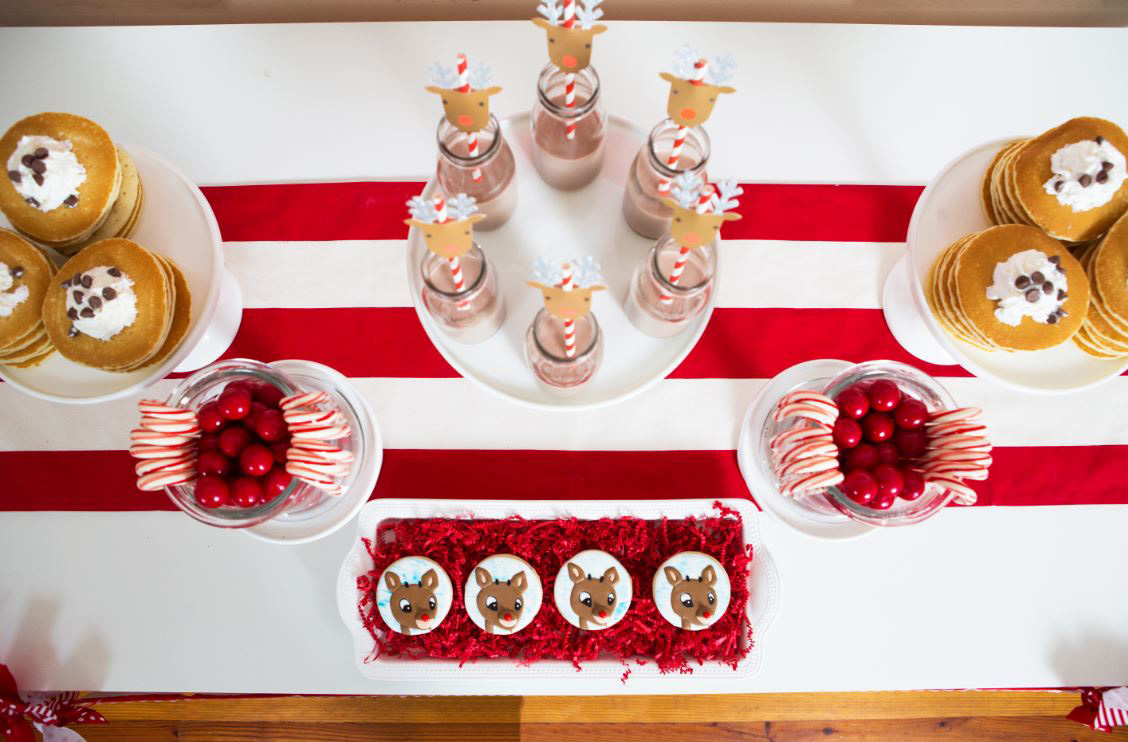 Three simple party ideas to slow down this holiday season
From visits with Santa to baking cookies, to office parties and last-minute shopping, the month of December seems like a fast-paced frenzy of fa-la-la-la-la. With a full holiday calendar threatening to diminish the spirit of the season, one tradition is sure to help you slow down and stay home: holiday movie night.
For Bethany Farrar, mother of two and party maven at Sweet Georgia Sweet, movie night isn't just a movie night – it's a reason for a celebration.
"Celebrating together – even for movie nights – helps us develop lasting memories of family time for our two boys," says Farrar. Her passion for creating memorable parties came about four years ago, when Farrar and her husband adopted their son shortly before his fifth birthday. In nearly five years, he never experienced a birthday party with friends, family and cake, so, "we wanted to make his fifth birthday one to remember," she says.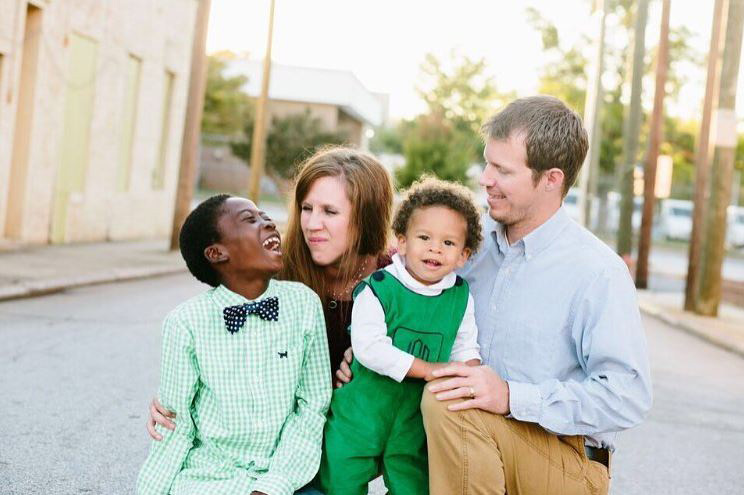 What started with a simple birthday party has become a passion to create events that make everything from breakfast to birthdays a true celebration. "For us, creating traditions and memories happens throughout the year, but during the holidays it is even more important to be intentional about slowing down and just being together," she says.

"It doesn't matter what sort of party you create. What people remember is the effort you spent to make the experience special for them."
Farrar created three easy and low-cost holiday family nights – inspired by classic movies and complete with decorations and snacks -- to help families large and small slow down and soak in the season.
'The Polar Express'
A holiday children's book-turned-movie, The Polar Express is an iconic story that's worthy of a pajama party. This step-by-step guide, complete with a bell-themed craft, will make your home magical.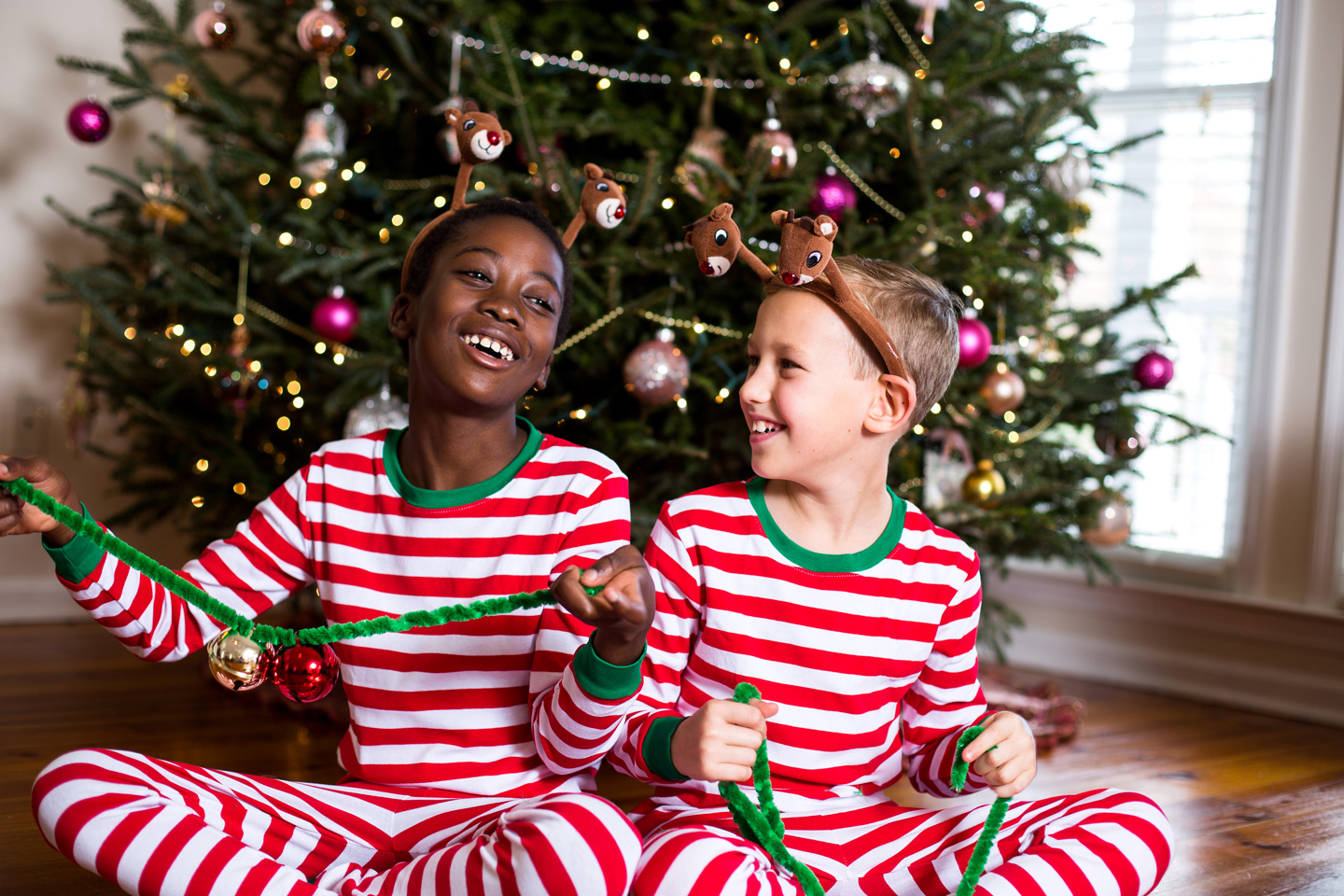 'Rudolph the Red-Nosed Reindeer'
The 1964 stop motion animated classic comes to life in your living room when you make your own homemade "island of misfit toys."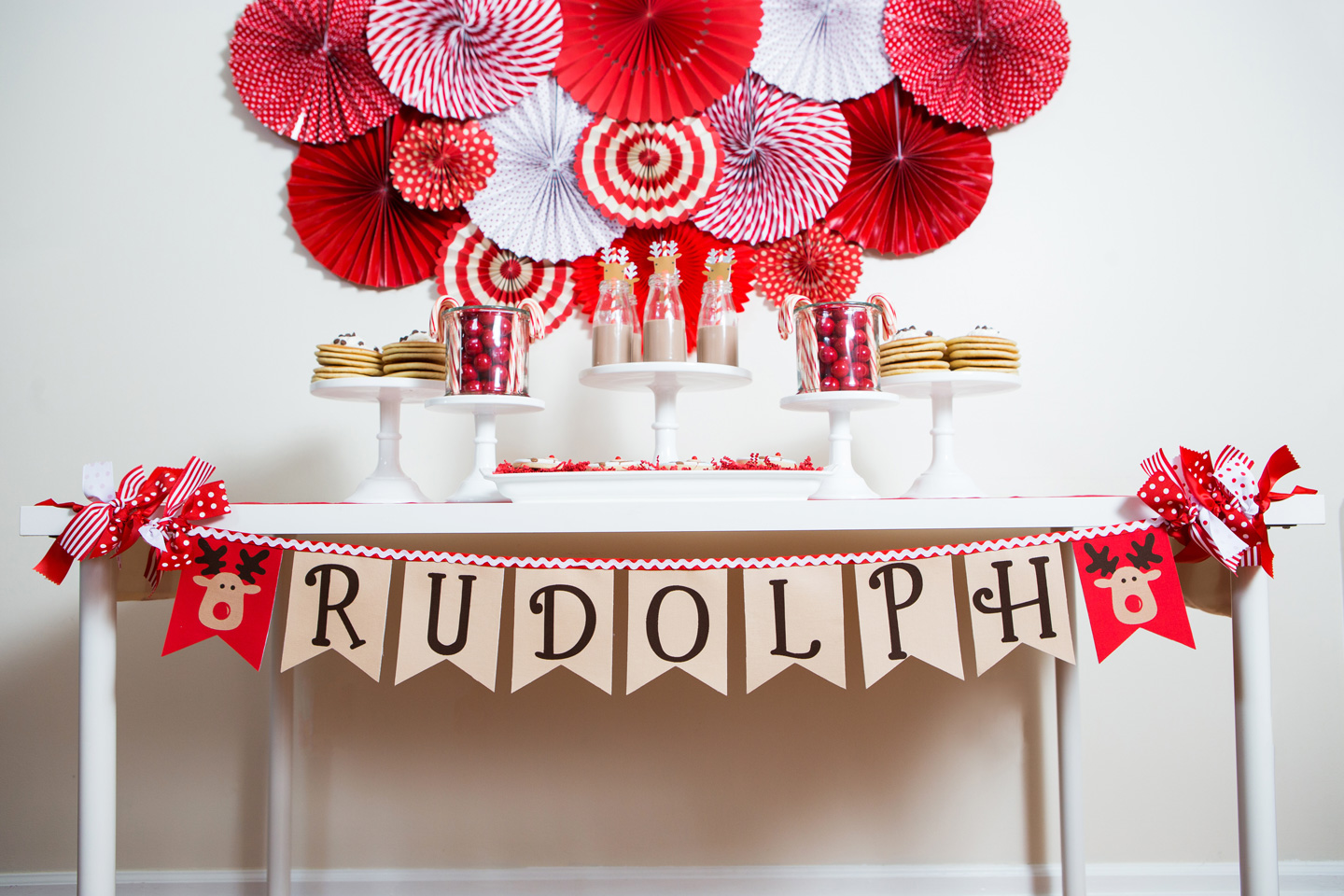 'Frosty the Snowman'
No snow? No problem. With the tip of hat, you can combine this family favorite from 1969 with an indoor winter wonderland will make your holiday movie night memorable.
Whatever your favorite holiday movie or tradition, Farrar says the most important part of the season is being together.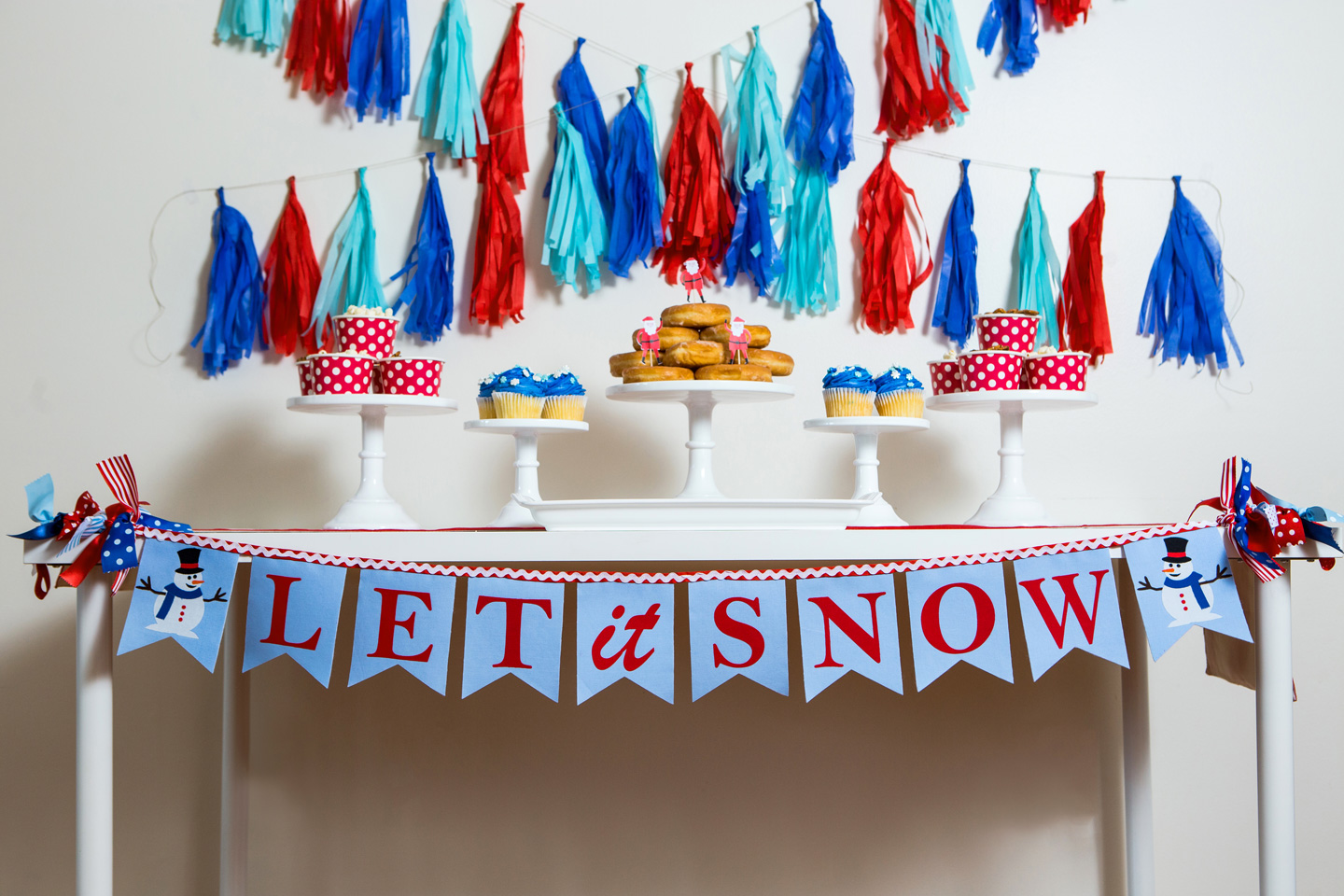 For more inspiration, check out Farrar on Instagram.