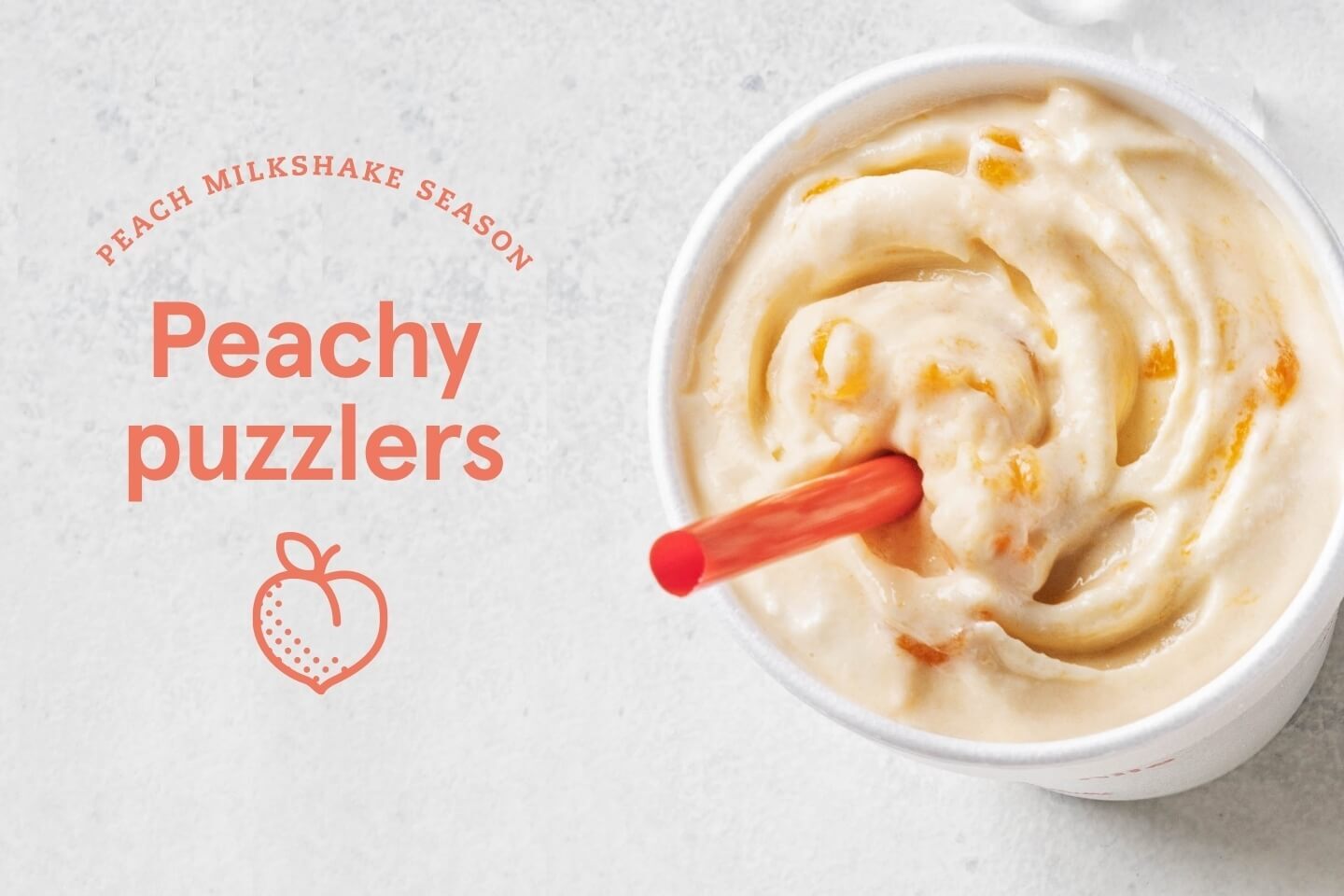 How keen on the peach are you?
As summer nears an end, we're savoring the final days of Peach Milkshake season. To celebrate our beloved summertime treat, we created six peachy puzzlers. Try to answer them all, and then enjoy the Peach Milkshake before it's gone.
Question 1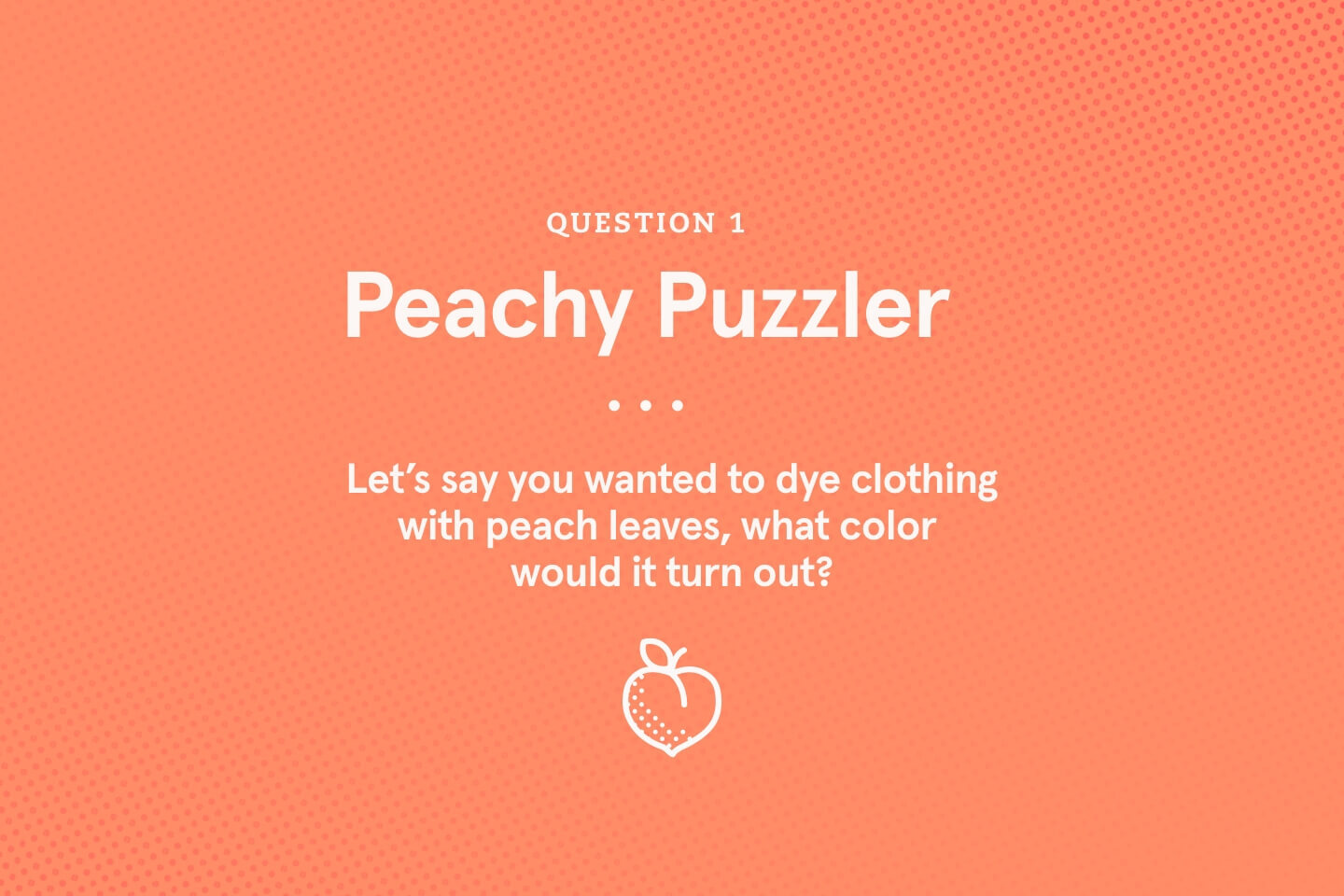 You guessed yellow, right? Peach leaves are green, but they can be used to dye fabric a vibrant shade of yellow.
Question 2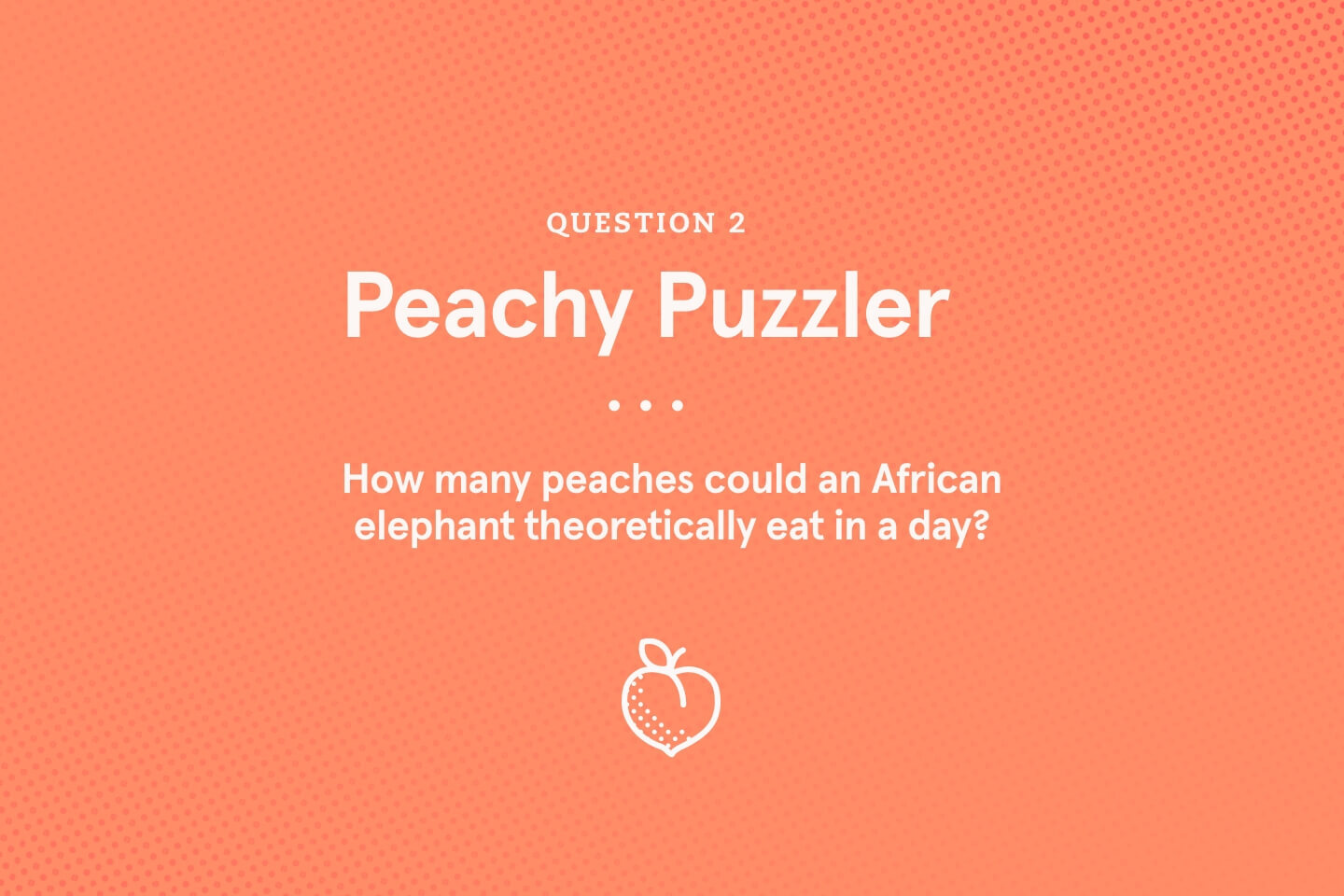 The correct answer is 1,500. Peaches might not be an African elephant's preferred food, but if they were, it could scarf down about 1,500 a day.
Question 3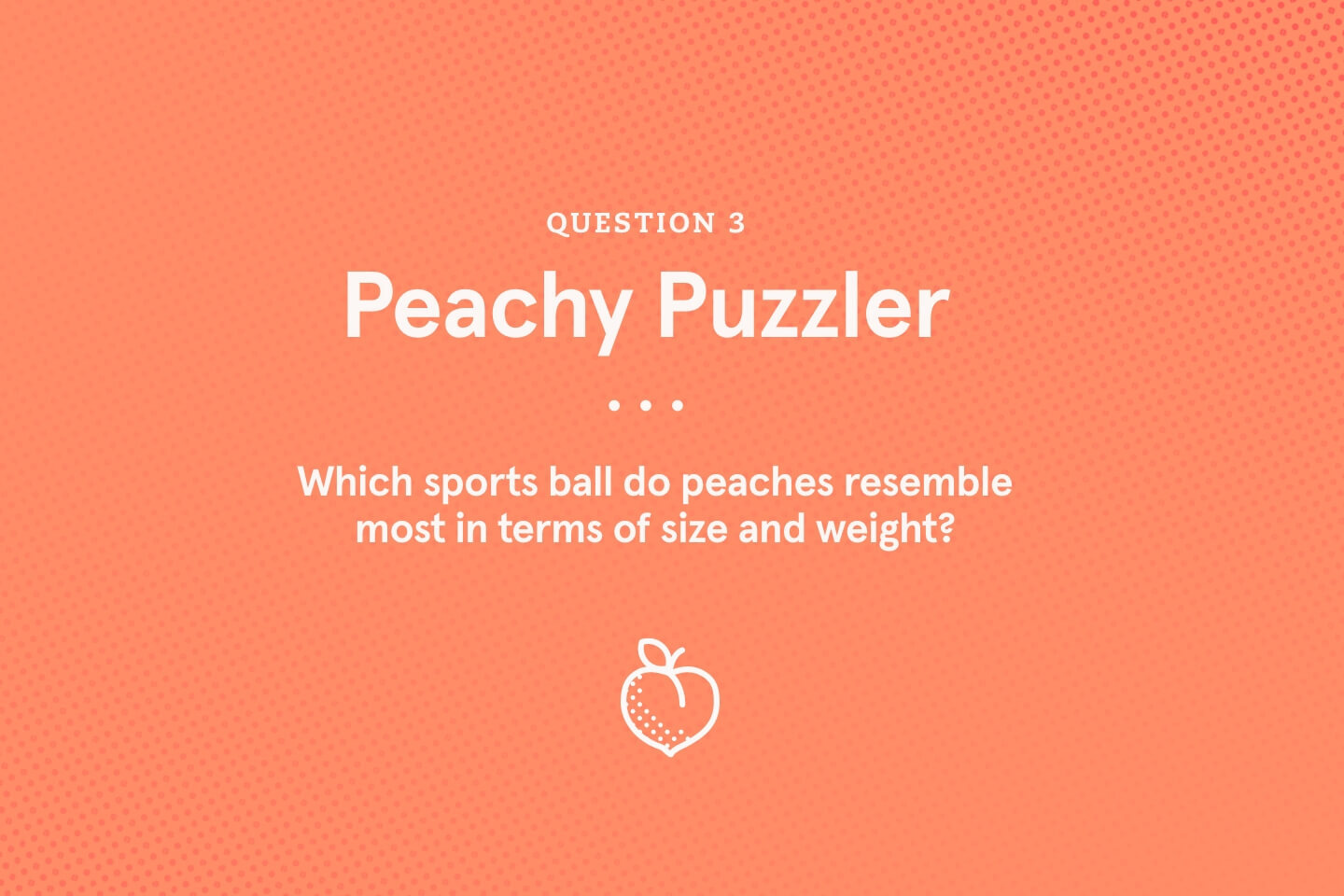 Baseball is the peachiest. Your average peach and baseball share the same weight and circumference.
Question 4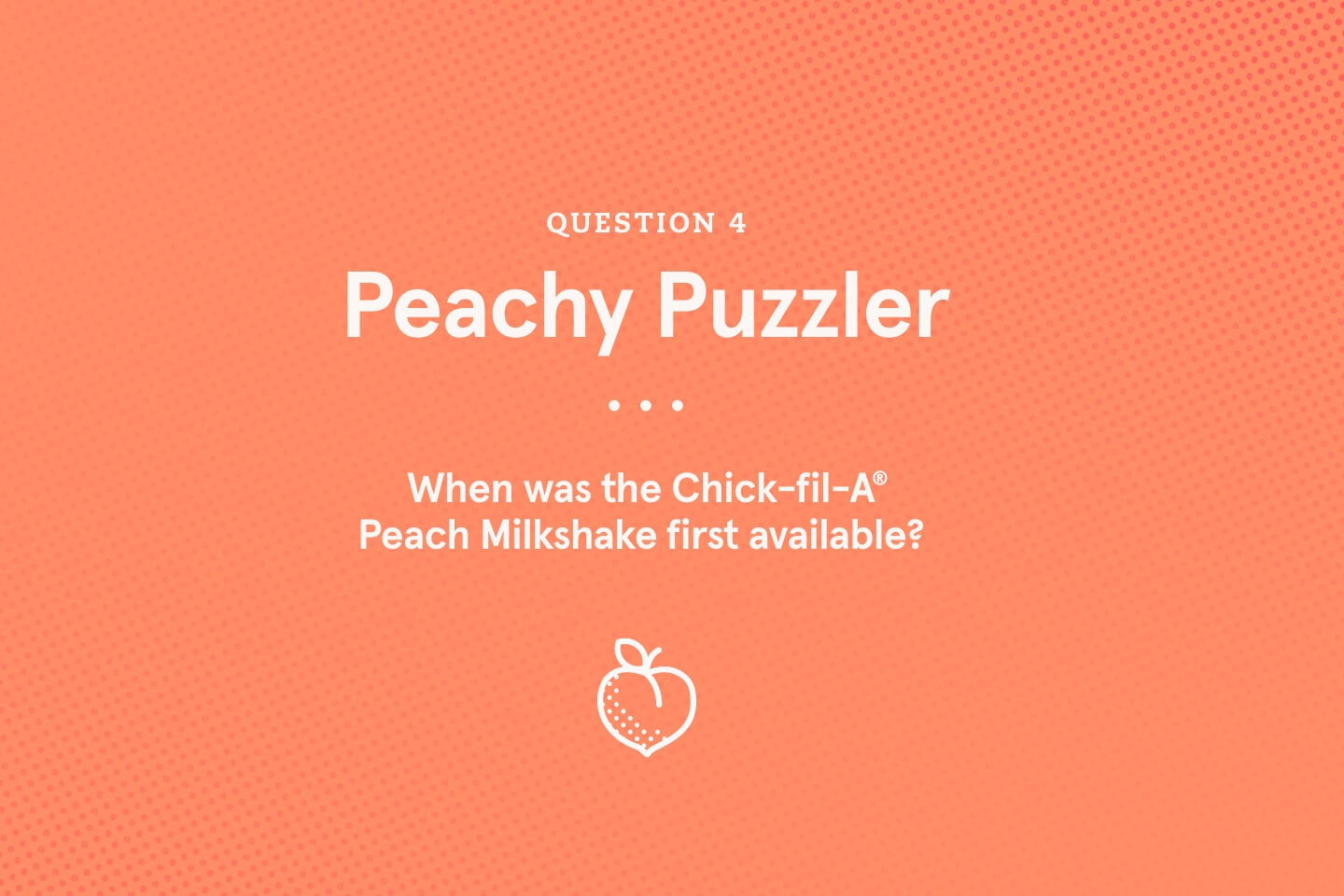 Time flies when we're feeling peachy. The first Chick-fil-A® Peach Milkshake was available in 2008.
Question 5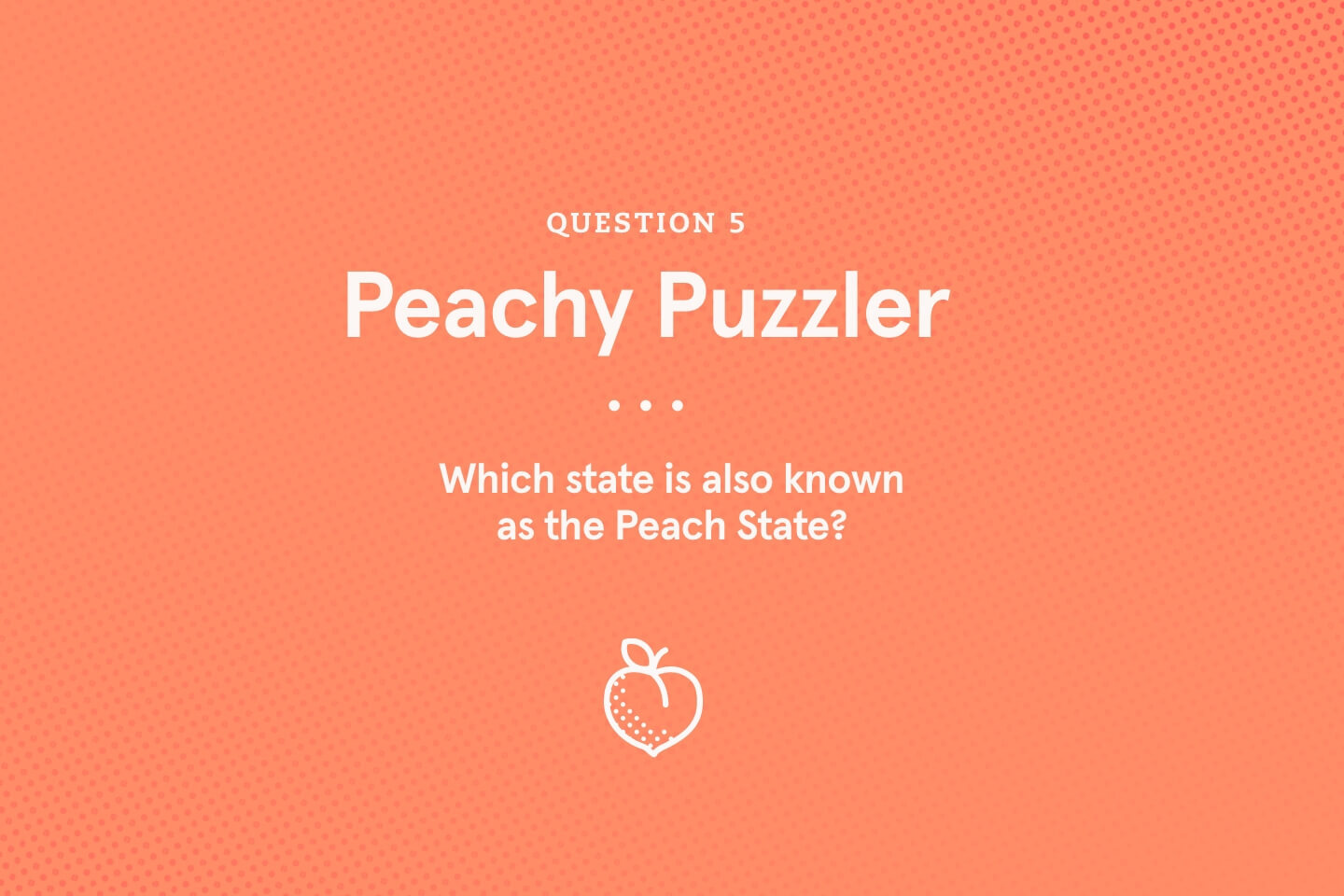 If you guessed Georgia, you guessed correctly.
Question 6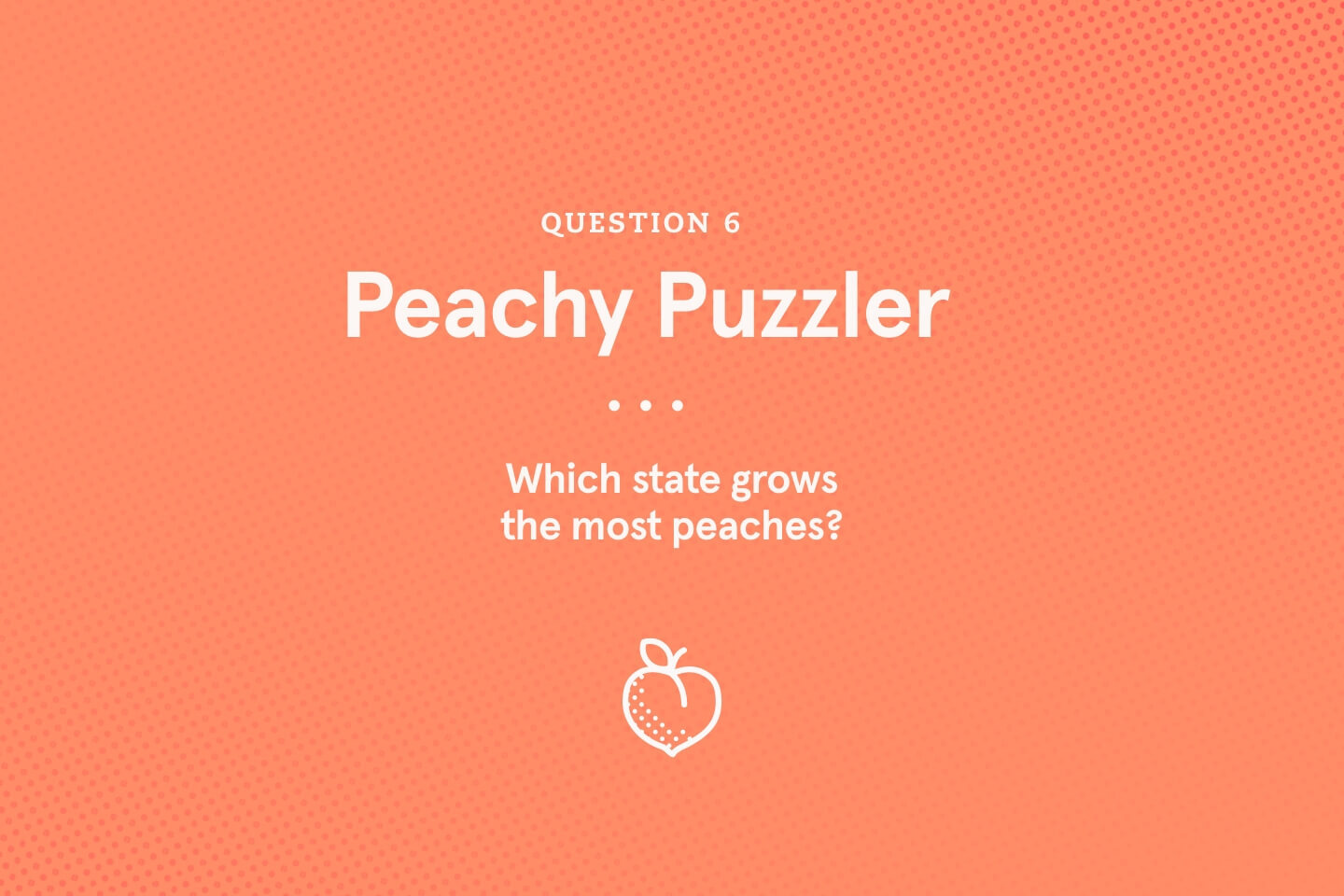 Surprise! It's California. (And P.S. The state also has 162 Chick-fil-A® restaurants.)
Whether you failed every frosty factoid or aced them all, you can still treat yourself to the Peach Milkshake. But hurry; it's only around for a limited time.