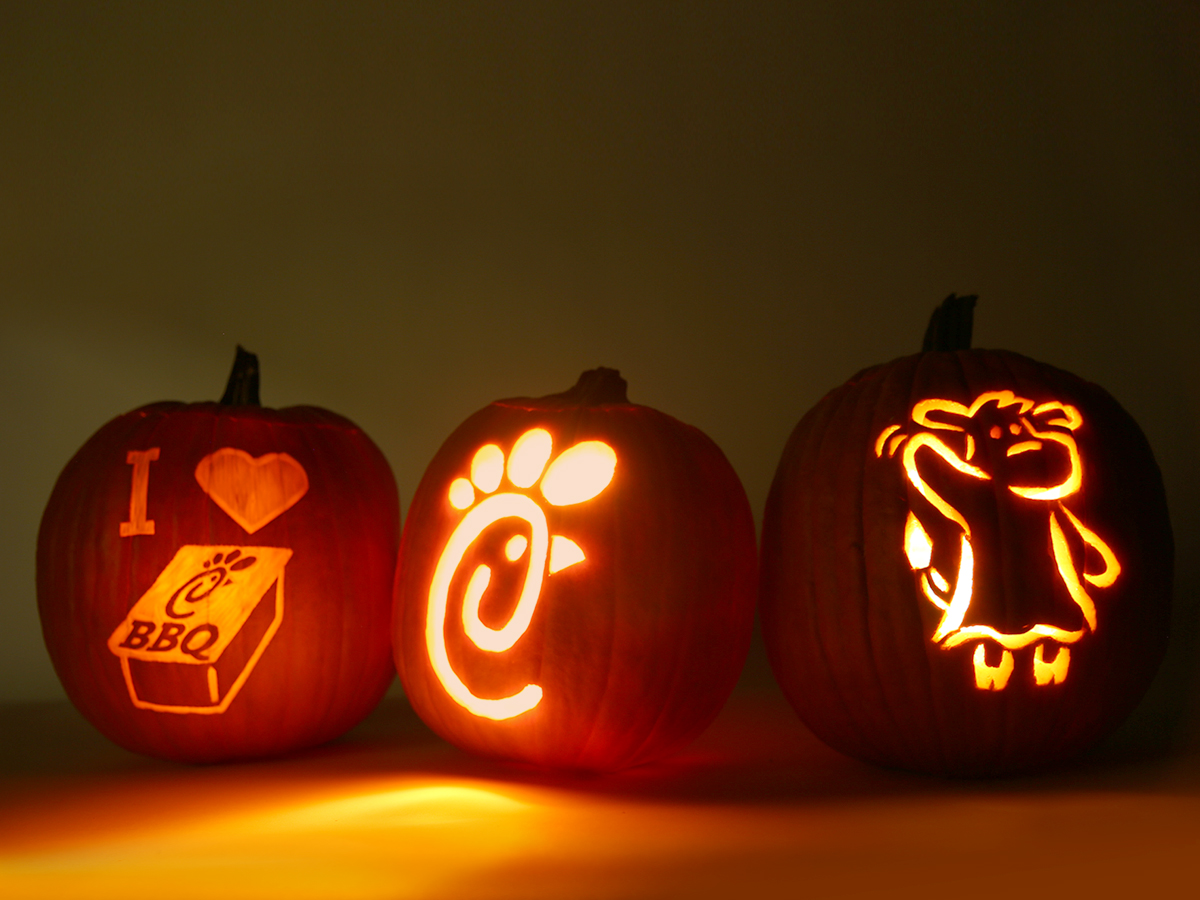 Use our Jack-O'-Lantern carving templates to add a touch of Chick-fil-A to your Halloween décor.
Halloween is right around the corner, and in addition to planning your all-important costume, it's time for a celebration staple: Jack-O'-Lanterns.
If your Halloween isn't complete without carving a pumpkin—and you love Chick-fil-A—then these printable pumpkin carving templates are perfect for you.
Using simple household items or a pumpkin carving kit, these easy-to-use stencils and instructions will make your Halloween complete. Just click to download and print one of the carving templates below (or choose all three!):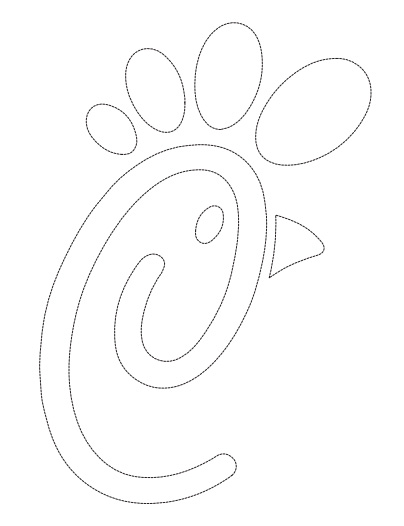 1. Chick-fil-A logo
Show off your Chick-fil-A pride with our classic logo template.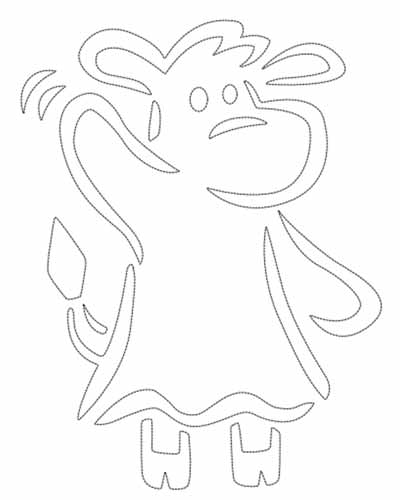 2. Ghost Cow
Nothing says "Eat Mor Chikin" quite like one of our iconic Cows.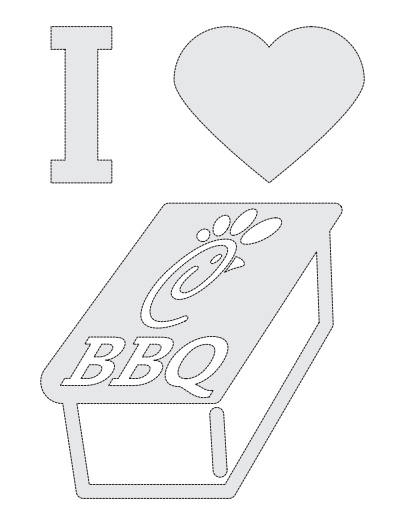 3. Barbeque Sauce
No chicken-filled celebration is complete without Barbeque Sauce (after all, you did #BringBackTheSauce).
Need a Halloween snack to complete the experience? Check out these easy, festive treats made with Chick-fil-A Catering items that complete any spooky celebration.