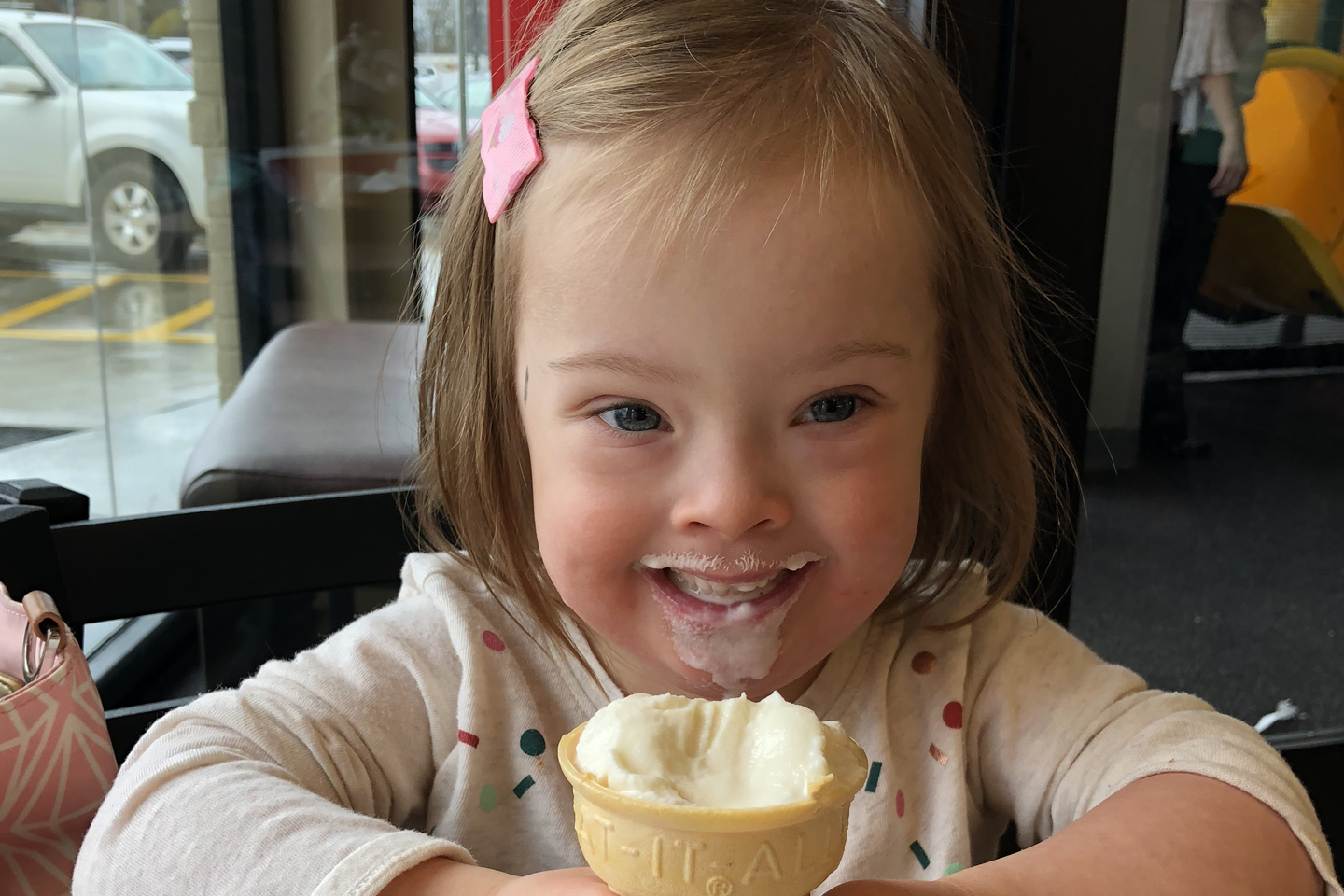 One thing is for sure about 2018: We've already had some adorable customers
Kids. They require all your attention, a lot of your money and a ton of patience. But they sure are cute, aren't they?
One of our favorite things about our customers is how many of them are barely tall enough to reach the counter. (That's why we build playgrounds just for them!) We also love it when their parents share their fun photos from their visits to Chick-fil-A. It's hard to pick our favorites, but here's a few of the smiling faces that have already been making our restaurants a little brighter in 2018.