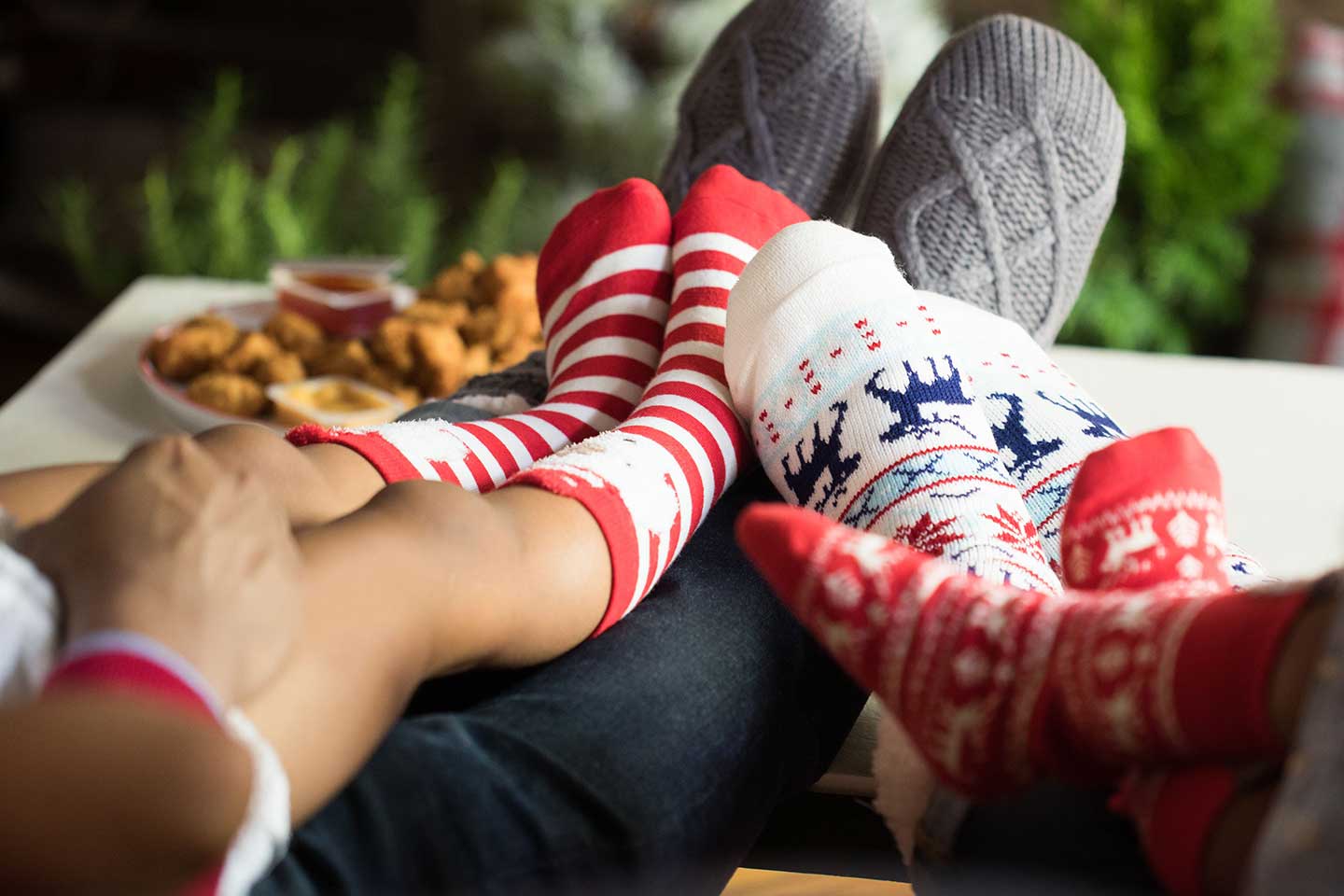 Family fun doesn't have to be stressful
The holiday season should be one filled with love, joy, and peace – right?
For too many of us, this sounds ideal but impossible.
In a Pinterest and Instagram world, we often find ourselves feeling pressure to create "perfect" holidays for our families.
With a little intentionality, spending quality time with family and friends is possible. The holidays can be a great time to slow down and connect with those closest to us if we can start to let go of expectations of perfection!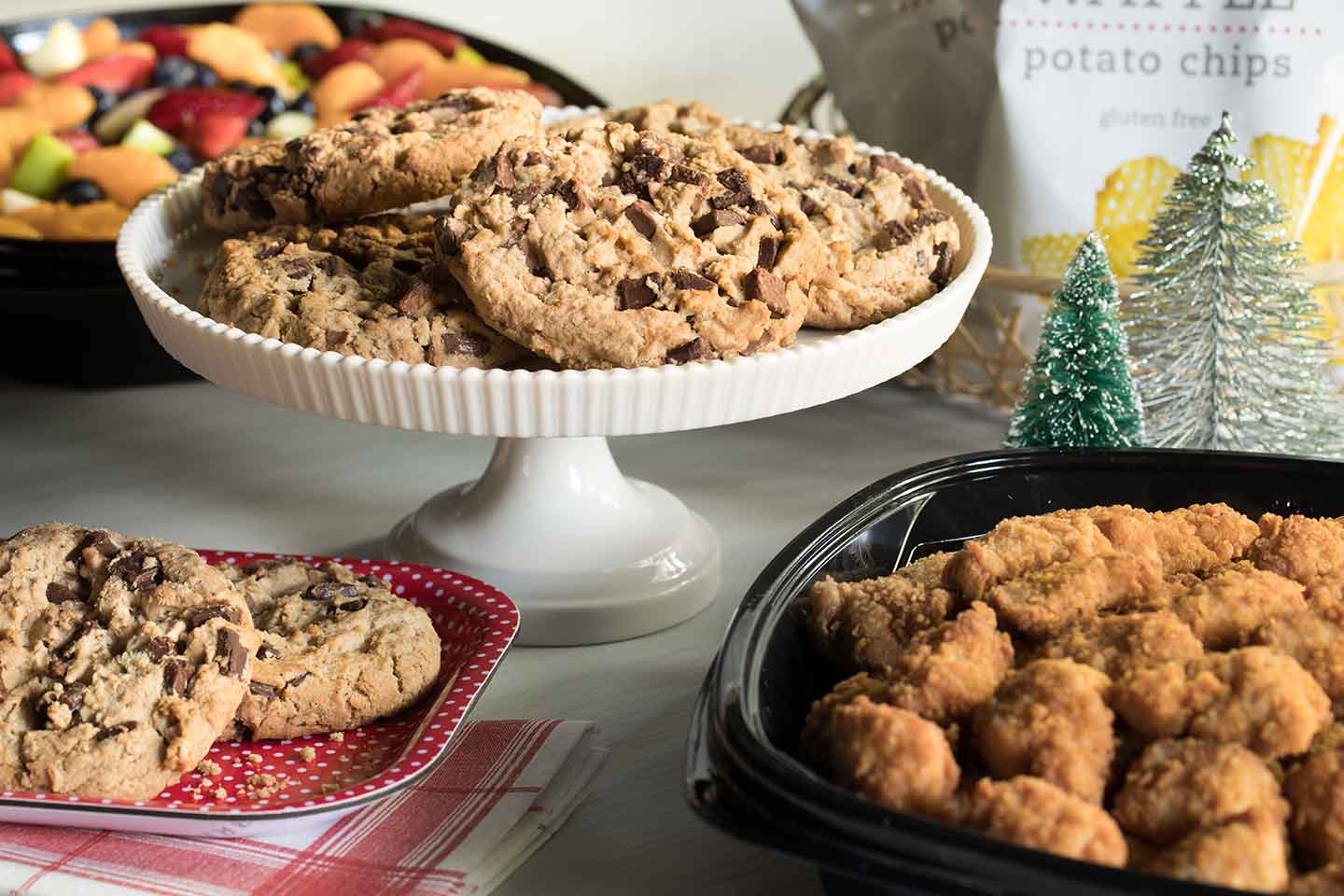 Here are a few ideas for ways to enjoy the holidays with minimal planning and stress:
No matter how you choose to spend quality time with family and friends, we hope you can slow down and appreciate #thelittlethings this holiday season. After all, the best memories are often made in the small moments.
Enjoy!