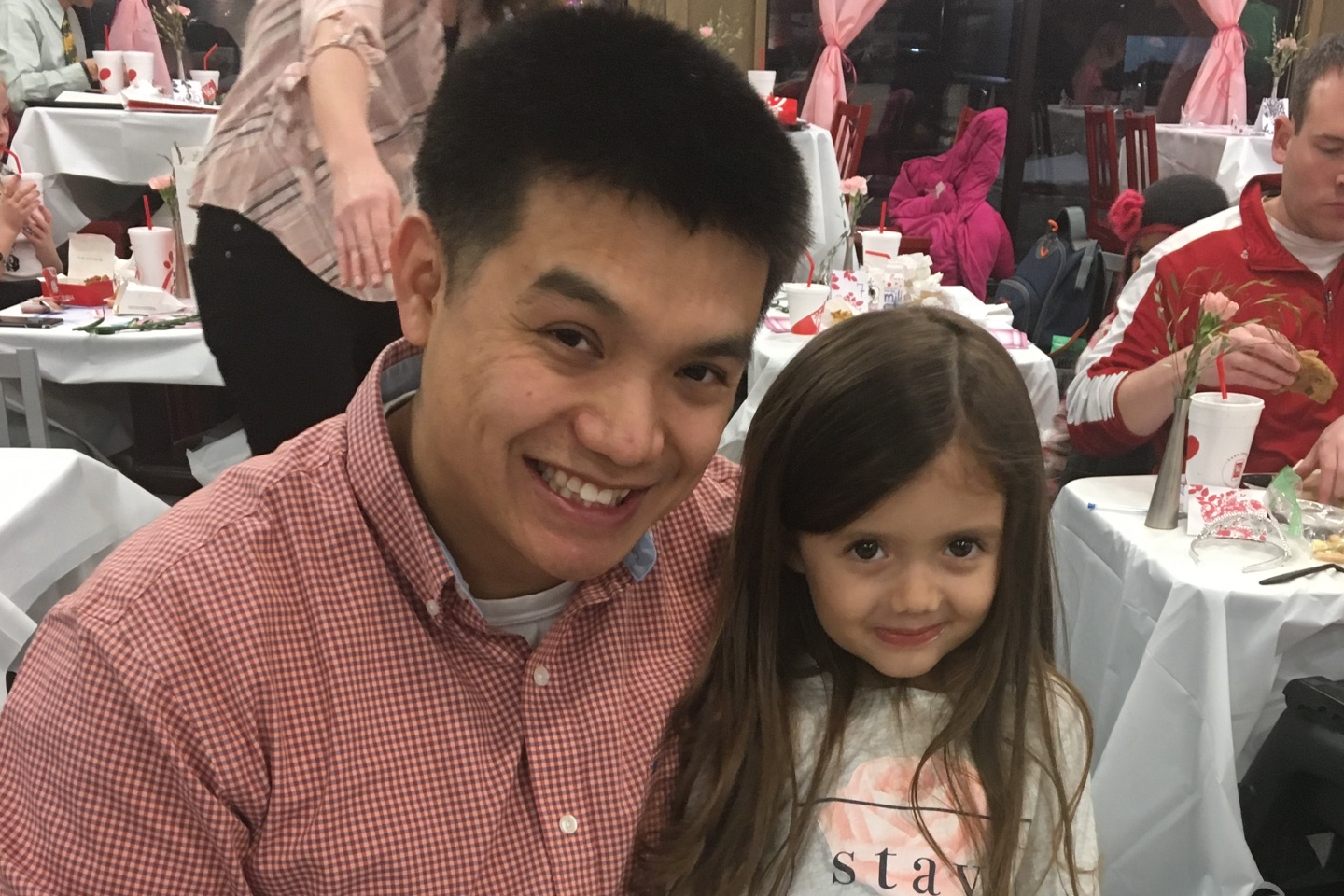 One special night, so many memories
It's that time of year again. Dads are putting on their best suits, daughters are picking out their favorite dresses -- and moms get the night off!
That's right, Chick-fil-A restaurants all around the country have kicked off the season of Daddy Daughter Date Night events and judging by your photos on Instagram, it's as cute as ever.
For those who've never attended one of these special events, it's an evening for fathers and their little girls (of any age!) to dress up and make some memories over Chicken Sandwiches and Milkshakes. Restaurants – literally – roll out the red carpet, and decorate with balloons, flowers and other surprises.
If you're planning on joining us for a Daddy Daughter Date Night, here are six tips for having the most fun. Also, don't forget to check with your local restaurant to find out if they're planning an upcoming event.
While the season is just getting started, we've already rounded up some of our favorite pics from Daddy Daughter Date Night this year.