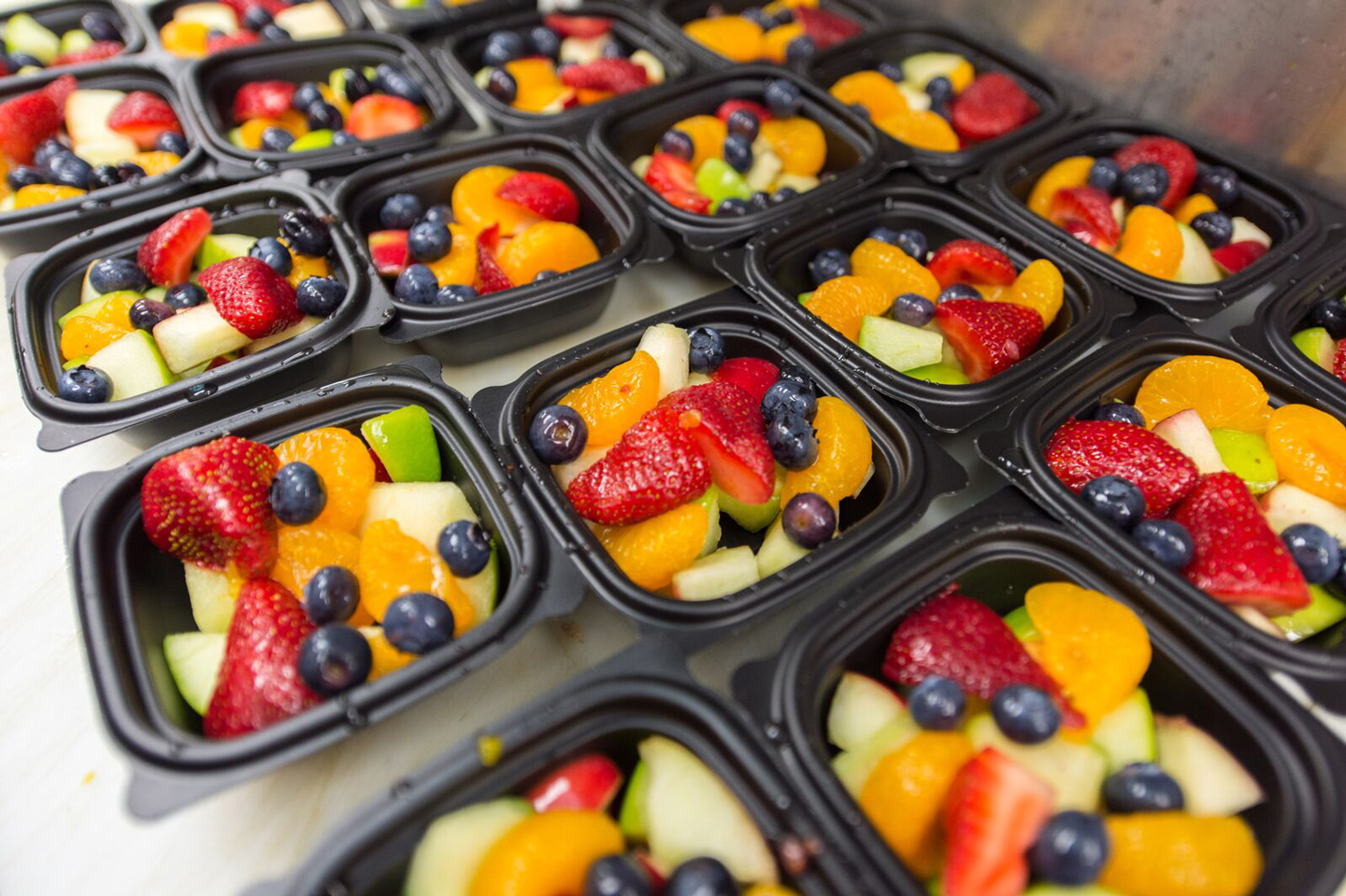 Find the right post-run meal at Chick-fil-A
Rain or shine, day or night, there's always someone out on the road running.
And for good reason. Running is a form of exercise that needs minimal equipment, is easy to begin and can be done anywhere. Whether it's running to stay in shape or to relieve stress, everyone has their own story for why they started.

A family matter

Christopher Leonardo, a Wellness Program Coordinator at Children's Healthcare of Atlanta and certified trainer with the American College of Sports Medicine, first hit the pavement as a way to bond with his family.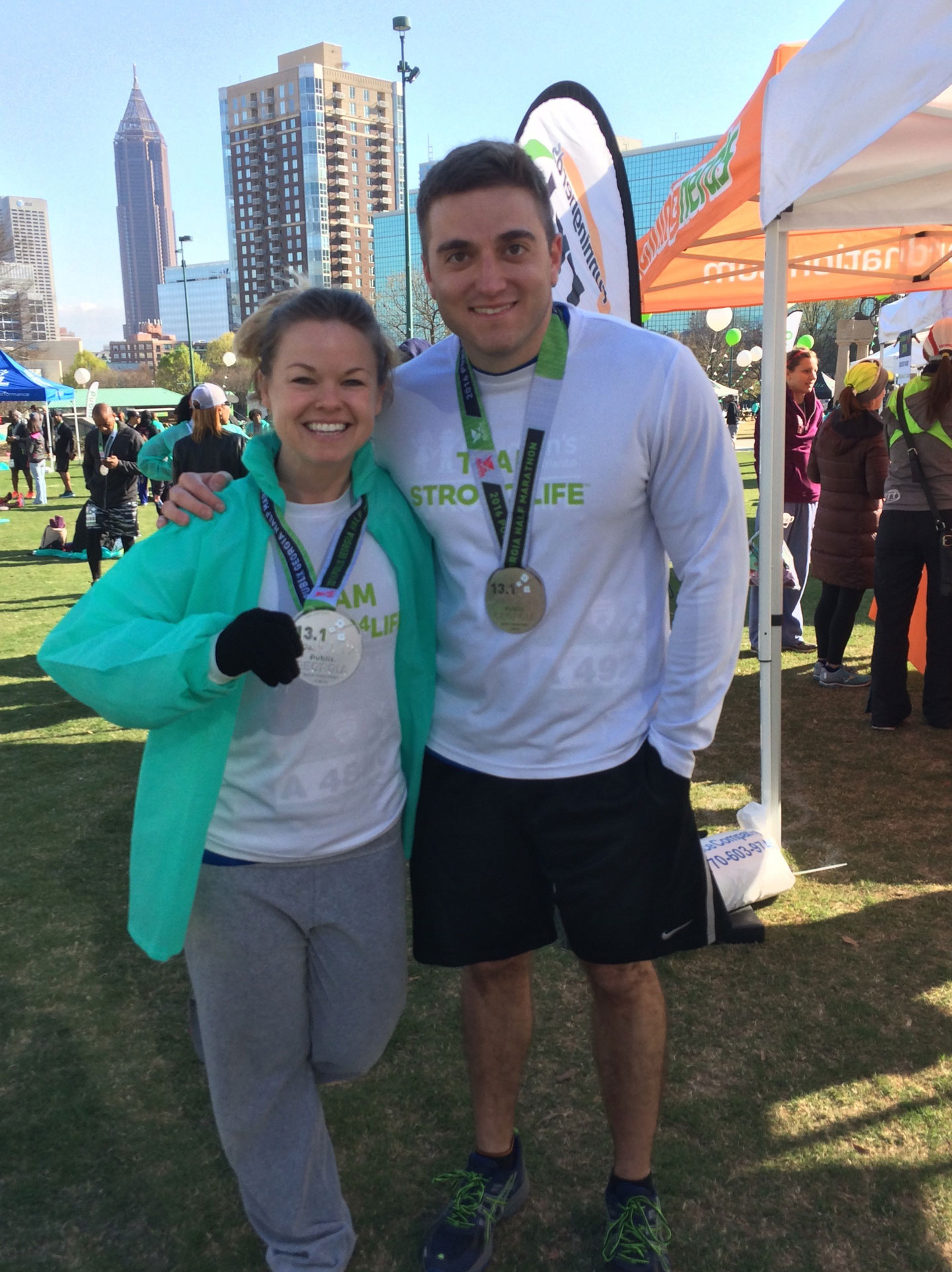 "I started running because it was something my brother was into, and he encouraged my father and me to join him," he said. "I ran my first half marathon in 2007, and since then it has become something that I really love to do."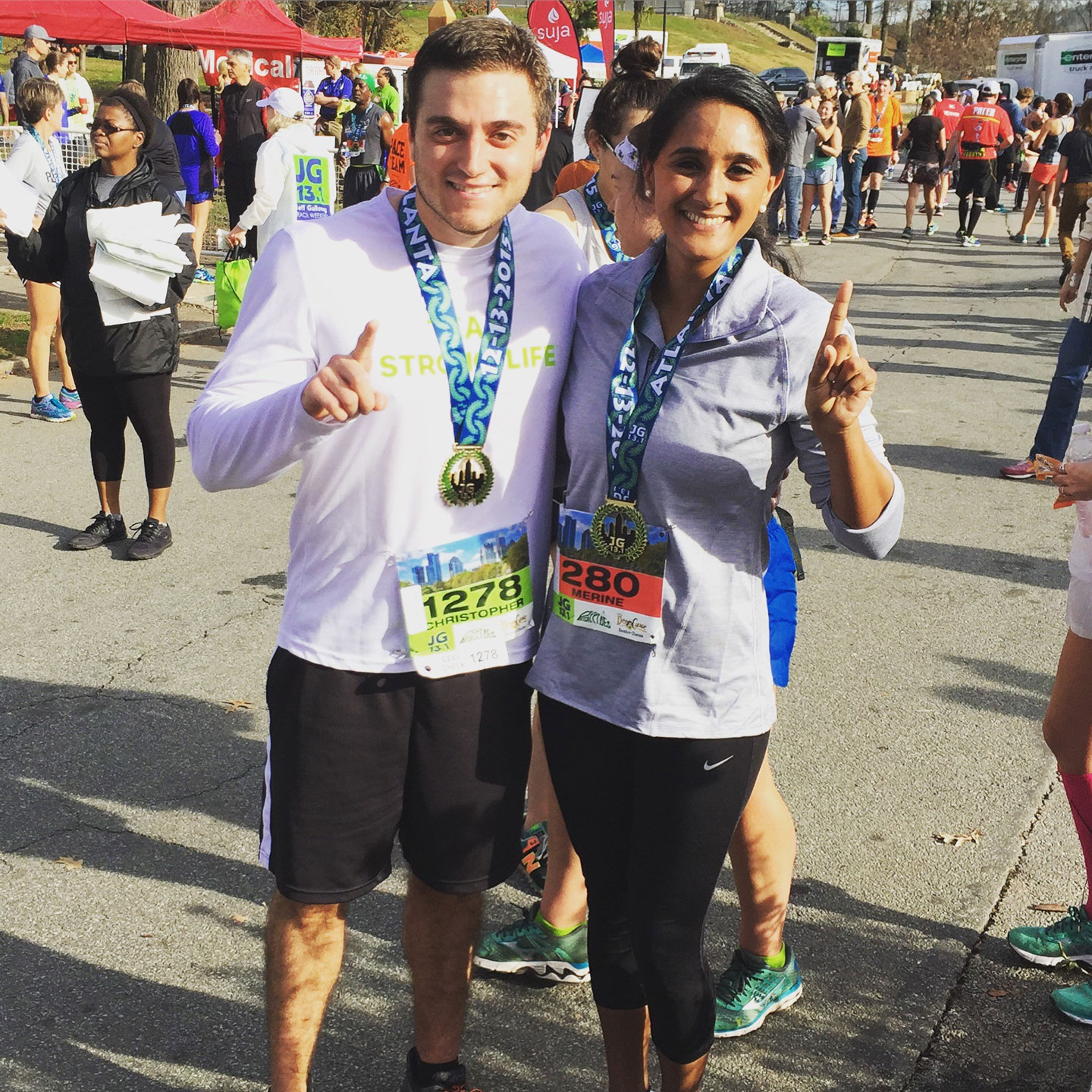 A decade later, Leonardo has completed 15 half marathons. In a normal week, he will run five days, totaling 35 miles. And after a good run, there's always one meal that just hits the spot for him.
"The Chick-fil-A Grilled Chicken Sandwich is my go-to meal," he said with a laugh. "It has everything you are looking for when you want to grab something quick and easy."
Fuel for the road
Along with his sandwich, Leonardo will alternate between these Chick-fil-A menu items week to week:
Grilled Nuggets – For those in need of a quick and nutritious entree, these tasty marinated Nuggets are packed with 25 grams of protein and just 130 calories (for an 8-count order).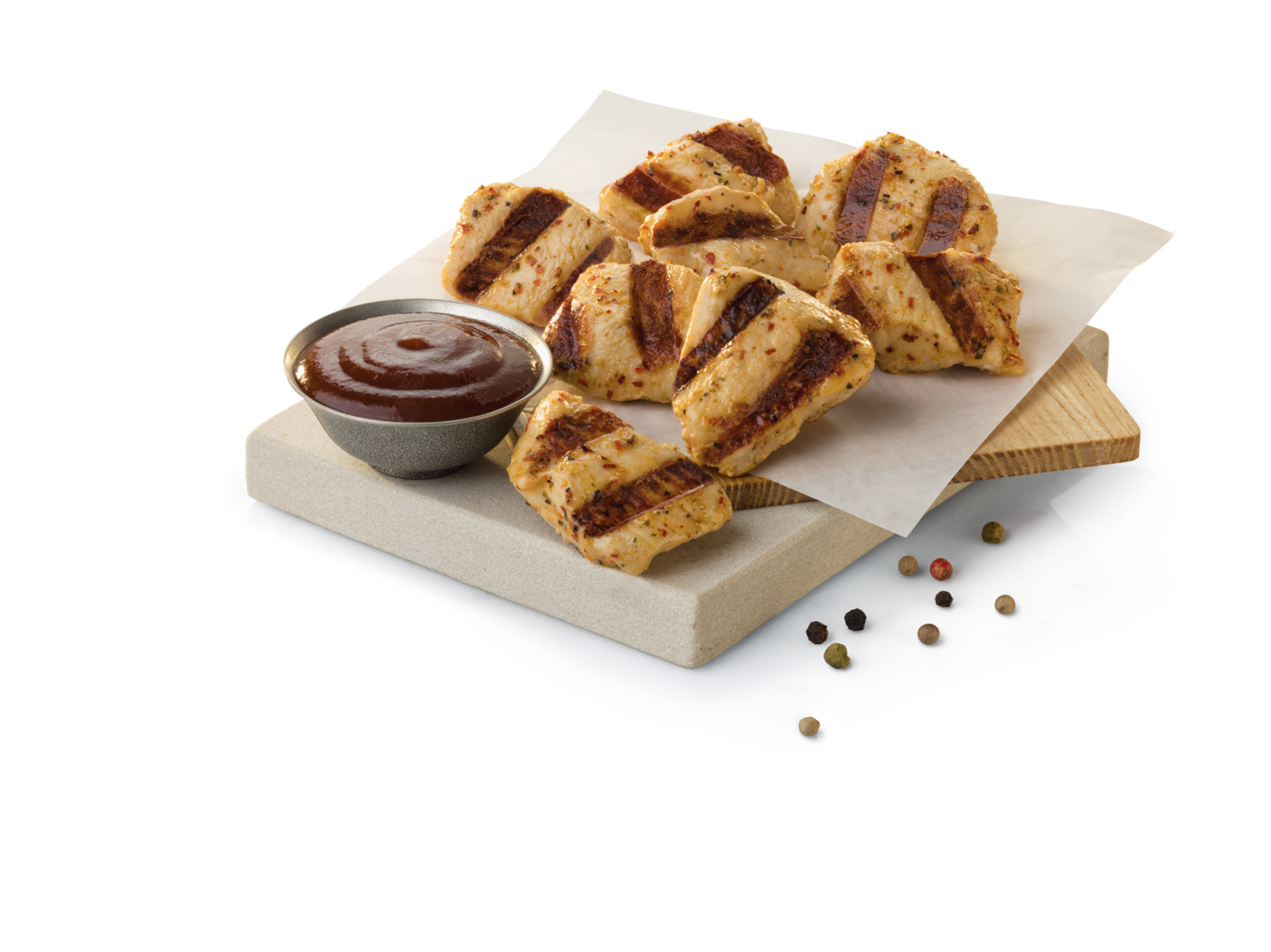 Fruit Cup – A fresh and chilled mixture of mandarin oranges, strawberries, blueberries and red and green apples provides a perfect complement to any Chick-fil-A meal. "Some people shy away from carbs, but you can't do that when your body needs energy," Leonardo said. "It's especially important to get your blood sugar back up after a long run."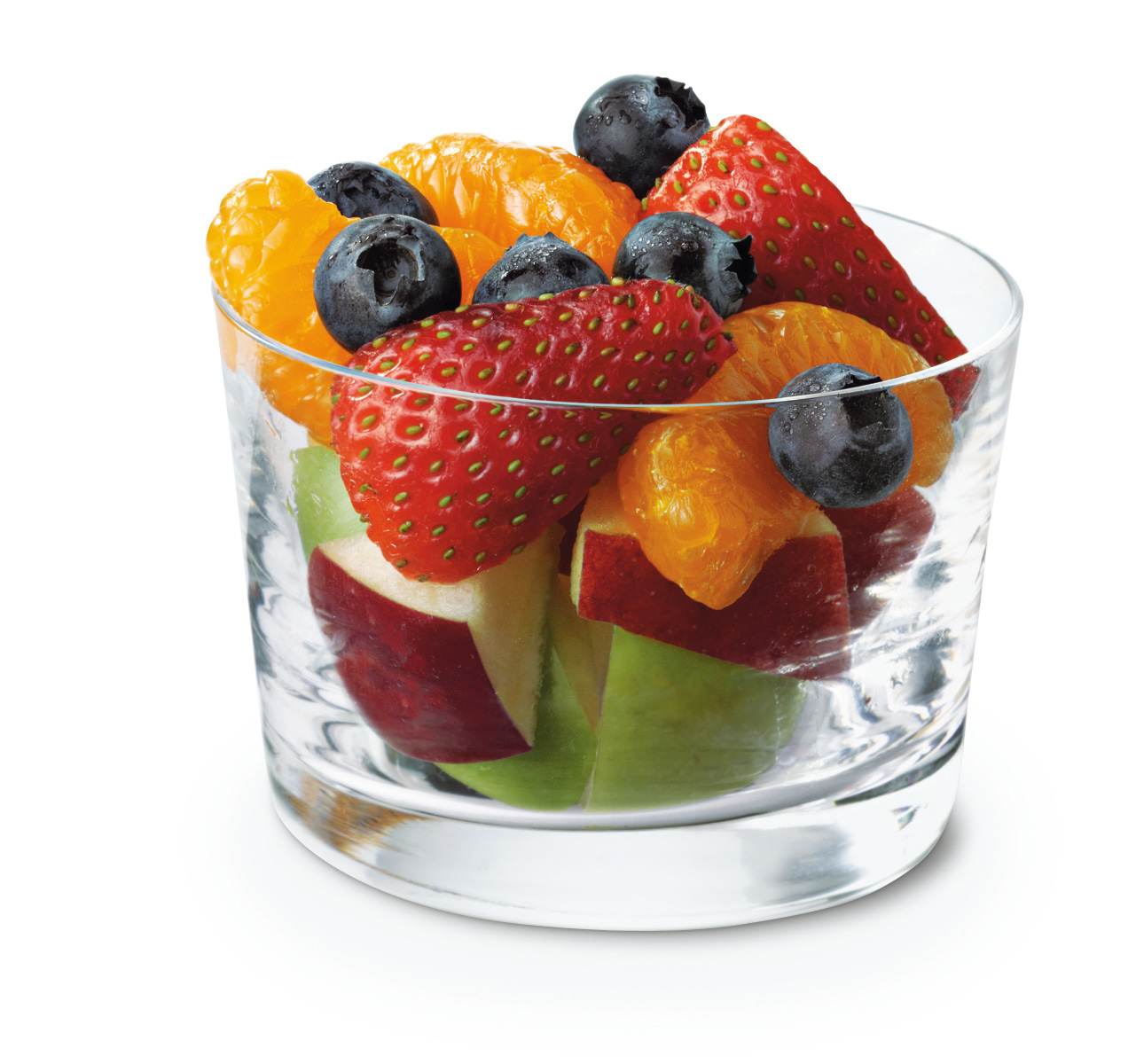 Kale Crunch Side – This blend of curly kale and green cabbage is tossed with an apple cider and Dijon mustard vinaigrette and topped with salty, roasted almonds. This refreshing, yet power-packed side option is less than 150 calories.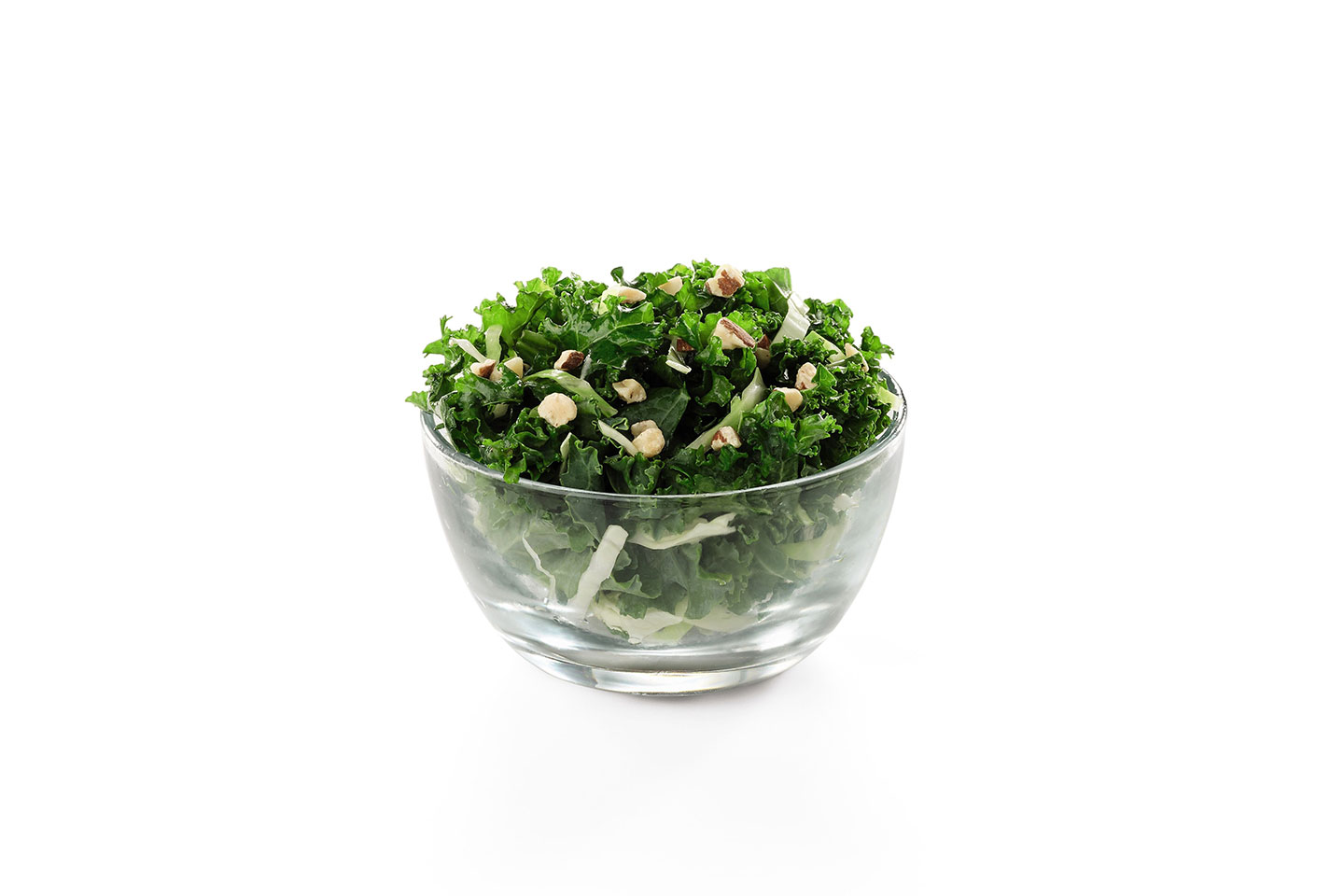 Grilled Chicken Sandwich – A boneless marinated and grilled chicken breast, this sandwich is 320 calories, packed with 28 grams of protein and the perfect item for post-run meal.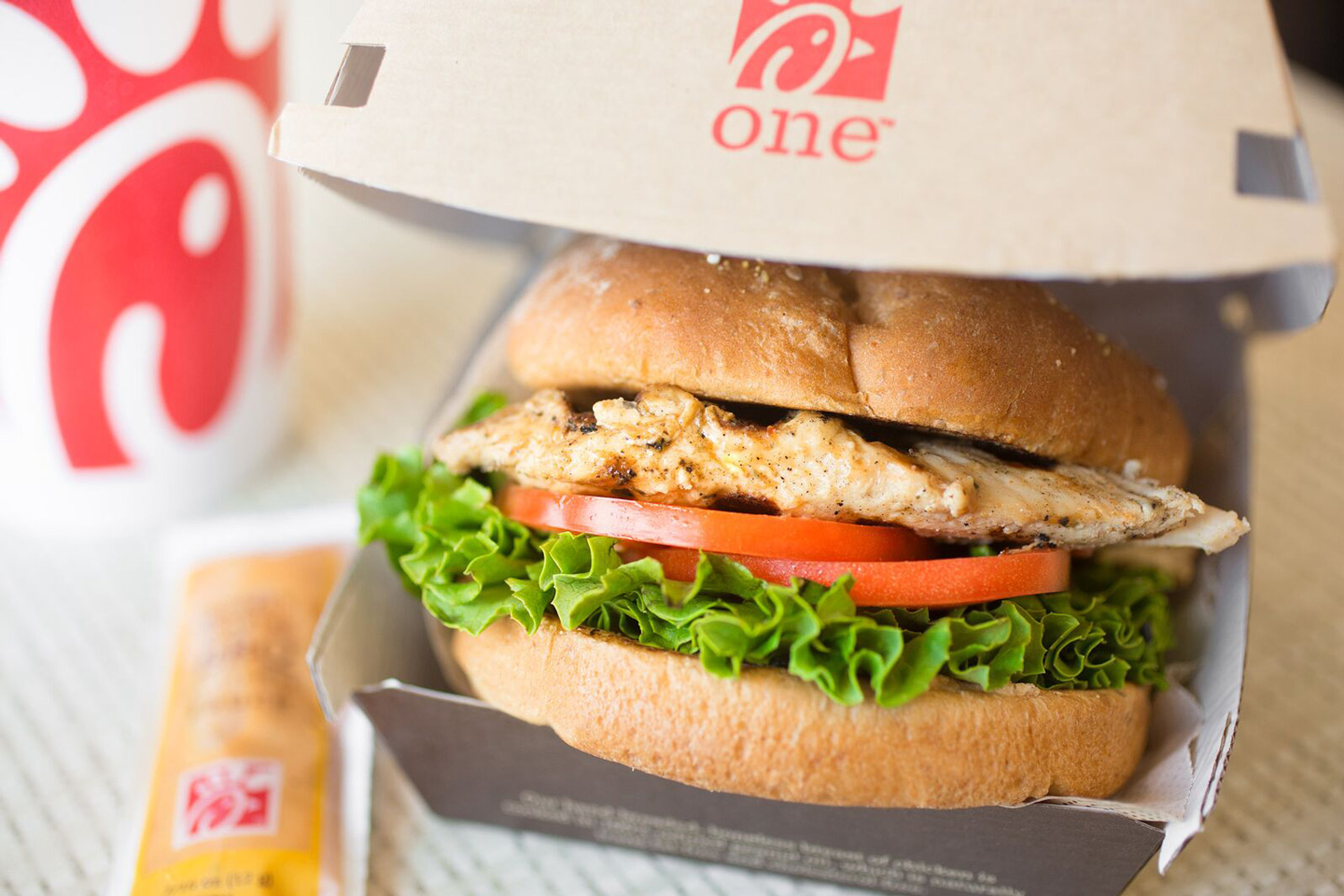 Run (or drive) to your closest Chick-fil-A for your next post-workout meal!