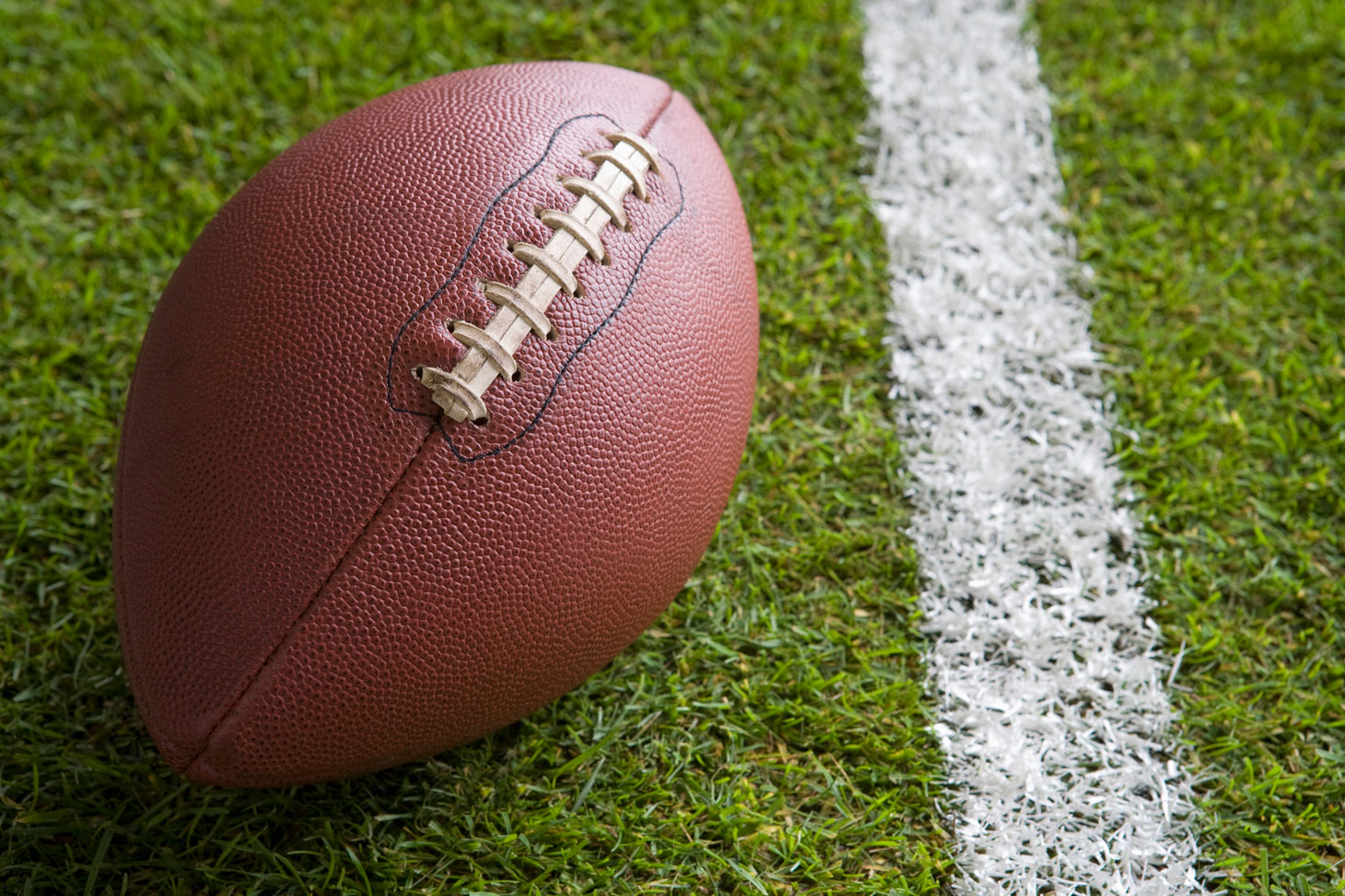 What's the deal with athletes' pre-game rituals?
Whether you are a college football fan, or pro sports is more your thing, you may have noticed that your favorite athletes are a bit, well, superstitious.
Consider the tale of Heisman Trophy winner Pat Sullivan, who had one of the more unique superstitions in college football. During his award-winning senior year, the Auburn University quarterback would put a penny in his sock before taking the field. It turned out to be a lucky penny as Sullivan guided the Tigers to a 9-2 record in 1971 and took home college football's most prestigious honor.
Forty-five years later, some members of the Auburn team have brought that superstition back, and it appears to have already paid off with a thrilling, last-second win against rival LSU.
Tiger Woods famously wears a red shirt for the final round of every golf tournament. Baseball players don't discuss no-hitters if they're ongoing for fear of jinxing the pitcher. Michael Jordan always wore shorts from the University of North Carolina underneath his game uniform.
As much a tradition as the games themselves, superstitions, lucky charms and pre-game rituals are commonplace in the athletic world.
You Are What You Eat

Brian Finneran
, a former wide receiver for the
Atlanta Falcons
, said he liked to follow familiar routines that gave him focus before a big game.
He would spend six minutes in the hot tub and then head to the field to warm up for an hour before the special teams unit would head out to loosen up. He also liked to get taped up by the same trainer each week, and he wore two pairs of socks for every game.
"I ate the same thing before every 1 p.m. game too, which was eggs and oatmeal," said Finneran, now a sports radio host for sports radio station 680-AM in Atlanta. "It was a routine more than anything, and if it got messed up at all, I would be a little worried about the game."
In addition to eating the same meal for breakfast on game day (chicken and spaghetti),
Tony Stewart
, a 10-year veteran of the NFL, makes a point to find a young fan while on his way onto the field to hand off a special memento.
"I would take my gloves from last week's game, find a young person on sidelines, look them in the eye, thank them for coming, wish them a great day and then I'd give them the gloves."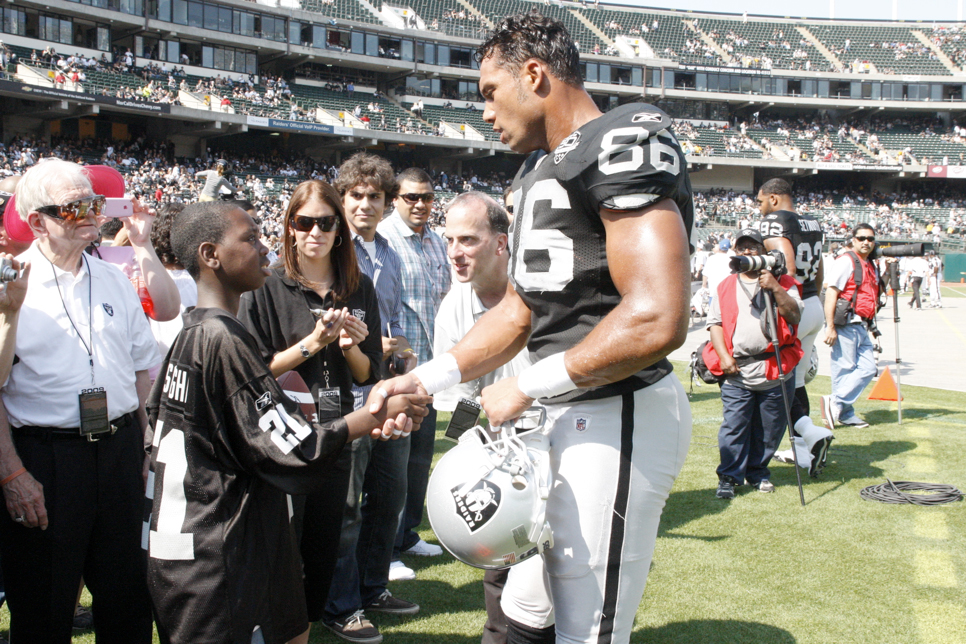 The Science Behind Superstitions
Silly, perhaps, but many players feel these little quirks give them the competitive edge they need.
"For both athletes and fans, a big reason why they feel the ritual or superstition is likely to have an effect comes from the tendency to confuse correlation with causation," said Dr. Vassilis Dalakas, a professor of marketing who studies consumer behavior at Cal State University-San Marcos. "For example, an athlete might notice that he high-fived a specific teammate before stepping to the plate and then hitting a home run. Clearly, the first incident is unrelated to the second, but often in these cases, there is a connection between the two events that assumes that the first had something to do with the second. This is a big part of how rituals or superstitions are born."
A Higher Power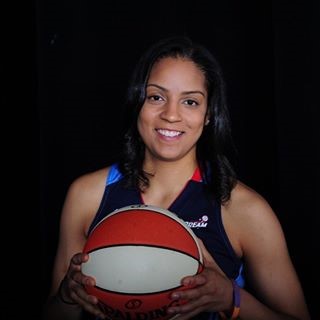 Cierra Burdick, a professional women's basketball player who played for the University of Tennessee and most recently suited up for the WNBA's Atlanta Dream, relies on a demonstration of her faith to ground her before each game.
"I wish I could give you some extravagant pre-game superstition or ritual, but the only thing I consistently make sure to do before games is pray during the anthem," said Burdick. "And if for some reason there is no anthem, then I'll say my prayer on the bench before taking the court. It's not a long prayer. I simply thank God for the opportunity to play the game I love and ask that He'll keep both teams safe from all hurt, harm and danger."
Maybe We Can't Control the Game
That said, not every star player feels the need to have a certain set routine.
"I don't believe in superstitions," said
David Pollack
, a former three-time All-American at the University of Georgia and current host of ESPN's popular "College GameDay" program. "I don't think it matters if you put on the same socks. I've worn a lot of socks, and they all fit the same and feel the same."
Pollack's son has followed in his athletic footsteps, though he appears to have broken from his father's aversion to superstitions.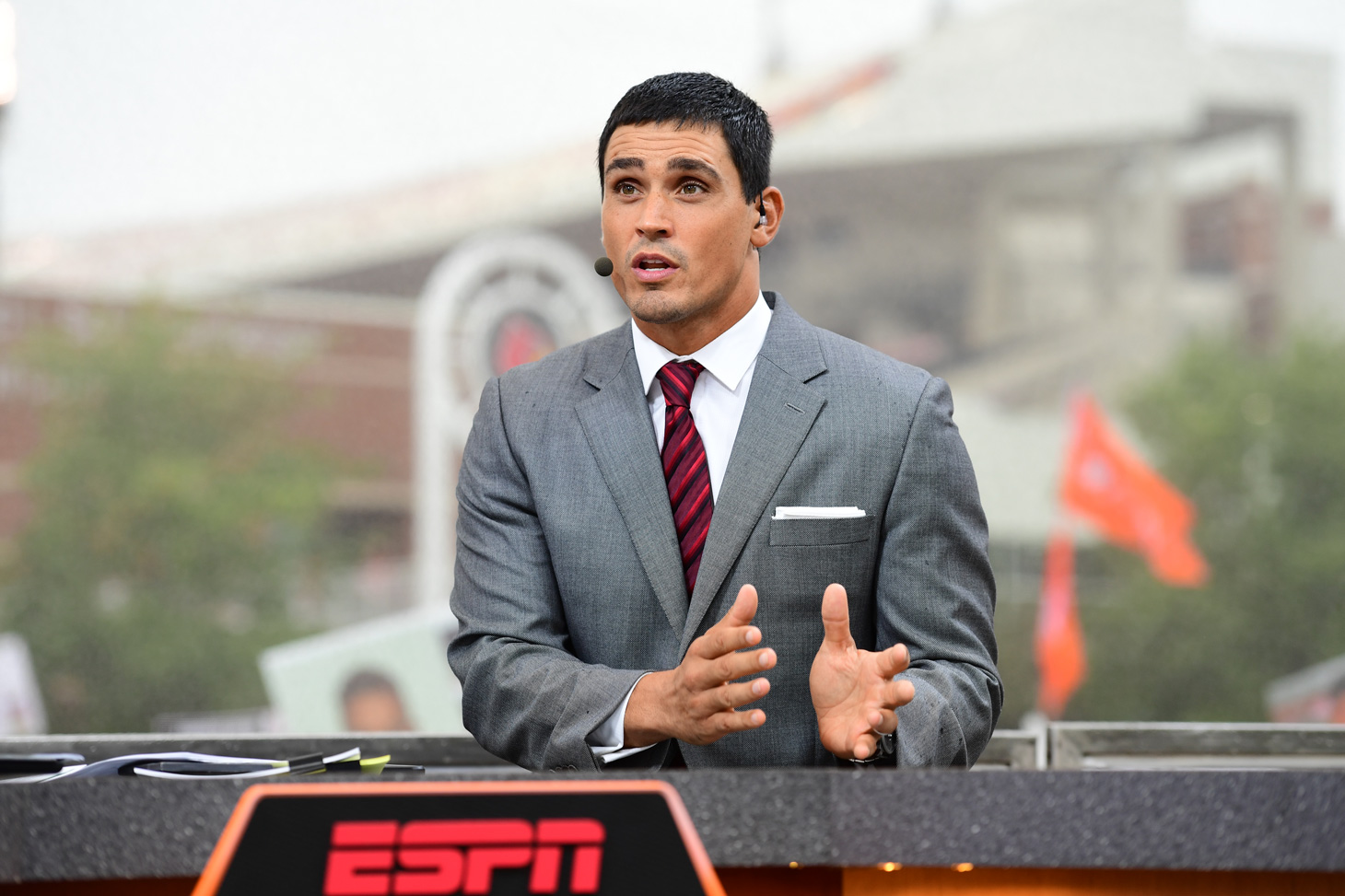 "If he gets caught up eating something and then has a good game, he'll want to eat it again before the next one, even if I tell him it doesn't matter," Pollack said with a laugh.
The closest thing Pollack has to a superstition is his desire to succeed.
"I just try not to mess anything up, so that's the closest thing I have to a superstition," said Pollack.