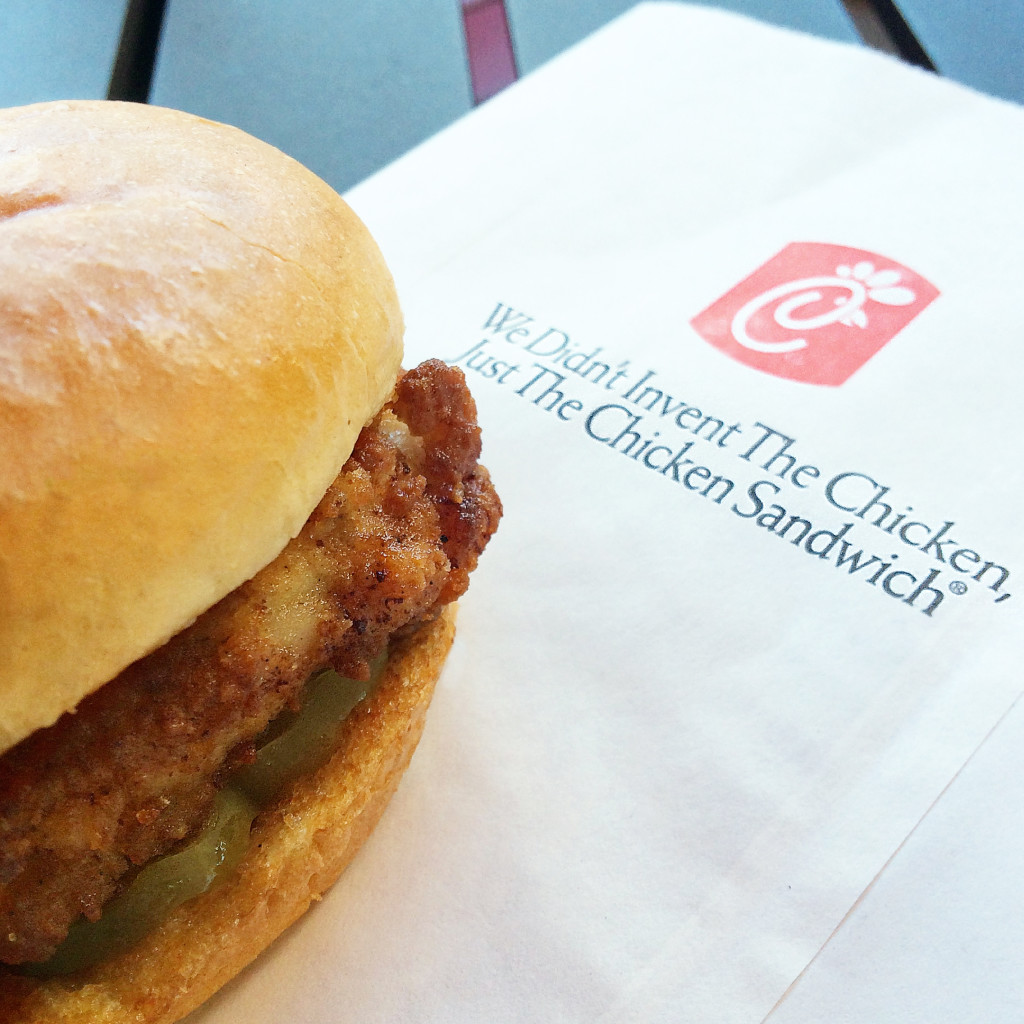 In The News: Best and Worst Fast-Food Restaurants in America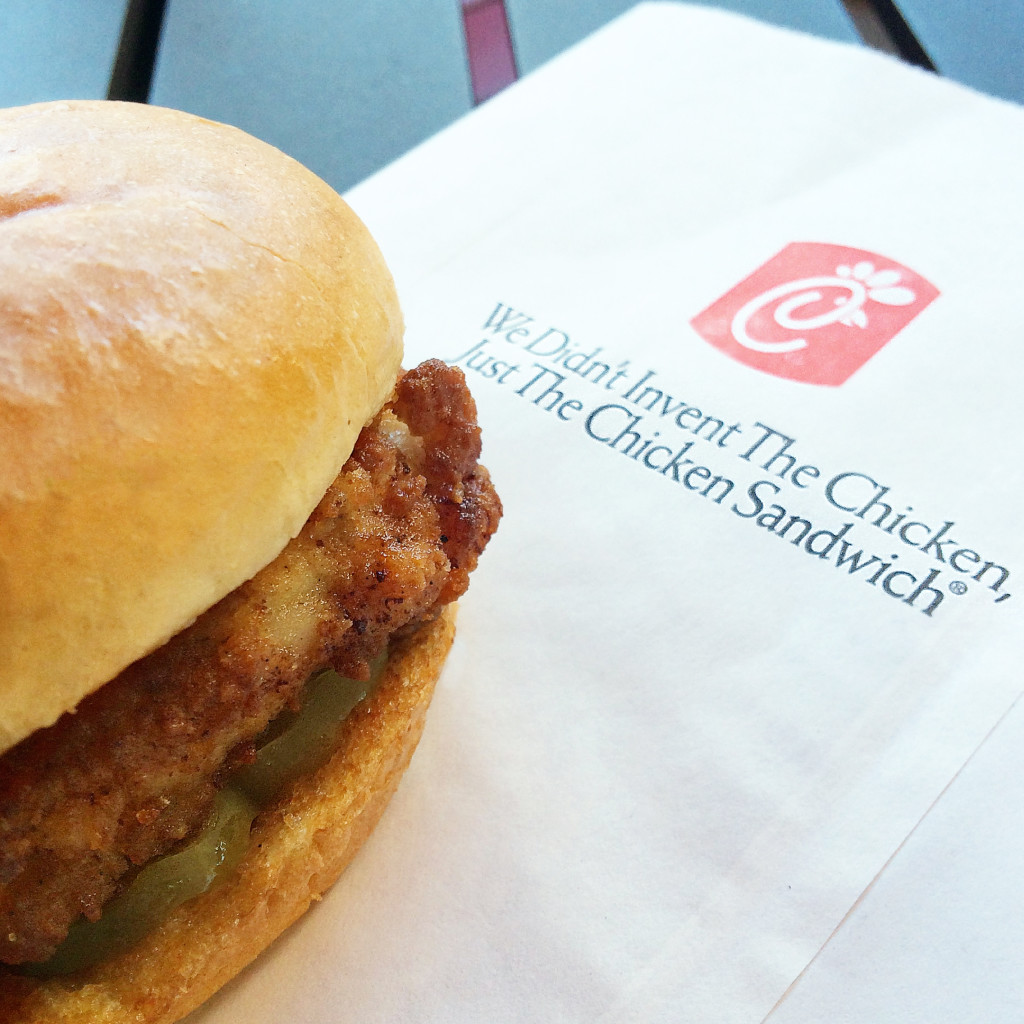 Chick-fil-A's signature Chick-fil-A Sandwich again was named the tastiest chicken sandwich in Consumer Reports 2014 survey of 32,405 readers, repeating the results of the magazine's last fast food report in 2011. Respondents, who were asked about their experiences at 65 fast food chains, not only said Chick-fil-A's chicken sandwich was the best tasting but also rated Chick-fil-A as number one overall out of 65 chains in customer service and cleanliness.
Read the full Consumer Reports article.