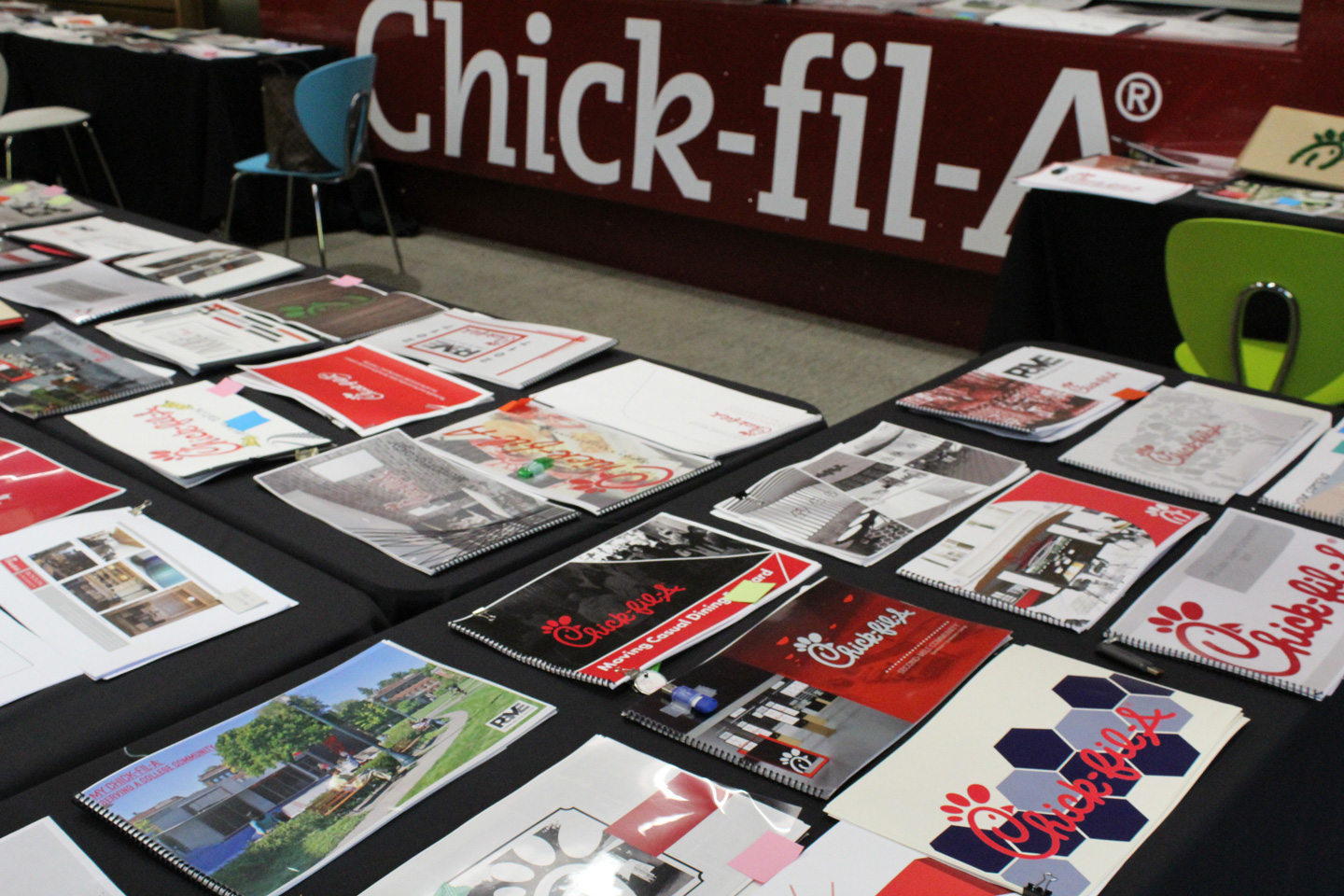 Students challenged to reimage college campus Chick-fil-A experience
Hollywood, Fla. (November 13, 2017) – Today, the Planning and Visual Education Partnership (PAVE) announced the winners of the 2017 PAVE Student Design Competition sponsored by Chick-fil-A®. This annual competition is geared toward college-level students involved in retail planning, visual merchandising and branding programs.
The 2017 PAVE Design Challenge invited students to re-invent the experience of Chick-fil-A on a college campus. The goal was to develop concepts that expand the platforms and expressions in which Chick-fil-A serves a college campus while exploring new ways of creating an experience that is more than just a food transaction. Prizes included grants to students and schools, and the winning students may see their designs implemented.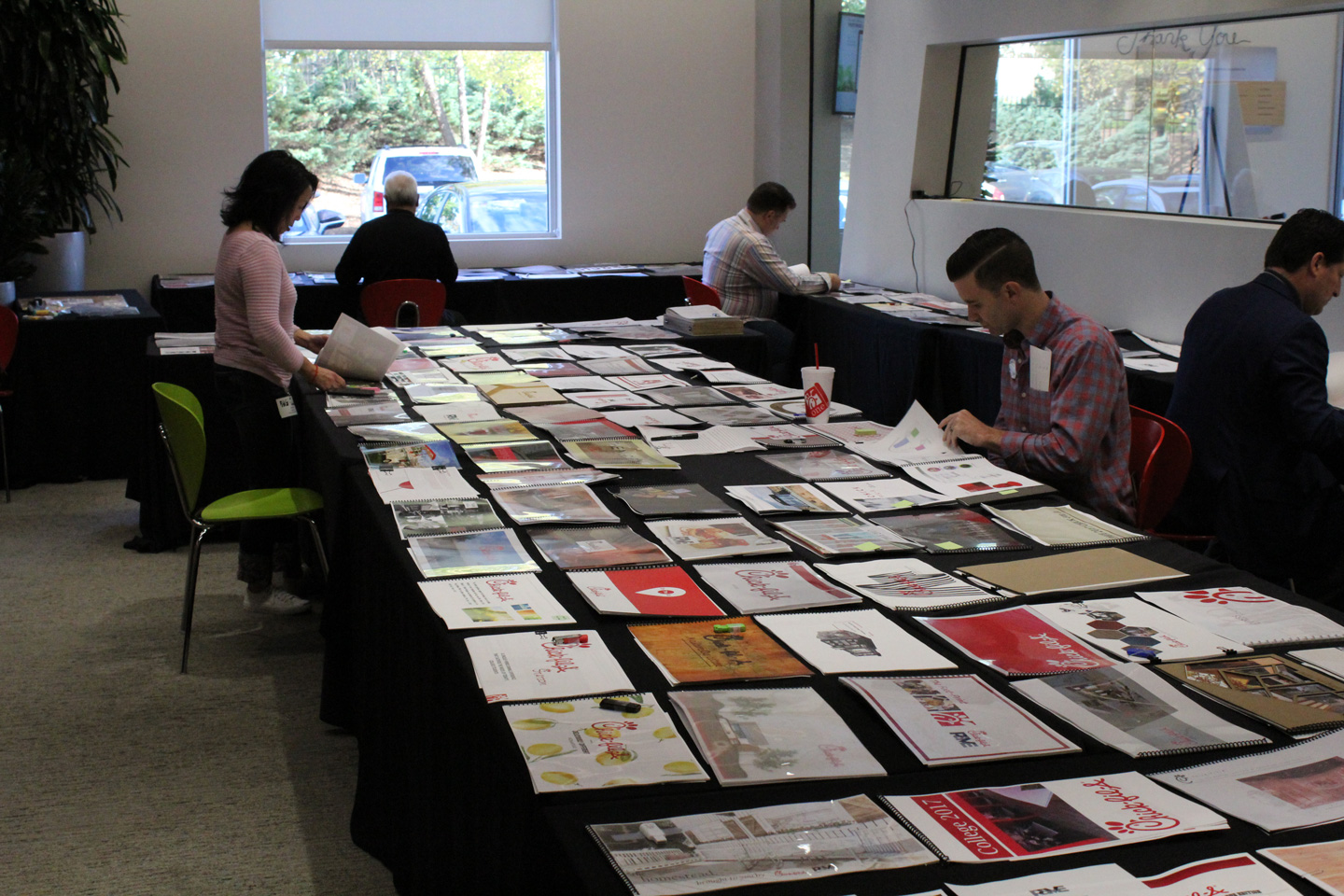 "It was an honor to sponsor the 2017 PAVE International Student Design Competition, and to see the impressive design talent represented from across the globe as college students re-imagined the Chick-fil-A college campus experience," said Gwen Newland, senior design manager for Chick-fil-A. "The winning designs are great examples of what happens when design meets the retail and restaurant industry. We congratulate all of the entrants for their innovation and creativity to create spaces and experiences that expand the way we engage and connect with guests while remaining true to our brand promise."
The 2017 PAVE Design Challenge winners:
(*Each winning student's school was awarded $1,000)
1st Place - $7,500 – Macy McCool, University of Cincinnati*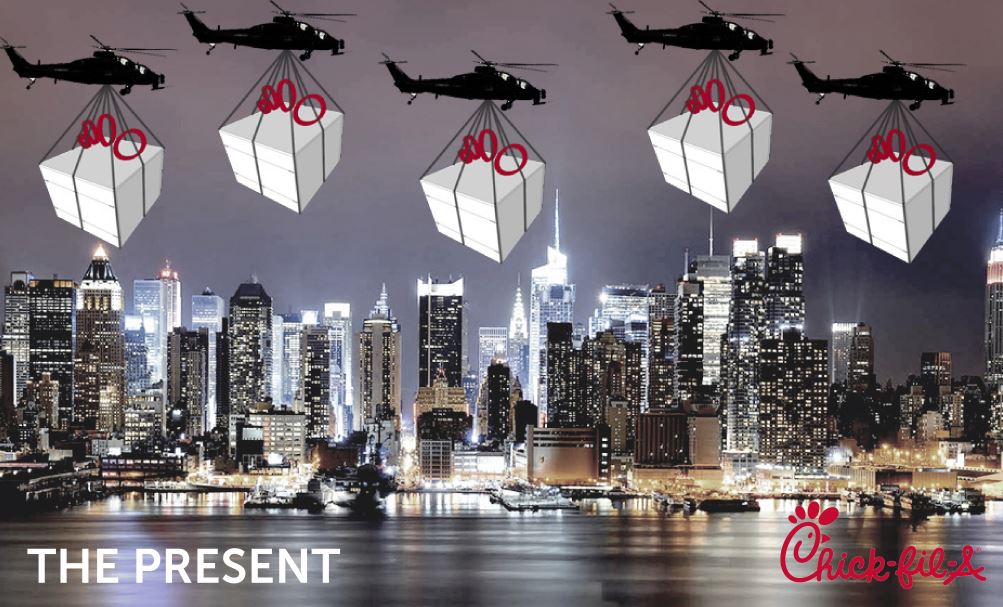 2nd Place - $5,000– Laura Pariot, Fashion Institute of Technology*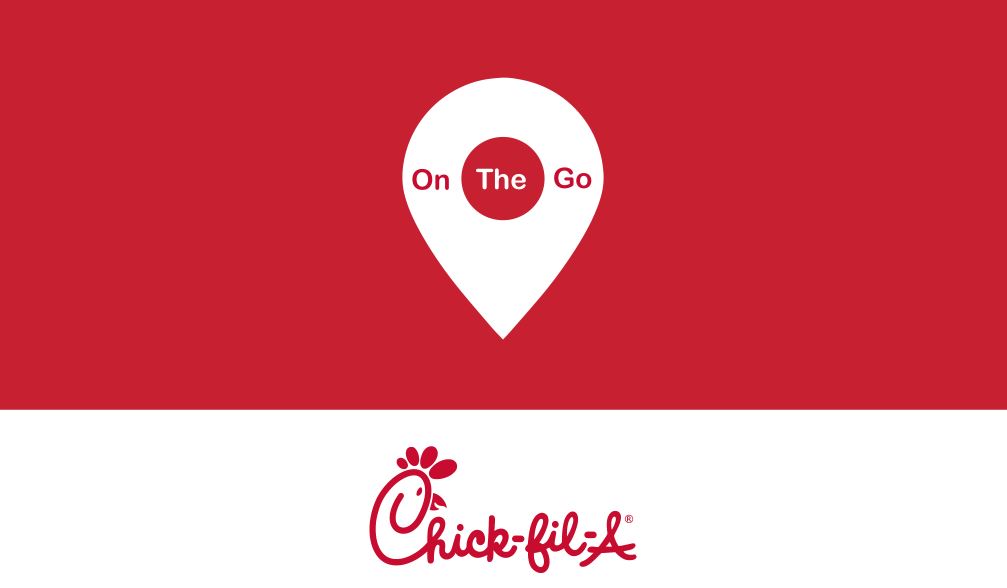 3rd Place - $2,500 – Emma Morris, Appalachian State University*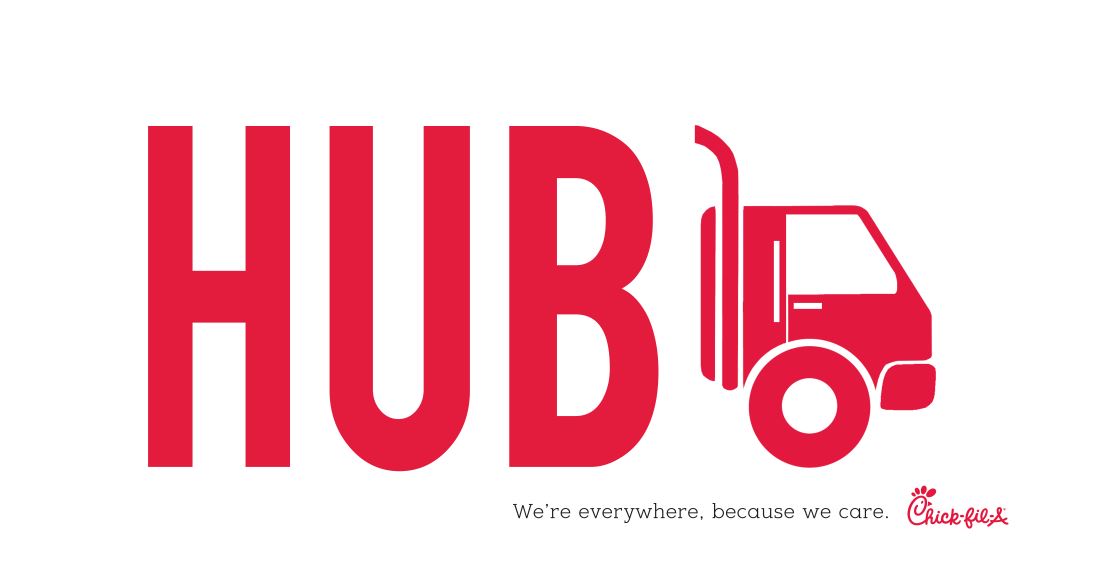 Honorable mentions:
Jake Didier, University of Cincinnati
Surya Prakash Medhi, University of Information & Science – Macedonia
Judging panel:
Jerrod Cooper, Senior Design Consultant, Chick-fil-A
Nathaniel Cates, Architect Design Manager, Chick-fil-A
Michele Palazzo, Interior Designer, Chick-fil-A
Gwen Newland, Senior Design Manager, Chick-fil-A
Sean Warren, Director of New Restaurant Growth, Chick-fil-A
Jennifer Block, Vice President, Maya Romanoff
Denny Gerdeman, Founder & Chairman, Chute Gerdeman
Jalal Hamad, Senior Director of In Store Environment, Home Depot
Cindi Kato, Vice President, CallisonRTKL
Ken Stolls, President, Trimco LLC
More than 400 designs were submitted from around the world and from a range of design programs. The competition was open to undergraduate students only. Judging took place on November 2, 2017 at the Chick-fil-A Support Center in Atlanta, Georgia. For more information, visit PAVE Global.
###
About PAVE, www.paveglobal.org
Founded in 1992, the Planning and Visual Education Partnership's (PAVE) objective is to encourage students to study in the field of retail design and planning and visual merchandising. Additionally, PAVE seeks to encourage retail management, store planners, visual merchandisers, architects, and manufacturers to interact with and support design students. These objectives are accomplished through competitions, projects, seminars, workshops, and grants and scholarships funded by the annual Gala and other fundraising activities. PAVE is a 501(c)(3) educational foundation.
About Chick-fil-A, Inc.
Atlanta-based Chick-fil-A, Inc. is a family owned and privately held restaurant company founded in 1967 by S. Truett Cathy. Devoted to serving the local communities in which its franchised restaurants operate, and known for its original chicken sandwich, Chick-fil-A serves freshly prepared food in more than 2,200 restaurants in 47 states and Washington, D.C.
Chick-fil-A system sales reached nearly $9 billion in 2016, which marks 50 consecutive years of sales growth. In 2017, Chick-fil-A received the top score among fast food brands and one of the top 10 scores overall for customer experience in the Temkin Experience Ratings survey, and the company's internship program was ranked #13 in career website WayUp's survey of the top 100 best summer internships. In 2016, Chick-fil-A was named the Technomic Consumer's Choice for "providing value through service," named the "the most polite restaurant in the country" in QSR Magazine's annual drive-thru report and was the only restaurant brand named to the Top 10 "Best Companies to Work For" by 24/7 Wall Street. More information on Chick-fil-A is available at www.chick-fil-a.com.
Media Hotline: (800) 404-7196
Email: cfapressroom@chick-fil-a.com
Twitter: @ChickfilANews