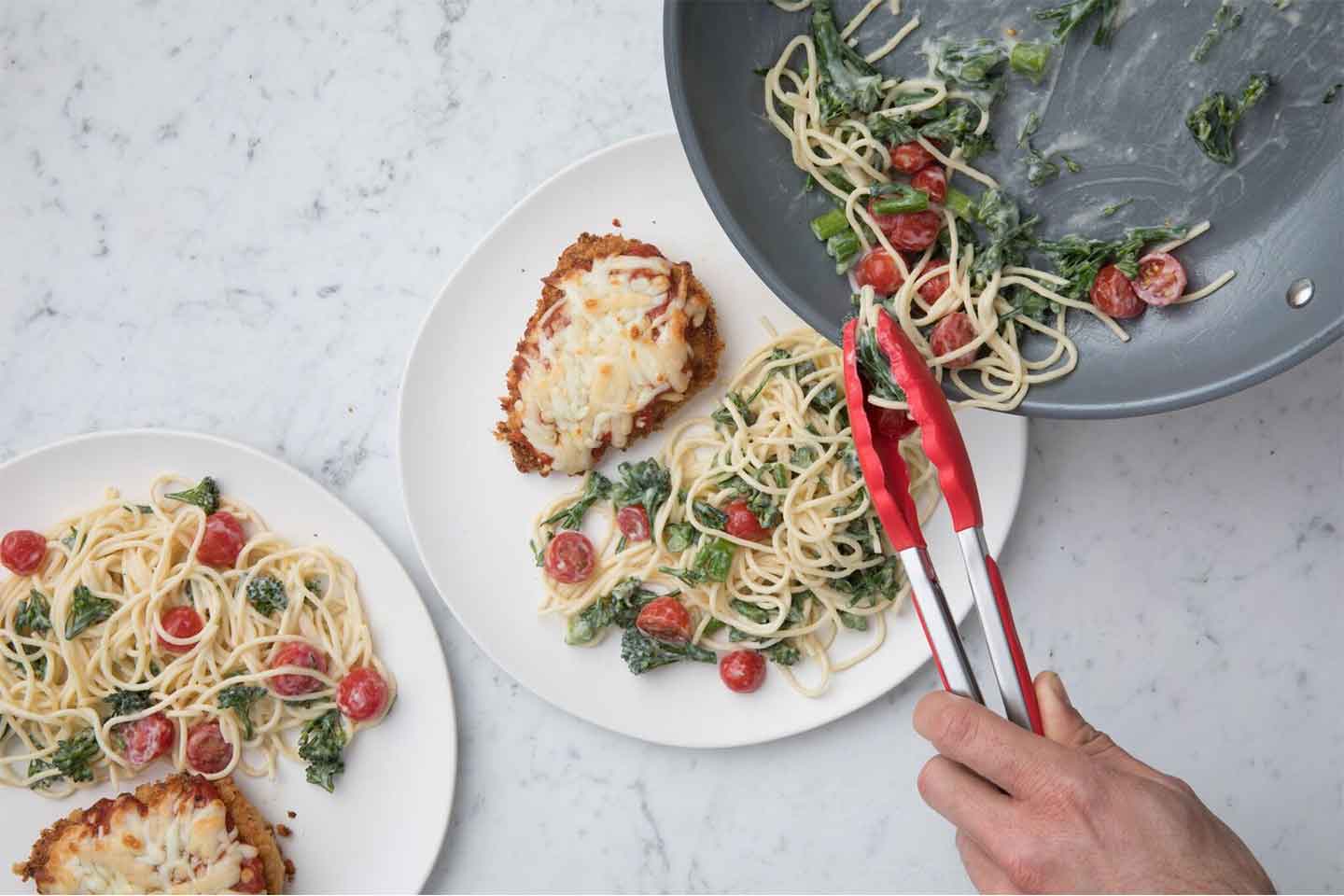 Mealtime Kits make home-cooking easy and convenient, use fresh, pre-portioned ingredients and Chick-fil-A chicken
ATLANTA, Ga. (July 23, 2018) – Chick-fil-A will soon ask Atlanta customers to test a totally new concept for the brand. Mealtime Kits, which launch at 150 restaurants across the Atlanta area beginning August 27, are designed to make it easy for customers to cook their own meals at home using fresh, pre-measured ingredients they can pick up in the drive-thru, at the front counter, or via the Chick-fil-A One app. Chick-fil-A Chef and Atlanta Restauranteur Stuart Tracy helped develop five different kit recipes, which are easy to follow, simple to make and include the quality Chick-fil-A chicken used in the brand's famous chicken. Chick-fil-A will be the first in the quick service industry to offer a full meal kit offering, and customer feedback on the test will help the restaurant company decide whether to roll out the concept nationwide.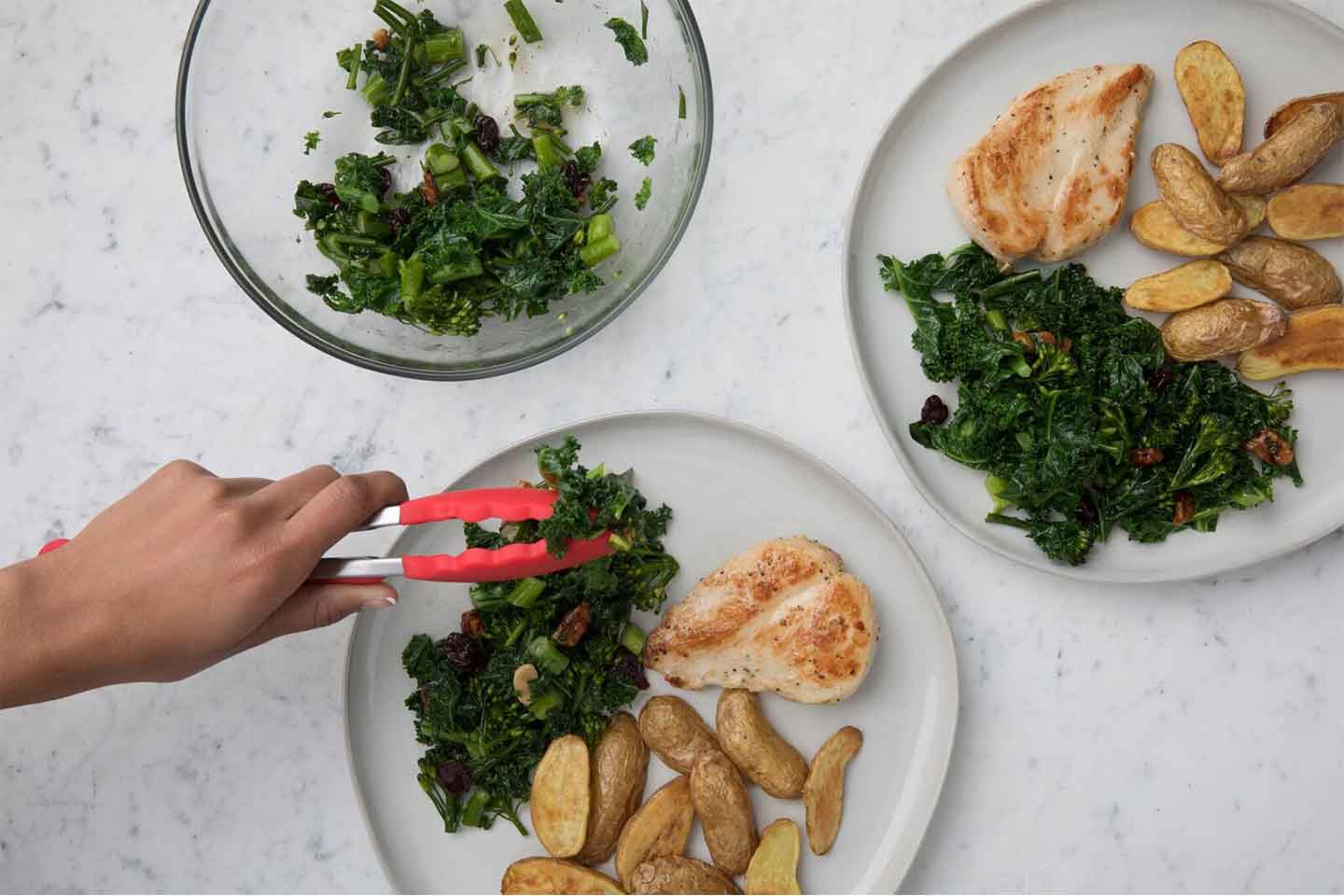 "We know our guests are busier than ever and need a variety of convenient dinner options. We're excited to offer Mealtime Kits as a new way for us to serve our guests by providing fresh ingredients to enjoy a delicious meal at home." said Michael Patrick, an innovation program lead at Chick-fil-A who is leading the Mealtime Kits effort. "We designed our offering so our guests don't have to order ahead, subscribe to a service, or make an extra stop at the grocery store. They simply pick up a Mealtime Kit at one of our restaurants at their convenience – for example, when they're already at a Chick-fil-A restaurant grabbing breakfast or lunch, or in the drive-thru on their way home."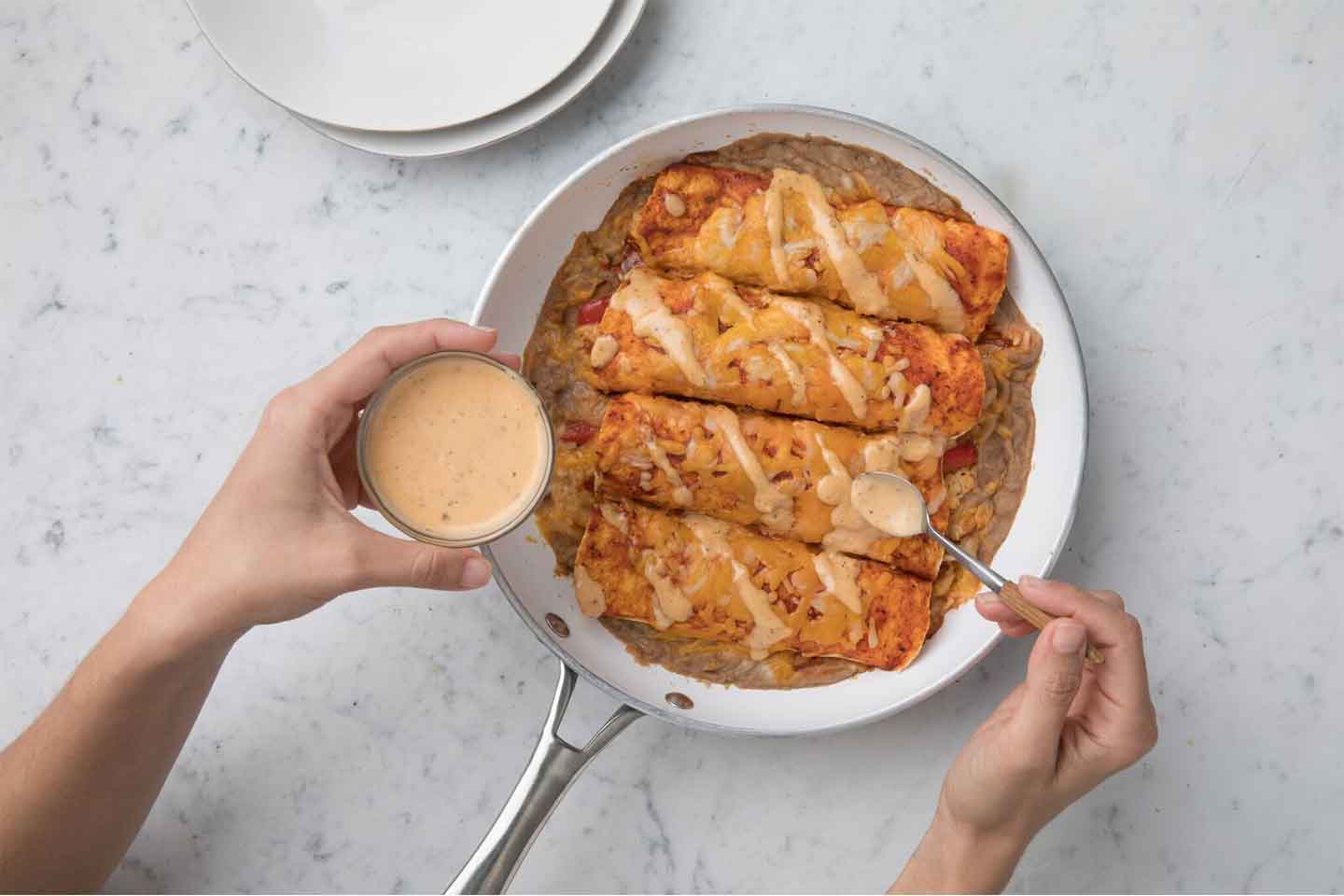 A limited-time test offer, Mealtime Kits will be available to customers in Atlanta until November 17, but customers nationwide can express their interest in trying the kits by filling out an online form. During the test period, Chick-fil-A will rotate five meal kit recipes: Chicken Parmesan, Chicken Enchiladas, Dijon Chicken, Pan Roasted Chicken and Chicken Flatbread. The Restaurants will offer two recipes at a given time. Each Mealtime Kit serves two people, and costs $15.89. Each kit has a "use-by" date, and they can be refrigerated at home for several days, depending on when they are purchased.

All the chicken used in the Mealtime Kit recipes is No Antibiotics Ever. Chick-fil-A was the first in the quick service industry to commit to using only No Antibiotics Ever chicken in all its restaurants by 2019. The chicken in the kits is also trimmed and marinated, so customers can prepare a quick meal using only a few simple steps.

For more information about Chick-fil-A and stories about the company's food, people and customers across the country, visit thechickenwire.chick-fil-a.com.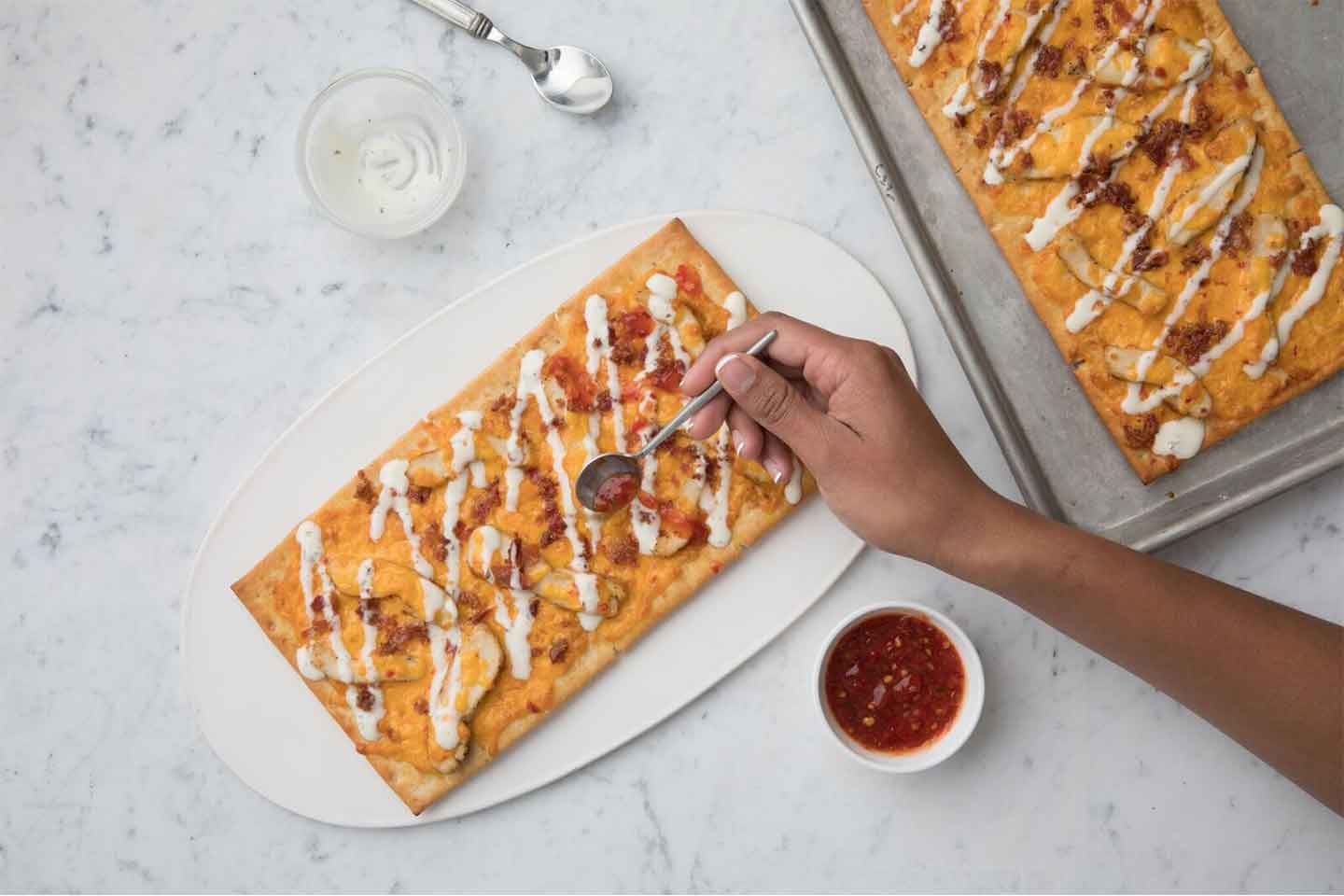 About Chick-fil-A, Inc.
Atlanta-based Chick-fil-A, Inc. is a family owned and privately held restaurant company founded in 1967 by S. Truett Cathy. Devoted to serving the local communities in which its franchised restaurants operate, and known for its original chicken sandwich, Chick-fil-A serves freshly prepared food in more than 2,300 restaurants in 47 states and Washington, D.C.
Chick-fil-A reported more than $9 billion in revenue in 2017, which marks 50 consecutive years of sales growth. A leader in customer service satisfaction, consumers voted Chick-fil-A, Inc. #4 in Harris Poll's annual corporate reputation survey, ranking the company 4th out of 100 in 2018. Chick-fil-A was also recognized for customer experience again in the 2018 Temkin Experience Ratings survey, was named "Best Franchise Brand" in 2018 by Airport Revenue News and was named one of the top 100 best places to work by Glassdoor in 2017. Continuing its founder's legacy of generosity and service, in 2018 Chick-fil-A's Remarkable Futures initiative awarded $14.65 million in scholarships to restaurant Team Members nationwide. In 2017 the company's philanthropic Chick-fil-A Foundation awarded $1.23 million to 23 not-for-profit organizations across 13 states through the True Inspiration Awards. More information on Chick-fil-A is available at www.chick-fil-a.com.

###


Media Contacts:
Media Hotline: (800) 404-7196
Email: cfapressroom@chick-fil-a.com
Twitter: @ChickfilANews