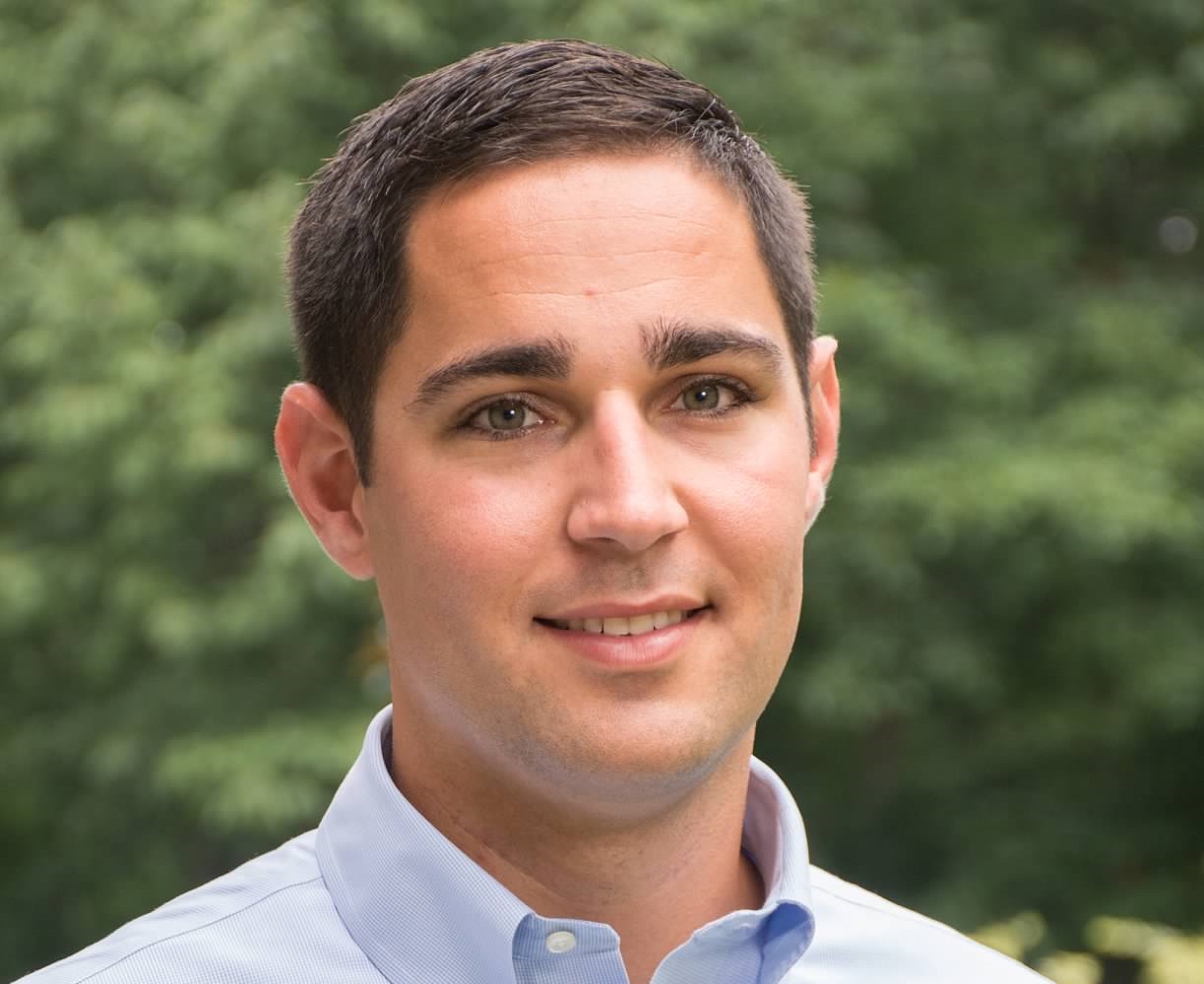 Hiring begins to fill 50 positions at Somerset Collection restaurant
TROY, Mich. (Aug. 26, 2016) – Chick-fil-A, Inc. has selected entrepreneur Blake Dennard as the local franchise owner of one of its first Chick-fil-A restaurants in Michigan – Chick-fil-A at the Somerset Collection in Troy.
With the restaurant located in the mall's food court at 2800 W. Big Beaver Rd. projected to open this fall, Dennard will oversee day-to-day activities of the business, employ more than 50 full- and part-time team members, and cultivate relationships with Troy schools, neighboring businesses, and restaurant guests.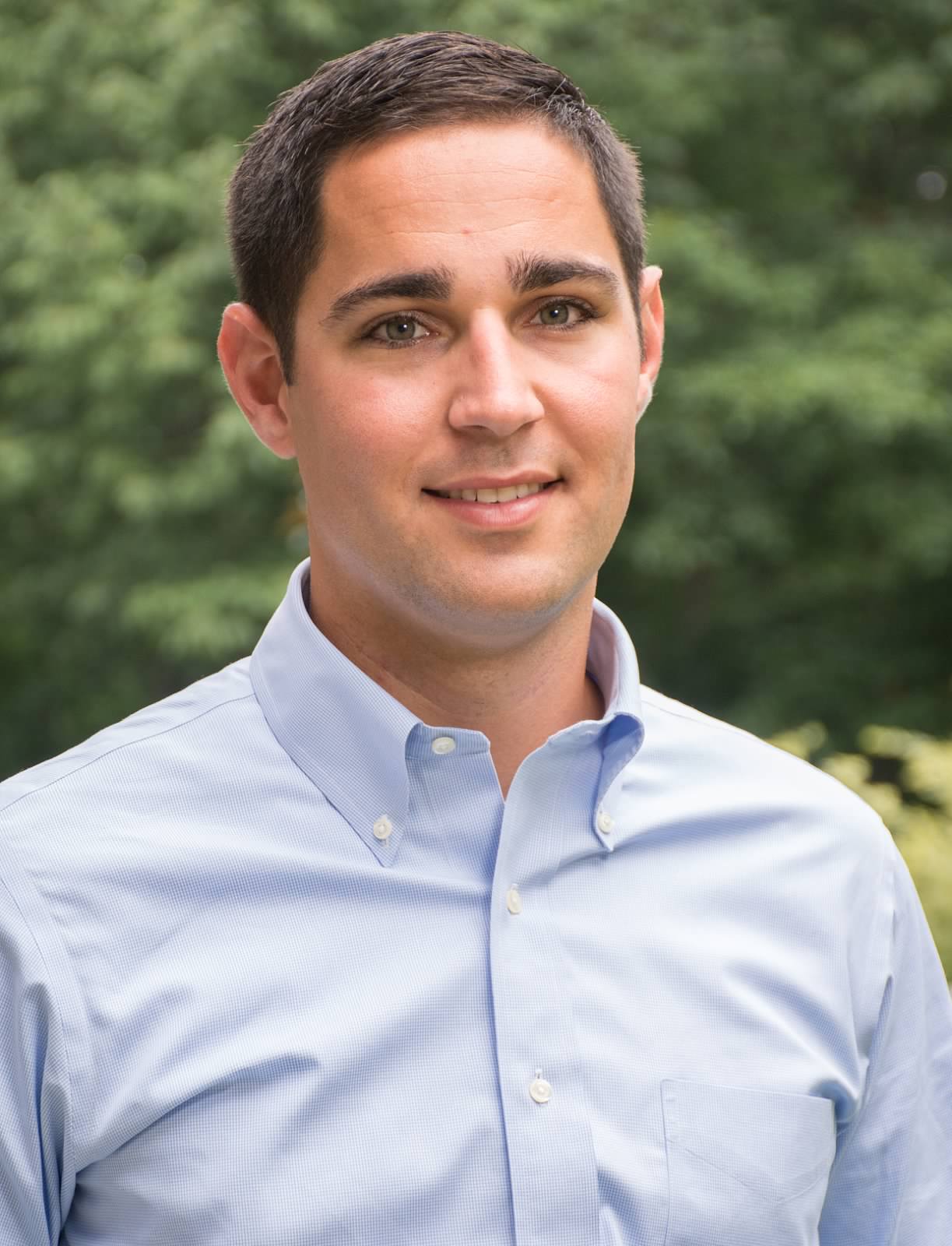 Chick-fil-A Operator Blake Dennard
A graduate of the University of Kentucky, Dennard spent the last few years traveling the country as part of Chick-fil-A's Leadership Development Program serving as both an Interim Manager and Grand Opening Supervisor. He began his Chick-fil-A career in his home state of Kentucky, working along-side his father who is the franchise-owner of the Georgetown Chick-fil-A restaurant. Dennard is thrilled to follow in his father's footsteps as a Chick-fil-A Operator and introduce Chick-fil-A to the people of Michigan.
"I am so honored to be opening my Chick-fil-A restaurant in Troy." Dennard said. "I look forward to welcoming guests to experience the great food, service and hospitality Chick-fil-A is known for."
The restaurant will employ 50 full- and part-time team members across all parts of the business who will be hired locally and paid above minimum wage. To help its team members pay for college, the restaurant will also offer the opportunity for college scholarships through the restaurant company's national scholarship program, which has provided more than $34 million to its team members since its inception. As with all Chick-fil-A restaurants, team members are guaranteed Sundays off. Those interested in joining the Chick-fil-A at the Somerset Collection team can apply by visiting www.cfatroycareers.com.
Nearly everything on Chick-fil-A's menu is made from scratch daily, including salads made from whole vegetables and fruits that are hand-chopped throughout the day. The lemonade is made from three simple ingredients: lemon, sugar and water. Like all Chick-fil-A restaurants, the chicken served at
Chick-fil-A at Somerset Collection will be 100 percent whole breast meat, without any fillers, hormones or additives. Each chicken breast is hand-breaded to order and pressure cooked in 100 percent refined peanut oil, which is naturally trans-fat- and cholesterol-free. By the end of 2019, every Chick-fil-A restaurant will serve chicken raised without antibiotics.
Guests are encouraged to visit the restaurant's Facebook page for the latest information leading up to the grand opening.
About Chick-fil-A, Inc.
Atlanta-based Chick-fil-A, Inc. is a family owned and privately held restaurant company founded in 1964 by S. Truett Cathy. Devoted to serving the local communities in which its franchised restaurants operate, and known for its original chicken sandwich, Chick-fil-A serves freshly prepared food in more than 2,035 restaurants in 43 states and Washington, D.C.
Chick-fil-A system sales exceeded $6 billion in 2015, which marks 48 consecutive years of sales growth. Chick-fil-A earned a top spot in the 2015 Customer Service Hall of Fame for the second year in a row and is the only quick service restaurant to make the Customer Service Hall of Fame. The company was also the only restaurant brand named to the Top 10 "Best Companies to Work For" by 24/7 Wall Street. More information on Chick-fil-A is available on the chain's website located at www.chick-fil-a.com.
Contact: Brenda Morrow: (404) 272-9381 Email: brenda.morrow@cfacorp.com Twitter: @ChickfilANews