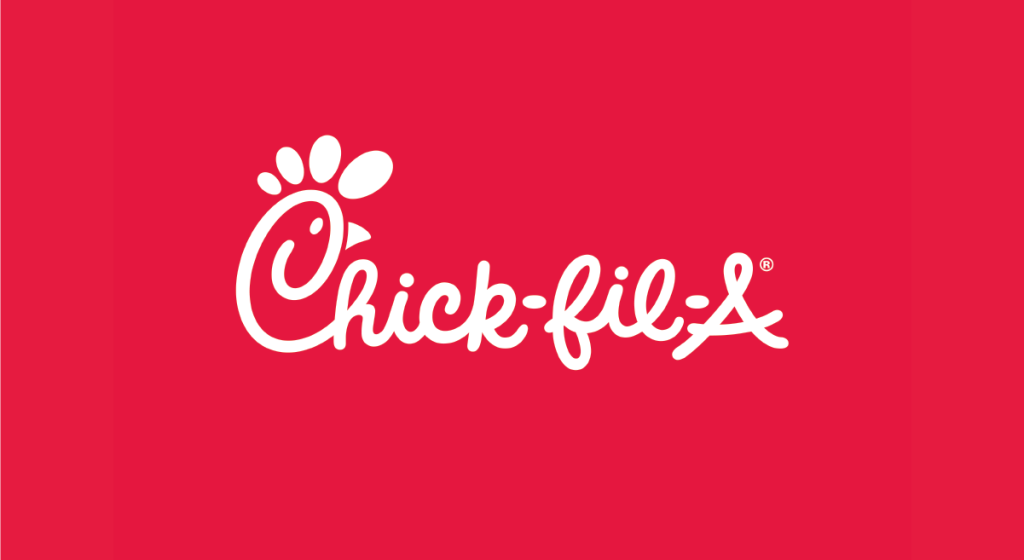 We're excited to confirm we're coming to the City of Burbank at the former site of El Torito at Olive and Alameda. While we don't have more details or timing to confirm just yet, stay tuned to our web site for more information. For now, here's a bit about us:

Our Food
Our menu items are made with fresh, simple ingredients right in our kitchens.
o Our chicken is 100 percent pure breast meat (no fillers or additives), and hand-breaded every day in each restaurant's kitchen.
o We make our lemaonade fresh daily using just three ingredients: lemons, sugar, and water.
o We hand-chop and prepare all of our salads fresh daily.
o Our creamy milkshakes are hand-spun.
By the end of 2019, every Chick-fil-A restaurant will serve chicken raised without antibiotics.
Chick-fil-A franchise Owner/Operators live and work in the community in which their restaurants serve and are highly involved in the day-to-day operations, as they only oversee one or two locations.
Creating a strong and valuable workplace experience for team members is important to Chick-fil-A franchise Owner/Operators, offering opportunities for leadership development, promotions that lead to management roles, competitive wages and respect for work-life balance.
Chick-fil-A provides leadership and scholarship opportunities for restaurant team members. In fact, Chick-fil-A has awarded $36 million in scholarships over the years.
Chick-fil-A's franchise Owner/Operators engage with and support local communities through Spirit Night fundraisers, charitable donations and other involvement with causes that matter to their community and guests.
About Chick-fil-A, Inc.
Atlanta-based Chick-fil-A, Inc. is a family owned and privately held restaurant company founded in 1967 by S. Truett Cathy. Devoted to serving the local communities in which its franchised restaurants operate, and known for its original chicken sandwich, Chick-fil-A serves freshly prepared food in more than 2,100 restaurants in 46 states and Washington, D.C.

Chick-fil-A system sales reached nearly $8 billion in 2016, which marks 49 consecutive years of sales growth. In 2016, Chick-fil-A was named the Technomic Consumer's Choice for "providing value through service" and QSR Magazine named the company "the most polite restaurant in the country" in its annual drive-thru report. Chick-fil-A was also recognized in 2015 as America's "Top Chicken Restaurant Brand" by The Harris Poll and the only restaurant brand named to the Top 10 "Best Companies to Work For" by 24/7 Wall Street. in 2016. More information on Chick-fil-A is available at www.chick-fil-a.com.
# # #
Media Hotline: (800) 404-7196
Email: cfapressroom@chick-fil-a.com
Twitter @ChickfilANews