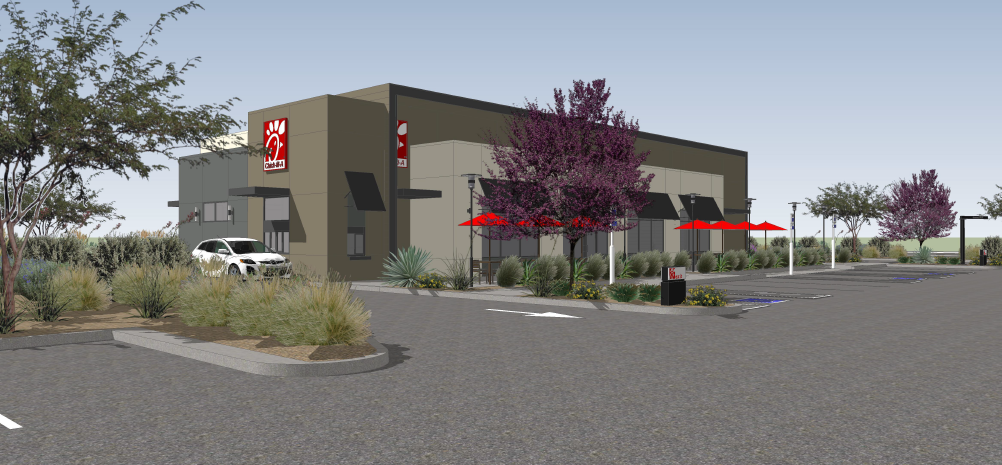 LAS VEGAS (Feb. 10, 2017) – Chick-fil-A, Inc. announced today the grand opening date of its third restaurant in the Las Vegas area. The restaurant, located at 2477 S. Rancho Drive in Las Vegas is set to open on March 30. The restaurant will be independently owned and operated by local resident Cole Donahoo and will be open from 6:30 a.m. to 10 p.m., Monday through Saturday.

Locally Owned and Operated
It was his entrepreneurial spirit that first drew Cole Donahoo to Chick-fil-A. A graduate of the University of South Carolina, Donahoo started his career in sales and marketing. After taking time away to care for his ailing parents, he felt pulled to own his own business like his parents had when he was a child.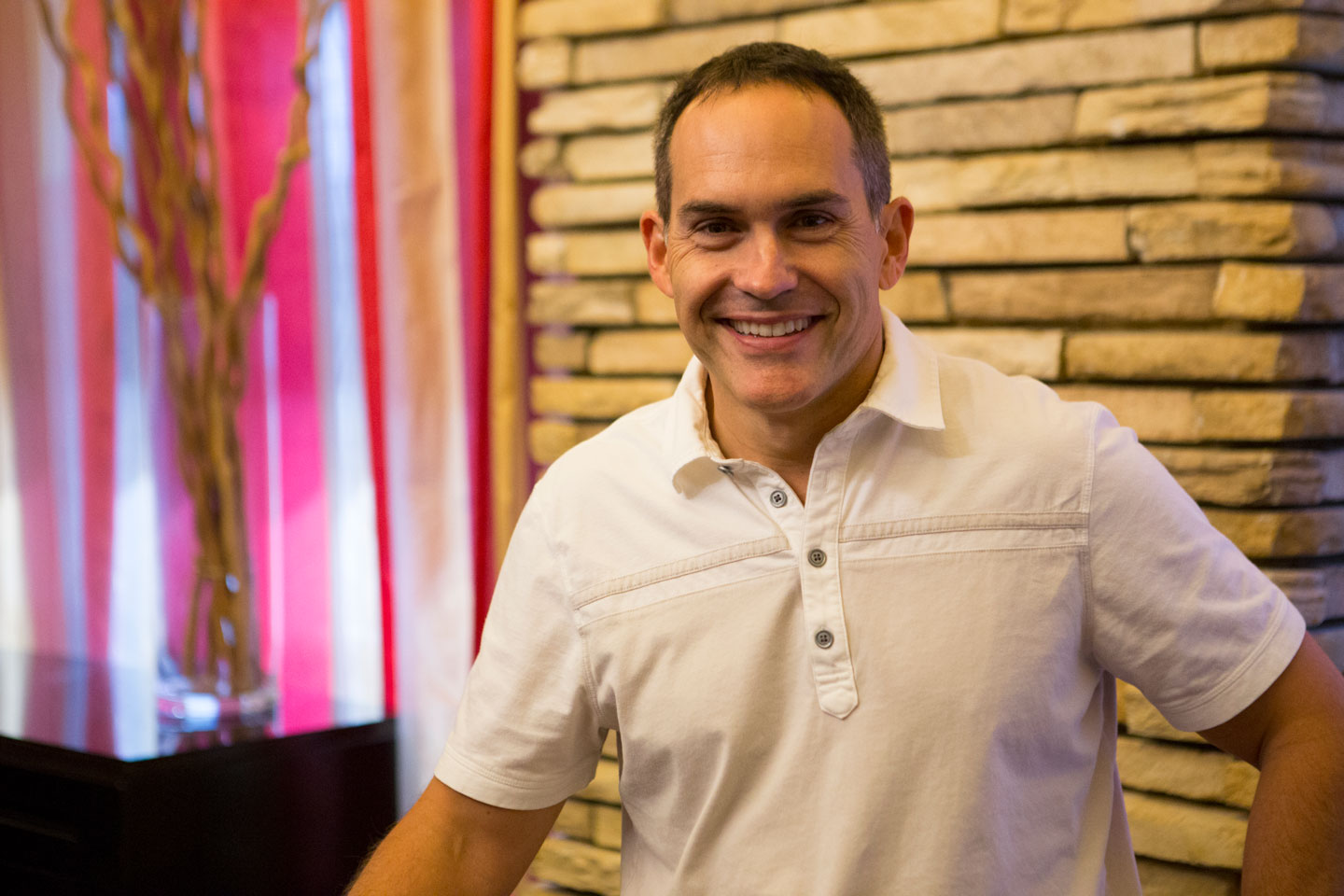 Everything fell into place the day Donahoo stopped by Chick-fil-A for lunch and discovered that an old friend was the franchise owner. He worked as a manager of his friend's restaurant for a year before joining Chick-fil-A's Interim Manager program. Donahoo later opened his own Chick-fil-A restaurant in Torrance, Calif. where he's been since 2011. Excited for a new challenge, Donahoo is relocating to open one of Chick-fil-A's first restaurants in the Las Vegas area.
"Not only do I love Las Vegas, but I love that this restaurant could be someone's first Chick-fil-A experience," said Donahoo. "When guests step through my door, I want them to know that they'll be taken care of. We look forward to meeting and building relationships with our future customers and becoming involved in the community. We invite everyone to join us for great food and service when we open on March 30."

Team Member Investment
Chick-fil-A is known for hiring, developing and retaining young talent, offering a supportive workplace with opportunities for leadership development, promotions that lead to management roles, respect for work-life balance and competitive wages. Chick-fil-A Sahara at I-15 will employ approximately 100 full- and part-time team members. To help its team members pay for college, the restaurant will offer the opportunity for college scholarships through Chick-fil-A's newly announced national scholarship initiative, Remarkable Futures. Remarkable Futures more than doubles the company's investment in team members' college educations – providing $4.9 million in scholarships in 2017 alone. Students have the opportunity to receive up to $25,000 in scholarships to be applied at any accredited institution of their choice, including online and on-campus formats, and can be combined with tuition discounts and other benefits at more than 70 partner colleges and universities nationwide. As with all Chick-fil-A restaurants, team members are also guaranteed Sundays off.
Those interested in joining the Chick-fil-A Sahara at I-15 team can apply by visiting CFASahara.com. For more information on Remarkable Futures, visit chick-fil-a.com/scholarships.

Premium Ingredients and Fresh, Handmade Food
Nearly everything on the Chick-fil-A menu is made from scratch daily, including salads made from fresh vegetables and fruits that are hand-chopped throughout the day. The lemonade is made from three simple ingredients: lemon, sugar and water. Like all Chick-fil-A restaurants, the chicken served in Las Vegas will be 100 percent whole breast meat, without any fillers, hormones or additives. Each chicken breast is hand-breaded to order and pressure cooked in 100 percent refined peanut oil, which is naturally trans-fat- and cholesterol-free. By the end of 2019, every Chick-fil-A restaurant will serve chicken raised without antibiotics.

Commitment to Customer Service
With a longstanding tradition in the restaurant industry for setting the highest standards in customer service, Chick-fil-A recently earned a top spot in the 2016 Customer Service Hall of Fame for the third year in a row and is the only quick service restaurant to make the top five of the Customer Service Hall of Fame. The company has also earned recognition as one of America's "Most Inspiring Companies" by Forbes Magazine, one of America's "Top 20 Most Admired Brands" by The Harris Poll and "Top Fast Food Chicken Chain" by Consumer Reports, among other honors.

For more information about Chick-fil-A and stories about the company's food, people and customers across the country, visit chick-fil-a.com.

About Chick-fil-A, Inc.
Atlanta-based Chick-fil-A, Inc. is a family owned and privately held restaurant company founded in 1967 by S. Truett Cathy. Devoted to serving the local communities in which its franchised restaurants operate, and known for its original chicken sandwich, Chick-fil-A serves freshly prepared food in more than 2,100 restaurants in 46 states and Washington, D.C.

Chick-fil-A system sales reached nearly $8 billion in 2016, which marks 49 consecutive years of sales growth. In 2016, Chick-fil-A was named the Technomic Consumer's Choice for "providing value through service" and QSR Magazine named the company "the most polite restaurant in the country" in its annual drive-thru report. Chick-fil-A was also recognized in 2015 as America's "Top Chicken Restaurant Brand" by The Harris Poll and the only restaurant brand named to the Top 10 "Best Companies to Work For" by 24/7 Wall Street. in 2016. More information on Chick-fil-A is available at www.chick-fil-a.com.
###