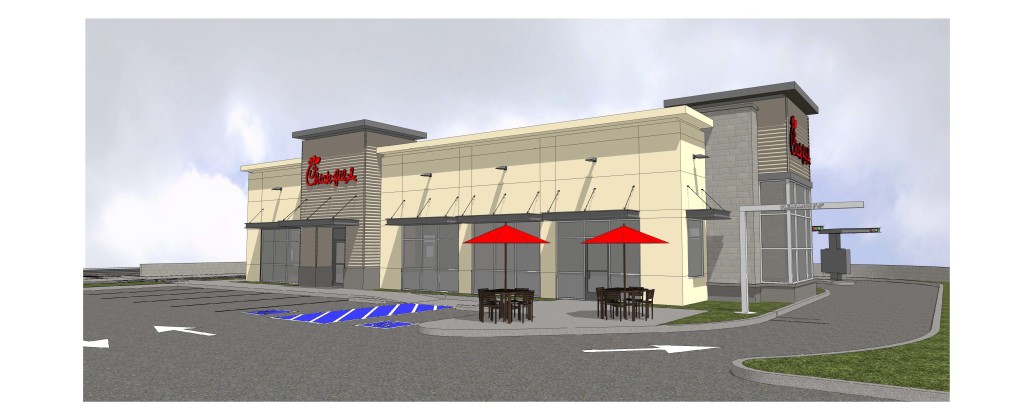 Grand opening set for Sept. 15
Chick-fil-A, Inc. announced today the grand opening date of its third freestanding restaurant in the Portland area. The restaurant, located at 719 SE 164th Avenue in Vancouver, Wash. is set to open Thursday, September 15. Formally named Chick-fil-A at Cascade Park, the restaurant will be independently owned and operated by local resident John Dombroski.
Chick-fil-A at Cascade Park will create approximately 100 new full-and part-time jobs, with team member hiring taking place at the restaurant site now. Chick-fil-A is known for developing and retaining young talent, offering a supportive workplace with opportunities for leadership development, promotions that lead to management roles, the opportunity to earn college scholarships, respect for work-life balance (with Sundays off) and competitive wages. Over the years, the restaurant company has provided more than $30 million to help franchisee team members pay for college. Interested candidates can get more information and apply at www.vancouvercfa.com.
Read more about Local Franchise Owner John Dombroski and Chick-fil-A at Cascade Park here.