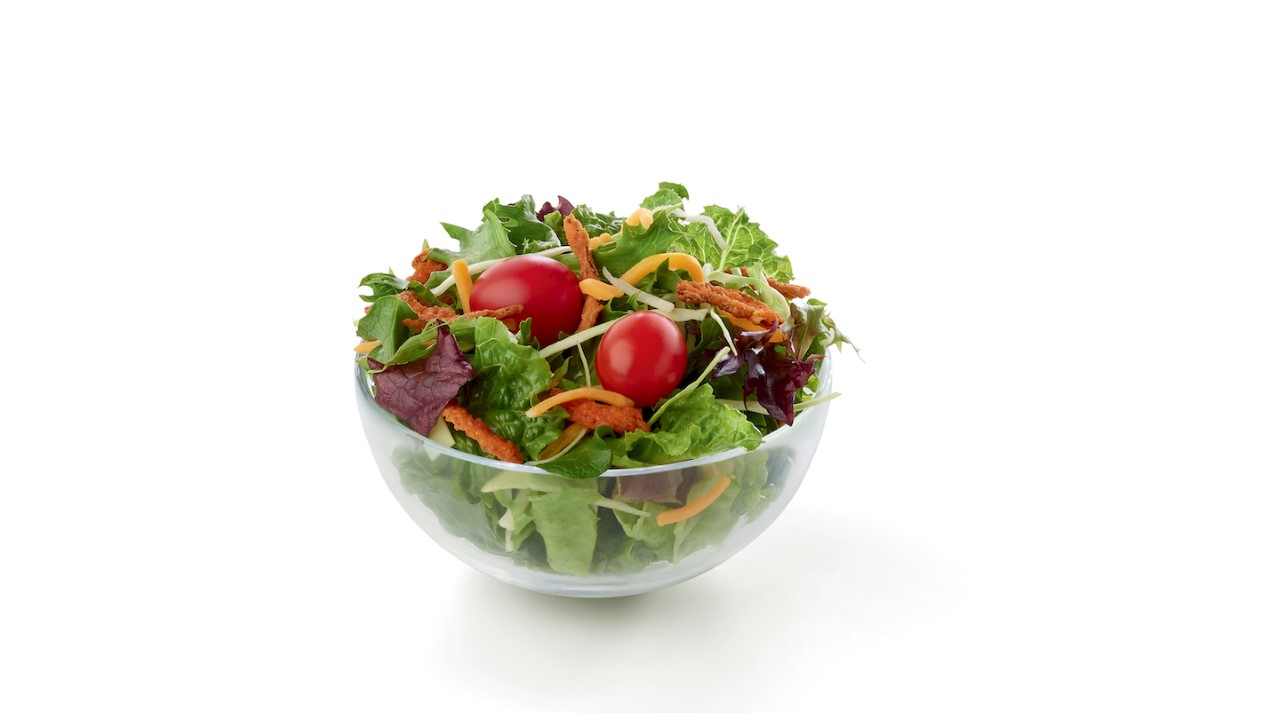 Based on feedback, this menu item is here to stay
Chick-fil-A fans, rejoice! The Side Salad will remain on the menu.
At Chick-fil-A®, our guests are at the forefront of every decision we make whether testing new culinary creations or rethinking our menu offerings.

In an effort to simplify and refresh our menu, we made the difficult decision to remove the Side Salad from our menus earlier this month. However, based on feedback, we've chosen to continue serving the Side Salad at participating restaurant locations. We are thrilled that customers can continue enjoying this menu item.

This spring, customers can pair the Side Salad with the refreshing flavors of the Watermelon Mint Sunjoy®, available at participating restaurants nationwide. Brought back by popular demand after a six-year hiatus, you can sip the watermelon and mint flavors in Watermelon Mint Lemonade, Watermelon Mint Sunjoy, Frosted Watermelon Mint Lemonade and Watermelon Mint Iced Tea.