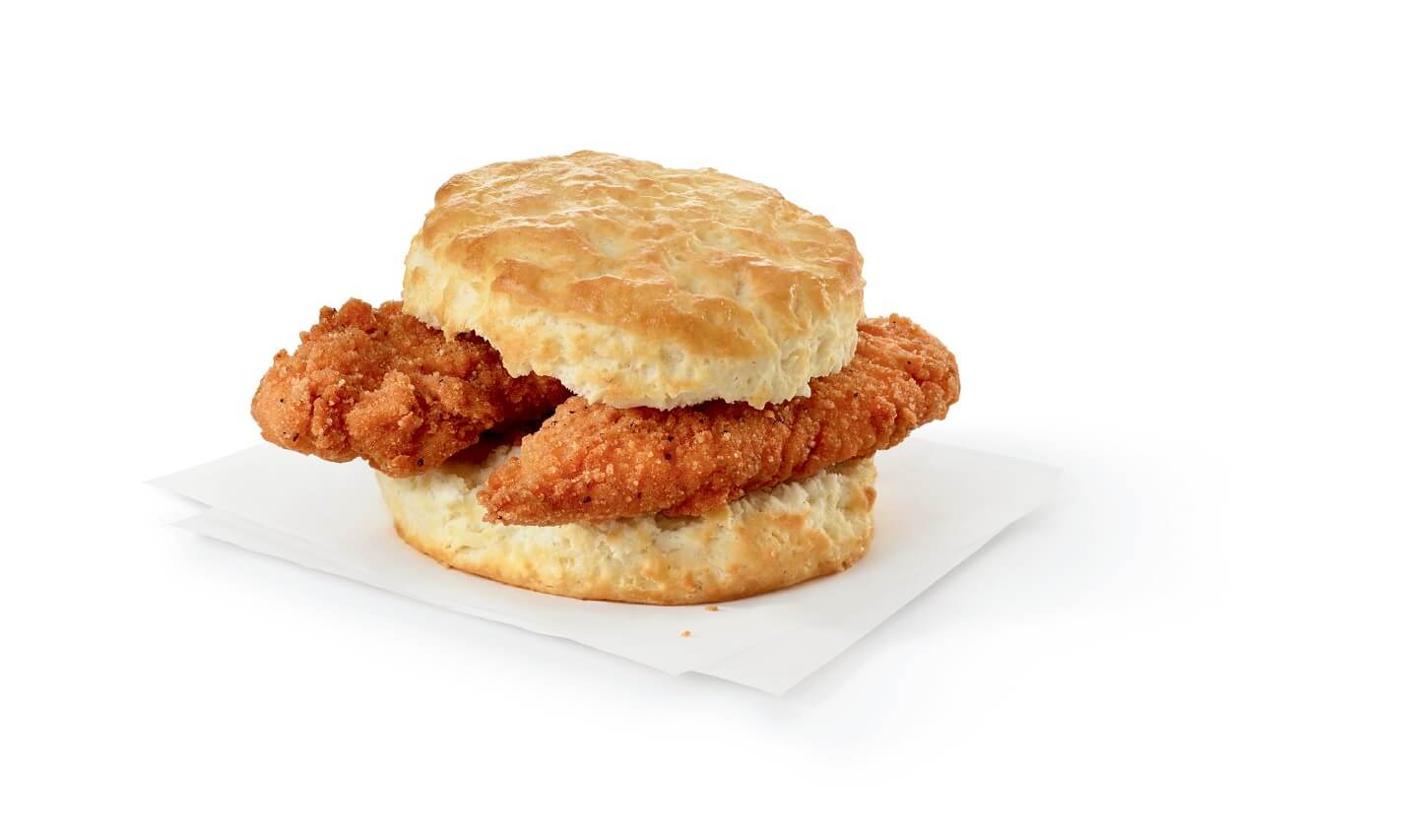 Chick-fil-A tests Spicy Chick-n-Strips and an updated menu in select cities this spring
The seasons are changing — and so is the Chick-fil-A® menu in select cities! This spring, our restaurants in Tampa, Chicago and Central Texas will be testing a modified menu that's a little bit simpler and a whole lot spicier.
Bringing the heat

In 2017, we brought the heat in select cities by testing a Spicy Chick-n-Strips™ entrée, and eventually the Spicy Chick-n-Strips Biscuit. Now, we're inviting our guests in Tampa, Chicago and Central Texas to find out what all the hype is about.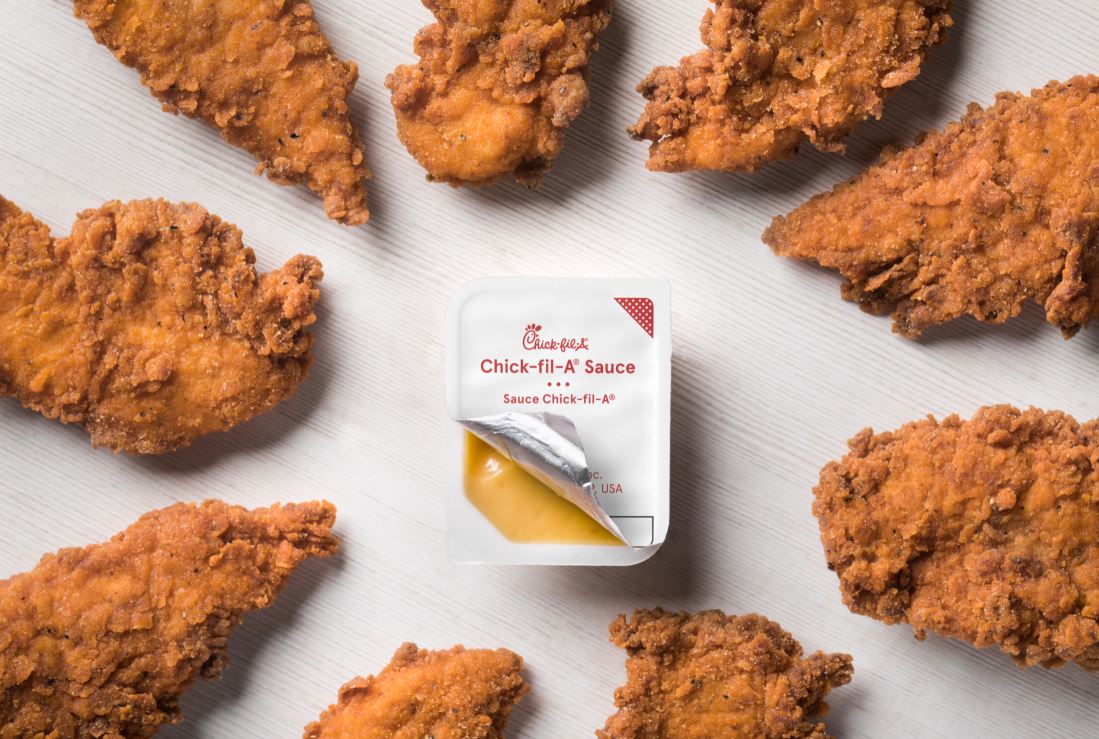 Made from our signature chicken and seasoned with a spicy blend of peppers, the Spicy Chick-n-Strips™ entrée and the Spicy Chick-n-Strips Biscuit will be served to guests as part of the new test menu in these locations beginning April 26. The menu test is currently available at participating restaurants in Arizona and Charlotte, who will each continue to offer the updated test menu.
Making room for new favorites

As part of the menu test, we are also saying goodbye to some of our current menu items so that we can maintain focus on serving quality food and make room for future offerings. These changes are in addition to several deletions and sizing consolidations we're making to our national menu.
The following items will be removed from menus at participating restaurants in Tampa, Charlotte, Chicago, Central Texas and Arizona:
Entrees and Sides

Original Chick-n-Strips™
Grilled Cool Wrap®
Side Salad
In addition to the above, catering trays will be offered as Medium size trays only.
Why so much change? Our goal
serve quality food as efficiently as possible. For us to continue providing the food and service you know and love, we are testing this modified menu to see if it improves your experience in our restaurants.
Take this short survey and let us know what you think of the test menu! Customer feedback will help us determine the future of this updated menu.