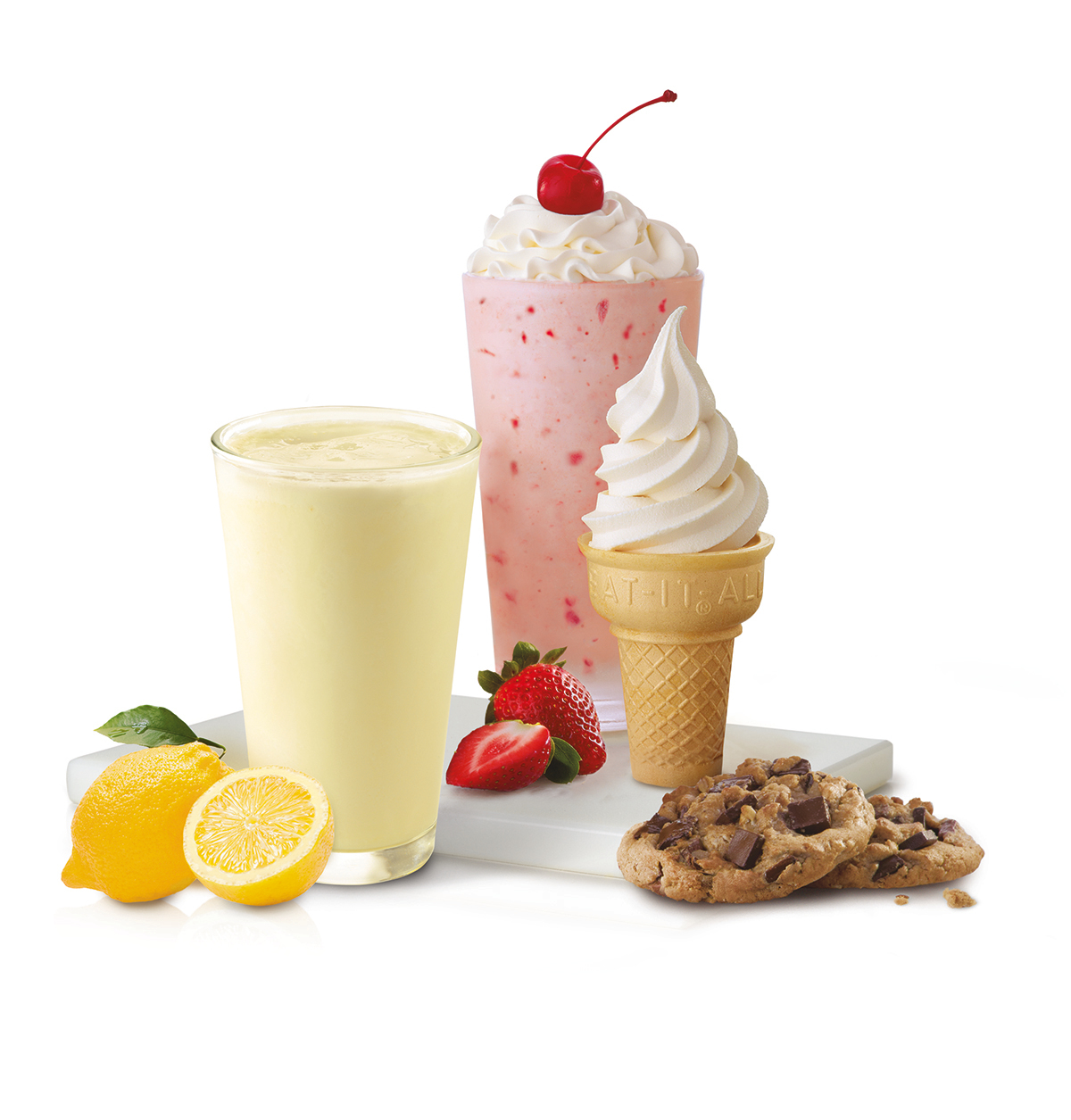 Trust us: these treats are so good it's scary!
Halloween season is all about the treats. While some choose to trick-or-treat for handfuls of lollipops, chocolate bars and sour gummy snacks, Chick-fil-A fans get their sweet treat fix all year long at their favorite neighborhood restaurant.
This list features guests' top five most-ordered treats across the nation, ranked according to orders of treats in 2018.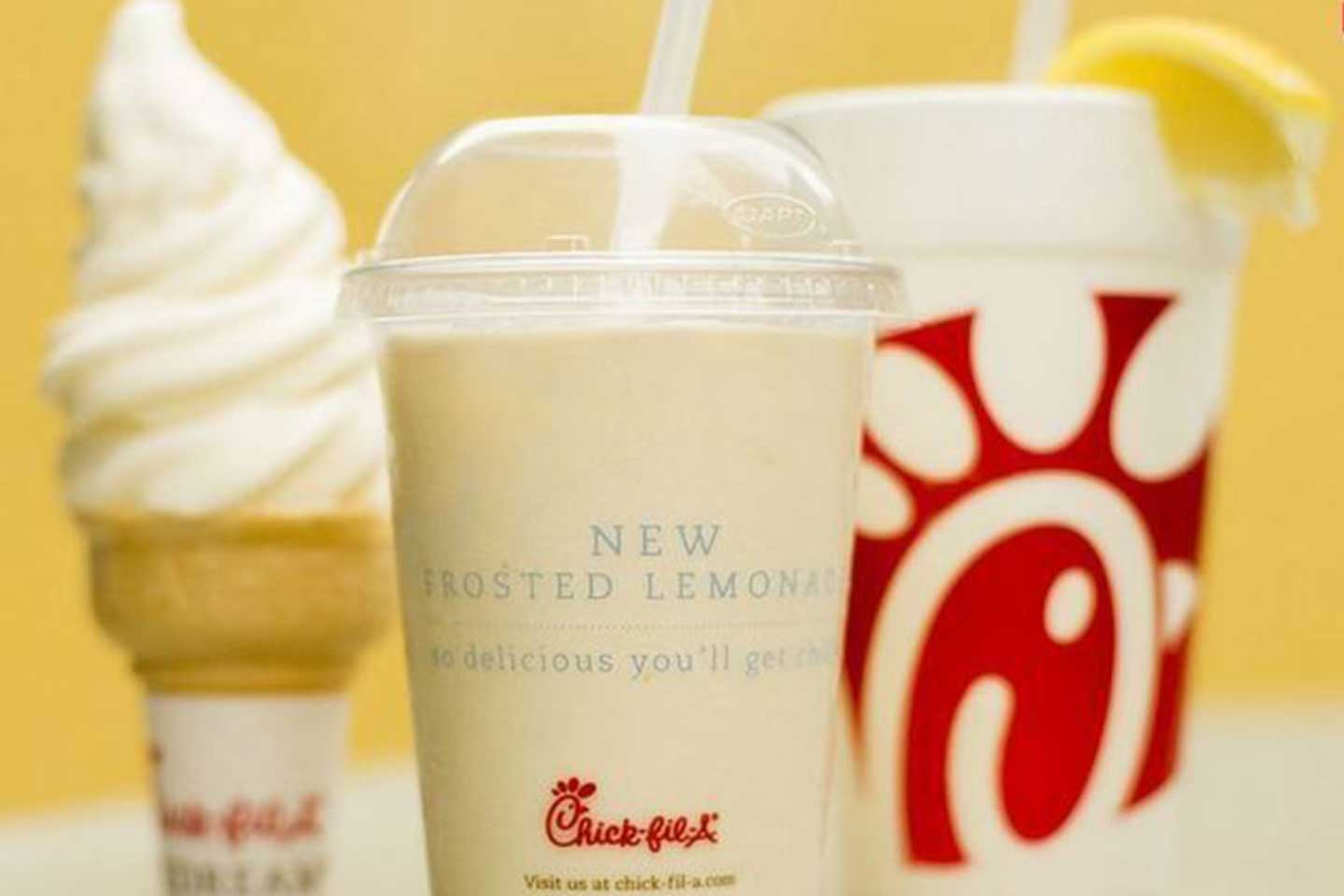 5. Frosted Lemonade
It's the spookiest day of the year, and Chick-fil-A is giving our guests the chills. But fear not: it's because they're sipping our refreshing Frosted Lemonade, a hand-spun combination of vanilla Icedream® and our signature Chick-fil-A Lemonade (which can be turned into its own Halloween treat!)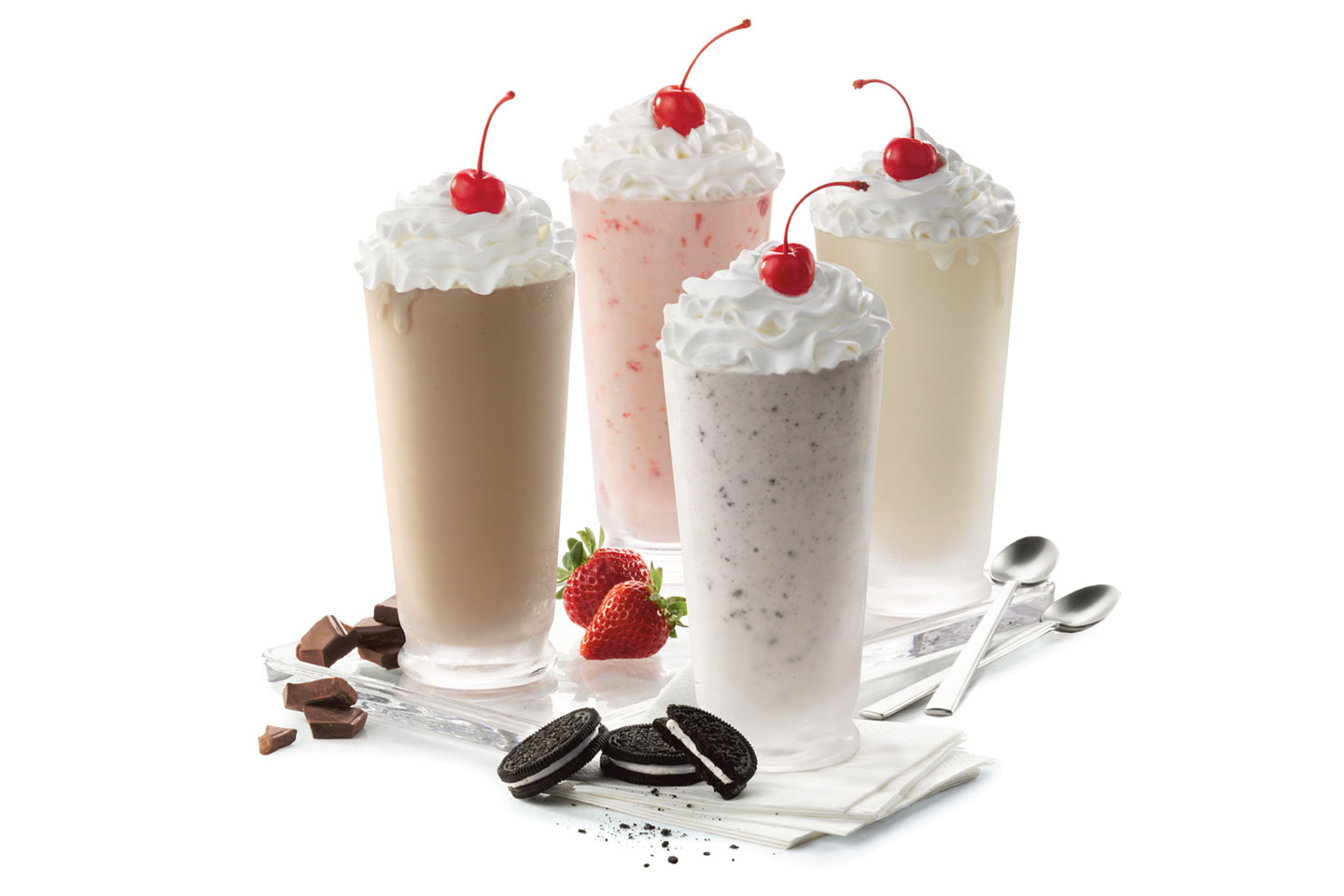 4. Chocolate Milkshake
No matter the cooling temps, chocolate is a flavor fit for every season! Our customers agree – especially when it's in the form of a creamy, old-fashioned milkshake. Topped with whipped cream and one crucial cherry, it's the ideal midday pick-me-up or ending to any meal.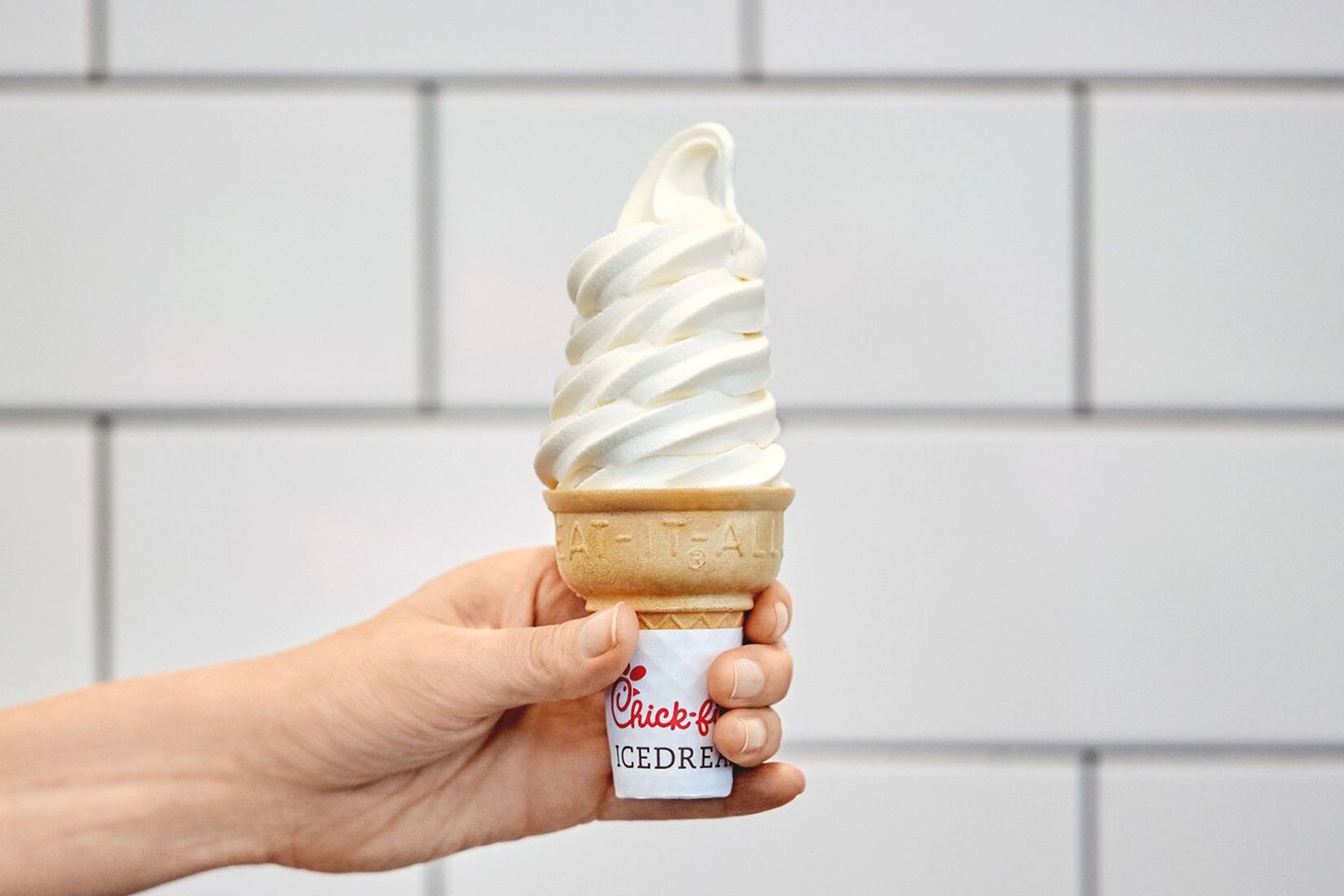 3. Icedream Cone
This Halloween, the only thing our guests are screaming for is more Icedream. Whether enjoyed in a bowl or a cone, our soft-served vanilla Icedream is a menu staple that's sure to "bewitch" your taste buds.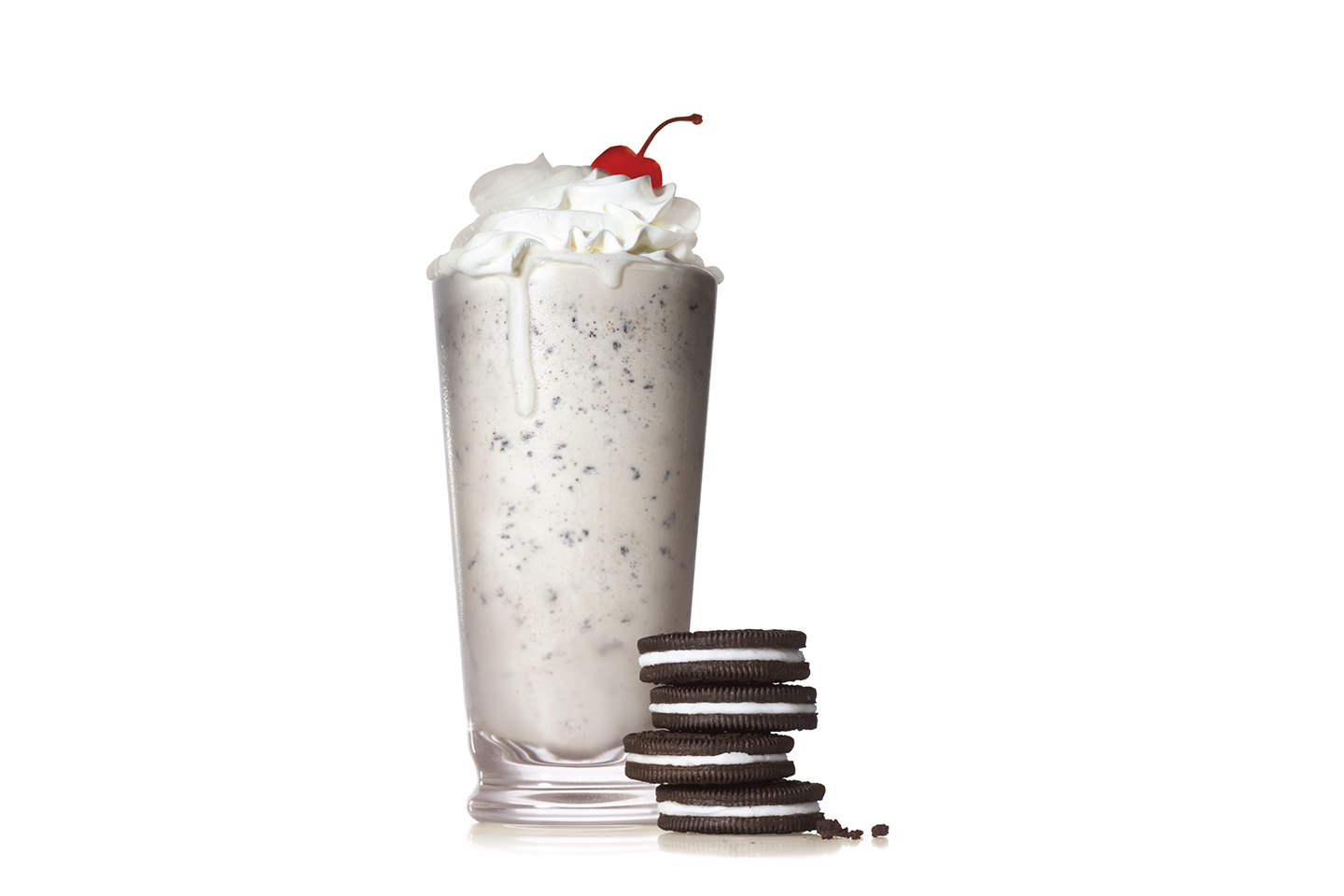 2. Cookies & Cream Milkshake
Can't shake your sweet tooth this season? Forget the candy and treat yourself to a Cookies & Cream Milkshake, made from a deliciously decadent duo: chocolate sandwich cookies and vanilla Icedream. As our most popular milkshake flavor and our second most popular treat, it's safe to say our guests can't get enough.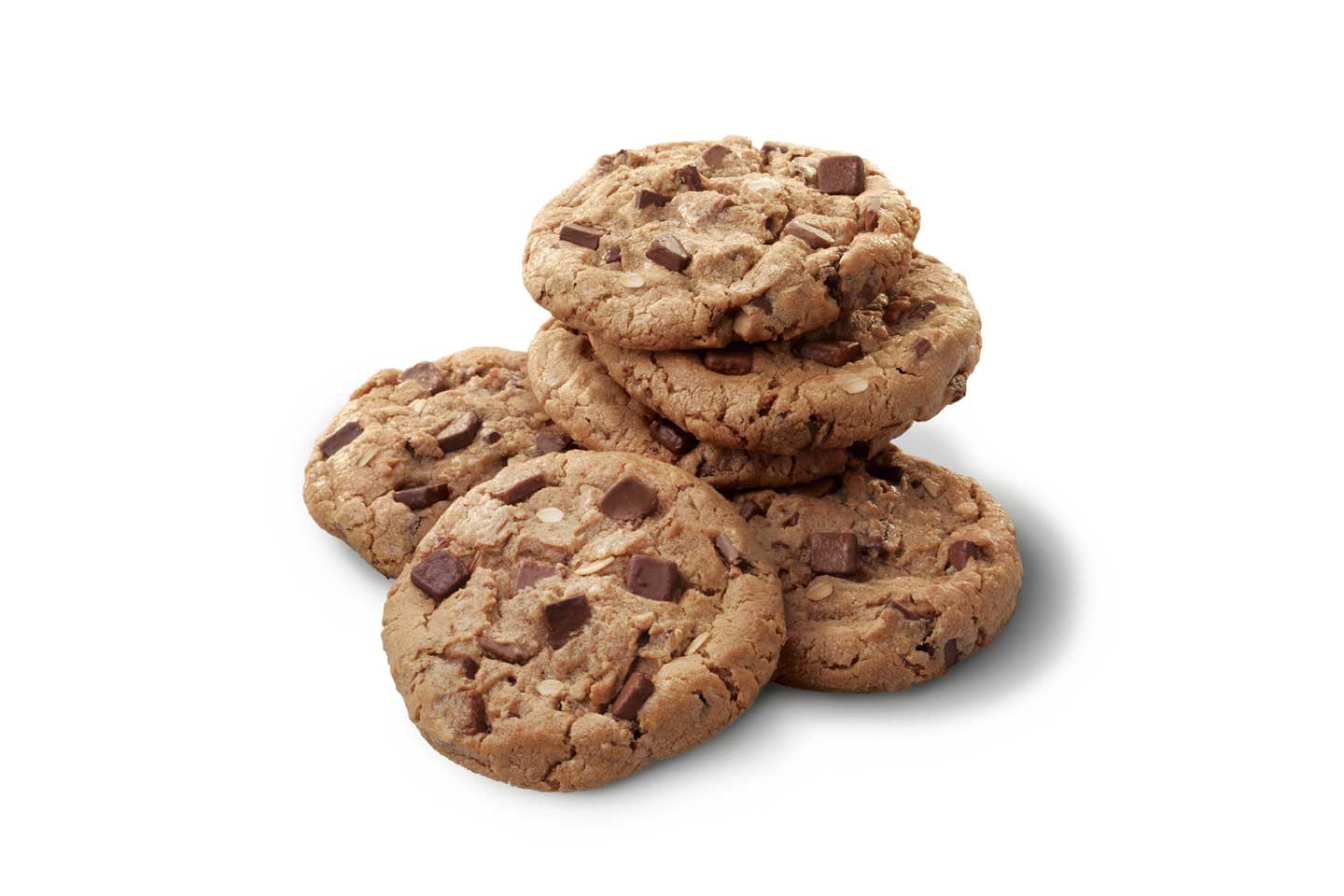 1. Chocolate Chunk Cookie
Our hauntingly delightful Chocolate Chunk Cookie earns the top spot on our list. Packed with semi-sweet dark and milk chocolate chunks along with wholesome oats, it's not your average chocolate chunk cookie – it's much, much better. Order a tray this Halloween and transform these top treats into vampire-themed snacks.
Happy Halloween!